There are a lot of factors to consider in order to become a real estate broker in the Philippines. There's also a market of Overseas Filipino Workers (OFWs) that made a career as agents in selling house and lot for sale in the Philippines in order to earn extra income. Assisting property viewings and maintaining online house listings are only the tip of the iceberg in a broker's daily activities.
Understanding the crucial role a duly licensed and accredited real estate broker plays in the market can help you in taking the right career path.
Real estate brokers get to enjoy perks and huge rewards from their hard work. It's a good deal for any agent who is willing to face the challenges and risks involved in this profession.
To get started, you must first determine the difference between a real estate agent and broker. These two terms are often used heedlessly in real estate transactions that most people think it's one and the same.
What is The Difference Between Real Estate Agent and Broker?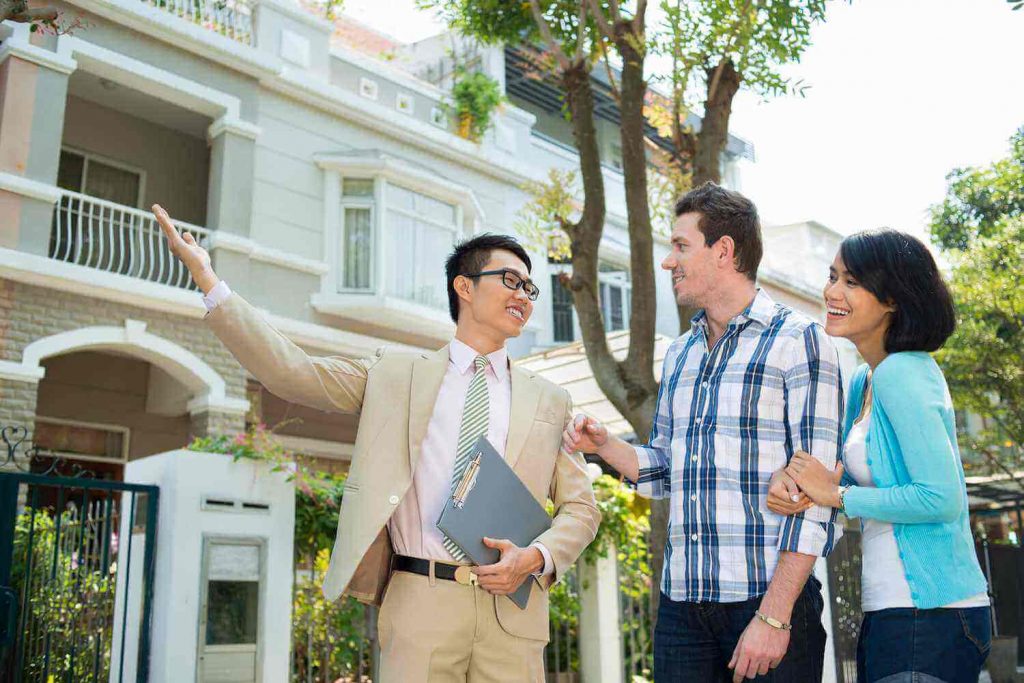 As a real estate broker in the Philippines, you will be representing buyers and sellers of properties. It means that as a real estate agent, you will be handling negotiations between both parties and taking care of the details to make sure all real estate transactions are done properly.
Real Estate Companies
A real estate broker has the license to put up their own real estate brokerage firm. On the other hand, real estate agents are the people who work for under real estate brokers as representatives. Real estate agents must work under a the company of a licensed broker whereas real estate brokers can work independently without hiring agents.
Course Requirements
In terms of course requirements, a good broker should pass the real estate broker exam while real estate agents can already qualify to work with a few real estate management courses.
There several universities in the Philippines that offer real estate courses such as Adamson University, De La Salle-College of Saint Benilde, Lyceum of Alabang, AMA University, Manila Business College Foundation, University of San Carlos, University of Cebu, Central Philippine University, ABE International Business College – Available in Las Piñas, Lucena, Cainta, and Iloilo City Campus, Xavier University (Ateneo De Cagayan), University of Mindanao, Saint Columban College, Misamis University, and several other universities.
License Requirements
Real estate broker applicants should apply for their real estate broker license in the Professional Regulation Commission (PRC) and then apply for a license in the Housing and Land Use Regulatory Board (HLURB) should they pass their exam. You can now visit PRC's official website to register online for the issuance of your Certificate of Registration and Professional Identification Card.
Responsibility of Real Estate Services
Additionally, the broker is responsible for their agent's actions and quality service since they're technically the boss in the realty or brokerage firm. Both parties, the broker and the agent, must act professionally towards their client and fellow real estate professionals. With this, a licensed real estate professional should work in the client's best interest.
Real estate brokers can also hire additional manpower aside from real estate agents such as a real estate salesperson who is mostly incharge of managing property listings, product development, site inspection, and securing important documents from the selling agent or listing agent.
Do brokers make more money than real estate agents?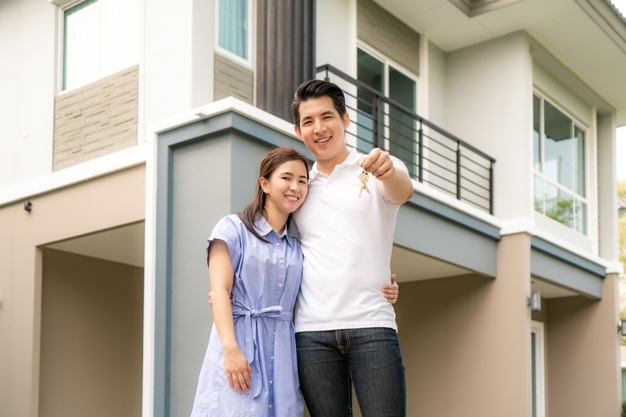 One of the top questions aspiring real estate professionals ask is: how much do brokers earn compared to real estate agents? Well, commission-wise, a real estate broker earns higher than a real estate agent. A real estate agent and real estate broker both earn on a commission basis. Since the agent works under a brokerage company, the broker who runs the firm usually has the higher percentage of commissions of the property sale price.
In Vistaland International, we care for our clients, brokers, and business partners. Here's a recap on our previous financial literacy talk: Asensadong Pinoy: Financial Literacy for Overseas Filipino Workers (OFWs).
Real Estate Broker Requirements in the Philippines
To become a real estate broker, there are things that you need to secure first before entering the real estate industry. An eligible real estate broker must fulfill the following requirements:
1.) A graduate of Bachelor of Science in Real Estate Management (BS REM) degree.
The real estate education degree can be taken up in any university or college duly accredited by the Commission on Higher Education (CHED). As a vital education requirement, this bachelor's degree an important prerequisite to learn the terms, solutions, and other needed knowledge to legally practice in the Philippine real estate industry.
2) Register at the Professional Regulation Commission (PRC)
Once you have graduated and received your real estate management diploma, apply for a licensure exam at the PRC. You're going to need these documents upon submission:
PRC exam application form (you can also visit PRC's official website to apply online)
Diploma in Real Estate Management
Transcript of Record (TOR)
NSO/PSA Birth Certificate or Marriage Certificate for female applicant
Valid NBI clearance
Community Tax Certificate
4pcs Passport Photo
Examination fee of PHP900.00
3) Pass the real estate broker exam
You're one step away to getting your real estate license! After your application has been approved and processed, the date and location of the exam will be posted at PRC's official website. Take this time to study well and review what you have learned about the housing market and real estate investments.
4) Register at the House and Land Use Regulatory Board (HLURB)
Congratulations! If you made it this far, you probably passed the real estate broker examination. Before conducting any real estate transaction in the Philippines, you must first present all the necessary certificates and documents to the HLURB in accordance with the Philippine law.
After securing your certificate from the HLURB, you are now eligible to sell all types of real estate properties for sale in the Philippines such as low-cost housing, condominium units, and land for sale to name some.
There's a great future for you here at Vistaland International! Check this out: Wave of The Future: Vistaland International Annual Awards 2020
The Bottom Line
A career in the Philippine real estate industry may be the right path for you. Real estate brokers have a huge impact on the country's housing industry mainly because set the course of which housing brands and types of houses for sale in the Philippines are the best choice.
---
Get Accredited in Vistaland International!
As the international marketing division of Vista Land, Vistaland International provides OFWs several financial growth opportunities and real estate investment in the Philippines. Become an OFW investor today and grow your real estate asset with Vistaland International!
READ: FAQs of OFW and Local Buyers
Vistaland International Marketing, Inc. (VIMI) is the international marketing division of Vista Land. Aiming to provide OFWs and migrant Filipinos a home in the Philippines, VIMI has established long-lasting relationships with brokers and clients around the world.
Get started with your property investments! Contact us today and follow our social media accounts: Facebook, YouTube, Twitter, Instagram, and LinkedIn.