Vista Land highly prioritizes not only their customer's time but also their sellers' convenience especially through the reservation process. With this in mind, here are the list of the developer's portal where sellers who have an access can choose, hold, and reserve their client's desired unit/s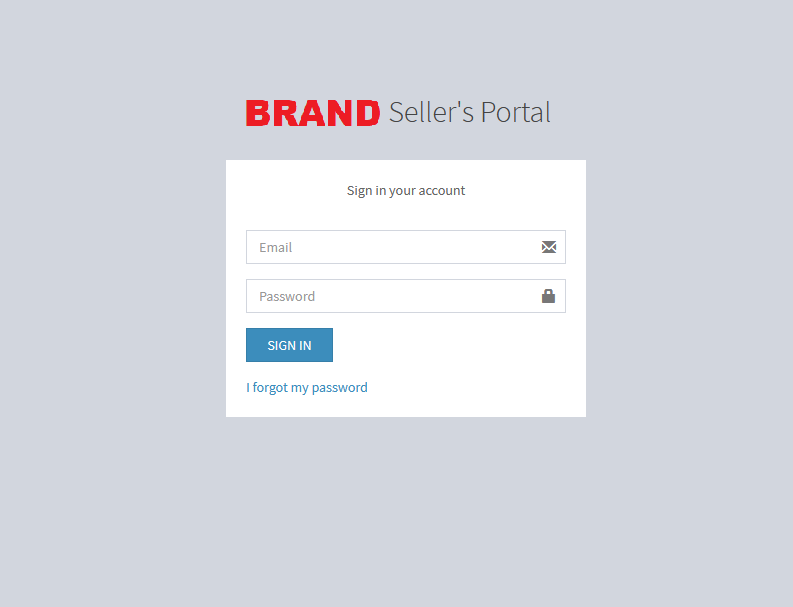 You may click this to know how to use the online reservation portal.
Vista Land International Marketing Inc. (VIMI) is the marketing arm of Vista Land & Lifescapes, Inc., the holding company of Brittany Corporation, Crown Asia Properties, Inc., Vista Residences, Inc., Camella Homes, Lumina Homes, Bria Homes, Vista Estates, and Asterra, committed to provide quality services to global Filipinos.
We believe that home is truly where the heart is so we make sure to offer homes built on well-planned, strategic, and secured locations for a memorable home living. From mid-rise to high-rise condominiums, you can find your dream home with Vista Land! We are here to help hardworking OFWs like you build the home of your dreams into reality!
Our team was created to capture the bigger slice of the real estate market by veering away from the traditional concept of real estate marketing. We offer a full spectrum of quality houses and lots for sale by cutting through different market segments and spanning the entire Philippines archipelago.
More than providing quality homes, we, at Vistaland International Marketing Inc., believe that our OFWs all over the world deserve the convenience and ease of purchase when it comes to purchasing the dream home. This is why we are continuously finding ways to reach you, our Kababayans, via our Property Consultants and Business Partners who provide the service you expect.