According to recent reports, millennials are starting to show more interest in purchasing a house. In an article published by Inquirer, it is the pandemic that triggered the sudden surge of sales in the local property market with a large percentage of buyers being millennials.
"I think the main driver actually is the COVID-19 itself. It tells you: you better move out at once now that you have the income, now that there's a bank or Pag-Ibig (Home Mutual Development Fund) that's willing to take you out," Mariano Martinez Jr., chair of 8990 Holdings, said in a recent press briefing, as stated in Inquirer.
This is because the younger generation has seen the importance of having their own residential house instead of paying rent, that's why a large number of them decided to invest in real estate.
How to Buy a House at A Young Age?
The home buying process may sound scary and daunting at first, especially since it's your first time investing in a property and you're already bombarded with lots of stuff you need to do– that is on top of tons of paperwork you need to acquire. But worry no more as we're here to guide and help you achieve your dream home!
Start saving now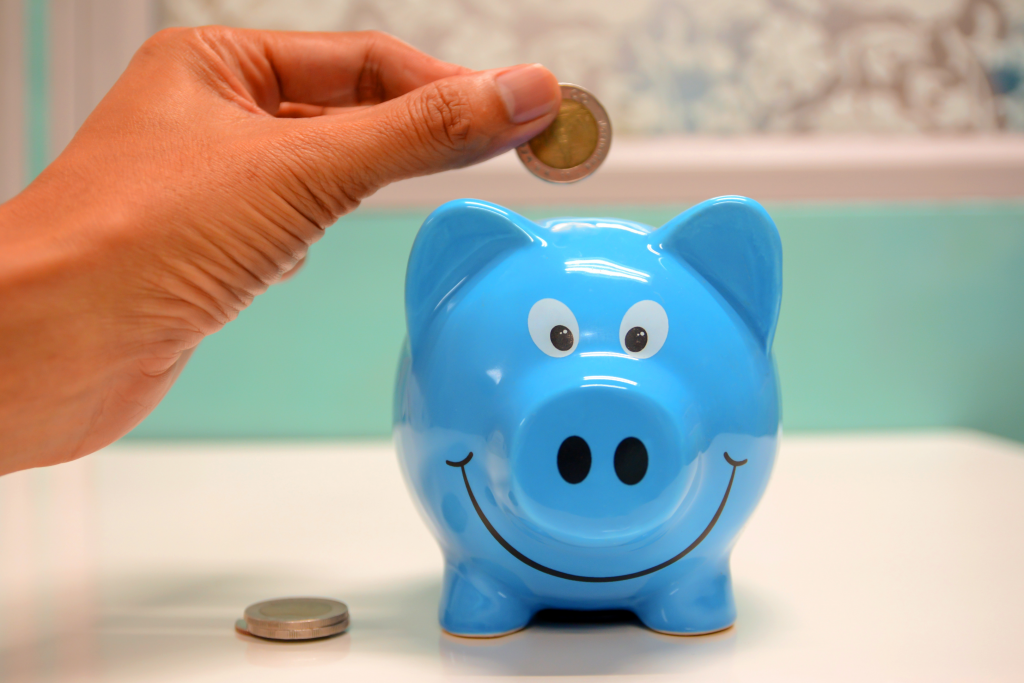 As soon as you landed your decision to get that dream house of yours, better yet to start saving! One downside of buying a house at an early age is that you don't have enough capital on your hands yet– but don't let that discourage you!
Instead, devise a saving plan which you can easily follow (and is fitting to your current financial status) so that you can prepare for home buying in the future. You can open a direct deposit savings account so you won't miss out on allocating money for your savings!
Typically, you will only need to pay 2-3% down payment to reserve your property but having extra money prevents you from being underprepared for sudden or other expenses like closing costs.
Decide on the type of property you want to buy
The next step is to decide which type of property you'd want to buy. Do you want a single-family house inside a masterplanned community? A townhouse? Or perhaps a condominium unit? You may also want to consider purchasing ready-for-occupancy units, though they can be a bit pricey compared to fixer-uppers. Fixer-uppers, on the other hand, can be bought at comparatively lower prices but you still need a considerable amount of money for renovation.
Aside from the property type, you also need to take note of the location of your property. In real estate investing, location is a big game-changer. Whether you are in the suburbs or within the busy streets of the city, it is a great advantage if your property is near commercial establishments and entertainment hubs for utmost accessibility and convenience.
Lastly, considering you are buying a house in your 20s, you probably would switch to multiple jobs while you are building your career and portfolio or might get married along the way. Plan or estimate how long you are going to stay in that given area so you can immediately sell your home when your life's milestones require you to move out or change location.
Assess your finances
Before you go and jump into house hunting for your dream home, you need to thoroughly and carefully assess your finances if you'll be able to regularly pay your fees in the long run. You should take note of the following factors:
Your career- Of course, you will need a stable job in order to sustain mortgage payments and other expenses. How established are you in your current job? Do you plan to switch careers? If so, do you have enough savings to cover your monthly payments while looking for a new job? It is ideal to stay in your home for three to five years to at least regain your closing costs expenses.
Your income- Is your current income enough to sustain mortgage payments and other expenses like repair and maintenance, utility bills, and such? Make sure that your career will provide you with a consistent income or has room for increase.
Credit scores- When applying for a mortgage loan or a home loan, your credit scores and credit report are big factors for your loan to be approved. A good credit score shows mortgage lenders that you are responsible in handling your debts.
Get pre approved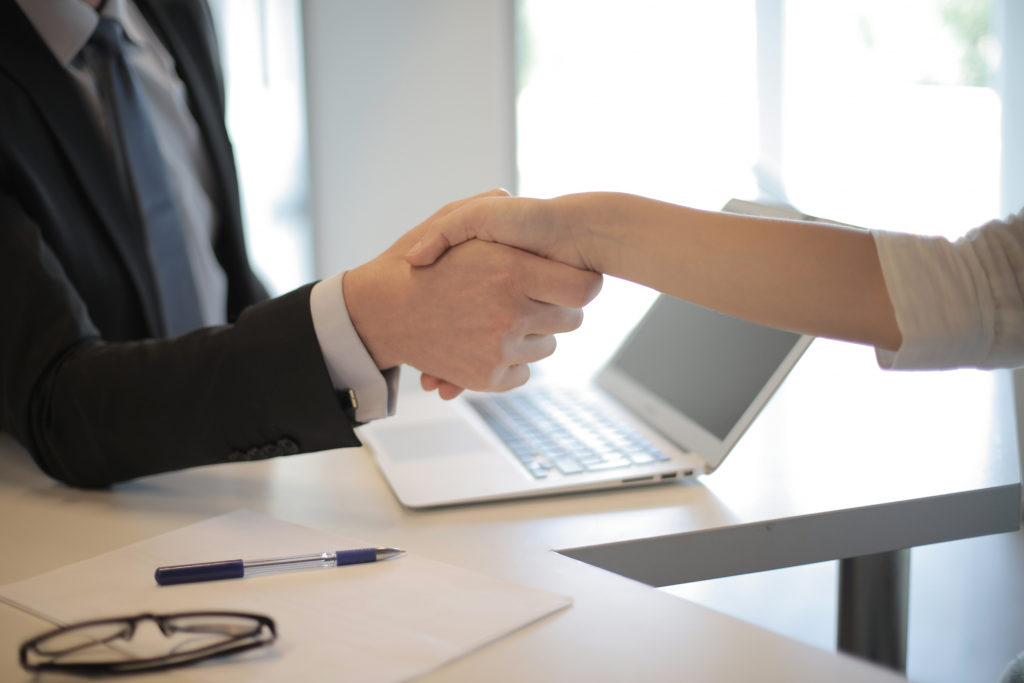 Of course, it is understandable that you don't have that much capital in your hands right now, but that shouldn't hinder you from starting your investment journey. To be able to finance your home, it is better for you to get pre-approved for a mortgage loan or a home loan.
A mortgage pre approval is like a sneak peek at what your actual mortgage loan will be. It will assess your financial situation (credit report, income, assets, bank statements, etc.) to determine what type of loan you are qualified for, depending on your budget. You may think that you can skip the step of getting pre-approved but some real estate agents and sellers don't bat an eye at potential buyers unless they show a pre approval letter.
Aside from getting pre-approved, there are various payment assistance programs with low interest rates or conventional loans that can help you in paying off your home and other monthly debt payments. For instance, the Pag-IBIG Fund's Affordable Housing Program (AHP) caters to low to minimum wage earners who are at least 18 years old and are legally eligible to acquire a property.
Find a real estate agent
The home buying process is totally new to you and it's completely understandable if you feel a bit overwhelmed with all the steps you need to take and all the documents you need to acquire. Asking for a helping hand won't hurt a bit. This is where real estate agents and brokers come into the picture.
Working alongside a real estate agent will make the home buying process less of a hassle. He or she will help you find a home in your local market with a lower purchase price and down payment. He or she will also be the one who'll negotiate on your behalf, schedule open house showings, and draft your contract– basically doing all the job!
Begin house hunting
Start house hunting once you've got everything set up! This is probably the most exciting part of buying a house as you get to examine various houses and see which one ticks all of the boxes in your 'house must-haves list.'
Attend open house events so you can see and inspect the property personal and up close. Don't worry if your schedule doesn't allow to you attend to one! Nowadays, there's this thing that we call virtual open house tours, so you can still go house hunting using your laptop or mobile!
Benefits of buying a house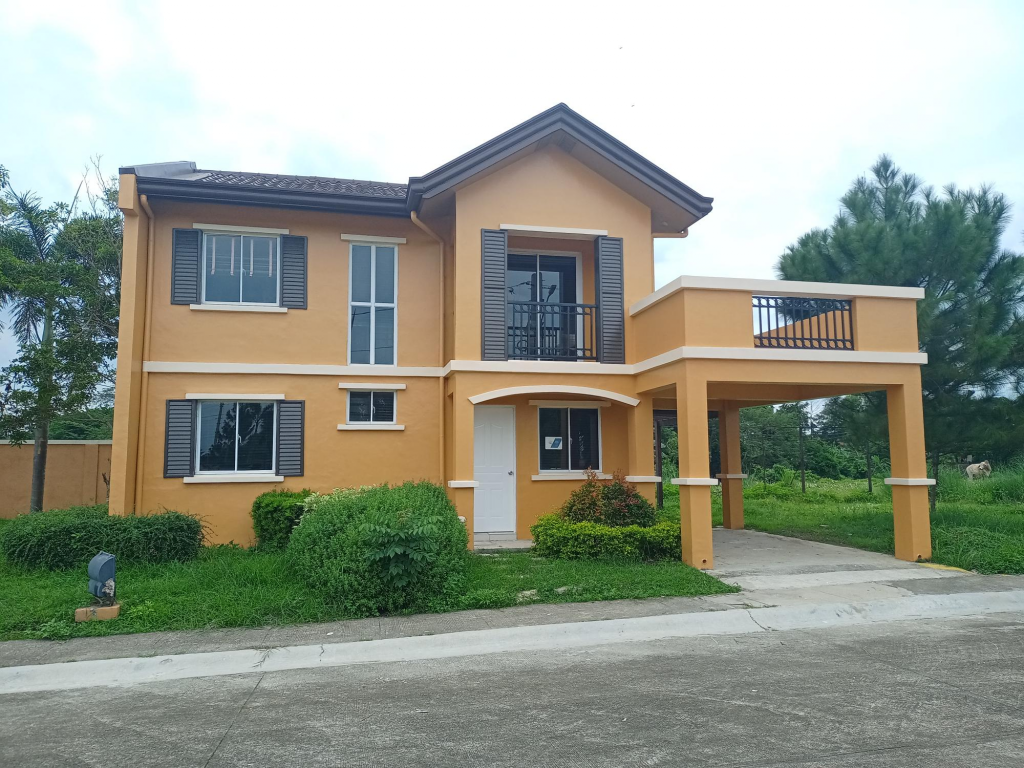 Consistent payments- Your landlord may decide to increase rent prices, especially during times of inflation when you renew an expired lease contract. This may hurt a lot in your pockets. When you buy a house, your monthly debt payments will remain the same throughout your fixed loan.
Establishing a great credit report- Being able to pay a mortgage loan at a young age will give you a good credit history, prompting you to more financial opportunities in the future.
Build personal wealth- When you are renting a house, you are only building wealth for your landlord and little to nothing really goes into your own pockets. Whereas when you own a house, your monthly mortgage payment goes straight to your loan balance which then builds your home equity. This could serve as an emergency fund (or if you just want to add some home improvements) by turning it into cash through home equity loan or refinance.
You can customize it according to your taste- You do not get this freedom of customizing and designing your abode according to your style, taste, and aesthetic when you are residing in a rental property. Renovation and upgrading options are also limited and you still need to ask permission from your landlord before you can start working on your project.
Homeownership removes all these restrictions and lets you do freely whatever you want in your property– landscape, paint, decorate, and upgrade your home's curb appeal to your heart's content!
Age doesn't matter
Some people say you should start buying a house when you reach your 30s or 40s (when you already built significant wealth). There are claims that deciding to purchase a house in your 20s is a bit too early. But thing is, there's no certain or perfect age when it comes to buying a house.
The real key here is being prepared for such milestone in your life–both mentally and financially. If you already have money for down payment plus a stable flow of income, then what's stopping you from getting that dream home of yours?
Doing your research and understanding the risks of homeownership will put you in a position of success and reap amazing benefits. Plus, investing at an early age means your house will have a higher property values after a period of time. You'll be patting yourself on the back for investing young!
---
Looking for an affordable property? Contact us today
A lot of Filipinos dream of owning their first apartment or house and lot. With today's booming real estate opportunities, there are so many options to choose from.
Here at Vistaland International, we have a roster of affordable property listings from several locations across the country. Whether you're looking for a place to live in Manila, Cebu, Davao and etc, we've got you covered. So contact our real estate agents today!
Vistaland International was primarily created to bring OFW closer to their dream of finally acquiring a home in the Philippines. And with the rising cost of living in the country, OFWs and their families are looking for ways to earn extra cash flow to support their daily needs. Luckily, you can also join the global network of Vistaland International as a real estate professional and earn a commission!
Vistaland International Marketing, Inc. (VIMI) is the international marketing division of Vista Land. Aiming to provide OFWs and migrant Filipinos a home in the Philippines, VIMI has established long-lasting relationships with brokers and clients around the world.
Get started with your property investments! Contact us today and follow our social media accounts: Facebook, YouTube, Twitter, Instagram, and LinkedIn.