How Camella continues to redefine the standard of living in the Philippines.
You have heard of the word "subdivision" before, but what is a masterplanned community, and what sets it apart from other house and lot projects in the Philippines?
For starters, a masterplanned community is a self-sustaining house and lot development. It has its own amenities similar to a town or city, such as a church, school, commercial center, utilities and services center, and transportation system inside the neighborhood. It is usually divided into enclaves, where each enclave is designed to cater to the different market segments. These enclaves have their guarded entrance gates with CCTVs, and roving security guards.
A prime example of a developer who has built masterplanned communities is Camella-the grand flagship house and lot project of Vista Land. Camella has various masterplanned communities across the country, such as Camella Provence in Bulacan, Camella Savannah in Iloilo, Camella Riverscapes in Cebu, and Camella Gran Europa in Cagayan De Oro.
Here are two simple yet valuable features of a masterplanned community: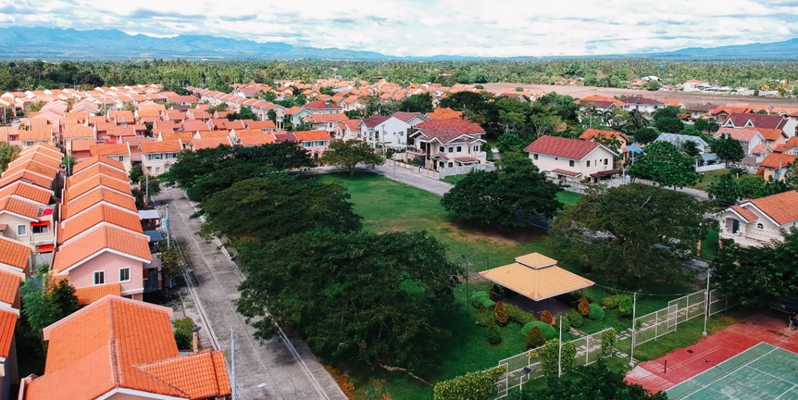 Strategic Location
All Camella masterplanned communities are situated near city centers with enough distance to maintain a serene environment. Homeowners enjoy the luxury of going home to a quaint and vibrant community that is near to business offices, main highways, and recreational establishments.
Being the gateway to Metro Manila, Camella Provence is accessible via NLEX-Tabang Exit and Mac Arthur Highway. Camella Savannah occupies three neighboring towns in Iloilo namely, Oton, Pavia, and San Miguel, which makes it highly-accessible via the Iloilo Circumferential Road. Camella Riverscapes in Talamban, Cebu is built on naturally sloping hills and surrounded by pine trees. It is 20 minutes away from the city proper, and easily accessible via Gov. M. Cuenco Avenue and Talamban Road. Camella Gran Europa, the only masterplanned community in Cagayan De Oro, is accessible via Fr. Materson Avenue and is only 20 minutes away from the city proper.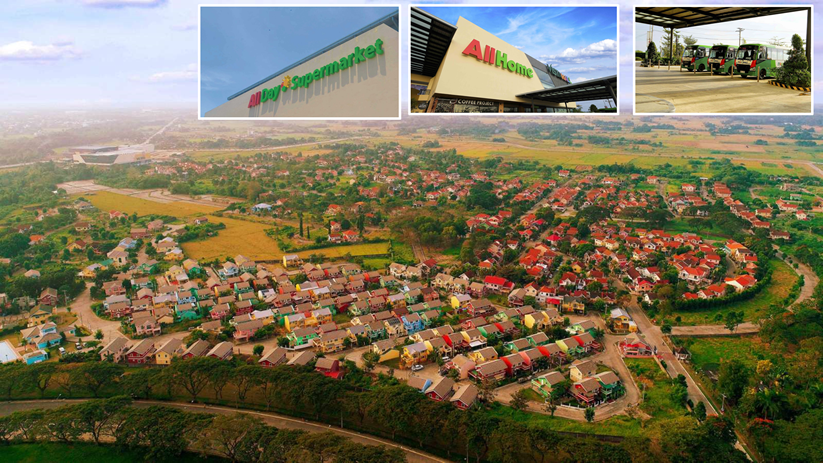 Top of the line amenities
Camella masterplanned communities are known for their amenities conveniently located inside the neighborhood-a feat that is highly-coveted by other developers. Imagine living in a community that has its own church, school, utilities and services center, and transportation system. These essential convenience are added on top of usual amenities such as swimming pools, clubhouses, and basketball and tennis courts. For instance, going to church on Sundays, picking up groceries after work, and going for a jog in the morning can be safely done within the community.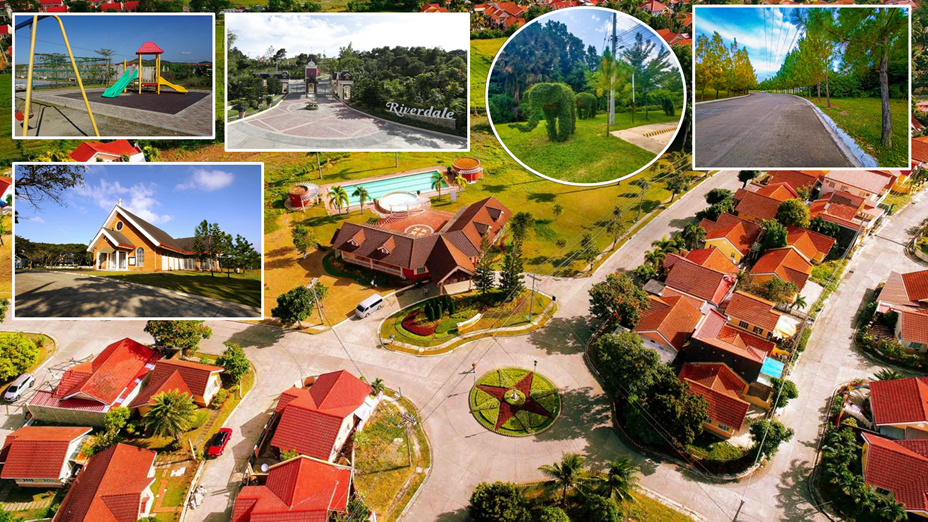 Camella Provence, a sprawling 230-hectare French-inspired house and lot development, has Vista Mall Malolos in front of the community where residents can buy groceries and other essential goods without leaving the subdivision. Camella Savannah, a Southern American themed subdivision, also has its own Vista Mall Iloilo. Aside from this, it also has a church (St. Pio), school (Georgia Academy), and transportation system (Metro Express Shuttle Service). Homeowners can drop off their kids at Georgia Academy and arrive to work on time. Camella Riverscapes has its own Green Circuit-jogging paths around the community. These jogging paths make it safer for families to get their daily exercise while getting a good view of the mountainside, rivers, and pine trees. Camella Gran Europa has a school (Georgia Academy) and a transportation system (Metro Express Shuttle Service). Having a transportation system is a useful amenity for residents without a car available.
A strategic location and top of the line amenities are two simple features that any developer can plan. With the correct implementation, these two simple features can turn an ordinary subdivision into a highly-regarded masterplanned community. Houses are not the only priorities in construction but creating a whole new neighborhood where families can live conveniently without having to sacrifice too much of their savings. OFWs and local Filipino workers dream of acquiring a spacious home in the Philippines for their families. The simple dream of having a laid-back life is promised here in Camella-the largest and leading homebuilder in the country. Having built over 500,000 homes for the Filipinos nationwide, Camella has garnered the trust of several OFWs and migrant Filipino workers through years of great customer relationship. Camella remains a four-decade favorite by investors and a top choice for local and OFW investment.
By Jedd Marie Dumadaug