In a recently concluded Accredited Real Estate Salespersons of the Philippines (ACRES) Visayas Summit last May 11th, A Better Real Estate Philippines (ABREP) President Anthony Leuterio looks forward to a positive turn for the real estate sector in 2024.
According to Leuterio, there is an expected boost in the demand for real estate properties. Due to this, groups of licensed real estate brokers and real estate agents are advocating to implement strict measures to filter and protect the real estate business from scammers and colorums.
In addition, Leuterio states that these scammers' primary target are the Overseas Filipino Workers (OFWs) who serve as one of the major driving forces of the real estate industry. According to ACRES, OFWs are the major property buyers in the Philippines, with a total sales of Php 1 trillion.
However, Leuterio clarifies that they are not against unlicensed real estate professionals but rather want to cultivate a culture of professionalism in the industry by encouraging them to get their license.
As of writing, there are about 120,000 unregistered and unlicensed real estate agents in the Philippines, according to chairman of the Philippine Federation of Real Estate Service Professionals Dr. Eduardo Ong. ABREP looks forward to accredit 1,000 agents and brokers in 2024.
Taking their concerns into consideration, we will tackle the necessary points to determine the credibility of real estate agents in the Philippines.
Checking the Credibility of Your Real Estate Agent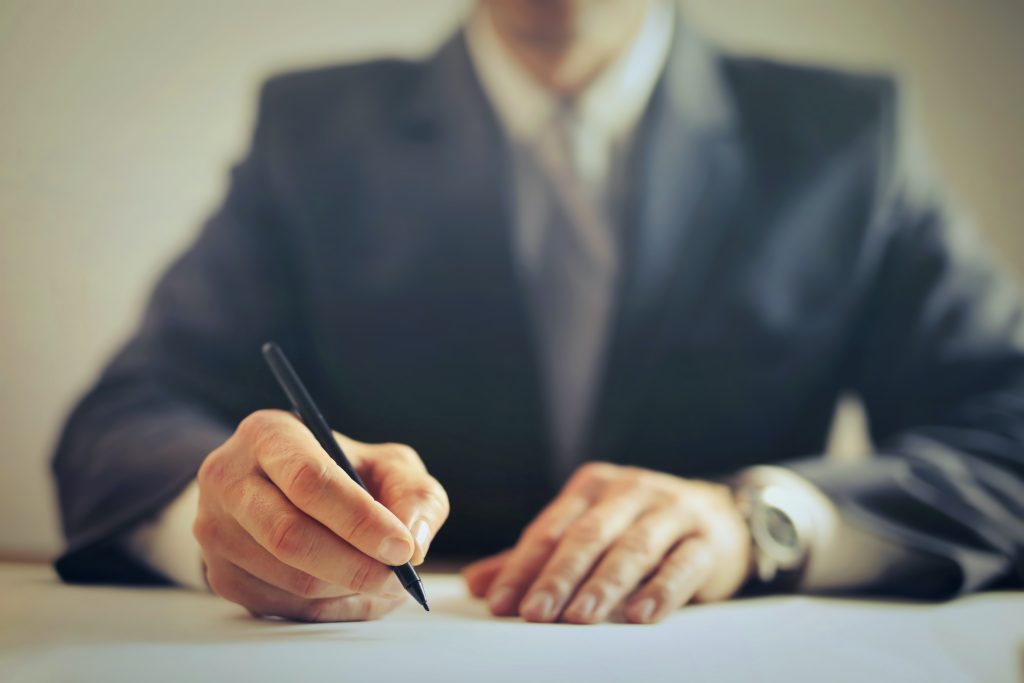 Buying a house in the Philippines is an important milestone for OFWs, thus, it is important to only transact with a licensed real estate broker to ensure the legitimacy of the deal. But how can OFWs determine if the person they're dealing with isn't a scammer or colorum? We've curated ways on how to determine the credibility of your real estate agent. Check them out below:
Check for Licensing and Professional Affiliations
Start by verifying that the real estate agent is properly licensed by checking if their name appears in the Professional Regulatory Commission's (PRC) website under the Verification of Licenses tab. Choose the real estate broker in the drop down menu under Profession. Alternatively, you can also input the license number of the agent to check if he or she is authorized to sell real estate properties in the Philippines.
Aside from checking their name and license, you can also scour through the name of the organization or brokerage firm they claim they are a member or associated with. A quick text, call, or email to these organizations will save you a lot of hassle and headache in the future. Similarly, you can search the name of the agent's organization in various social media platforms. If nothing appears or you are being redirected to a suspicious site or page, chances are the organization is part of the agent's con act.
Research Online Presence and Reviews
Conduct an online search to gather information about the real estate agent. Visit their website, social media profiles, and online listings to gauge their professionalism and experience. Look for testimonials and reviews from previous clients, both on their website and on third-party review platforms. Genuine feedback from past clients can provide valuable insights into the agent's expertise, responsiveness, and overall performance.
Ask Questions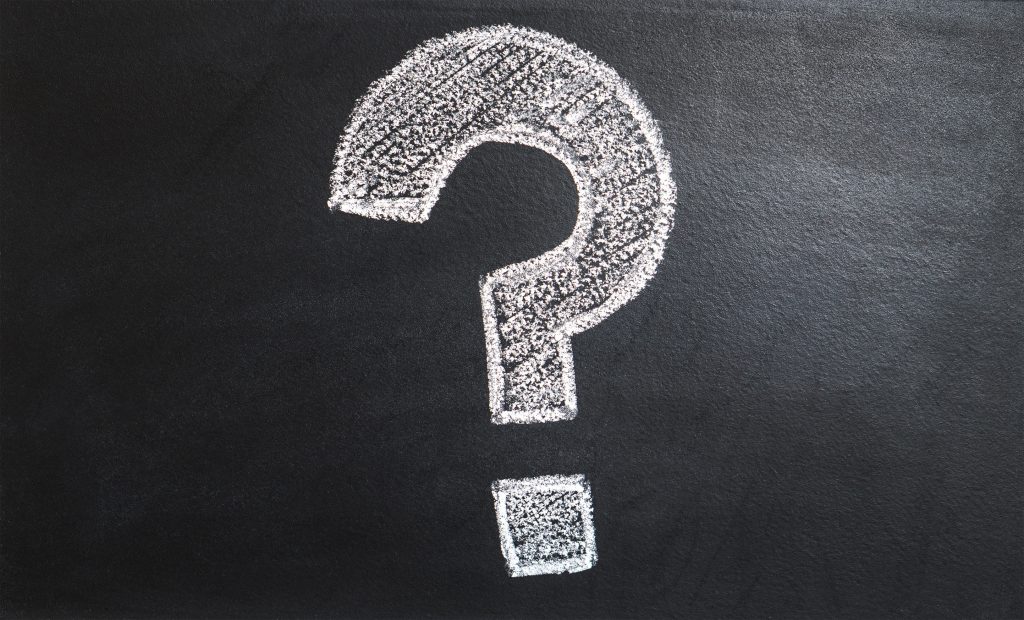 One sure fire thing to know if your real estate agent is a fraudster or not is by asking questions related to property buying, selling, or renting. Considered as sellers and buyer's agent, they should be able to answer simple questions like a comparative market analysis, the red flags and best assets of the property, price range, and the requirements to acquire, sell, or rent real estate.
A seasoned real estate agent or broker should be able to answer such questions confidently without having to rely on his colleagues as he is well-informed and well-researched on the subject. Moreover, he should also ask for your insights to be able to give recommendations based on your preferences.
If the real estate professional you are dealing with is rushing you to place a downpayment for a certain property without consulting your needs, chances are he's after your money.
Request References
Ask the real estate professional for references from past clients. Contact these individuals and inquire about their experience working with the agent. Discuss aspects such as communication, negotiation skills, market knowledge, and overall satisfaction with the agent's services. Receiving firsthand accounts from previous clients can help you gauge the agent's credibility and professionalism.
Seek Recommendations
Reach out to colleagues or other real estate salespeople who have recently worked with your real estate agent. Personal recommendations can be a reliable source of information, as they are based on direct experiences. Inquire about their satisfaction with the agent's services and whether they would recommend working with them.
Interview Multiple Agents
Don't hesitate to interview other agents before making a decision. Ask questions about their experience, track record, and knowledge of the local market. Assess their responsiveness, communication style, and willingness to address your concerns. Comparing multiple agents will help you gauge their expertise and find the best fit for your specific needs.
Cross-Check Information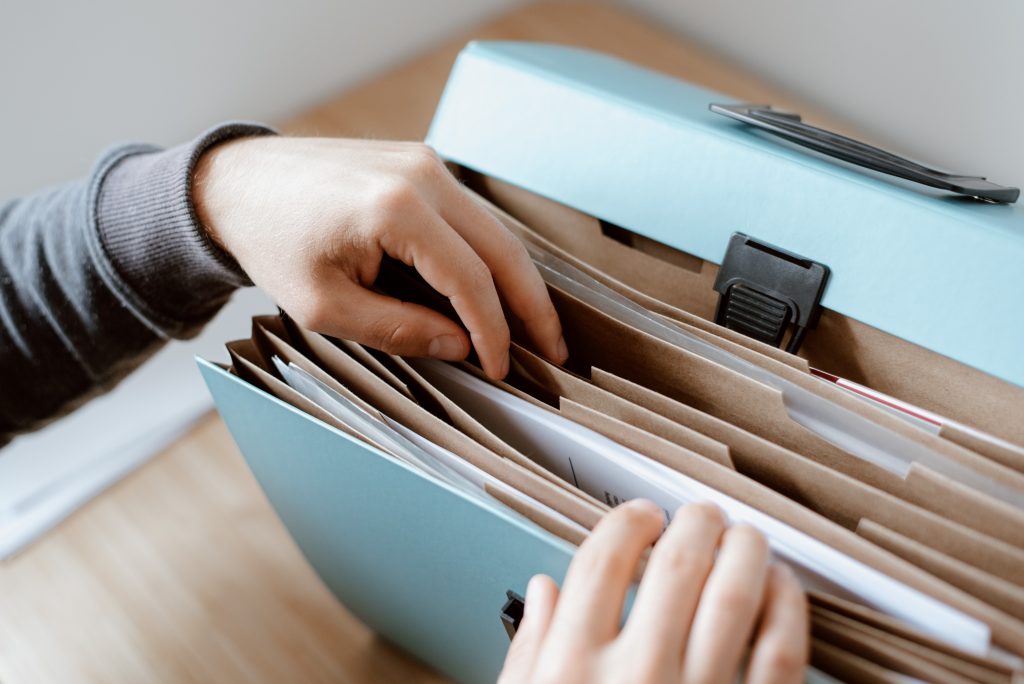 Verify the information provided by the real estate agent. Check public records, such as property listings and transaction history, to ensure consistency with the agent's claims. Don't forget to verify if the real estate agent license he or she provided is valid. Cross-checking details can help verify their credibility and establish confidence in their abilities.
Trust Your Instincts
Picture this: you met with your agent and he or she presented all these amazing properties in the finest locations. However, after the presentation, you don't feel convinced or excited at all. Something stirs inside you that something is not quite right. And if your gut tells you that there's something off with a person, it may be true.
Final Takeaway
Having a real estate agent when buying a house in the Philippines is of utmost importance due to various reasons. To start, the Philippine real estate market can be complex, with varying laws, regulations, and procedures. A knowledgeable real estate agent is well-versed in the local market dynamics, property values, and legal requirements. They can guide you through the intricacies of the buying process, ensuring that you comply with all legal and regulatory aspects, such as property titles, taxes, and documentation. Their expertise helps minimize the risk of encountering legal complications or financial pitfalls.
Moreover, real estate agents in the Philippines have extensive networks and access to a wide range of property listings, including off-market opportunities. This gives them an advantage in finding suitable properties that match your criteria and budget. They can provide you with a curated selection of options, saving you time and effort in searching for properties on your own. Additionally, real estate agents have strong negotiation skills and can advocate on your behalf to secure the best possible deal. They can help you navigate price negotiations, terms, and contingencies, ensuring that your interests are protected throughout the transaction.
Remember, due diligence is crucial when selecting a real estate agent. Taking the time to verify their credibility can help you make an informed decision and ensure a successful real estate transaction.