It's time to carry your umbrellas and put on your rain gears as the rainy season finally arrived at our doors. The Philippine Atmospheric, Geophysical and Astronomical Services Administration (PAG ASA) officially announces the onset of the wet season in the country last June 2nd.
According to an article published by Inquirer.net, the extensive heavy rains and thunderstorms brought about by Typhoon Betty and the prevailing southwest monsoon or Habagat made the weather bureau offically declare the start of the rainy season in the country.
As the hot summer air slowly transitions into the chilly pitter patter of the rain, it's important to prepare your house for the upcoming wet months. One of the challenges of the rainy weather is keeping the house clean and dry. Deep cleaning can be hard especially if the outdoors is constantly wet due to the humid weather. But don't worry! We've listed down tips on how to keep your home dry and clean during the rainy days!
Inspect your house for repair and maintenance
First off on the list is this preventive measure that can save you money when the monsoon season hits the calendar. Take advantage of the remaining dry days and conduct a repair and maintenance check up on your property. Starting off with the roof, inspect if it's properly nailed, torn, or has leaks. Similarly, don't forget to take a peek at your drains and pipes and remove any dirt and plant debris to allow water to pass through.
Aside from your roofing, you should also check the walls of your house for any cracks or crevices. A crack in your wall can eventually lead to mold and bacteria build-up. You can DIY sealing it using a putty mix or call professional help.
Prevent bugs from entering your home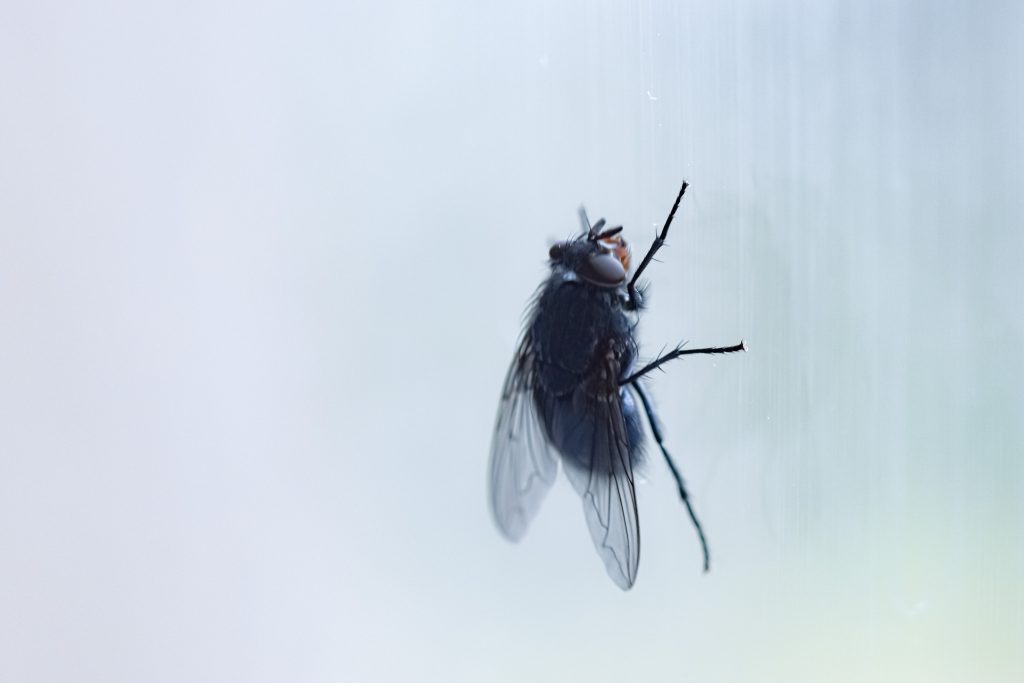 We all know that the rainy seasons equate to the rise of pesky bugs and critters–you know, mosquitoes, cockroaches, flies, ants, and even worms. While some of them are just seeking shelter from the harsh wind and rain, they can potentially bring germs and diseases that are detrimental to the health of your family.
For instance, we all know that mosquitoes bring the deadly dengue fever and malaria. To prevent this, remove any garbage like cans, buckets, plastic containers lying around. These can accumulate stagnant water that can serve as the mosquitoes' breeding grounds. Aside from that, you can also add a screen to your doors and windows to prevent the insects' entry.
Another insect you need to watch out for during monsoon months are the termites. These are your furniture's worst nightmare and enemy. To keep these creatures from damaging your beams, cabinets, shelves, and doors, treat your wooden and outdoor furniture with anti-termite solutions like boric acid or termicide.
Of course, we won't forget the wiggly earthworms that sprungs out of nowhere inside your bathrooms or kitchen sink. Although completely harmless, you cannot remove that icky feeling whenever you seem them crawling on surfaces. Keep your bathroom dry and cover the drain to prevent them from resurfacing again.
It's also important to disinfect the high traffic areas in your home like the living room, doorway, kitchen using eco-friendly cleaning products to keep your family safe.
Place a shoe rack or box near the doorway
When someone arrives home from the pouring rain outside, you can expect your floor to be littered with rain water— with shoes and rain gears being the primary culprits. To avoid finding yourself wiping wet floors everytime someone comes in, place a shoe rack or box near the doorway where all of the shoes, umbrellas, and raincoats will be put away.
Ensure proper air circulation
It's completely normal closing the windows during rainy season to keep the rain and wind out. However, doing this may make the air your home moist, causing mold and mildew buildup, emitting a foul odor. Bacteria thrive in a damp environment. And if you think dust mites are only present during summer, well you've thought wrong.
To counter the proliferation of molds and bacteria in your home. start by increasing the air flow inside. Opening your windows every now and then creates proper air circulation, removing any musty smell that accumulated inside. You can also add an exhaust fan to create a proper ventilation system in your bathroom.
Make a separate hamper for wet clothes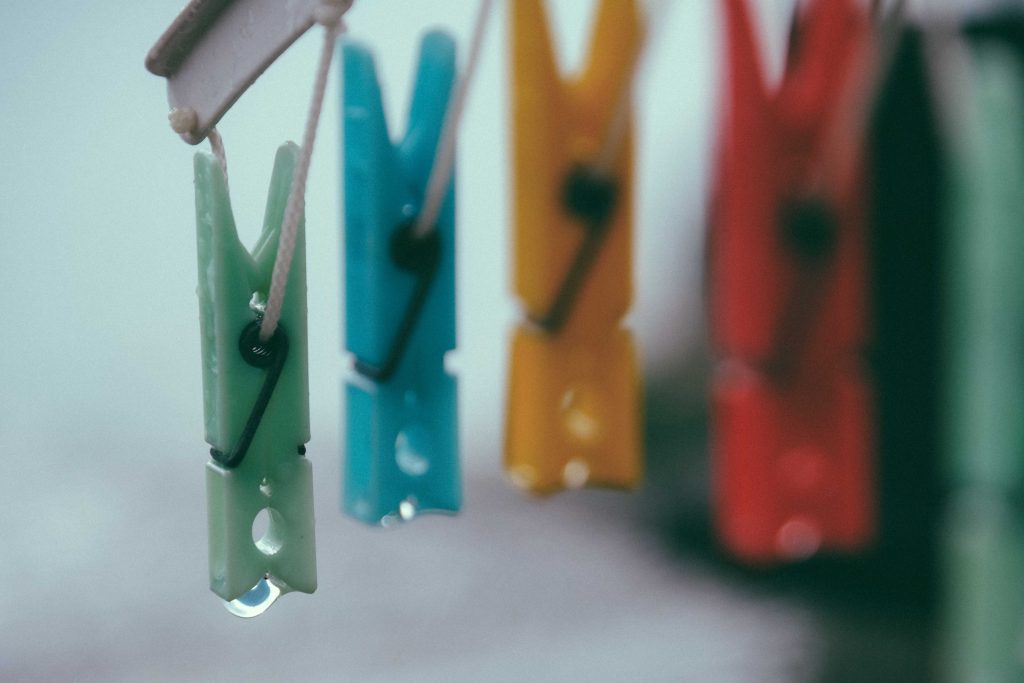 Going outside, it's inevitable for your shirt to get wet or your pants to be soaked up in the flood water. Change from your dirty clothes immediately and place it in a separate hamper. Hang them in your bathroom or laundry area and wash away to prevent mold and mildew build up.
Wipe those water drippings
Even the smallest spill can cause the biggest accidents. To prevent the worst scenario from happening, wipe away any spill or droplets of water immediately. You can also opt to add water absorbent mats around the house, especially in entrances and exits. Using floor wipers is also a great idea to collect water that accumulate in wall corners.
Use disinfectants when cleaning
Baacteria and molds love to thrive in dark, damp areas. Don't forget to add eco-friendly disinfectants when wiping wet floors, damp walls and wet windows. You can use electric fan to dry things up faster.
Keep your bathroom clean and dry
As this is the place where we normally wash ourselves, it's important to keep your bathroom free from dirt and mud. Wash the walls after every bath and ensure that the drain works properly.
Set a weekly general cleaning schedule
Cleaning may become a bit difficult during the rainy weather and especially if you don't have time– and if the ground is constantly wet. But it's a chore you cannot afford to miss. To prevent clutter from building up in your house, set a weekly general cleaning schedule when the rays of the sun are peeking through the dark, storm clouds.
With these helpful tips to keep your home clean and dry during the rainy weather, we hope that your home is warm and ready when the rainy season finally arrived.