If one has decided to finally buy a new home this coming new year, congratulations! It's certainly a big decision for any individual to make, especially for an OFW who will finally be able to reap the rewards from their hard earned savings. For those who are not familiar, it is possible for OFWs to buy a home even while abroad, thanks to many informative property listings available online.
However, it is not uncommon to see a lot of first-time home buyers make mistakes that could cost them more down the line. These mistakes may cause further stress which can easily be avoided. With 2021 just around the corner, we want to help with some New Year's resolutions catered for aspiring OFW homeowners. These resolutions should help any OFW get that dream property or home smoothly and comfortably. 
Make better decisions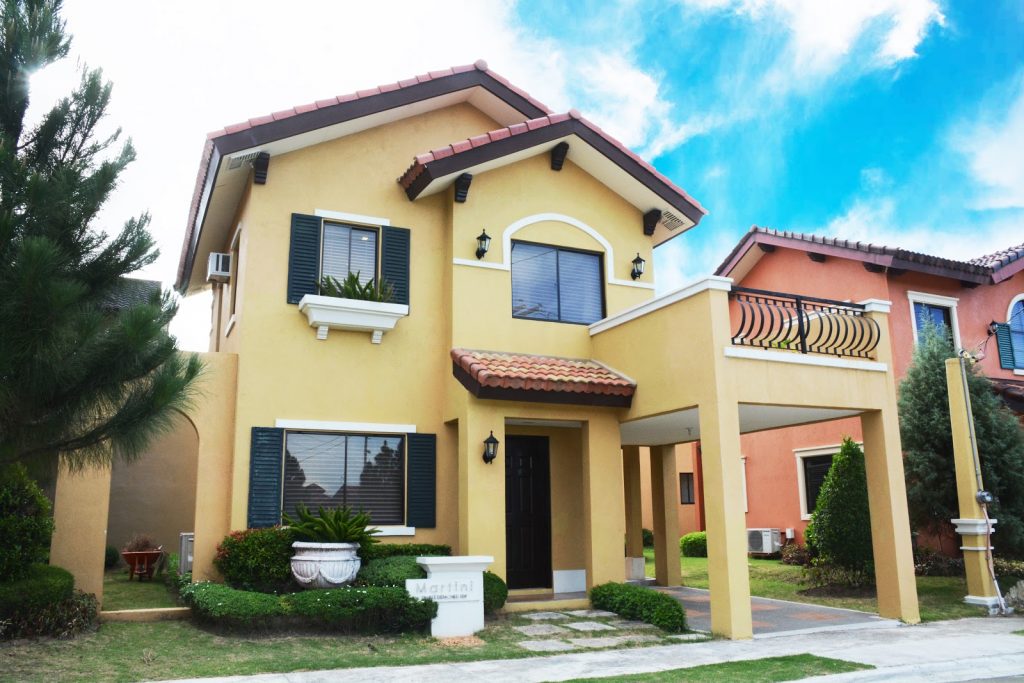 Before one decides to spend their hard-earned money on a house, deciding where one wants to live is a huge factor that should always be kept in mind during the entire process. With the way that the market is going, it is becoming harder to find smaller starter homes perfect for new homeowners than the much larger houses. Another aspect to think about is the area that one wants to live in, as the property values in the metro and other key cities are definitely more expensive than those in smaller cities or in nearby provinces.
The place one will be choosing will be dependent on many things. Will it be a place accessible to children's schools? How will it affect one's family members who will be going to work? Will commuting be hard? Where is the nearby hospital or supermarket? These are some of the questions tied to this decision, which is why deciding the location is one of the first steps before moving forward.
Save for the down payment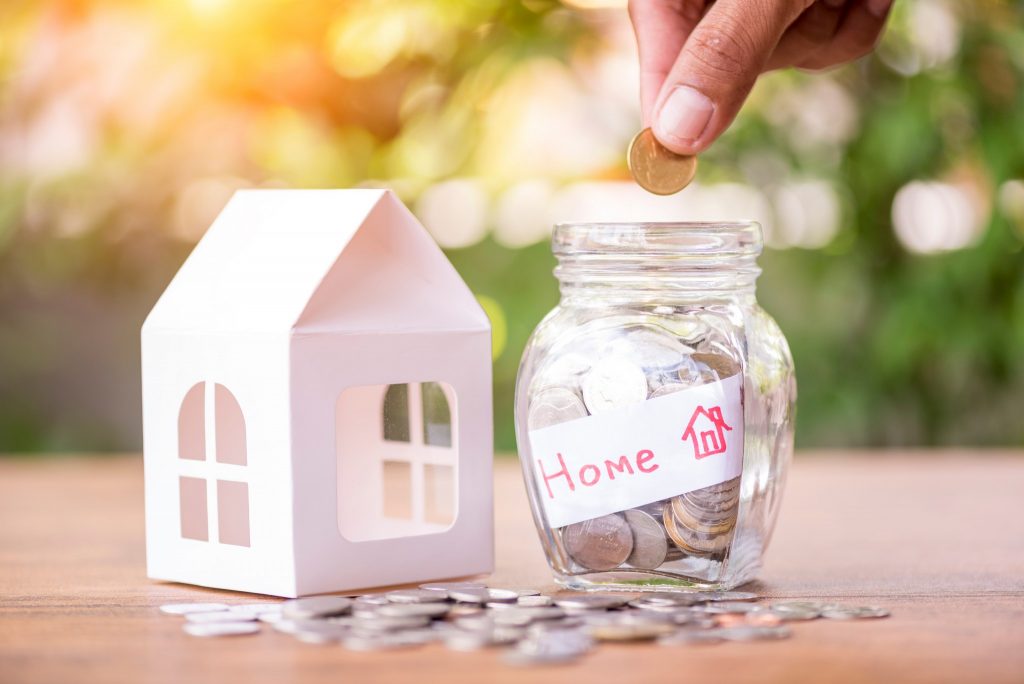 Luckily, if one is approved for a home loan or mortgage, the bank would be the one to assist in these matters. However, for those without these approved home loans, it could be a different story. It is best to have enough money stashed for this purpose. The other fees one could be facing are from getting the title appraisal, insurance, settlement fees, and the like.
While some real estate developers offer "zero down payments" for new homeowners, these offers are often rare and are only offered for early buyers purchasing at pre-selling phases of the development. If one has not worked towards saving for a down payment just yet, it is best to immediately start doing so as securing a down payment for the property as it allows for flexibility in terms of debt and smaller monthly payments on amortization – allowing one to spend more on furniture, fixtures, and equipment that would be needed in the future house.
Have a budget for living expenses
A survey from Bankrate has found that 68% of millennials regret their home purchase, with 18% reasoning their biggest pain was the maintenance and hidden costs of having a home. Preparing oneself for the costs to come after obtaining a property is one thing that should not be overlooked. Aside from the monthly mortgage payment, there are other things to plan for such as home maintenance, insurance, taxes, utilities, and homeownership fees which can all drain your savings. Before buying a home, it is important to consider these things in your budget. It is best to save 1-2% of your home's value for the costs of living in your home.
Sticking to your budget is one of the best things one can do for their savings account. Just because one cannot get an approval for a home loan from a lender, does not mean it is something that one could afford right away. Consider things like living expenses, income among other things, to make sure one does not get caught up too much on having that "dream home" and not being realistic about purchases. There is a term called "house poor" which refers to spending too much of one's income on their home and fees related to owning the home. Remember that buying a home is an investment and that while it appreciates in value, some compromises have to be made.
Keep searching for your dream home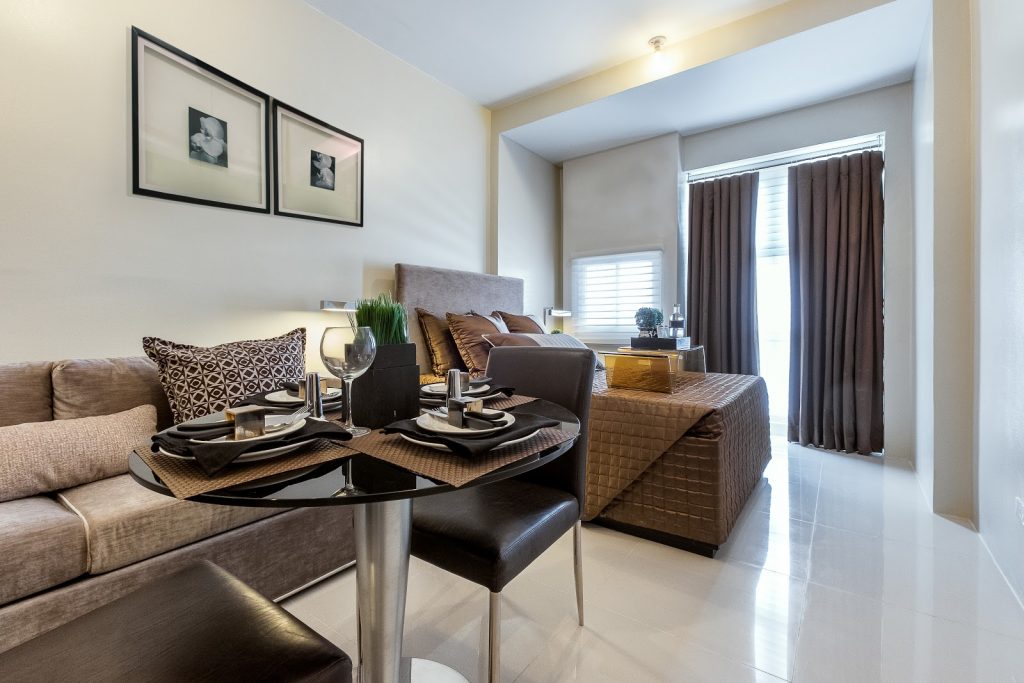 The real estate market is no walk in the park, especially for first time home buyers. If it feels like one cannot find the right house that fits their requirements and budget right now, it is best to hold it off and wait for the right opportunity to come rather than jumping on a bad deal. The dream home could just be out there and what one needs is to keep that search going.
For first-time OFW home buyers, one might just be able to find their match with Vista Land International's wide range of affordable homes in prime locations. View our home catalog at https://www.vistalandinternational.com/ to learn more!