Every OFW dreams of living comfortably in a beautiful two-storey house with a garage and gate. Whether it is acquiring a house and lot, buying a car, or simply living abroad, it is typical for them to set aside an ample portion of their earnings. Take in the story of the Hornilla family, an OFW family who moved from one apartment to another for over 24 years. Their rent would amount to up to 12,000 pesos a month-a large amount of money that the family spent on something temporary.
In 2015, they finally decided to invest in a house and lot. It was a huge decision for them to make since they have other bills to settle. Additionally, their younger children were still in school. It was a collaborative effort of all family members to save and pay off the equity and amortization under the bank.
By 2016, it was time to move into their own home in Camella Dasma at The Islands in Paliparan II, Cavite. It was a sprawling 5-hectare Mediterranean-inspired house and lot development, located near the National Capital Region.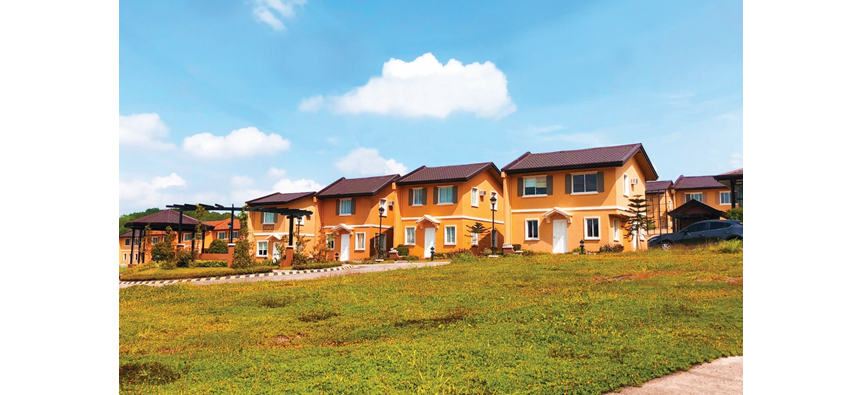 The Hornilla family was overwhelmed with pure joy because after a year of paying the equity, they now have something to call home. They have their own space where they have the freedom to decorate the interior of their home. It became a habit for them to check out the home furniture and appliance section whenever they went to the mall.
For Mr. Hornilla, the fact that his family currently lives in a safe and secure community makes him feel at ease whenever he would leave to work abroad. Compared to the previous apartments they lived in, they can now sleep peacefully without unwanted noise, and they can freely stroll around the neighborhood.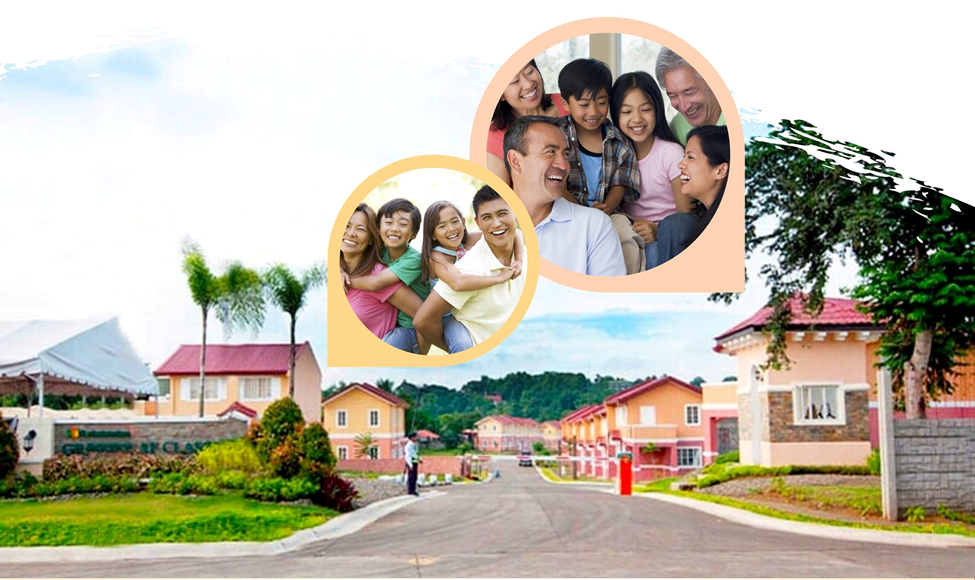 Overall, the Hornilla family is satisfied with their house and proud to be a Camella homeowner. For the Hornilla siblings, the very idea of their parents reaching the prime of their lives without having to worry about rent is already a dream come true.
Camella Dasma is known to be a first-class community with complete amenities and scenic views designed for quality living. With its wide jogging paths and green spaces everywhere, Camella Dasma lives up to the standard of a high-quality subdivision. It remains to be one of the top choices of families because of its accessibility to business establishments, schools, and hospitals. It makes going to work and school easy and convenient.
One of the best features of investing in Camella Dasma is their standard of security. The guardhouses have CCTVs that monitor who goes in and out of the subdivision. Stationary guards remain vigilant at every entrance and exit gates, and roving security guards are present around the community. Visitors are only allowed to enter the subdivision if they surrender any valid ID in return of the visitor's ID.
Secure your family's future by venturing in real estate. Investing in a house a lot is, without a doubt, the wisest decision a starting family or a big family could make. It is best to talk to a trusted real estate developer—Vistaland and Lifescapes Inc., and start investing in your future.
By Althea Hornilla