Buy Low, Sell High– that's the basics of house flipping. You get to purchase a home or condominium unit at a low price, apply some cosmetic renovations and improvements then sell it for a higher price for a quick return on investment.
While house or condo flipping is a good investment strategy for those who want to earn a large profit without putting out a large capital, it is important for a flipper to determine which parts of the property to change and renovate to spruce up their home's curb appeal.
Aside from attracting more potential buyers, conducting necessary home improvement projects and luxury upgrades will also increase your properties' resale value.
So, what kind of upgrades increase home value? We've compiled a list of the best home improvement projects that will surely add value to your home and attract more prospective buyers.
Home Improvement Projects to Boost Curb Appeal
Interior Upgrades
Kitchen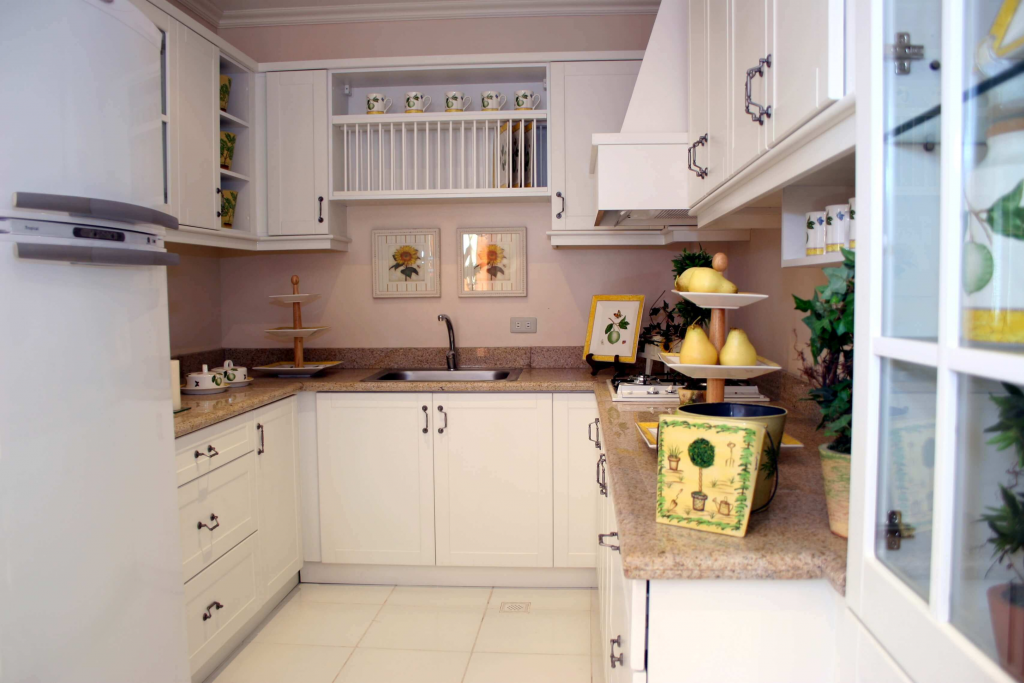 Do you know that when checking out a property for sale, prospective buyers inspect the kitchen first to make sure it is fully furnished already (and if it's worth its asking price) so they won't have to worry about kitchen remodeling once they move in? This is a great chance for sellers like you to spruce up certain areas of your kitchen.
According to a trends study for 2018 and 2019 conducted by Houzz & Home renovation, kitchens are usually the most expensive part of a house to renovate. But don't be discouraged yet! While it will indeed cost a significant amount of money for a kitchen remodel, the return of investment once you put up your property for sale is equally rewarding. A minor kitchen remodel can give you up to 77.6% ROI while large kitchen renovations return a 58.6% amount of the money spent for the upgrade.
Start by fixing or replacing the old light fixtures, repaint or purchase new cabinets, or add dazzling granite countertops for that eye appeal! Even replacing the drawer and cabinet handles with new, trendy ones plays a significant role in the facelift!
You can also step up your upgrade gaming by adding an outdoor kitchen. This has been a rising trend nowadays as people want to dive into that al fresco dining feel in the comfort of their homes, especially during this pandemic where people are prohibited from eating outside.
Bathroom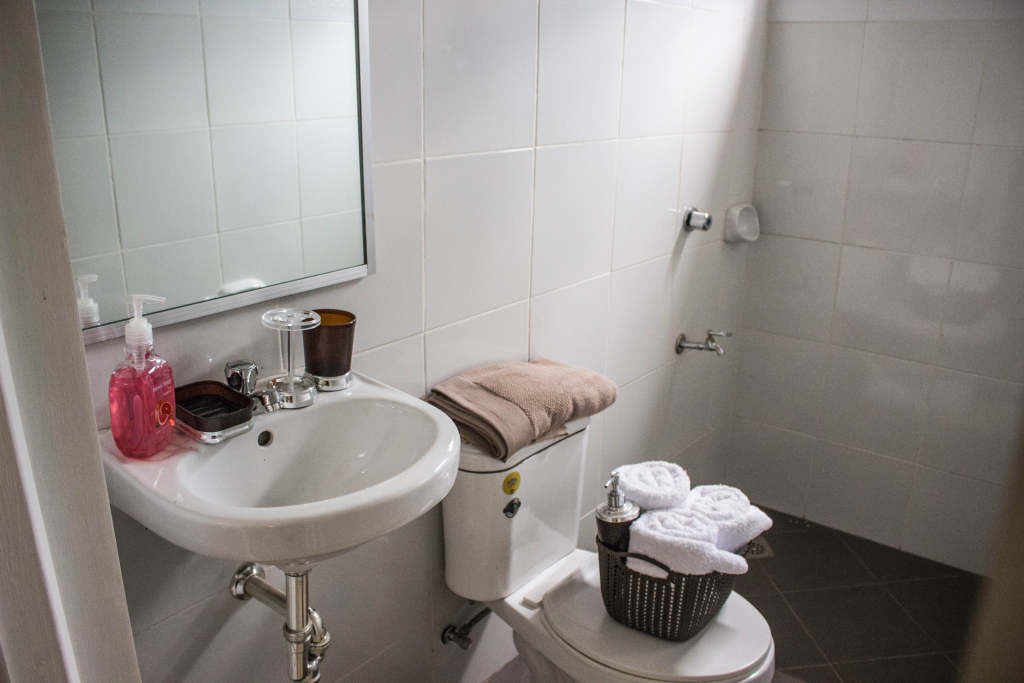 Bathrooms also have a reputation of having rates of ROI, just coming in behind the kitchen.
With this in thought, you can start your bathroom cosmetic upgrade by replacing old light fixtures with new, energy-efficient bulbs, updating the bathroom flooring and toilet, or replacing the faucet with new, stylish ones. A bathroom remodel doesn't have to be that expensive, just make sure the elements look stylish, cohesive, and trendy!
Moreover, a bathroom en suite to a master bedroom has the highest cost of resale value among all the bathrooms inside the house. If your current master bedroom isn't connected to a bathroom, then it's time for these two to cross paths!
Flooring
Hardwood floors are one of the flooring classics and continue to be popular and the most preferred type for home buyers. Lift that carpet to reveal the hidden gem underneath. Refinishing hardwood floors are comparatively cheaper than installing new ones from scratch.
Or, you can revamp your house flooring by investing in luxury vinyl planks; they are durable, less expensive, and easier to clean.
Basement
If you think your house is lacking space, then you might have forgotten an essential part of your home: the unfinished basement. A finished basement will add a couple of livable square footage to your property. The ample space can be used as an office space, home theater, additional living room, and even an extra bedroom or bathroom. A basement is like a blank canvass– you can turn that existing space into virtually anything!
However, there are some factors you need to consider before turning that basement into a livable area. For instance, the installation of light fixtures (and where to place the light switches), flooring, and adding drywall, among such. Also, basements are generally damp, and such became breeding grounds for mold and mildew. When renovating your basement, you may want to allow more natural light to come in.
Remodeling projects like this can push up the value of your home, and may even give you a 70 to 75% ROI.
Exterior Upgrades
Front Yard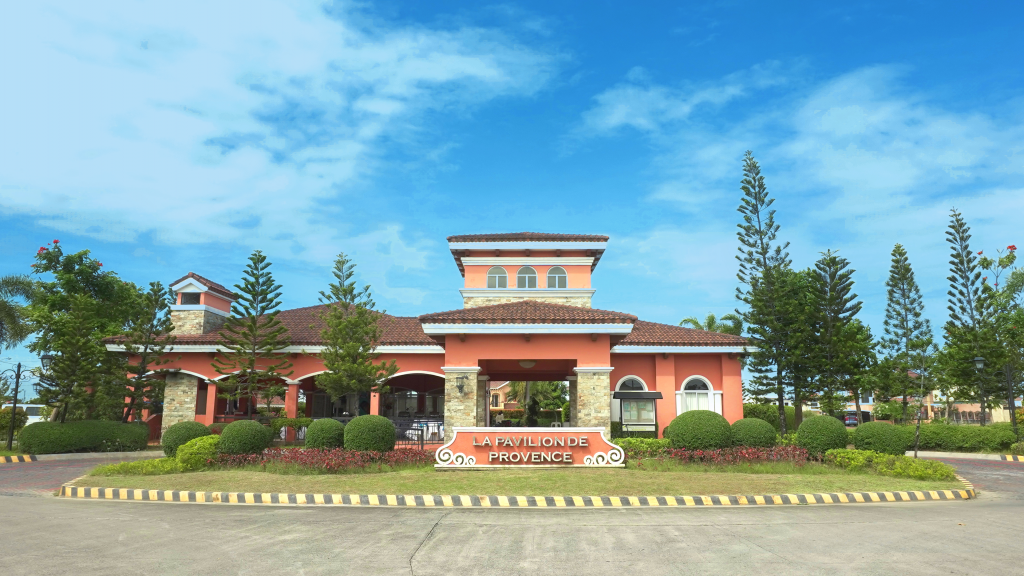 One of the first things that buyers notice when surveying a house on sale in the front yard. As the saying goes, the first impression lasts, so, as a seller, you need to make sure that your home's exterior is tidied and decorated enough to attract future buyers but not overdone enough to make them shy away from purchasing.
Some of the landscaping duties include mowing the lawn, pruning the shrubs and trees, and adding enhancements like planting perennials and shrubs.
One thing to remember when putting such plants is that they should be easy to maintain as most homeowners are not putting interested in a front yard that needs weekly cleaning and maintenance. Add in a mix of plants that thrive in winter and grow abundantly during the summer season, so you'll have plants growing in your yard all year round as the seasons change.
Garage
Considering investing in a garage door replacement is a smart move, especially if your current garage door looks outdated, dingy, and is emitting that squeaky sound. Replacing your garage door (using durable materials available on the market) will make your house look modern and stylish!
Mail Box and House Numbers
Yes, even the small details in your home's exterior matter! When you replace or upgrade your mailbox, lamp posts and even the house numbers plastered on your wall will give the buyers the impression that you are taking good care of the property, even down to the minute details.
Exterior Paint
Heads up! You don't have to repaint the entire house to achieve that refurnished look. Save money ('cause painting a whole exterior may cost you thousands of dollars) by touching upon a part with chipped, flaky, or faded paint.
More Ways to Refresh Your Home's Exterior
There are other ways to transform your old, dull-looking exterior into a fresher, modern look!
You can consider investing in vinyl siding or vinyl window replacements. Transform your front door into a steel one (for that added style and security) or paint it a bright color red! Clean the gutters and say goodbye to your old front doormat. While these tasks may seem simple and trivial, they highly contribute to the overall appeal of your house.
Another thing you should add to your list of home improvement projects is your humble roof. Your roof has been through the unforgiving changes of the weather and thus has worn off over time. While replacing your roof isn't a really exciting task, it's a necessary maintenance activity to ensure that there will be no leaks during the rainy season.
Energy-Efficient Upgrades
Doing our part in saving the environment is a conscious and continuous effort. While we want to improve our way of life, we should also consider that each of our actions leaves an impact on our environment.
In this digital age, almost everything is done in automation. Smart home technology such as thermostats, lighting, and wireless security cameras entice potential buyers due to their convenience and ease of use.
If you are planning to add or replace old appliances, it's better to invest in energy-efficient appliances. They have low energy costs, leaving less carbon footprint on the environment.
Innovation and energy efficiency are just some of the things to consider when improving your home's curb appeal. And while this may be a big challenge for homeowners, the rewards after the huge effort are worth the hard work. Touching up your home shouldn't be that complicated and expensive. Look for the latest trends online or browse through a remodeling magazine to catch a better glimpse of how you can make these home improvement projects surge up your property resale value. After all, a house is more than just a structural unit; it is a place where we form bonds and create lasting memories with our family and loved ones.
---
Looking for an affordable property? Contact us today
A lot of Filipinos dream of owning their first apartment or house and lot. With today's booming real estate opportunities, there are so many options to choose from.
Here at Vistaland International, we have a roster of affordable property listings from several locations across the country. Whether you're looking for a place to live in Manila, Cebu, Davao and etc, we've got you covered. So contact our real estate agents today!
Vistaland International was primarily created to bring OFW closer to their dream of finally acquiring a home in the Philippines. And with the rising cost of living in the country, OFWs and their families are looking for ways to earn extra cash flow to support their daily needs. Luckily, you can also join the global network of Vistaland International as a real estate professional and earn a commission!
Vistaland International Marketing, Inc. (VIMI) is the international marketing division of Vista Land. Aiming to provide OFWs and migrant Filipinos a home in the Philippines, VIMI has established long-lasting relationships with brokers and clients around the world.
Get started with your property investments! Contact us today and follow our social media accounts: Facebook, YouTube, Twitter, Instagram, and LinkedIn.