Selling a home sure does require a lot of hard work, but to gain more profit and escape the commission fees, many homeowners prefer selling their houses on their own. While you can indeed save money by making yourself your own agent, there are still valid reasons as to why hiring a real estate agent is worth considering. Taking time to know about their job description is insightful for you to get a full picture of what they are really about.
Understanding their nature of work will help you visualize why you should hire a real estate agent in the first place. In order for you to save the time and effort, we've listed down reasons why you should hire a professional real estate agent in selling your home!
For Sale By Owner vs. Realtor
For Sale by Owner (FSBO) is a method of listing or putting up a property for sale, usually done by the owner himself without the aid of a real estate agent. Let's say that it's a kind of do-it-yourself way of selling your property.
While FSBO has its own advantages, like being in charge of your decision sans external factors thus preventing some conflict of interests, being the more knowledgeable one when it comes to the features and aspects of your home, and saving money by avoiding realtor's commission, hiring a real estate agent to guide you will give you peace of mind and confidence throughout the selling process.
Why Should I Hire a Professional Real Estate Agent?
Pricing
Your primary target is to sell your home at the right price in the shortest time possible. But the question is, how are you going to price your property? You may become subjective when comes to the estimation because of the sentimental value your property holds. A good real estate agent won't have such emotional attachment and will lay down the best price based off the current market trends. He will ensure that your property's price won't go above or below the meter: just at the right costs to attract potential buyers.
Sure enough, a percentage of your income will go to the realtor fees but landing a great deal is worth the cost of paying such commission.
Selling Home Expertise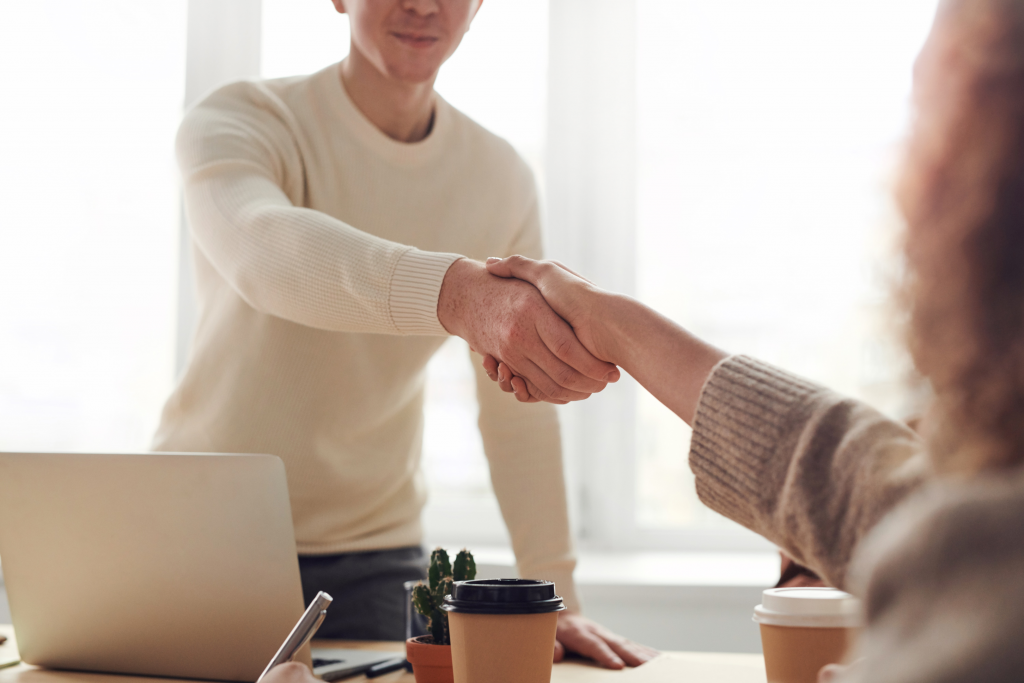 Selling your home means you need to undergo a lot of compromise and negotiations with the buyer's agent to land the best deal. If you aren't equipped with enough negotiating skills or if you are new to negotiating home sales, you may end up losing money rather than earning.
This is where a real estate agent is vital. Nothing beats the expertise of an agent who's been in the real estate industry for years. He already knows the ins and outs of every real estate transaction, how to handle price negotiations, as well as the tricks other agents carry on their sleeves. It makes sense to hand over such delicate transactions to those who are knowledgeable in the field.
Time
Being an FSBO seller means that you get to do all the job by yourself. There are a lot of things to do at your plate: researching the current market trends to price your property right, handling all the needed papers and documents, scheduling the open house appointments and managing the marketing and advertising areas of the sale. Deciding to go FSBO also means that it's your own task to put up a property listing for your home, including the photographs of the real estate itself. There's just a lot of work to do!
However, you do not need to worry about these stuff if you hire a real estate agent to do all the selling and negotiations on your behalf. Selling a home isn't just about posting a property listing online and waiting for inquiries to ring up your phone. It will require much effort and commitment on top of your full time job and spending time with your family. Can you still find the time and energy to handle such task after a long day of work?
Legal Help
Real estate agents know the legal laws and transactions of selling a home. In order to avoid any conflict or lawsuits in the near future, it's best to hand over all the legal transactions to qualified people who are well-versed in such.
Real Estate Agents Avoid Emotional Sales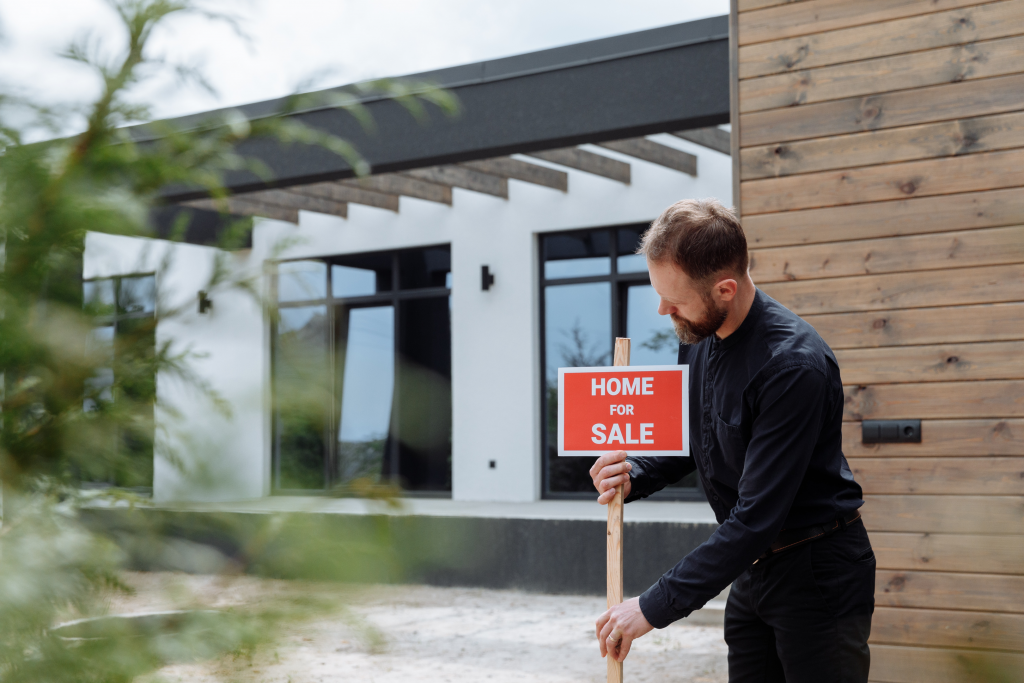 Your house is isn't just a four-cornered structure; it's a place where you and your family nurtured each other and created lasting memories, so selling it out might be an emotional process for you go through. Having a real estate agent eliminates such subjective stuff and only focuses on the objective parts that suits the best interests of everyone.
Real Estate Agents Have Access to Large Networks
Another perk of working along side a real estate agent is that you get to have your property included in multiple listing service where most buyers flock. They also have lots of connections which could provide exposure to your property listing. It won't be hard for you to find potential buyers as real estate agents has got your back covered.
Real Estate Agents Can Determine Unqualified Buyers
Having worked in the real estate industry for years, real estate agents have encountered each and every type of buyer and thus can determine if someone is sincere in purchasing your property or just a curious by-passer who just want a sneak peek at your home. Weeding out unqualified buyers from qualified ones will save you a lot of time and effort, especially when it comes to talking and negotiations.
Real Estate Agents Recommend Ways to Help You Sell Your Home Faster
If you are wondering whether you should do some smart home improvements or not before selling your home, you can count on your real estate agent to give you insightful suggestions about your dilemma. They are the experts when it comes to home selling, so they'll be able to point out which parts of your house need sprucing and which ones are fine just the way they are.
On top of that, they can also give you feedback from the potential buyers' perspective and see if your home facelift is successful or not.
So the next time you decide to sell your home, don't hesitate to ask for a helping hand from a real estate agent. There are many real estate agents available that can help you sell your home at the best price. It's a win-win situation for all! Not only that you are gaining the most out of your investment, but you will also improve the portfolio of these people, helping them to get more clients in the future.