When we say real estate investment, probably the first thing that comes into your mind is a beautiful house sitting inside a well-landscaped lawn littered with luscious greenery and flowers in the background. Or maybe you envision a towering condominium unit overlooking the beautiful city skyline. Perhaps a shopping center with lots of food stalls and retail stores. Well, you aren't really wrong but you might be forgetting something. What about the soil on which these properties are erected?
Aside from properties, raw land is another form of real estate investment that is appealing to real estate investors due to its hefty returns.
Land as a type of real estate investment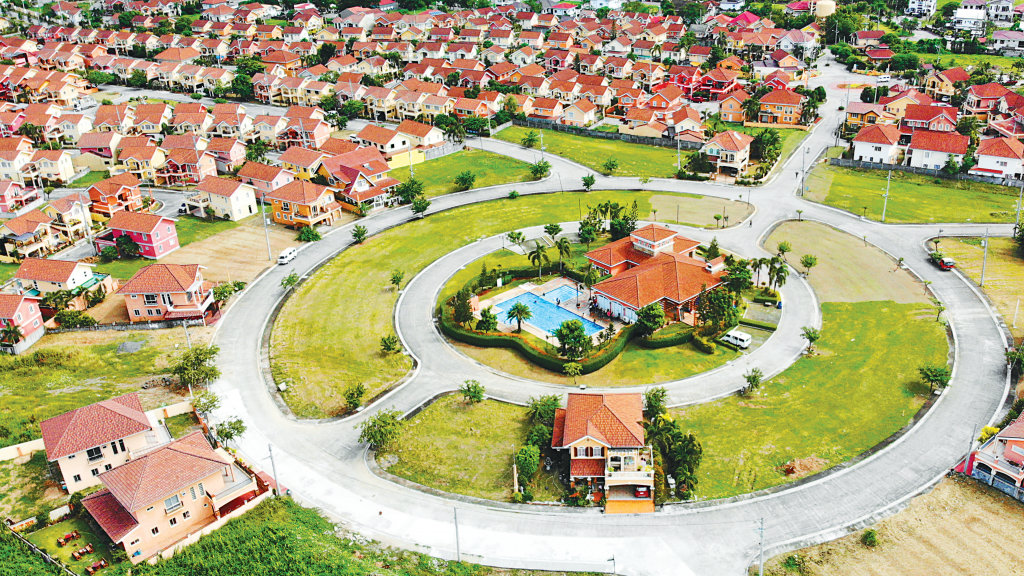 Just like other fixed assets, buying raw land can also reap profits and diversify your portfolio at the same time. It is a good option if you are a budding real estate investor because of its low-risk, low-maintenance characteristics. It is purely simple and straightforward– you purchase a vacant land and erect any type of structure you want on it.
Property values of investments like a house and lot or condominium are dependent on the current market conditions as well as the physical state of the structure itself. However, the same thing cannot be said when it comes to raw land. Even in the fluctuating real estate waters, the value of land remains stable and increasing.
Here are more reasons why buying raw land is a feasible investment:
Land is a short supply- First off, there's a limited supply of land. The scarcity of usable land paired with the rising demand makes land values skyrocket.
Land is low-maintenance- Raw land doesn't need much tending, unlike houses or condominiums that need constant repair and maintenance. All you have to do is to build a perimeter fence around your property while deciding what type of structure you're going to build on it!
Land is versatile- A raw land is like a blank canvass and you are the artist, well in this case, the builder. You have all the freedom to erect any physical structure or establishment that best fits your needs and strategy.
Less competitive and low-priced- Most real estate investors prioritize house flippings or condo buildings when it comes to investing, that's why you'll find yourself in a market with lesser competitors when buying raw land. And since there's less competition, you can land a great deal without creating a huge dent in your wallet.
Types of Land investments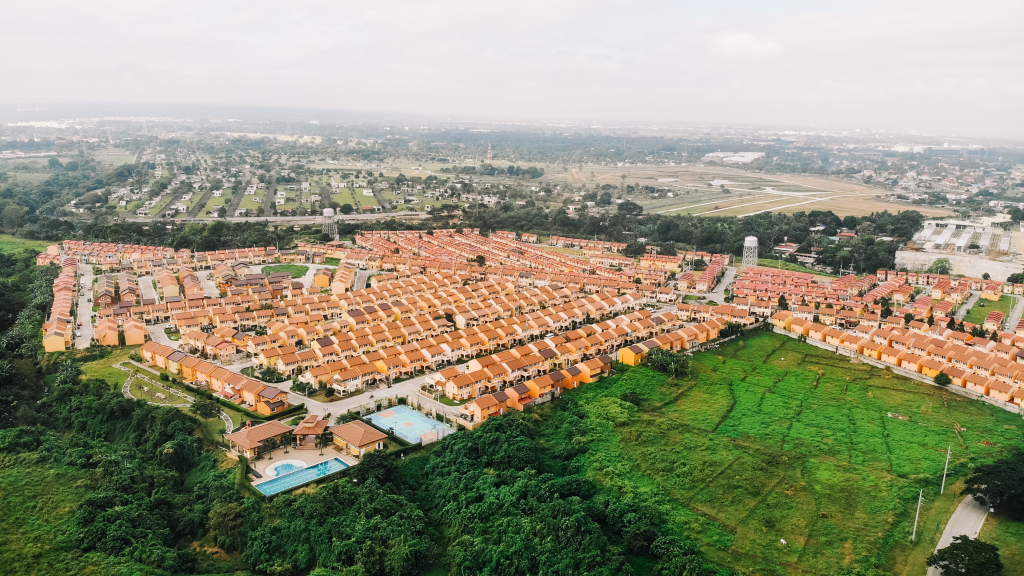 Farm land- We all know that one of the major industries in the Philippines is agriculture, due to its abundant soil and favorable weather conditions, therefore, investing in agricultural land seems like a sound decision. You can either invest in crops, livestock, a mix of both or engage in farm-related activities.
Residential development- This includes purchasing land and converting it into a subdivision for residential purposes. This is a great investment option considering there's a constant demand for residential homes both in urban and rural areas. You can also divide your land into smaller portions and sell it to different individuals while keeping some for yourself for personal use.
Commercial development- You can also opt to convert your raw land into a multiple storage facilities, a warehouse, or even a shopping center.
Recreational development- Some of your options in transforming raw land into recreational land include gymnasiums, playgrounds, and sports fields. Properties located in travel or tourist destinations are the perfect drivers of revenue and income.
How Can Land Appreciate and Depreciate in value?
Real estate appreciation or property appreciation, in the simplest terms, is the way the value of your property increases as time progresses. This applies to types of fixed real estate investments like houses and condominiums. Property appreciation is very crucial especially when you are planning to sell your property in the future.
Aside from the monthly cash flow, this is one of the major reasons why a lot of people prefer to invest in real estate because they get to earn more revenue than what they initially spent on property prices.
Calculating depreciation or physical obsolescence of land greatly differs from how we usually estimate property value, for example, a house. Primarily because land doesn't have a definitive useful life, and this is what makes land unique from other asset types. Moreover, land value is constantly fluctuating and is dependent on outside factors.
For instance, the value of land can surge up due to the booming of demand for real estate properties. Population growth contributes to the increased demand for real estate properties, including lots. The improvements and developments such as buildings, landscaping, land access, a driveway, fencing, and even outdoor lighting add up to its price appreciation.
On the other hand, land values can go down if it suffers environmental catastrophes or there is evidence of degradation which effectively lowers the value of the land.
What is Land Depletion?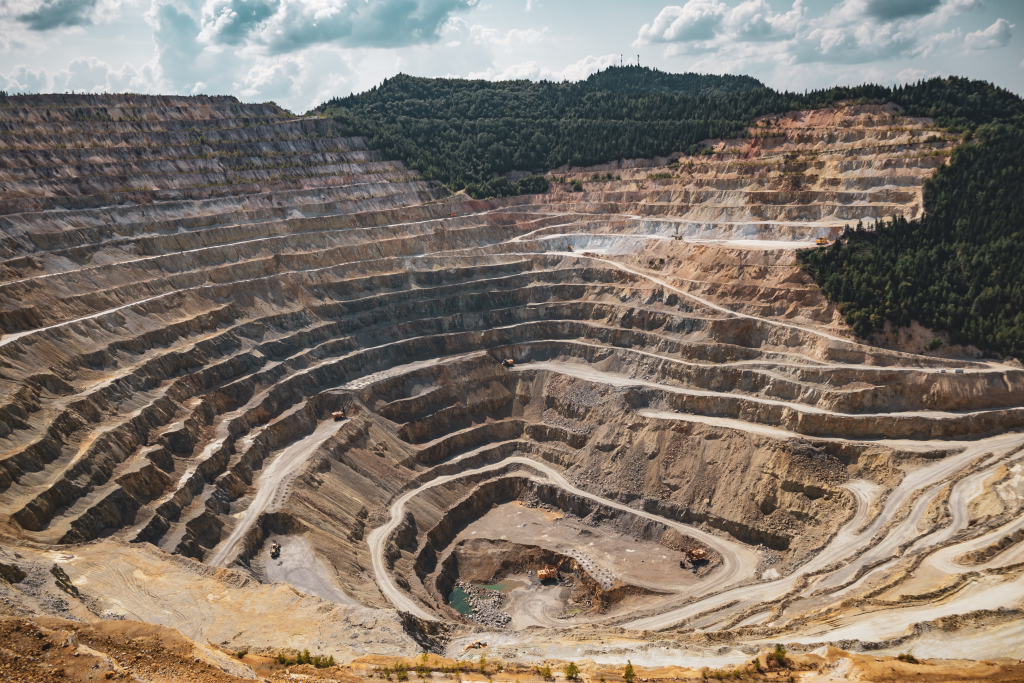 In cases wherein the natural resources from the land are all exhausted, then comes the Land Depletion method.
Land depletion method is a common accounting practice, especially in the mining industry that allocates the costs of exploring, mining, and extracting natural resources.
To compute the depletion, you need to establish a depletion base, which is computed from the following:
Acquisition costs- these are the expenses from obtaining property rights or royalties paid to the property owner
Exploration costs- the expenses from locating the assets to be depleted
Development costs- costs of items used in extracting the assets such as drilling costs, tunnels, wells, and such
Restoration costs- the expenses incurred from restoring the pre-exploration state of the land such as covering the holes and tunnels burrowed
After the depletion base is determined, you will need to compute for the depletion rate unit which is determined by subtracting the salvage value (if there's any) from the depletion base and then dividing it by the total units expected to be extracted.
Last, you will arrive at the depletion or depreciation charge by multiplying the units extracted with the depletion rate.
Land is a lifetime investment
Given the unlimited useful life of land, we can safely say that it is a lifelong investment that yearns hefty returns. You just need to take into account other factors such as the particular location, quality of soil (especially if you want to go down the agricultural route), zoning and road access, and of course, your budget, among others. When done correctly and strategically, your raw investment now can be bearing fruits in the future!
---
Looking for an affordable property? Contact us today
A lot of Filipinos dream of owning their first apartment or house and lot. With today's booming real estate opportunities, there are so many options to choose from.
Here at Vistaland International, we have a roster of affordable property listings from several locations across the country. Whether you're looking for a place to live in Manila, Cebu, Davao and etc, we've got you covered. So contact our real estate agents today!
Vistaland International was primarily created to bring OFW closer to their dream of finally acquiring a home in the Philippines. And with the rising cost of living in the country, OFWs and their families are looking for ways to earn extra cash flow to support their daily needs. Luckily, you can also join the global network of Vistaland International as a real estate professional and earn a commission!
Vistaland International Marketing, Inc. (VIMI) is the international marketing division of Vista Land. Aiming to provide OFWs and migrant Filipinos a home in the Philippines, VIMI has established long-lasting relationships with brokers and clients around the world.
Get started with your property investments! Contact us today and follow our social media accounts: Facebook, YouTube, Twitter, Instagram, and LinkedIn.