Sending a balikbayan box has been a tradition among Overseas Filipino Workers (OFWs) and migrant workers. Balikbayan boxes are huge cardboard boxes that OFWs fill with lots of goodies and stuff to be sent back to their families left here in the Philippines. Aside from money remittances, balikbayan boxes are also one of the much-awaited gifts from OFWs.
And since Christmas is coming closer (soon enough it'll be knocking at our doors in no time), it is for certain that our OFWs and migrant workers are now quickening their pace in filling up these balikbayan boxes to be sent and received just in time for the holiday season!
Here's a list of balikbayan box gift ideas to surprise your family this Yuletide season!
Balikbayan Box Gift Ideas
Chocolates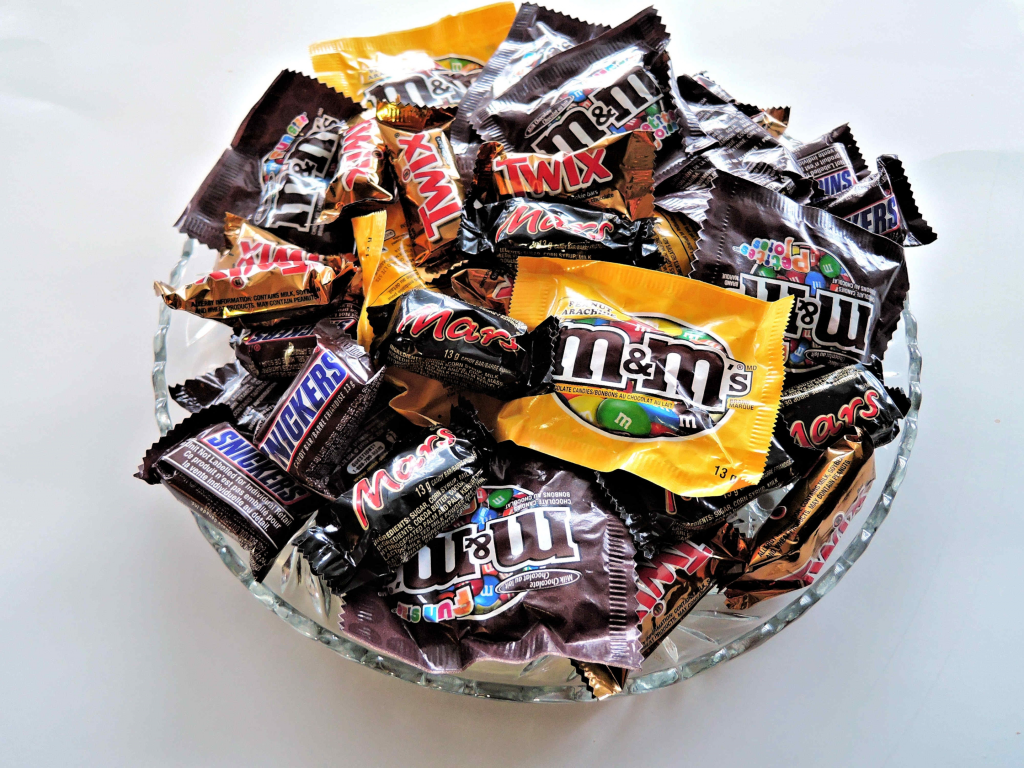 What is a balikbayan box without chocolates and sweets? Chocolates and sweets are regulars inside a balikbayan box. Though brands like Hershey's, M&M's, Toblerone, and Mars are considered cheap commodity and are usually put up on sale in grocery stores abroad, they are already considered as a luxury here in the Philippines. Also, Filipinos in general have a sweet tooth, so including chocolates and sweets inside your balikbayan box will surely put a sweet smile on your friends and families upon opening them!
Toys
Aside from sweets, only stuffed toys and other games will surely bring delight to your children's faces and other kids. There's a wide array of options to choose from like remote control cars, robots, or interactive toys to include in your cargo freight. Educational toys like jigsaw puzzles, chemistry sets, or musical instruments are perfect, too!
Shoes and apparel
Some models of popular brands like Nike and Skechers aren't locally available that's why a lot of children are requesting these items when asked what kind of pasalubong they want. It can give a significant boost to their self-esteem when they wear it to school.
Canned goods and foodstuff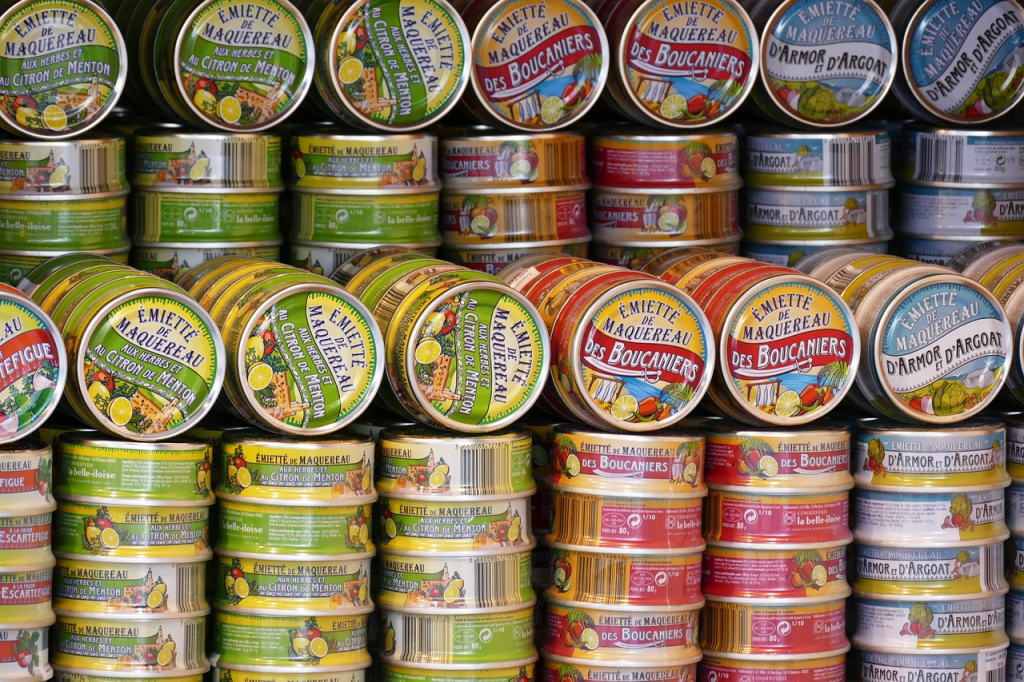 Give your usual mackerel and sardines an upgrade by chipping in imported corned beef, luncheon meat, sausages, and spreads!
And even though some foreign biscuits, jams, condiments, and chips are locally available in grocery stores under the imported goods section, the thought and effort of including them in your balikbayan box (even if that entails paying for a higher shipment weight) adds more touches of love!
Electronics, appliances, and gadgets
Other stuff to include inside your balikbayan box are the latest gadgets in the market and the best kitchen appliances out there. Make sure to cover them in bubble wrap so these electronics will reach your loved ones in the best condition!
Medicines and food supplements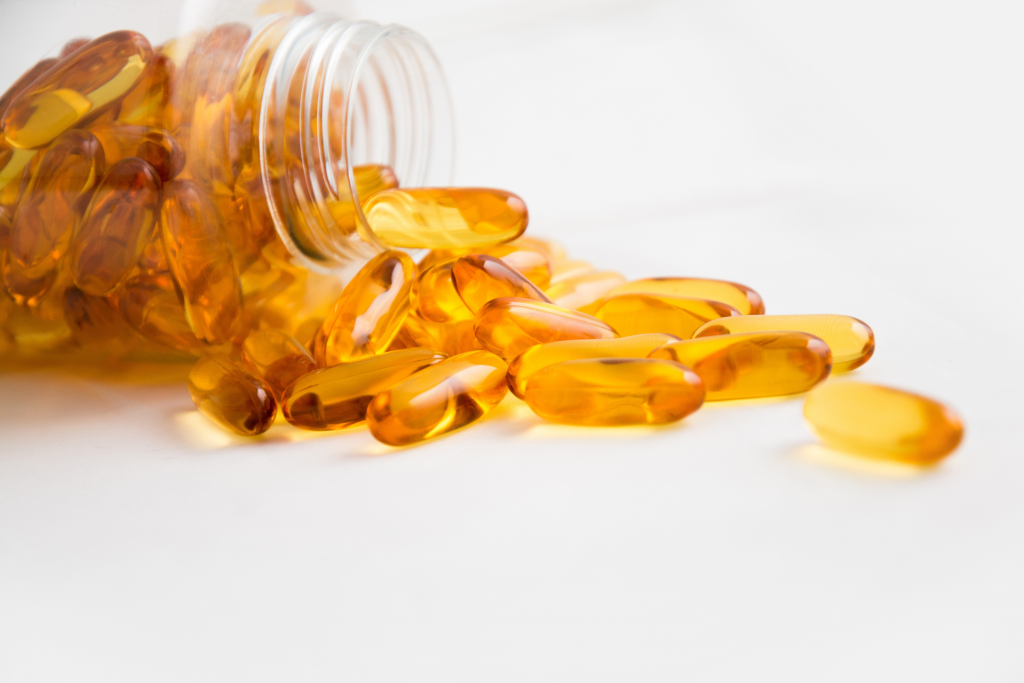 The pandemic has highlighted the importance of taking good care of your health. It's a very good idea to include medicines, vitamins, and other health supplements to show your loved ones how much you care for them.
Miscellaneous stuff
From body products, baby lotions, and liquid items to flower vases, shoe racks, picture frames, and even kitchen utensils, there's a whole lot more to include inside your balikbayan box! For sure, there's a friend or relative that will appreciate your gifts!
What is not allowed in a balikbayan box?
Although we want to keep the spirit of giving alive by filling up balikbayan boxes with goods and stuff up to the brim, do you know that there are items that you shouldn't put inside? Here's a list of prohibited items you should watch out for when you send balikbayan boxes according to the Bureau of Customs.
Drug Paraphernalia- Any good, instruments, drugs, or substances that are intended or for the purpose of conducting, adapting, or producing unlawful abortion. Any printed or written materials that suggest, encourage, or teach unlawful abortion are also prohibited.
Pornographic materials- Whether be it written or printed goods, negative or cinematographic films, engravings, lithographs, and even paintings, any representation of obscene or immoral character are prohibited.
Precious metals- Similarly, goods that are manufactured in part or whole with gold, silver, and other precious metals or alloys, as well as the stamp, brand, or mark that does not indicate the actual fineness or quality of the alloy or metal. So gold plated bracelets are a no-no!
Flammable materials- such as fire extinguishers, fireworks, firecrackers, lighter, batteries, and even chargers.
Other restricted items include toxic chemicals, paints, lubricants, automobile parts, ceramic tableware, plant and plant soil, pet food, gasoline-operated machines, and perishable goods such as rice, meats, and fruits.
And no! You can't send money through balikbayan boxes! Better yet to transfer your hard-earned money through accredited remittance centers in the Philippines!
What is Balikbayan Box Privilege?
According to the Bureau of Customs, the Balikbayan Box Privilege allows qualified OFWs to send balikbayan boxes that are tax and duty free, granted that the items would not exceed PHP 150,000 in total value and must only consist of personal and household effects, meaning the items should be of personal or household use only, and should not be sold commercially. Sending items above the commercial quantity is also prohibited.
Filipinos working abroad can avail of the Balikbayan Box Privilege for a maximum of three (3) shipments per calendar year.
Additionally, there are no limits on many times OFWs want to send the shipment. However, exceeding the maximum allowable quantity or value will be subject to duty and importation tax.
To prevent this from happening, one good rule of thumb to remember is no more than 20 items for each kind of consumable good and no more than 5 items for each kind of non-consumable good.
What are the Required Documents when Sending a Balikbayan Box?
OFWs are required to fill out a balikbayan information sheet before sending out their parcel for delivery. This sheet will ensure that whatever they put inside your balikbayan box is the same stuff that their immediate family will open when the shipment arrives in the Philippines.
Usually, the chosen cargo company will provide the inventory for OFWs, but if they want to do the listing themselves, they can also download the form through this link.
OFWs will need three copies of this form: one to be attached to the balikbayan box, one for the Consolidator or shipment company, and the last will serve as their personal copy.
A photocopy of their passport showing their personal details will be required as well as the receipt of the valuable goods. For dual citizens, kindly include a copy of their foreign passport revealing their personal details.
Sharing Happiness One Box at a Time
Balikbayan boxes are solid proof of OFWs' hardships overseas. But more than just cardboard box filled with random stuff; it is a magical box filled with gifts carefully selected by them to put a smile on the people most important to them.
---
Looking for an affordable property? Contact us today
A lot of Filipinos dream of owning their first apartment or house and lot. With today's booming real estate opportunities, there are so many options to choose from.
Here at Vistaland International, we have a roster of affordable property listings from several locations across the country. Whether you're looking for a place to live in Manila, Cebu, Davao and etc, we've got you covered. So contact our real estate agents today!
Vistaland International was primarily created to bring OFW closer to their dream of finally acquiring a home in the Philippines. And with the rising cost of living in the country, OFWs and their families are looking for ways to earn extra cash flow to support their daily needs. Luckily, you can also join the global network of Vistaland International as a real estate professional and earn a commission!