Millennials, also known as Generation Y, are a demographic group born between the early 1980s and the mid-1990s. As the first generation to come of age in the 21st century, they have grown up in a world characterized by rapid technological advancements and globalization. Millennials are known for their digital proficiency, entrepreneurial spirit, and social consciousness. They are also highly diverse, with varying cultural backgrounds, economic status, and life experiences.
Millennials are often characterized as a generation that values flexibility, work-life balance, and social responsibility. They tend to prioritize experiences over material possessions and are willing to pay a premium for brands and products that align with their values. With their significant presence in the workforce and growing purchasing power, millennials are shaping the economy and the social landscape in various ways.
In the Philippines, it is interesting to see that almost half of the Filipino workforce is comprised of millennials—that is 47.1% of 66 million Filipinos. Since they eat up a large portion of the workforce, they also have a major impact on driving the economy due to their spending capacity in various industries, including real estate.
Millennials, as a generation, have different priorities and values compared to previous generations when it comes to buying a house. For many millennials, home buying is not just about investing in a property but also about fulfilling personal goals, such as achieving financial stability, building equity, and starting a family. As such, they look for homes that offer long-term value and can accommodate their evolving lifestyle needs.
Today, we will be looking at the factors and elements that millennials look for when buying a house or condominium unit in the Philippines.
What Do Millennials Look for in a Home?
Accessible Location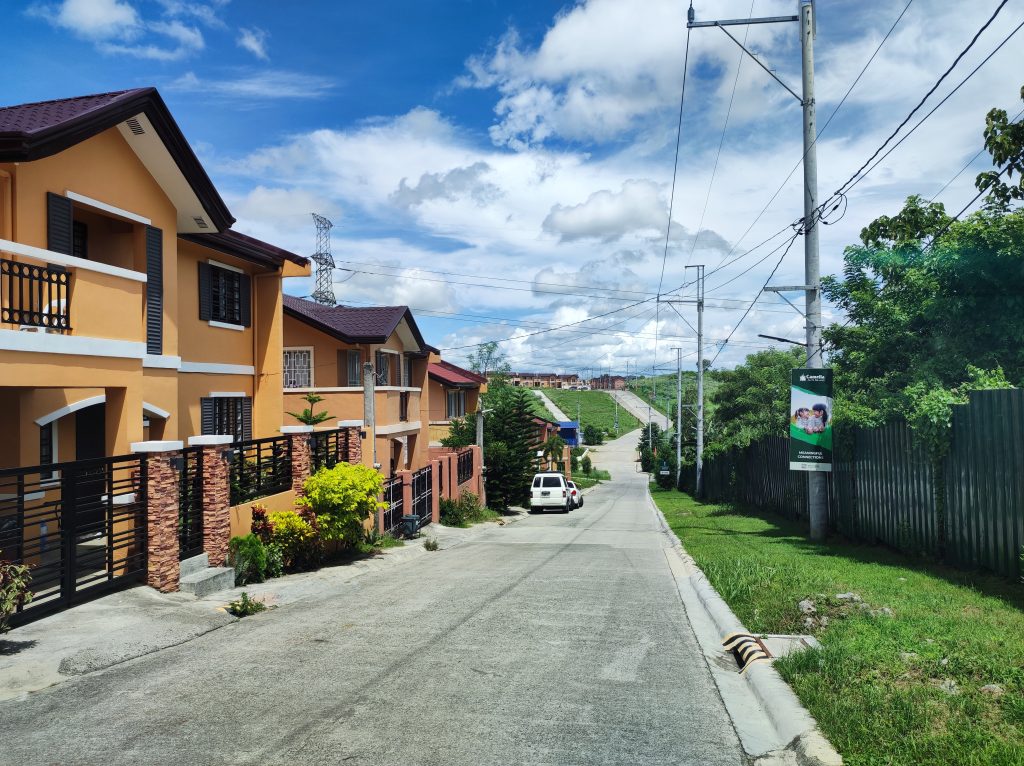 Hardworking, career-driven, and competitive—these words best describe millennials. They can go as far as moving houses or relocating to locations closer to their workplaces, eliminating the need for commute and long hours of travel.
Thus, when searching for a place to stay, they prefer properties that sits within the hearts of central business districts or just a stone's throw away from the jobs.
Speaking of accessibile location, real estate properties offers here at Vista Land International sits at a very convenient and accessible location where everything you need is within reach! Live a few minutes away from various malls, supermarkets, school, churches, and a wide array of entertainment hubs! Send us a message to know more!
Affordability
With accessible locations comes affordability. While millennials do want to invest in homes in big cities, some of them actually prefer to settle down in the suburbs where property prices are comparatively low. They are also inclined to redesign old spaces and make them new rather than buying from fixer-uppers.
Open Spaces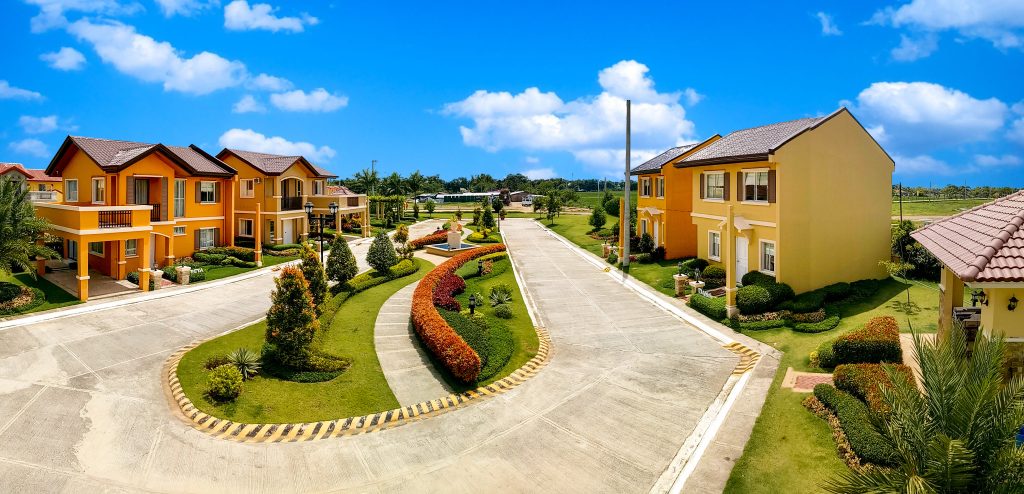 Millennials like to break free from the norms, often starting trends that breaks stereotypes and embraces diversity. The same thing can be said when it comes to purchasing a home as these generations prefer open floor layouts that can customize according to their needs and taste.
Smart Technology and Appliances
Naturally tech-savvy, it's no wonder that millennials look for homes that integrate modern technological features that ease their way of life.
Smart locks, automated systems, and smart home devices attract millennial homebuyers as they can easily monitor their spaces even while they are away from home through their smartphones.
Updated Kitchens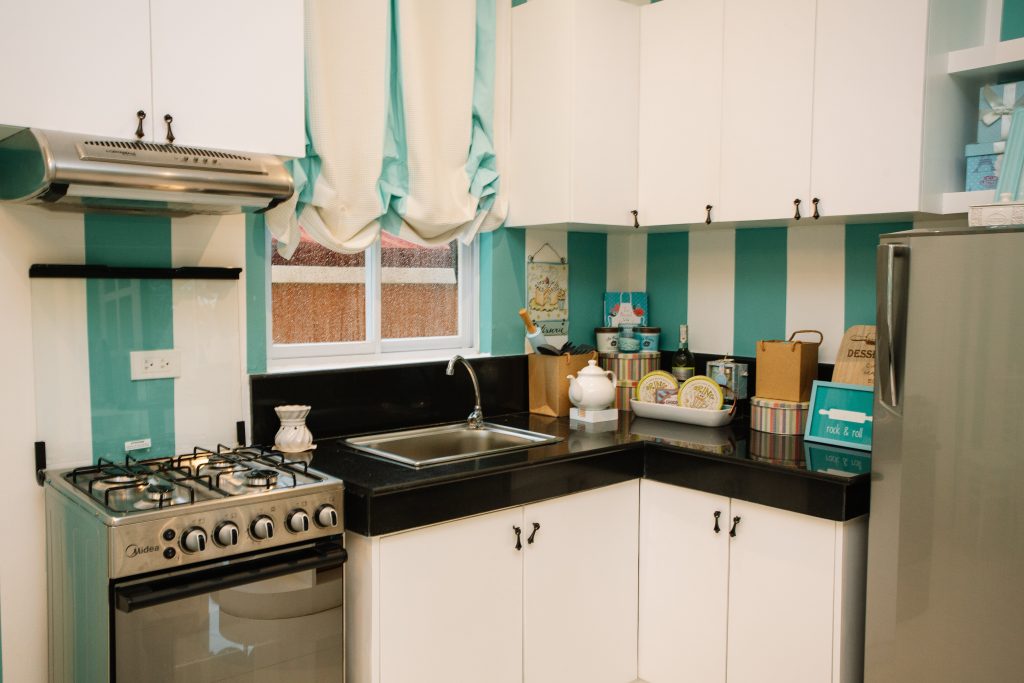 Millennials also want a kitchen that is made not only for cooking. They want a kitchen that flows freely to the dining or living area, doubling as an entertainment space. This way, they can easily host house parties or gatherings. Moreover, they also value state-of-the-art designs and stainless-steel appliances for that added sophistication and shine.
A dedicated space for office or workout
Being dedicated and flexible as they are, millennials appreciate a house or condominium unit where they can create a personal nook for office or workout. This is highlighted more during the pandemic times where everyone is forced to work from the safety of their homes. Moreover, a lot of millennials are settling for careers that doesn't require going out too much or not leaving the house at all.
Low-cost maintenance
As much as they want a fancy-looking luxurious home, they also want a space that's easy to maintain and keep. These active individuals will rather spend a weekend out in the sun rather than doing fixes and repairs.
Sustainable features and elements
Another factor that catches the eyes of millennials homebuyers are the sustainable and eco-friendly features of the home. Advocates of natural resources conservation and protecting the earth, millennials will appreciate a home that's not only sophisticated but environmentally friendly as well.
Final Takeaway
Millennials have unique priorities and values when it comes to buying a house. They are interested in affordability, sustainability, and technology, and they prioritize location and community. As more and more millennials enter the housing market, it's essential for real estate agents to understand their needs and preferences and to tailor their services accordingly.
By considering the factors that matter most to millennials, real estate agents can help them find homes that meet their needs, preferences, and budget. As the housing market continues to evolve, it's clear that millennials will play an increasingly significant role in shaping the future of real estate. By adapting to their changing preferences and priorities, real estate professionals can stay ahead of the curve and provide exceptional service to this important group of homebuyers.