If you're thinking of ways of achieving financial stability and improving your overall portfolio, then real estate investing is one good way to go. Investing in real estate has a lot of perks to offer, as well as various avenues in which you can opt to go. You can purchase a property and wait for it to appreciate over time or you can generate passive income by starting your own rental property business. Either way, you are guaranteed to get a hefty return of investment (ROI) when carefully planned and done in the right way.
Say you decided to go for the second option and opted to start a rental business. While this is a good investment strategy, you just couldn't expect for the cash to come flowing at your doors just because you purchased a house or condo and rented it out. As a smart real estate investor, you have to carefully devise a business plan so that your rental property will translate into financial success.
In this article, we will walk you through the easy steps on how to start a rental property business and get the income odds in your favor!
What is a rental property business?
First and foremost, let's define the business venture you are diving into. To put it simply, a rental property business is when you purchase one or more commercial or residential property then rent them out to tenants for a monthly cash flow. Real estate investors have direct control over managing such properties or they can also utilize the service of property management companies to operate landlord duties on their behalf.
How to Start a Rental Property Business?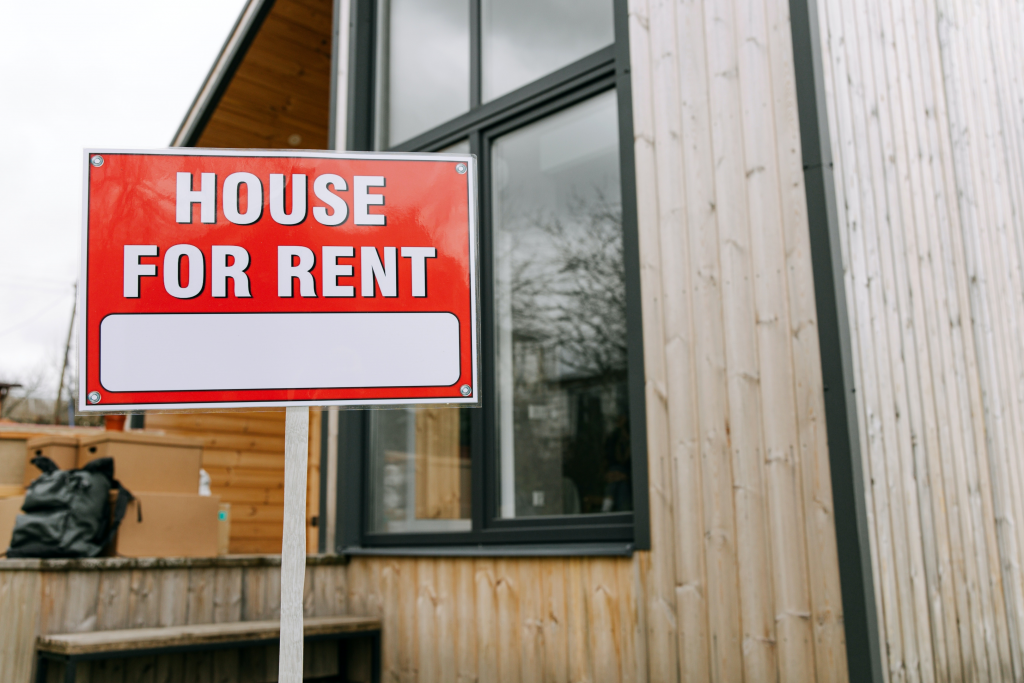 Know Your Market
One of the important things in setting up your rental property business is to narrow down and determine the specific market your rental business will cater to. Do you want to rent out to single professionals or families? Or you are more inclined to businesses and small enterprises? Do you want to target low-income neighborhoods, university towns or high-income communities in urbanized cities?
Another influential factor for the success of your rental business is the location of the property itself. Properties located within the hearts of the city and local business districts are eye-appealing to potential buyers like returning OFWs and migrant Filipino workers due to their accessibility to shopping malls, offices, recreation & entertainment centers. Likewise, you are more likely to get families as renters if you chose to purchase properties in masterplanned communities.
When you finally decided what your market niche is when you can only draft your rental property business plan tailored to your market's needs.
Establish your budget
Of course, you need to finance your business to keep it rolling. Real estate investors agree that securing financing for a real estate deal is one of the biggest hurdles they face. Good thing is, there are lots of investment property loan options you can avail yourself of from banks and private money lenders. Securing financing for your rental business should be done before looking for a property so that you will know how much you can afford and which type of investment property is worth buying to gain a fruitful return of investment.
After successfully securing your finances, it's time to map out where that money will go. The main goal of putting up a rental property business is to ensure a sufficient flow of income enough to cover maintenance costs, mortgage payments, home improvements, property taxes, and such. After establishing a budget, create a financial plan that will outline how much profit you are expecting from your rental payments, how much will be allotted for future maintenance repairs, and which fees will be shouldered by the tenants.
Hire a property manager
You can either manage the rental business yourself or hire a property manager to lend you a helping hand with the management tasks. Hiring a property manager may take some money off your profit (typically they charge about 8 to 12 percent) but working with someone who's an expert in the field will save you an ample amount of time and effort. To put it simply, your property manager will take care of everything– from finding potential tenants, collecting rent, hosting house tours, screening tenants (and handling their complaints in the future), and paying property-related bills.
Write a business plan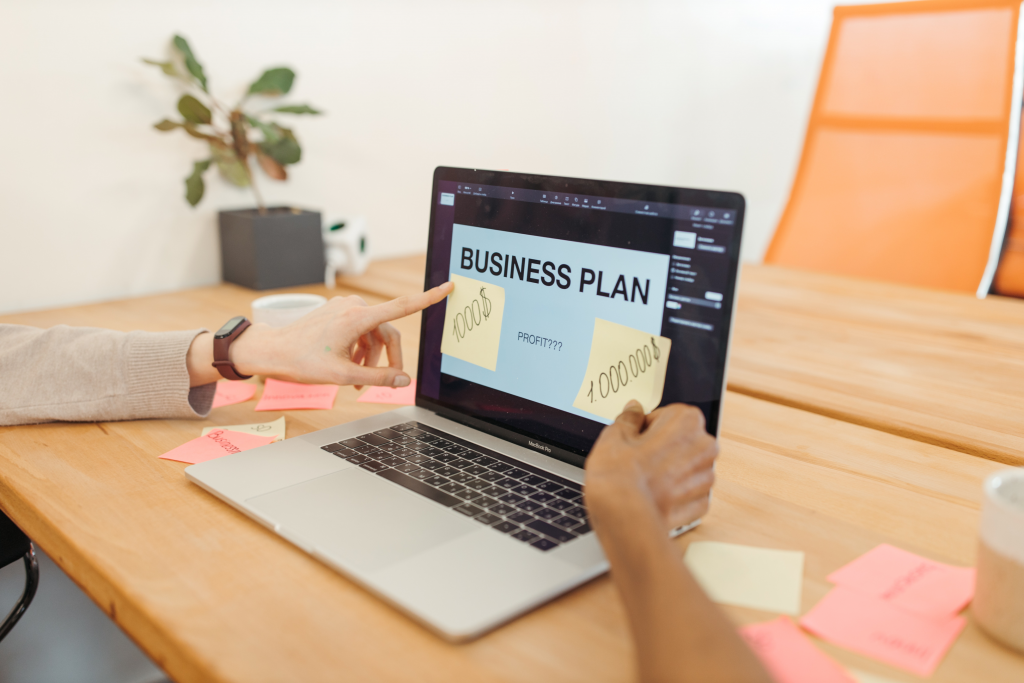 What's a business without a business plan? Successful rental businesses have carefully drafted business plans that serve as their business' foundation and structure. Remember, starting a rental property business is more than just renting out your property to prospective tenants. A business plan will be helpful, especially to first-timers to outline their long term goals and determine ways on how to achieve them.
Complete your due diligence
How do you know if you're getting the right tenants for your rental business? As the property owner, it's your task to perform due diligence or background checks on your potential tenants to know if it's worth letting them stay for a long period of time. We do not want tenants who don't pay rent or cause physical damages to your investment property.
Start with the basic information first, then find out if they are employed enough to sustain the monthly rent payment, don't have any criminal liability or record, and had good ties with their previous landlords. The largest mistake you can commit is to allow unqualified tenants to stay on your property so you need to scrutinize each and every applicant.
Fulfill your duties as the rental property owner
Being a landlord just doesn't mean renting out your property to someone in need of space. As the property owner, you are in charge of all the deals (including legal) in relation to your property. It is also your duty to ensure that everything stated and agreed upon in your landlord-tenant agreement is carried out accordingly. On top of that, a good landlord responds immediately to any maintenance issue (faulty wiring, pipe or drains leaks, and such) brought to his attention.
Is rental property business a good investment?
There are several reasons why people are investing in rental properties, perhaps the biggest benefit is to generate passive income in the form of monthly rent payments. Aside from that, you can also diversify your asset portfolio which may serve as a hedge during the times of inflation. You also have the option to move back inside your home when a personal milestone calls for it. Truly enough, putting up a rental property business has its perks when done right.
With these curated steps, we hope that you will have a successful rental property business– a positive net cash flow for that financial stability and improved portfolio!
---
Looking for an affordable property? Contact us today
A lot of Filipinos dream of owning their first apartment or house and lot. With today's booming real estate opportunities, there are so many options to choose from.
Here at Vistaland International, we have a roster of affordable property listings from several locations across the country. Whether you're looking for a place to live in Manila, Cebu, Davao and etc, we've got you covered. So contact our real estate agents today!
Vistaland International was primarily created to bring OFW closer to their dream of finally acquiring a home in the Philippines. And with the rising cost of living in the country, OFWs and their families are looking for ways to earn extra cash flow to support their daily needs. Luckily, you can also join the global network of Vistaland International as a real estate professional and earn a commission!
Vistaland International Marketing, Inc. (VIMI) is the international marketing division of Vista Land. Aiming to provide OFWs and migrant Filipinos a home in the Philippines, VIMI has established long-lasting relationships with brokers and clients around the world.
Get started with your property investments! Contact us today and follow our social media accounts: Facebook, YouTube, Twitter, Instagram, and LinkedIn.