Why do Filipinos go abroad more nowadays? In more recent decades, more and more Filipinos have opted to move to other countries whether for personal or career reasons. If they have overseas jobs, they are more commonly referred to as Overseas Filipino Workers (OFWs). The process of applying for overseas jobs may take a while but many agree that it is worth it.
Today, millions of Filipino overseas contract workers are in different parts of the world. Despite the increasingly competitive market, it is evident that many Filipinos still dream of finding work overseas and perhaps even moving there permanently. These aspiring OFWs have their reasons and most of them are leaving not out of choice but necessity. In fact, it is not their love of country that is lacking but the country's love for them.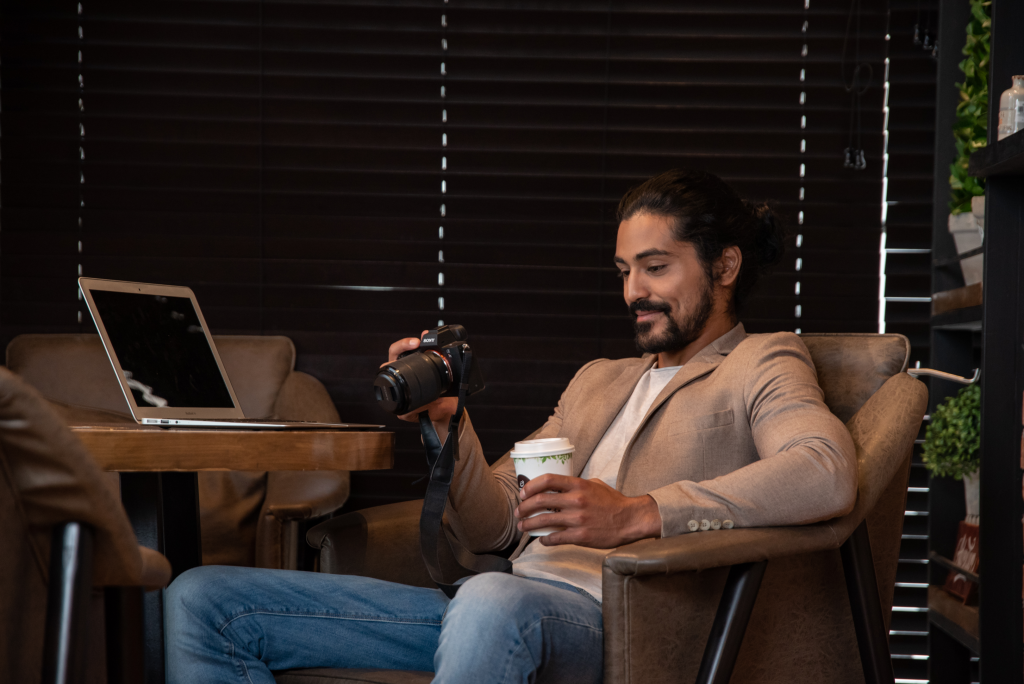 Top 10 Countries with the Most Job Opportunities
A long time ago, people used to work for one employer for the rest of their lives and usually somewhere near where they were born and raised. Migration was only done if the resources of the land were not enough to provide for the family. Nowadays, however, skilled workers look for the highest paying jobs even if it is halfway across the world from where they currently are.
There are plenty of high paid jobs that can be found in a foreign country outside of the Philippines. The best thing about it is that there are opportunities for practically everyone, including those who do not consider themselves as highly skilled workers. There are so many courses and certifications that are available for you to reach those dream jobs abroad. Here are the Top 10 countries that has the most job opportunities:
The United Kingdom
Germany
China
Hong Kong
Turkey
Australia
Canada
France
USA
Switzerland
Countries with the Most OFWs from the Philippines
If you simply look at the numbers of Filipinos who live outside the country, it can paint you a confusing map. These statistics can include Filipinos who were born in a foreign country; those who are only moving there for short-term like a month or more; those who are there now but planning on moving back home, and many other factors considered by the Department of Foreign Affairs (DFA) and the Philippine Statistics Authority (PSA).
In any case, the DFA has continued to monitor the number of OFWs in countries that have the most and highest paying jobs for Filipino citizens. Below are the Top 10 Countries with the most number of Filipinos who work overseas as of the year 2015.
United States of America: 3,353,891
Kingdom of Saudi Arabia: 938,490
Canada: 676,775
Malaysia: 620,043
United Arab Emirates: 541,593
Japan: 313,588
Australia: 304,093
Italy: 299,787
China: 229,638
Singapore: 200,000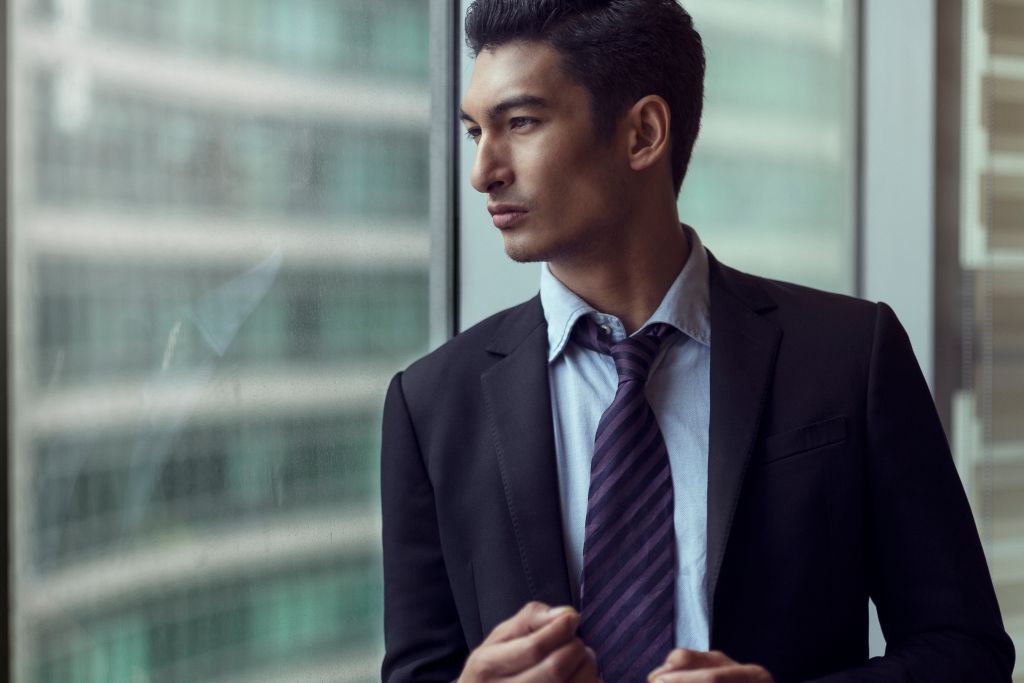 Why Do Filipinos Work Abroad?
Migration became a trend in the 1960s where the term "American dream" was coined. At a time of great prosperity, everyone wanted to go to the US and Filipinos were no exception. Foreign laborers were needed and this continued on decades later until today. A typical Filipino household would most likely have one member of the family who is an OFW, usually the breadwinner.
If not a family member, perhaps a direct relative or a close family friend. The point is, the majority of Filipinos either know an OFW or are planning to become one. There are millions of OFWs who are seeking for greener pastures and are after the highest paying jobs their professions and skills can give them. They may also want to move their families abroad. Nevertheless, there could be several reasons why a Filipino would want to work abroad and some are listed below.
High unemployment rate and the current economy of the country
Unfortunately for millions of Filipinos, the country's employment rate has always been disproportionate to the number of people looking for jobs. Many Filipinos have also lost trust in the government to fix all this a long time ago. With the pricing of goods rising and the higher cost of living, living with minimum wage in a third world country is often not enough to feed an entire family, plus provide quality education to the younger children.
Better financial situation and overall benefits
The law on many a laborer's existing work contract allows for loopholes to keep the employment on a contractual basis only. This deprives laborers of their due benefits and keeps the poor poorer and the rich richer. Even the highest paying jobs in the country still have a significantly lower salary perspective compared to what an OFW could earn in the Middle East, in western countries, or somewhere else with the skills they have.
New career opportunities
Sometimes, even if the offer abroad isn't one of the highest paid jobs and only offers a slightly higher salary than the offer here in the Philippines, a Filipino might still decide to take the leap for their career. Admittedly, career opportunities abroad are more diverse. Many countries have technologies that are more advanced than the Philippines', thus, creating more job opportunities for those with the right skills.
High-income taxes and cost of living in the country
Here in the Philippines, employees have a high-income tax rate. Tax reforms have thankfully reduced tax liabilities for the average worker earning minimum wage or only slightly above. However, basic commodities have also significantly increased in pricing. Rent has also increased due to the urbanization and development of many small towns and cities. This has become a good reason for OFWs to look for higher salary and better benefits.
Migrating with the family or migrating alone due to peer pressure
A usual scenario in a family with an OFW: the Filipino who has worked abroad will file for an immigrant visa, continue to stay in their country of choice or employment, and then petition their whole family to live there together. For a single aspiring OFW, many of them are pressured to work for the highest paying jobs abroad by their families or their friends. They see friends making good money abroad and they immediately want to follow suit.
What Are the Highest Paying Jobs for OFW?
If you're a Filipino worker currently residing in the country but is considering becoming an OFW, you want to look for better opportunities. While getting the highest salaries the market can offer is great, bagging the job can be a bit more difficult. The top three countries that pay the highest money for professionals are the United States, the United Arab Emirates or the Middle East region, and the Asia Pacific.
United States
In the United States, sea-based engineers are in demand and paid a lot of money. Blue collar workers like electricians, fitters, able seamen, cooks, waiters/waitresses, and stewards are also in-demand. A Ship Master can earn as much as PHP 99,000 or more a month while medical workers like nurses and nursing aids can earn PHP 80,000 or more.
Middle East Region
Overseas Filipino Workers who are engineers, doctors, nurses, and IT professionals are some of the Middle East region's most sought-after workers. They are also the most well-compensated, especially healthcare practitioners, including doctors, pediatricians, nurses, and veterinarians. They can earn up to PHP 86,000 and above. Those who don't belong in these industries can still find job opportunities in the retail and food industry.
Asia Pacific
If going halfway across the world doesn't sound so appealing to you, countries in the Asia Pacific can also be a good place to start your OFW journey. Malaysia, Indonesia, SIngapore, Japan, Taiwan, and South Korea are looking for skilled workers. Household service workers, caretakers, IT professionals, technical operators, and engineering-related skills are always in-demand. Depending on your skill and industry, you can earn up to PHP 59,000 and more.
There are many obvious reasons for Filipinos to wish to go abroad. Many of our countrymen would rather change their entire career path in exchange for the financial security an employment abroad can offer. These hardworking OFWs are also helping boost the economy. However, in the long run, the country's systems and laws for laborers should be amended so that Filipinos no longer go abroad out of necessity but solely by choice.
Want to read more of the latest trending topics? Visit www.vistalandinternational.com, home to the Philippines' biggest home and real estate developer. Trusted by millions of Filipinos here and worldwide, Vista Land International just might help you find your new home.
---
Looking for an affordable property? Contact us today
A lot of Filipinos dream of owning their first apartment or house and lot. With today's booming real estate opportunities, there are so many options to choose from.
Here at Vistaland International, we have a roster of affordable property listings from several locations across the country. Whether you're looking for a place to live in Manila, Cebu, Davao and etc, we've got you covered. So contact our real estate agents today!
Vistaland International was primarily created to bring OFW closer to their dream of finally acquiring a home in the Philippines. And with the rising cost of living in the country, OFWs and their families are looking for ways to earn extra cash flow to support their daily needs. Luckily, you can also join the global network of Vistaland International as a real estate professional and earn a commission!
Vistaland International Marketing, Inc. (VIMI) is the international marketing division of Vista Land. Aiming to provide OFWs and migrant Filipinos a home in the Philippines, VIMI has established long-lasting relationships with brokers and clients around the world.
Get started with your property investments! Contact us today and follow our social media accounts: Facebook, YouTube, Twitter, Instagram, and LinkedIn.