One of the biggest checks to the long bucket list of any OFW is to be able to buy their very own house and lot using their hard-earned savings from working abroad for a long time. Being a first-time buyer of a house and lot in the Philippines can be difficult and challenging, especially when you are looking for a place your family can live in for many years to come. Just as well, the question of whether or not the house and lot will become a good investment in the future tends to be in anyone's mind, especially when searching for a good real estate.
Investing in real estate in the Philippines may sound scary especially if you are putting in your entire life's savings towards your dream home. But fear not – because everyone has to start somewhere when it comes to buying a property. Vista Land International is here to help! In this blog one can find reasons to start investing in a dream home in the Philippines.
Appreciation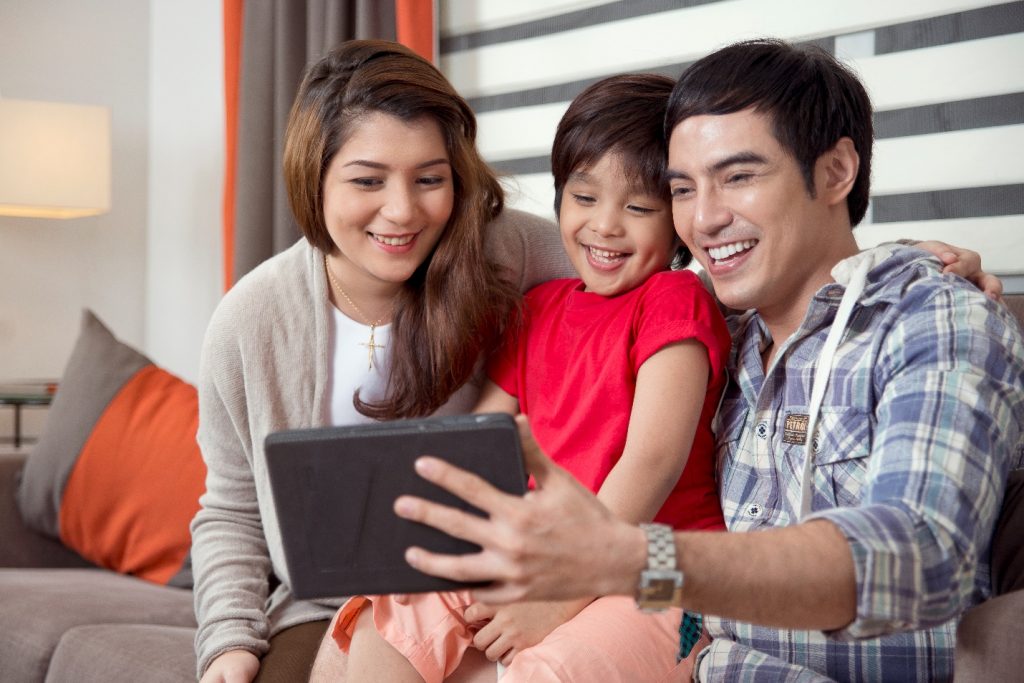 Just like in any economy, real estate in the Philippines moves in cycles. This year could be a good year to invest while the next may not. But, one thing is for sure – real estate in any economy will consistently appreciate over time. This means that the value of your property will increase over time as different cities and townships develop and become more accessible through different modes of transportation. Townships that years ago were once flatlands have now become city hubs with schools, shopping malls, subdivisions, and hospitals. Early real estate buyers who purchased land in these townships before they were fully developed are now reaping the benefits of living in a high-value subdivision. Also as compared to high-rise condominiums, landed properties appreciate better in the long run, making it the better investment option.
Pride of Ownership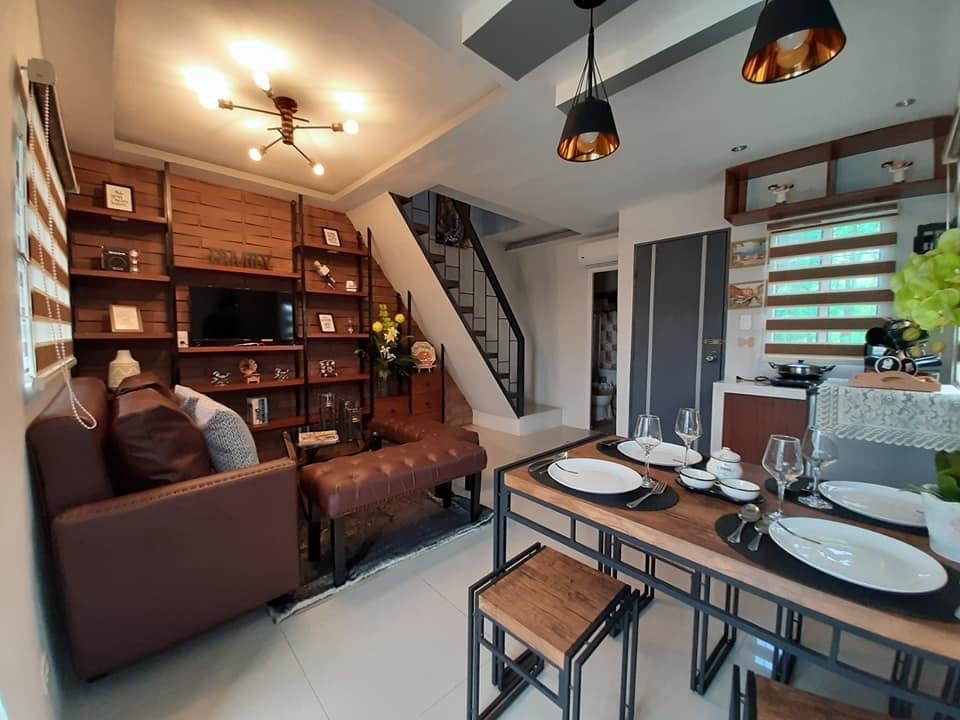 Having your own house and lot under your name is always something to be proud of. Not only does owning a real estate help increase your bank credit, but it gives you pride in knowing that a piece of land is truly yours by law. Having your own house and lot gives you the liberty to design it creatively according to your taste, and to renovate things without having to worry about what your landlord will think. At the same time, owning a real estate allows you to pass this on to your children, securing them a great place to live in the future.
Preferred Location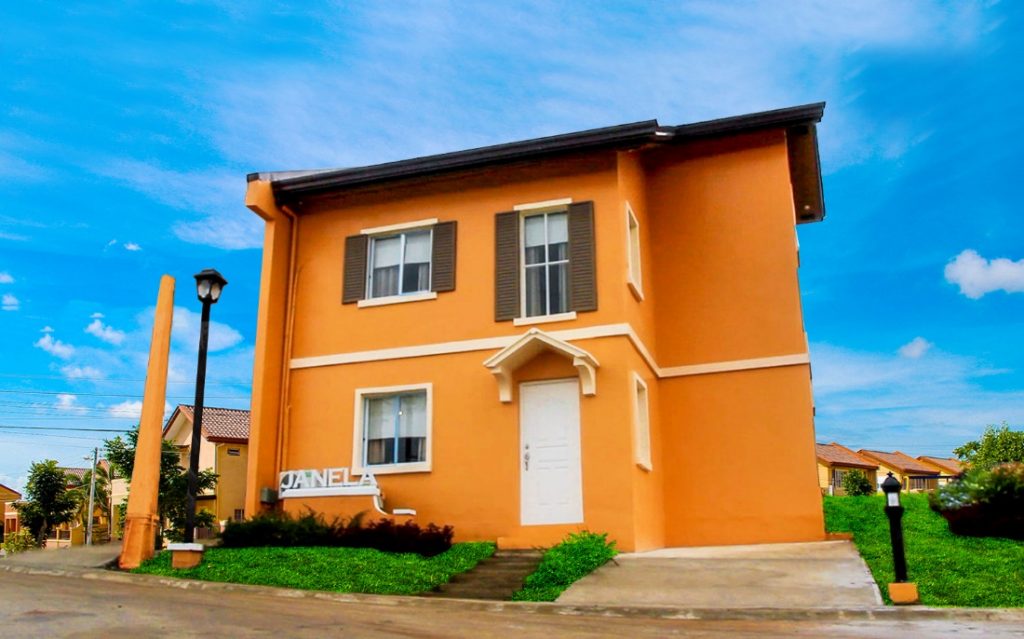 Location is one of the most important considerations homebuyers think about when purchasing their first house and lot. Location not only dictates the price of the property, but it also affects your way of life, where your children will go to school, how long it will take you to get to work, where you will go to buy your groceries, and where your family will spend weekends Choosing the location of one's home reveals one's priorities whether it's being closer to work or school or being at the heart of the metro where everything is just a few blocks away. If one needs help locating the best house that suits their needs, Vista Land International has it covered.
Bigger space
For those buying a house to upgrade their space, buying a home would be exactly that. Buying a house does not just include the house but also the land that it is built upon. Being able to buy a property allows for that freedom in owning a piece of land, which then opens a lot of possibilities for your home. This can greatly improve not just more room for storage but overall quality of living due to the landscaping possibilities to give a home a touch of scenery whether it be a garden or recreational space for children and house pets.
Are you ready to start investing in a house?
The first thing to always think about is whether you are financially ready. Are your savings enough for a house and lot? If not, what about considering just purchasing a lot to build your future home in after a few years? Even without a house, a lot in a good location is already considered a good investment. Even if you decide not to build on this property in the future, reselling it may make you a profit, especially after the lot has appreciated in value. Think about what you are able to pay for despite your family's monthly expenses, and before you know it, you are already a new property owner!
Buying your first home is truly a big decision. There a lot of real estate companies in the Philippines which offer a lot of options but Vista Land International provides a variety of choices in different locations which may match your preferences for a house and lot. Vista Land International supports Filipinos' dreams, and realizes the needs of OFWs especially when it comes to identifying their dream home in the Philippines. Learn more about Vista Land International and our selection of homes for you and your family.