Every stage in our lives opens up new possibilities and chapters we write on– and these sometimes require some adjustments in our living arrangements. Whether be it because of job relocation, having a bigger family, increasing house maintenance repairs, or just a simple want for a change of location or surroundings, it's time to face the truth– you need to buy a new home.
Buying a house can feel intimidating and exciting at the same time. This is one major life decision that needs to be carefully planned and decided. Not only that you are settling down in a new niche, but you'll also have to face one of the biggest debts you'll have to pay in your life. Not really sure when is the right time for a home purchase? Well, we've prepared a list of signs to let you know you're at the right time to buy one! If you can totally (or somehow) relate to these statements below, then it's really about time you buy yourself a new home!
How do you know when it's time to get a new house?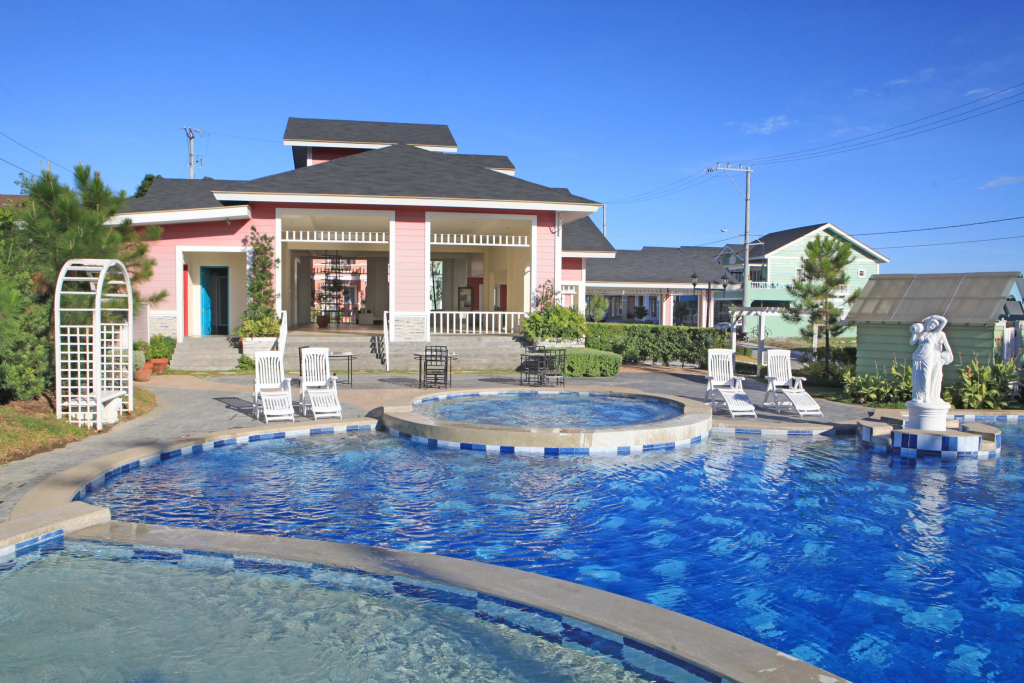 You just reached a major milestone in life
Getting married and settling down, having another child as an addition to the family, or job relocation due to promotion are some of the milestones waiting for us in life. While renting a property might be convenient in the early stages, buying a house is the most feasible option especially if you're planning to settle down in the area for a long period of time.
You weighed the pros and cons of homeownership
Before you go searching for your dream home in various real estate companies and property listings online, make sure you've done a thorough research about the advantages and disadvantages of homeownership. For instance, one of the biggest perks of owning a house is equity– meaning the value of your property increases over time and can even help you in times of financial difficulty.
Also, understanding the buying process will make you feel in control of your decisions and purchases. Many lenders, real estate agents or brokers host home buying seminars where you can attend and equip yourself with the right information before you conduct a home purchase!
You do not want to pay rent anymore
Let's admit it, neither one of us wants to pay rent for the rest of our lives. We do not want to shoulder the responsibility of paying our landlord's mortgage. So, instead of paying fees for someone else's house, it's time for you to pay for your own– whenever you're financially ready, of course!
Your current home has recurring maintenance issues
It's inevitable for your current home to undergo seasonal maintenance check-ups and repairs due to wear and tear, but when these frequent repairs start to hurt your wallet and affect your savings, then it's time to reconsider purchasing a new home instead of paying for utility fees every time your roof or drains leak.
You have a good credit score
One good rule of thumb to remember is to pay 20% of the total cost for a down payment. Moreover, you are most likely to apply for a mortgage loan to help in your home purchase. But for you to get a home loan approval, you will need to have a good credit score. Check your credit report and if you have an outstanding credit performance then you're good to go!
You want the pride of homeownership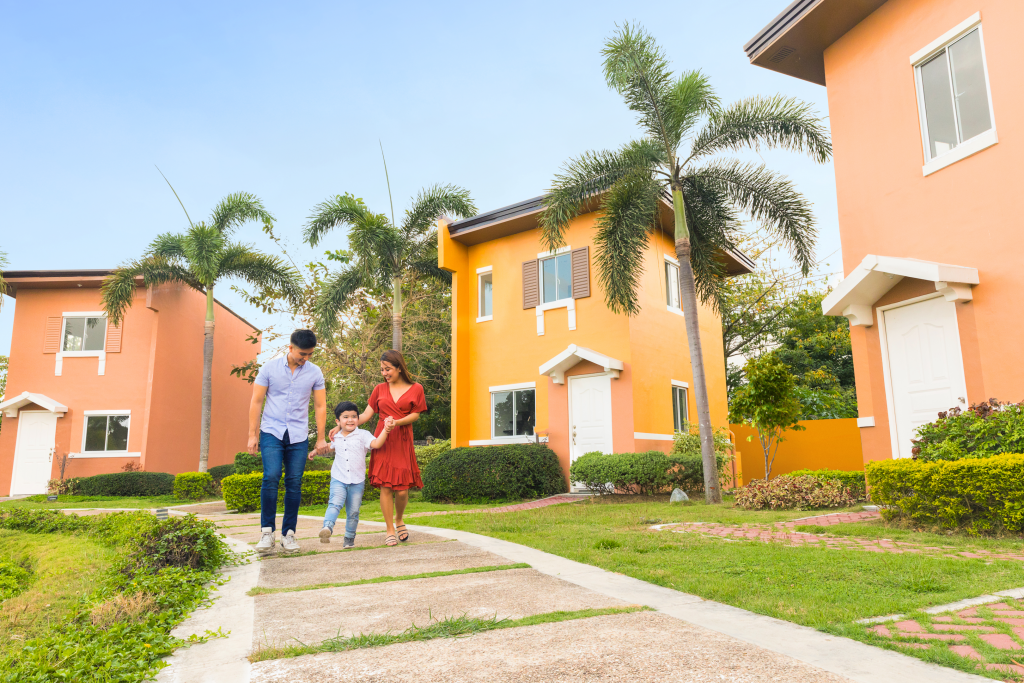 Sure, renting out a house or condominium has its own perks– the landlord is the one responsible for any maintenance repairs and such, but owning a house gives you that freedom of redecorating and transforming it however you want! Do you want to install floating shelves for extra space? Are you eyeing for an open or backyard kitchen for that al fresco dining experience at home? Go ahead, the freedom and choice are yours!
Aside from home renovations and facelifts, some circumstances in our lives require us to remodel the structure or layout of our home– in which renting hinders you to do so. For instance, you need to make wheelchair-accessible bathrooms for your loved one with health issues, or you may need to convert an area of your house for a work-from-home setup.
You're tired of commuting
Are you tired of getting stuck in a traffic on your morning route to work or school? Then maybe it's time for you to move into a property closer to your work or school location for a more convenient and faster way of travel. In fact, this is one of the most common reasons why many households choose to relocate.
Your neighborhood is in decline
Home equity and facelifts aren't the only things you need to determine whether you need to purchase a new home or not. The safety and security of the neighborhood you are living in also matter. If crime reports are starting to ramp up in your area or there's an ongoing and unresolved unemployment rate, then it's better for you to pack your things and go.
These external factors aren't in your control, but you can stay updated about the latest news around your vicinity. It's also best for you to actively join and participate in your community committee to help keep your neighborhood safe, clean, and appealing to potential buyers the moment you decide to sell your home.
Finding the Right House
Moving and relocating can be an emotional moment for homeowners, especially if you have been living in the house for years. Your home isn't just a four-walled structure with a roof on top– it is a place where you nurtured and watched your family grow over the years. It is the space where you created precious, lasting memories with your friends and peers.
Before you pack your things inside a suitcase, ask yourself first: Do I have a stable income to finance my monthly mortgage payment? Do I have enough money to pay for the down payment? Do I want to stay in the same area for a long period of time? Am I willing to make sacrifices and geared enough to manage debts? If you answered yes (or majority) to all, then it's time for you to go house hunting.
For whatever purpose it may serve, we hope that you find the best home in town for you to settle down!
---
Looking for an affordable property? Contact us today
A lot of Filipinos dream of owning their first apartment or house and lot. With today's booming real estate opportunities, there are so many options to choose from.
Here at Vistaland International, we have a roster of affordable property listings from several locations across the country. Whether you're looking for a place to live in Manila, Cebu, Davao and etc, we've got you covered. So contact our real estate agents today!
Vistaland International was primarily created to bring OFW closer to their dream of finally acquiring a home in the Philippines. And with the rising cost of living in the country, OFWs and their families are looking for ways to earn extra cash flow to support their daily needs. Luckily, you can also join the global network of Vistaland International as a real estate professional and earn a commission!
Vistaland International Marketing, Inc. (VIMI) is the international marketing division of Vista Land. Aiming to provide OFWs and migrant Filipinos a home in the Philippines, VIMI has established long-lasting relationships with brokers and clients around the world.
Get started with your property investments! Contact us today and follow our social media accounts: Facebook, YouTube, Twitter, Instagram, and LinkedIn.