Why the Internet is important
The Internet has become a big part of our lives, especially in today's time, when we have to disconnect in real life and connect online. Essentially, it enables us to connect and form online kinships. With almost everyone now online, it is apparent that the Internet is one of the most important tools of communication and source of information especially for Overseas Filipino Workers (OFWs) working abroad.
Internet Access for OFWs and their families in the Philippines
For OFWs and migrant Filipinos, having a strong and reliable internet service provider back home in the Philippines enables a safe, real-time connection with their families. With the distance and different time zones between you and your family, the Internet is certainly the best way to connect and be updated with your loved ones back home.
Fiber Internet: Philippines' Need for a Stable Connection
Local and migrant workers can upgrade their home connectivity experience with high-quality products to fit their needs. Since having a fast and stable connection improves the quality of life, they should only get the most reliable service provider out there.
The better the service provider the better the connection, and the better experience they can have.
As OFWs spend most of their time talking to friends and family members online, it is crucial they find a reliable provider that is transparent with their pricing and service. Luckily, Streamtech has what it takes to bring OFWs virtually closer to their families.
What is Streamtech?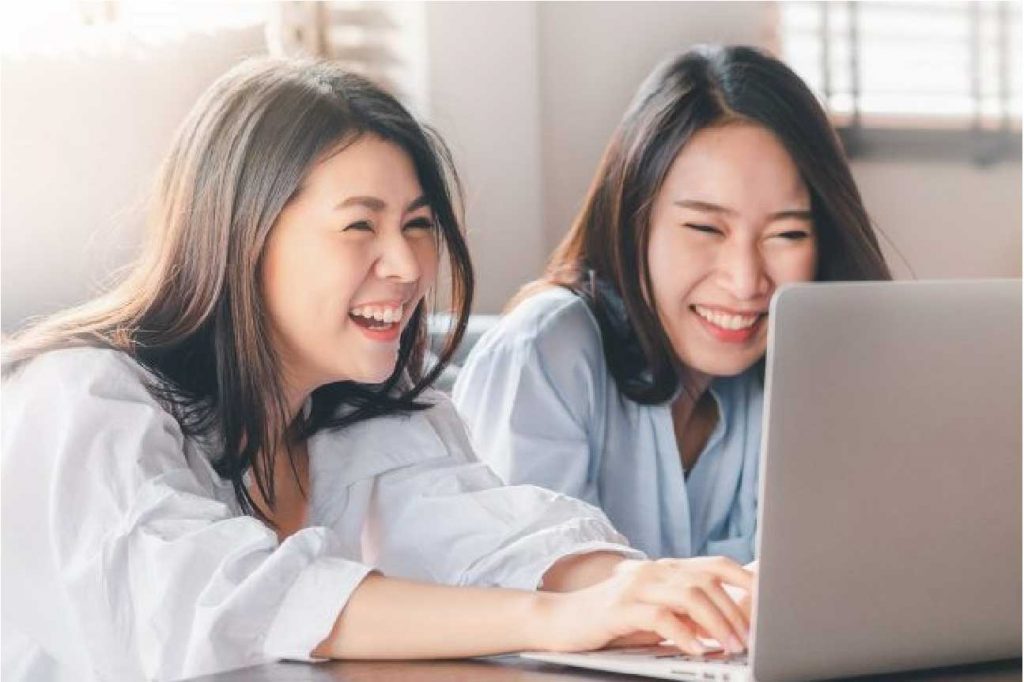 Streamtech is an up-and-coming contender in the telco industry that offers cable TV, fiber internet, and digital video broadcast services. While Streamtech may be new to the industry, it has already built strong relations with Tier 1 global internet providers specifically in the Asia-Pacific and United States routes.
Streamtech brings you closer to your family as it is finally available in Batangas, Cavite, Iloilo, NCR, Pampanga, Bulacan, Ilocos, Naga, Nueva Ecija, and Rizal. This brings convenience to clients since they have a support staff in these locations to assist in installation and troubleshooting internet problems in the area.
Why choose Streamtech for your home?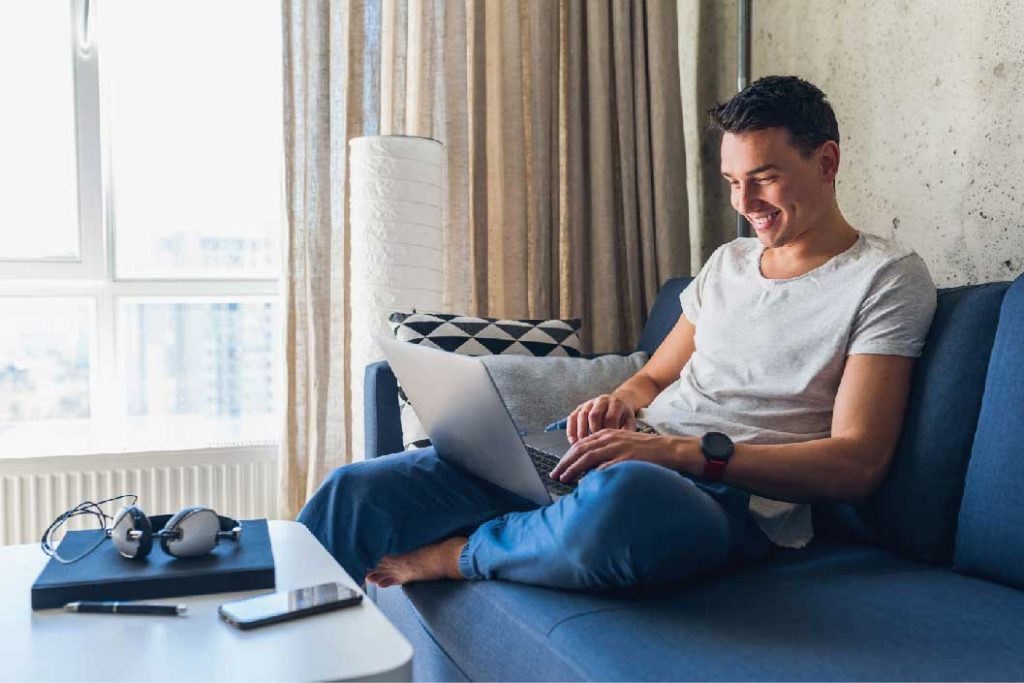 Aside from the importance of the internet itself, it is beneficial to have the best internet service provider as well. Fortunately, when you invest in a house-and-lot unit in any Vista Land community, you enjoy the privilege of having Steamtech as your internet service provider.
Reliable Home Fiber Internet in the Philippines
You would never have to worry about finding the right internet provider because Streamtech has a strong tech support team widely-deployed in their respective serviceable areas. By having a tech support staff within the area, you can easily contact their team for any inquiries or concerns.
Quick Installation Time and Service
As part of the exclusive offer, Streamtech offers Internet installation within 48 hours of your application. In addition, if you ever get disconnected due to an unsettled bill you can always pay the bill amount with only a P50.00 reconnection fee and get reconnected within 24 hours.
Affordable Fiber Internet Packages and Broadband Plans
With Streamtech's services, you get unlimited high-speed fiber internet and cable TV experience without cutting back on your daily expenses. Here is an exclusive sneak peek of what Streamtech has to offer to have your family seamlessly connect with the virtual world.

Indeed, having a dedicated internet provider offers an easy and comfortable lifestyle. However, it is equally important to browse the web carefully so as not to be exploited or be the target of fraudulent actions.
To be safe, OFWs should be cautious about the information they provide online. Whether you use the Internet for personal or business use, level up your internet connection with Streamtech by becoming a subscriber and enjoy their latest promos on their fiber internet plans.
For OFWs, consider this as a home investment. Gone are the days where you had to send letters and postcards to update your family.
With technological growth, the Internet for OFWs is essentially the fastest and easiest way to communicate with your family back home. And with all these top-notch products and services, Streamtech truly connects your family closer to you wherever you are in the world.
---
Move-in today at Vista Land! For more OFW tips follow Vistaland International.
For Overseas Filipino Workers (OFWs) and migrant Filipinos who are looking for a house-and-lot unit or condominiums for sale in the Philippines, Vistaland International Marketing, Inc. (VIMI) has a diverse portfolio of property investments available for you.
As the international marketing division of Vista Land, VIMI provides several financial growth opportunities to an OFW's real estate investment in the Philippines.
Become an OFW investor and grow your real estate asset with VIMI! Connect with us via our live messenger button or contact us here.
---
Vistaland International Marketing, Inc. (VIMI) is the international marketing division of Vista Land. Aiming to provide OFWs and migrant Filipinos a home in the Philippines, VIMI has established long-lasting relationships with brokers and clients around the world.
Get started with your property investments! Contact us today and follow our social media accounts: Facebook, YouTube, Twitter, Instagram, and LinkedIn.