Discovering General Trias
General Trias is a 1st class component city in the province of Cavite, Philippines. According to the 2020 census, it has a population of 450,583 people. It is located 35 kilometers (22 mi) southwest of Manila.
The city is named after General Mariano Trias, a Filipino revolutionary leader who fought against Spanish rule in the 19th century. It was originally called Malabon Grande, but was renamed in 1921 in honor of General Trias.
General Trias is also a popular destination for tourists, with a number of historical and cultural attractions. The city is home to the General Trias National Shrine, which is dedicated to General Mariano Trias. The city also has a number of museums, parks, and other recreational facilities.
Today, General Trias stands as a rapidly growing city with a diverse economy. The city is home to a number of manufacturing and industrial zones and companies, as well as a growing service sector. The city is also a major transportation hub, with several major roads and highways passing through it.
Experience General Trias with Camella General Trias!
Looking for affordable house and lot in General Trias, Cavite? Look no further as Camella General Trias brings you a redefined luxury living in the progressive city of General Trias!
Camella General Trias is a 100-hectare masterplanned community located at Arnaldo Highway, Brgy. San Francisco, General Trias, Cavite. This exclusive subdivision combines the charm and intricacy of Italian and Mediterranean architecture– evident in its well-designed house models that every aspiring homeowner will surely appreciate.
Each house model is built to fit the taste and need of space of the modern Filipino family. The number of bedrooms ranges from 2-5, depending on the unit while the toilet and bath ranges from 1-3. In terms of floor area, the smallest size starts at 36 square meters while the lot area starts at 40 square meters.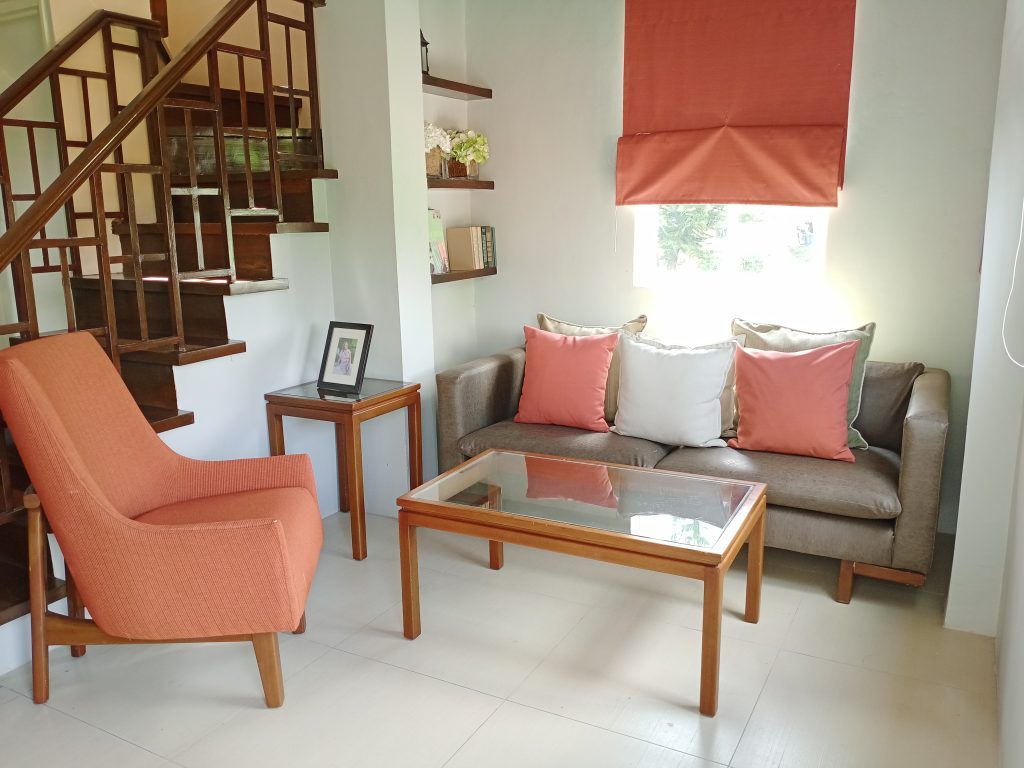 The interior of the homes is spacious enough for your family to lounge and bond, thank to its open plan concept. This type of layout also allows fresh air and natural light to stream through and illuminate your home. Each two-storey property has the typical living area, kitchen area, and dining area. Some units also have a provision for carport and balcony– ready to take on any upgrades you may have in the future!
With its wide range of housing options, Camella General Trias caters to everyone– from starting or growing families, families living with elderlies, budding yuppies who want to kickstart their investment journey or seasoned investors looking to expand their investment horizons. It can also provide the perfect home for returning Overseas Filipino Workers (OFWs) and retirees.
Camella General Trias sits in one of the favorable locations in Cavite, letting you inhale that fresh, suburban vibe while still being close to major cities like Metro Manila, Makati City, and Quezon City. It is the perfect setting if you are planning to commute from work in the city while enjoying the cool breeze of the suburban life. And since Camella General Trias is also near major road networks like the Cavite Expressway, South Luzon Expressway, Cavite Laguna Expressway, and Governor's Drive Interchange, access to commercial establishments, malls, supermarkets, schools, churches, hospitals, and other essential establishments will be easier and faster.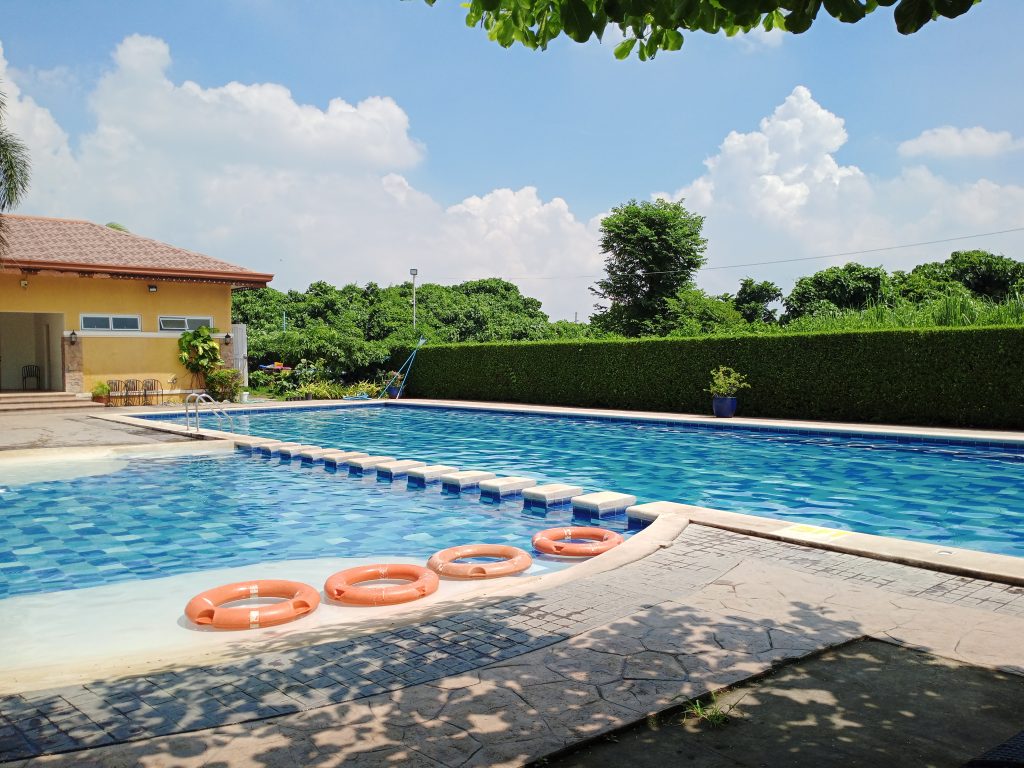 Camella General Trias also boasts of its world-class amenities that cultivate a healthy lifestyle for everyone. Let your kids roam free and meet new friends in the playground while you stay athletic and fit while shooting hoops in the basketball court. Swim laps in the swimming pool or take a casual stroll in the subdivision's beautifully-landscaped parks and gardens. The function hall where you can host important events and functions also offers a stunning view of nature in Cavite's backdrop.
In terms of safety and security, Camella General Trias remains unparelleled with its high-perimeter fencing, 24-hour CCTV monitoring, guarded entrances and exits, and roving patrols. Rest assured residents are safe and sound in their Cavite house inside Camella General Trias!
Investing in Camella General Trias doesn't only provide the dream home for you and your family, but also poses a potential for you to earn money through passive income in the form of rent. Properties also appreciate over time so you can also reap a huge sum of money the moment you decide to sell your house and move into a bigger home!
Turn your dream home into reality by investing in Camella General Trias and start reaping off its wonderful perks and benefits!
If you are interested to know more about this magnificent community in Gen Trias, don't hesitate to drop us a message via our live chat or send us an inquiry here!