Generational wealth and financial leverage are the top reasons why most people invest in real estate properties compared to other investment vehicles. For starters, you can put your money into affordable house and lot properties or pre-selling condo units because of their low selling price.
There's a common misconception that house and lot or condominium units should be the last choice of investment for Filipinos due to its pricey amortization. You'll be more ready and at peace if you are a young professional or starting entrepreneur and have secured your property investment.
As real estate properties are tangible and can be legally owned, house-and-lot and condominiums are perfect assets for inheritance to your children. It can also be mortgaged as collateral if you need additional funds.
Here are the reasons why OFWs and migrant Filipinos should invest in affordable house-and-lots or condominiums as one of their first investments.
What are the investments that Filipinos should consider in the Philippines?
Filipino Investment in Shares and Stocks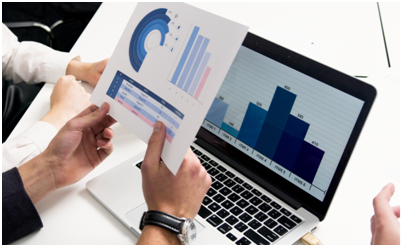 Photo by Artem Podrez from Pexels
For seasoned investors, part of their portfolio are investment vehicles offered by the government, large corporations, and banks. These are government and corporate bonds, mutual and trusts funds, and stocks to mention a few. Foreign currency, oil, antique collections, and gold trading are also another set of investment options.
Filipino investors scrutinize the volatility and risk level of every investment and periodically monitor it to make sure that their funds are consistently growing.
Filipino Investment in Business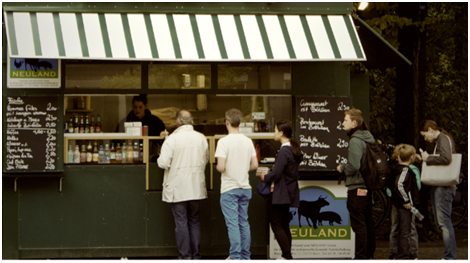 Photo by Artem Podrez from Pexels
Most Filipino investors also put up a business to make a profit from their hard-earned money. Some consider selling products via networking as a business investment. But since most of us novice investors aren't like the professionals who have more experience and knowledge about business operations, tend to easily give up. New business players are not capable of the maintenance of a business that we thrive to establish.
The Disadvantage of Start-Up Business Nowadays
Some aspiring young and starting investors can't easily maintain a start-up business since their finances are not yet ready for a substantial amount of expenses and possible losses. If you don't have other sources of income and you plan on paying your expenses from your daily profit, your business might eventually run out of funds. This dilemma is evident since the pandemic greatly affected different kinds of businesses all over the Philippines.
Due to the health protocol and the government's community quarantine policies, most non-essential businesses can't operate regularly. Food and restaurant businesses are limited for deliveries, take-out orders, and alfresco or dine-in in an open area. That is why most entrepreneurs shut down their business and divert into online selling to keep up with their expenses.
What are the advantages of real estate investment?
Real estate investors who started early have already gained so much. Those who started investing 10 years ago have already earned their profit. Those who invested 20 years ago doubled or tripled their investment capital. There is no magic or secret in real estate investing. Both house and lot and condominiums have this growth potential component if done correctly.
The Advantages of Real Estate Investment
Physical Asset and Control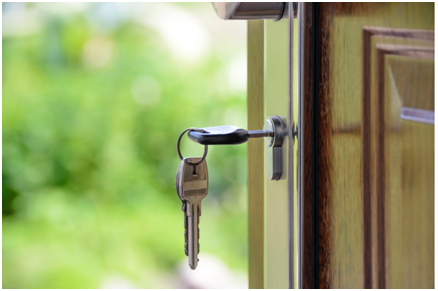 Photo by PhotoMIX Company from Pexels
One of the most prominent advantages of real estate is it's physical characteristics. Unlike other investment vehicles, house and lot investment and condominiums are tangible and visible. You can see and touch the property and you can also declare ownership over it. Real estate investments are issued a certificate of title from the government written with your name and or your spouse. The description is also annotated in the title to verify the authenticity of your ownership.
You can have the property improved, furnished, or simply leave it as is. You can assign a caretaker to look over it and you can make it rented or leased if you want to enjoy a passive income. The good thing about real estate investment is you have control over whatever you'd like to do with your property as part of your rights as an investor.
The Continuous Growth of Real Estate Investment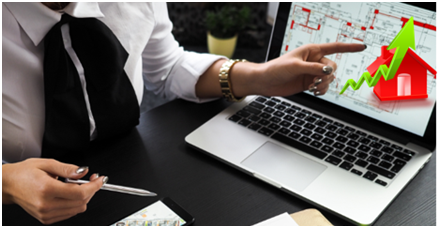 Photo by energepic.com from Pexels
Aside from return on investments and liquidity, the main purpose of starting investments is to grow your financial capacity. Real estate investments have the multi-income potential for your gain. Before, affordable house and lot units in Rizal were priced at half a million pesos. Today, a 36 square meter bungalow home is priced at two million pesos. Starting prices for condominiums for sale in Manila before were at 1.6 million. Today, with the rapid growth of condo developments in the Philippines, a studio condo unit for sale is priced at least 4 million.
Value appreciation of real estate is continuous. Once a subdivision development is established in one area, it means another opportunity for other developers. Industrial, commercial, and residential growth is one of the important bases of property appraisal. Improvement or development in the area means an increase in the appraisal of property value. That is why developers increase their unit price for every milestone of their project.
Passive Income on Rental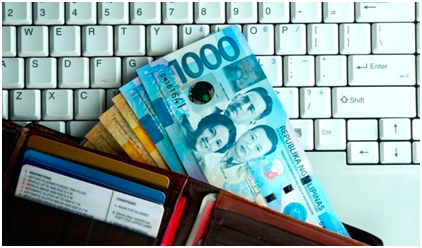 Image from imoney.ph on peso-bills-features
One of the golden rules in investment is to measure its returns. OFWs and migrant Filipinos can have it rented out at a price that can cover their monthly amortization if they acquire it through loans. On the other hand, there are also areas where rental payments are more than what you need to pay the monthly amortization.
Aside from the reason that real estate investments are self-liquidating, they can also provide passive income as your additional fund if you are running a business.
Based on the average rental rate posted in Rentpad, the rental amount near Quezon City ranges from P15,000 to P16,000 for a studio unit where amortization for a 1.6M loan is at only close to 13,000 for a 20-year term with 7% interest per annum.
A 3 bedroom house and lot for sale in Cavite can be rented between P20,000 to P25,000 with amortization of P23,000 for a 3 million loan for 20 years. Due to value appreciation, even if you don't want to lease your house and lot or condominium unit, you are still gaining from value appreciation of the property. Other real estate investors want to keep their investment for their vacation home or as transient units.
Additional Fund From Mortgage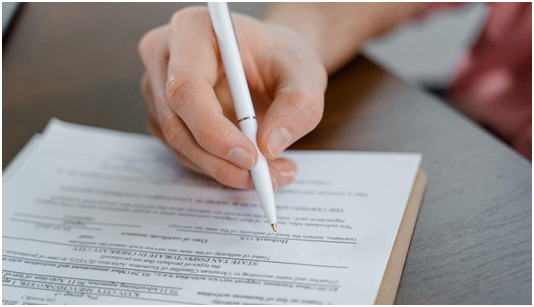 Photo by Tima Miroshnichenko from Pexels
Lastly, one of the advantages of investing in real estate is to raise more funds for another business or another property purchase. If the title is with the owner already and has paid the whole obligation or has settled most of the total payment, the property owner of the house and lot or condominium can mortgage it for at least 80% of the unit value.
Think about this, your tenant will be paying for your loan since your tenant is paying you monthly rental income. It is not magic, it is a trading practice of several experienced Filipino real estate investors.
With the four mentioned advantages of real estate investment, it is surely the best investment every Filipino should have. You can acquire more real estate properties or you can try other investment vehicles to broaden your portfolio. This is a solid income generating asset with continuous growth from rental income, value appreciation, and additional funds on a mortgage. Once you have completely settled the monthly bills for this type of investment, you'll surely have peace of mind and security.
Get started with Vistaland International!
Real estate should be one of the first investments every OFW and migrant Filipino should have. Companies like Vistaland International have several homes and condo units in the Philippines to choose from. Vistaland International has a global network of real estate salespersons and brokers that OFWs can easily reach out to. Send us a message today!
by Zaldy Cabrera
---
Vistaland International Marketing, Inc. (VIMI) is the international marketing division of Vista Land. Aiming to provide OFWs and migrant Filipinos a home in the Philippines, VIMI has established long-lasting relationships with brokers and clients around the world.
Get started with your property investments! Contact us today and follow our social media accounts: Facebook, YouTube, Twitter, Instagram, and LinkedIn.