Following the talks between the Department of Migrant Workers (DMW) and the Ministry of Human Resources and Social Development (MHRSD) in Saudi Arabia, the year-long deployment ban for Overseas Filipino Workers (OFW) bound to the Land of the Arabs will be lifted this November 7.
Looking back, the Philippines halted OFW deployment to KSA due to reports of unpaid wages of Filipino construction workers amounting to billions. There are also allegations of a retired general abusing Filipino workers.
The bilateral talks between the countries proved fruitful as the Philippines will now resume deploying overseas contract workers to Saudi under a joint statement with KSA. MHRSD recognizes the value and contribution of OFWs to the country's socio-economic growth and thus will take a more proactive approach to protect the welfare of OFWs working in their land.
DMW Secretary Susan Ople expressed her gratitude towards MHRSD Minister Ahmad Bin Sulaiman Al-Rajhi and the Saudi Arabian government in expressing their concerns for the rights of overseas Filipino workers. She also thanked the Department of Foreign Affairs (DFA) and the Philippine Embassy for their support in the bilateral talks.
How Many Filipinos Work in Saudi Arabia?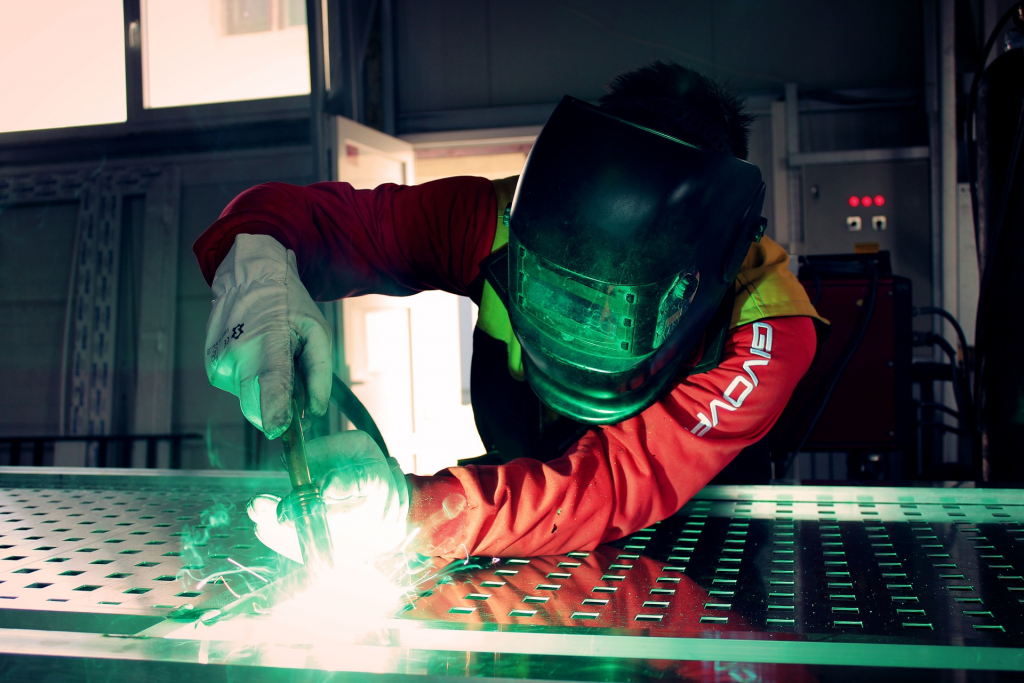 According to 2020 data published by the Philippine Statistics Authority (PSA), the Kingdom of Saudi Arabia remains undisputed as being the most preferred destination of OFWs, eating up a total of 470, 820 (22.1%) of the whole OFW population. The United Arab Emirates comes second with 15.1%, followed by Qatar at 63.%, Singapore at 5.9%, and Hong Kong at 5.7%.
And with the lifting of the deployment ban, we can expect more work and job opportunities for our overseas foreign workers, making the Filipino community in Riyadh Saudi Arabia, and other parts of the country to balloon even more.
You are sure to find or meet Kababayans working as healthcare professionals, engineers domestic helpers, or domestic workers in KSA. Which then leads us to the question, "Why Saudi Arabia is the leading country for OFWs?"
In this article, we will talk about how and why many Filipinos prefer to find opportunities for a better life in the Land of the Arabs.
Why Saudi Arabia is the Leading Country for ofw?
Large deserts, the scorching heat of the sun, seemingly endless sand dunes, and camels– these are the things that probably come into your mind when we mention Saudi Arabia. Going past the stereotypes of this country, this Middle Eastern Nation prides itself on its thriving economy and high employment rate, making it an apple in the eyes of aspiring and even returning overseas Filipino workers.
High earnings, lower taxes
Unlike other countries, Saudi Arabia doesn't impose an individual tax income for salaries that are earned through employment in the country. This allows more room for personal savings and investments like house and lot or condominium properties. You may be able to put a small business like a sari sari store back here in the Philippines with your extra money.
Saudi Arabia also provides OFW with lots of opportunities to go high up in the ranks. There's lesser competition–acancies are posted left and right due to employees moving from one job to another, or not returning after going on vacation back to their home country. You can easily find positions that may help elevate your career in the future with hard work and a sprinkle of luck.
Housing and transportation benefits
A tax-free salary sounds enticing enough, but do you know that most employers in Saudi Arabia also cover housing and transportation needs? You don't have to worry about slicing off a portion of your salary for monthly rental payments as you'll be opening doors to quality homes complete with top-notch amenities like swimming pools, fitness gyms, and even recreational areas in the Land of the Arabs!
Health insurance
Most Filipinos shy away from job postings that do not offer health insurance or coverage, especially now that we're living in a society threatened by the pandemic. Luckily, the government of Saudi Arabia mandates all of its employers to provide medical or health insurance for their employees. This also covers an annual medical check-up, so OFWs are assured they are in tip-top shape throughout the course of their employment and when flying back to their home country.
You'll never know when you'll get sick, so having medical insurance while working abroad is a must!
Career Opportunities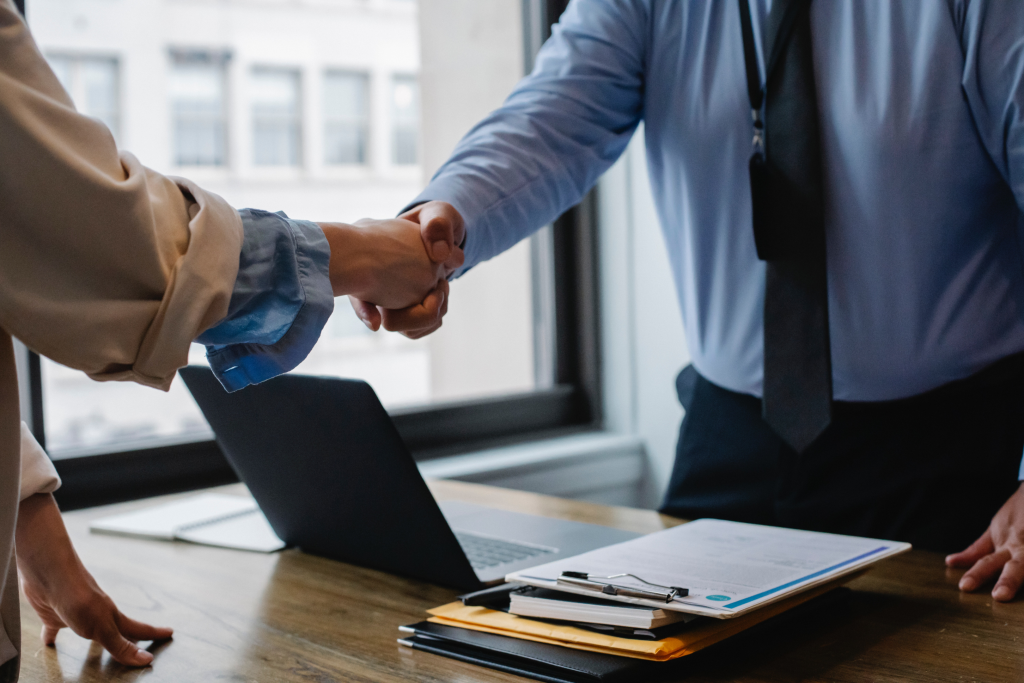 Aside from the virtually tax-free salary and housing accommodations, Saudi is also home to the most high paying jobs out there, particularly in the fields of Information Technology (IT), engineering, education, finance & banking, and petroleum. So, if you are eyeing for a career in the mentioned sectors abroad, Saudi Arabia might be the priority on your list!
Lower Costs of Living
Since most of the goods and commodities are subsidized in Saudi Arabia, OFWs can enjoy lower costs of living in KSA. Water, electricity, gasoline, as well as consumer goods, are significantly lower in price, and even if there's a price increase, they are still comparatively cheaper compared to other countries.
Since the cost of living in KSA is low, you can expect a high standard of living there. If you have more room for spending, you can hire maids, guards, and drivers. They can be helpful especially if you want someone to look after your family (assuming they migrated with you) while you go to work.
More Travel Opportunities
OFWs can find a lot of travel opportunities in Saudi Arabia since it is strategically located near lots of tourism hotspots and other countries in the Middle East. Riyadh is just minutes away from Dubai International Airport, so traveling to other nations like Bahrain, Kuwait, Qatar, UAE, and Egypt is just a breeze. Filipinos who wish to travel to Southeast Asia can book cheap flights in Dubai.
Other Filipinos who prefer to wander around the sand dunes of Saudi can marvel at the Kingdom's local tourist hotspots like the Masjid Al-Haram, also known as the Great Mosque of Mecca, Abraj Al-Bait Towers, a towering modern skyscraper, and Al Masjid an Nabawi, the famous mosque built by Muhammad The Prophet.
Various Shopping Destinations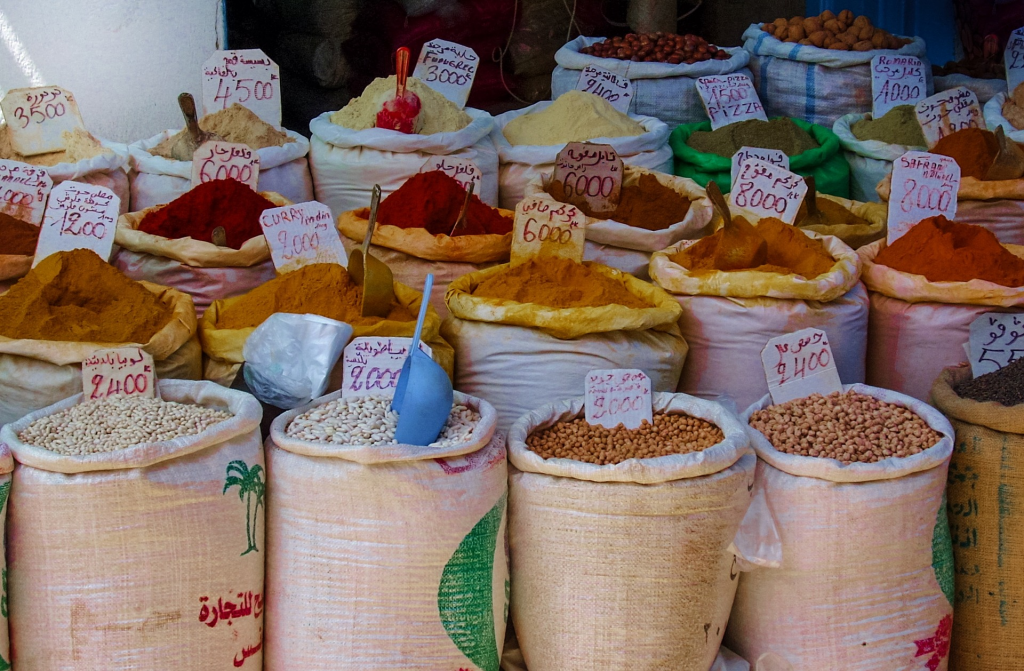 We all know that OFWs love to fill their Balikbayan boxes with lots of stuff up to the brim to send back to their loved ones here in the Philippines. Filipinos looking for souvenirs can find a plethora of options in Saudi's traditional markets called 'souks.' Textiles in varied colors and textures, spices, perfumes, and other holy grails! You're certain you can find the perfect pasalubong for your friends and relatives!
Cultural Experience
Aside from its thriving economy and booming eco-tourism industry, Saudi Arabia offers a rich culture that will surely delight not only Filipinos but other nationalities as well.
From sumptuous foods, stunning architecture and landscapes, historic forts, and the seamless mix of modernity and traditionalism, going to Saudi Arabia is a gateway for you to experience a new culture that's somehow similar yet different from ours.
A Land of Opportunities
High-paying jobs, tax-free salaries, and lots of room for career growth– it is not surprising to know why Saudi Arabia remains the most preferred destination for our OFWs and migrant workers. If you are an aspiring OFW, you might be considering including Saudi Arabia in your itinerary list. If you are a returning migrant worker, you may be anticipating stepping back into the Kingdom of Saudi Arabia to maximize all of the opportunities it offers.
Final Takeaway
Whatever your reason may be, it is important to equip yourself with the right information and knowledge of the country you are visiting. Remember, you are entering a foreign land, with a whole new different customs and traditions. It pays a lot to learn the basics of their culture and show the local people some respect.
So, if you've already decided, lock and load and have fun on your journey to the Land of the Arabs!
---
Looking for an affordable property? Contact us today
A lot of Filipinos dream of owning their first apartment or house and lot. With today's booming real estate opportunities, there are so many options to choose from.
Here at Vistaland International, we have a roster of affordable property listings from several locations across the country. Whether you're looking for a place to live in Manila, Cebu, Davao and etc, we've got you covered. So contact our real estate agents today!
Vistaland International was primarily created to bring OFW closer to their dream of finally acquiring a home in the Philippines. And with the rising cost of living in the country, OFWs and their families are looking for ways to earn extra cash flow to support their daily needs. Luckily, you can also join the global network of Vistaland International as a real estate professional and earn a commission!