Giving gifts and being on the receiving end can be a really exciting moment. For hardworking OFWs who have saved enough through their hard work, buying a house can be the biggest gift for their loved ones. If you have not decided yet, here are reasons you should invest in real estate in the Philippines that can make you change your mind.
Buying a house is not just a testament to an OFW's years of hard and diligent work, but is also a sign of a new beginning together at a new home. With many possible places for OFWs to invest in a home around the country, here are some reasons why buying a home will prove to be the ultimate gift to your loved ones.
A Gift That Everyone Will Appreciate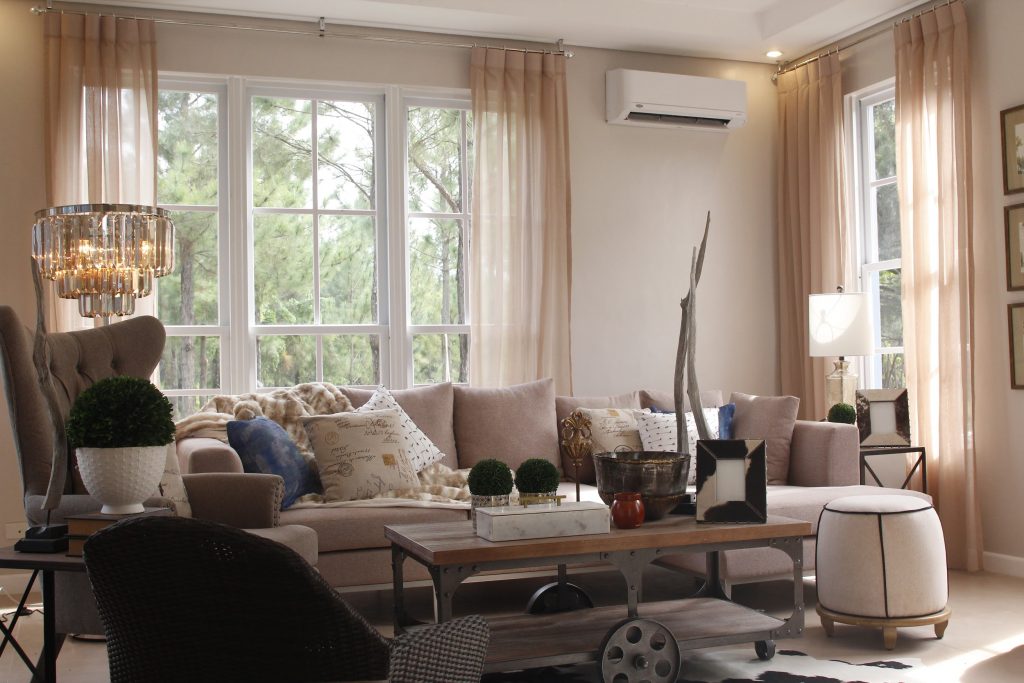 There are many reasons why families move homes. You can be living in an old home and desire a change in scenery. You might need a bigger space due to your family growing, and your kids outgrowing their rooms. For whatever reason, getting a new home is always a treat for family members.
For those needing extra storage space, a new home can be a strategic move to get more space to finally be able to invite guests for gatherings on special occasions. For those living in the province, a new condo in the metro can be an ideal move to have a secondary home or investment at the center of where the hustle and bustle is. Your kids can have the rooms that they have always wanted which they can decorate to their hearts' content. You can move to an area or a community that you have always wanted to be a part of. The change of scenery is something all members of the family will surely enjoy.
The Best Investment for Your Money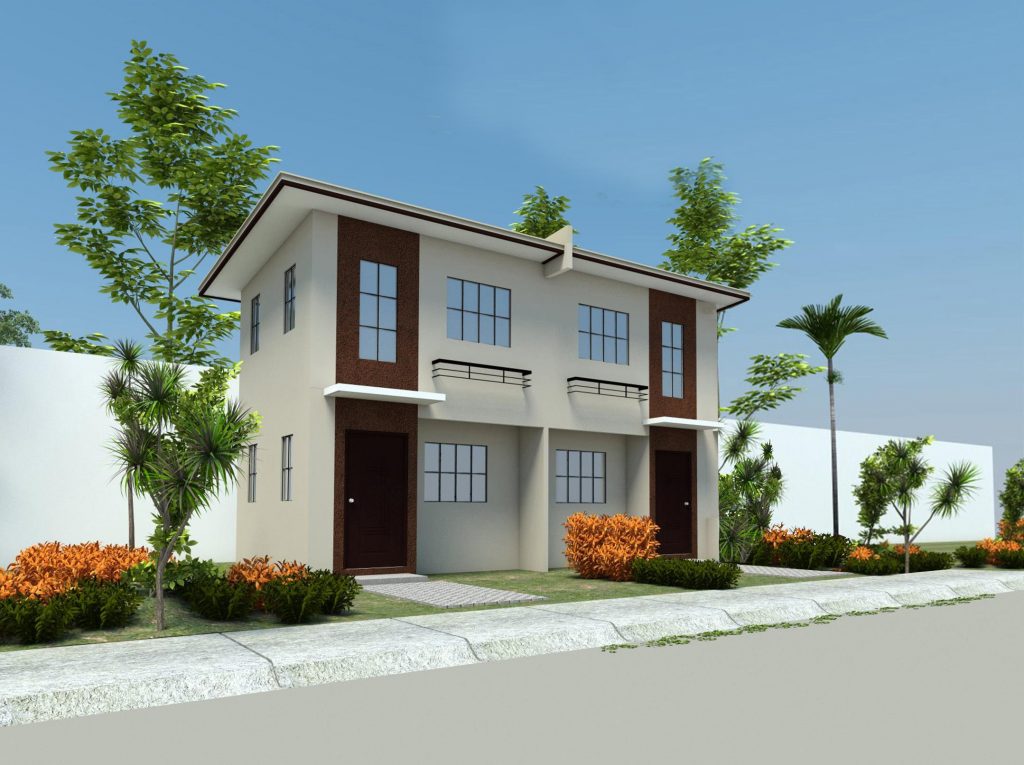 As an OFW, it is not wise to just spend money on the latest gadgets that will just depreciate over time. What you need to be thinking about is how to make your money grow and work for you. Buying a property is a form of investment, and it is one that does not require a lot of studying and knowledge, unlike the usual stocks.
The good part about this is that properties increase in value over time so you are guaranteed that the money you will be spending now would not go to waste as it pays off in the years to come. If your property is well taken care of, it will make the investment all the more worthwhile. There are a lot of flexible loans and plans for buying homes for OFWs in particular, and making the most out of these can make owning a home easier.
The Fruits of Your Labor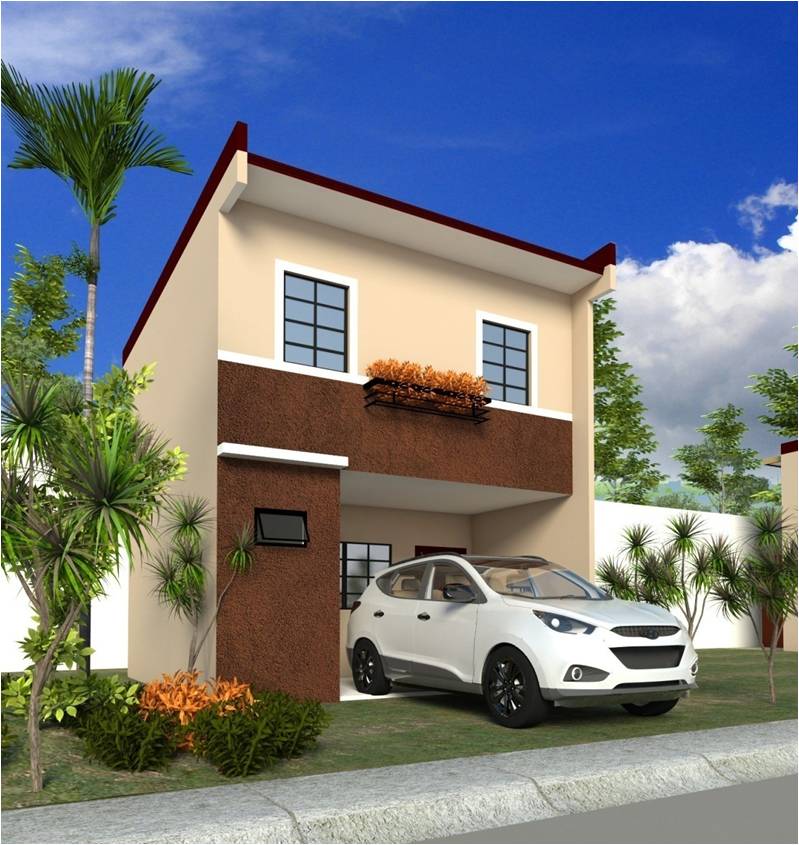 Being an OFW is no easy work. It is a job that entails a lot of sacrifices, with one of them being that you are constantly separated from your family and loved ones. For those that have saved up, buying a home is the best way to enjoy the fruits of your labor. This allows you to level up from your old home and open yourself to new horizons and beginnings as you enter this new chapter in your life with those that you love. While you have been away, getting a home is a sign of a new life to come in to your new house to make new memories moving forward. This gives you and your family something new and exciting to come back to all the time.
Whether it be a condo in the city or a house within a community, there is always something exciting about new beginnings when it comes to getting a new home. Give your loved ones the best present ever through the dream house you have always wanted. Vistaland International offers a variety of affordable homes in some of the most prestigious locations in the country. Interested to find out? Browse through our website now to get started on your journey to buying your new home. Visit our website at https://www.vistalandinternational.com.