In real estate investment, condominiums are practical for some people and families because of its size and most condominium buildings are easily accessible to more amenities such as public transportation, malls, stores, restaurants, and many more commercial establishments, especially for young professionals living in Metro Manila! But when a condo unit hits the golden number 50, you're not sure if it'll last or not and you'll worry about 'condo lifespan' after some time.
Well good news! Here are some things that you should know about its 'lifespan' as well as some condominium recommendations from us to give you an idea what a good investment is!
Lifespan of Condominium in Philippines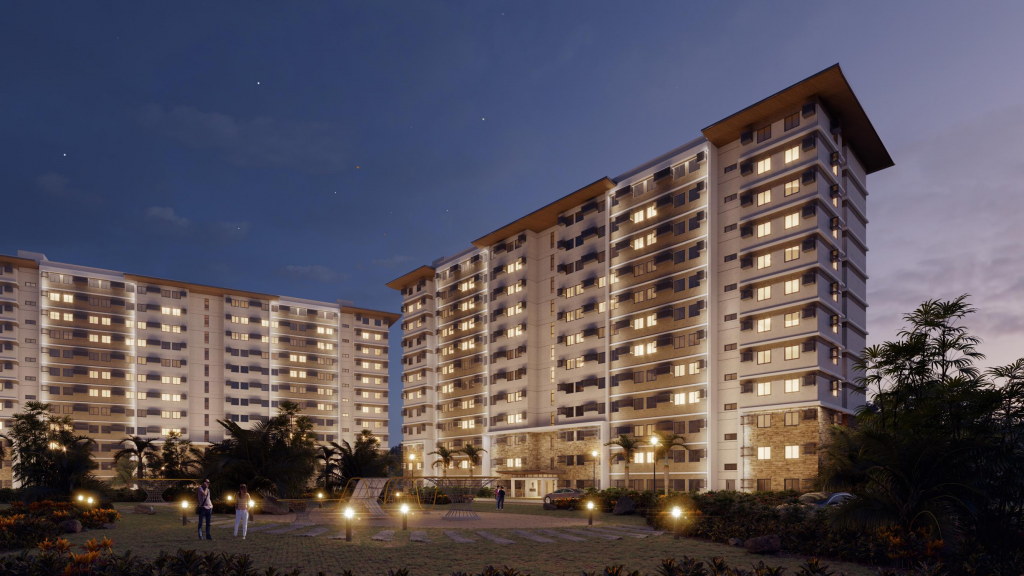 Many people claim that the Condominium Act of the Philippines or the Republic Act 4726 states that condominium buildings are only good for fifty years since the law provides an overview of Section 8c, which includes three factors to consider for a condo unit to be inhabitable when:
The building existed for over 50 years
obsolete and uneconomical
unit owners are against in having it repaired and restored
This is actually false because the whole condominium project is part of the Corporation Code, especially when they're placed at business districts around the Philippines. Regardless of how old that condominium building is, most buildings are up for restoration through modern means so that it could keep up with the trends and it could continue in making family members comfortable on a whole new level.
What Happens to Your Condo After 50 Years?
Like the first point we've mentioned, this is also false because the condominium corporation can renew their registration, making their unit owners rejoice for another 50 years because they are considered as shareholders in the condominium development. This is the main reason why major decisions such as repairs and renovations of the building (and the common areas) must be voted by at least more than fifty percent of condominium owners.
In the case of a demolition of a building and when there is income in raw materials, condominium owners holding their units are entitled to get their share depending on the extent of their ownership, making it a good way to earn passive income. But just because a condominium building hits fifty years, it doesn't mean it's inhabitable. The condominium corporation has the right to renew as long as it's still a great investment and a good residential space for you to live in!
Is Condo A Good Investment in the Philippines?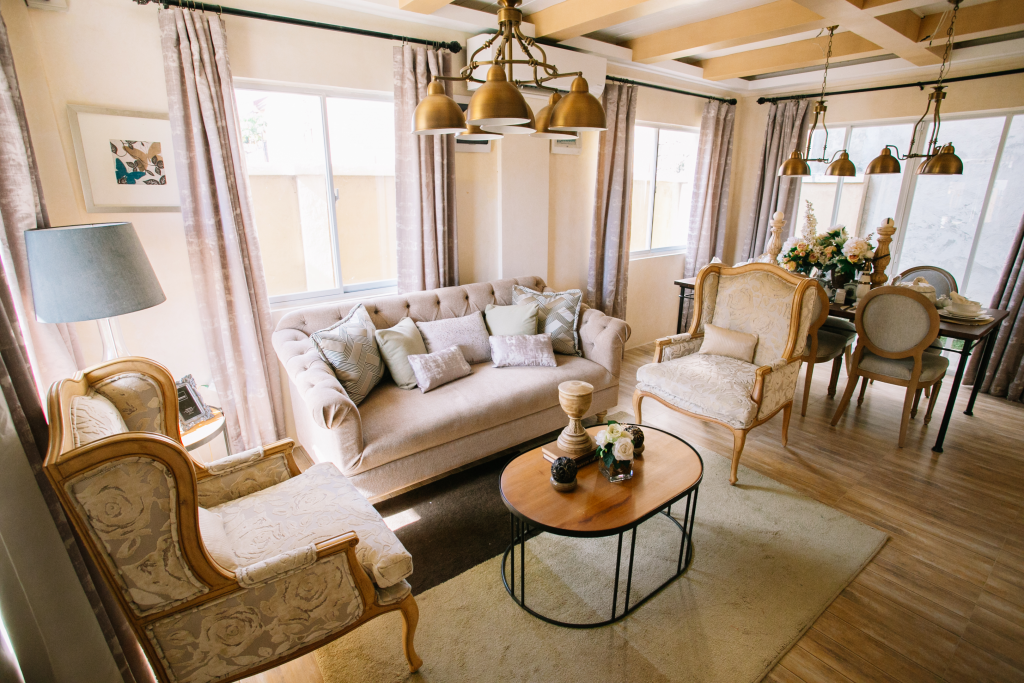 Out of all the real estate properties for you to invest in, condominium units are relatively cheaper compared to a typical house and lot in an ordinary subdivision (unless of course, you're investing in an upscale apartment). For one, it's because people are measured by the means to live through their financial capacities, and these include young professionals who don't want to fuss too much on property taxes. Buying a condominium unit is the most practical investment in the Philippines out of all the real estate investments one could think of.
Another could be the proximity of the commercial establishments, especially when it's strategically placed at the business districts. When we talk about condo living, we talk about modern living by being close to your work place and other amenities such as schools, malls, restaurants, and many more!
Buying a condo is more practical than plain renting or looking for houses for sale for these reasons, especially when you're planning on living alone around Metro Manila and in provinces that have city centers as well. Moreover, it becomes an investment when a condo property appreciates its value overtime, giving you a more reasonable passive income, making it a win – win situation for everyone!
Which Condo is The Best for OFWs?
For Overseas Filipino Workers who plan to retire in the Philippines, there are condos all over the country for them to choose from! Here at Vista Land, we offer condominium units that will guarantee your money's worth while making your permanent residence, modern living, and condo investment a great one!
Vista Residences Inc.
Here at Vista Residences, Inc., you get three options, which are a studio type, one bedroom, and two bedroom unit, which all feature bedroom/s, a comfort room, a kitchen area, a dining area, a living room, and a stellar view of the sunrise (or sunset) while starting and ending your busy day at the hustle and bustle of the city rush while its near proximity invites the hassle – free convenience of being near to schools and work places in a blink of an eye! Their University and Professional series target to students and young professionals for having easy access to public transportation to get where they need (and want) to go in a nick of time! So if you're living independently, then this is the one for you!
Alpine Villas by Brittany Corporation
Located at the heart of Tagaytay Crosswinds, Alpine Villas is an option every Overseas Filipino Worker should consider as it's the most luxurious condo in the Philippines with its own amenities such as a swimming pool, gym, and a clubhouse with a function room for you to hold events and meetings for you to get things done and unwind after. It also has a 24 – hour CCTV system and Wi – Fi that is accessible to common areas, making your leisure time worthwhile and luxurious at the same time at the heart of Tagaytay!
Bria Astra
The future of condo living gets better as Bria Astra offers a condominium house at a private subdivision! With more amenities to offer at an affordable price, Bria Astra is perfect for young professionals who are looking for a condo property that saves the hassle of owning a big space that can get their money's worth with 11 buildings, 880 units, and 237 parking slots for you to choose from! It's a handful, but it's also compact for people who want to start living on their own with enough money for them to spare at such spacious residential spaces.
In short, this is where a friendly community meets the convenience and accessibility at the heart of business districts.
Camella Manors
Camella Manors is the newest affordable and mid rise condominium development, elevating your comforts of the new normal. This vertical project is situated at Vista Land's communicities to offer a holistic lifestyle to its residents with their Five Towers of Commitment: Prime Location, Suburban Environment, Security and Wellness, Value for Money, and Practical Home Investment.
With these Five Towers of Commitment, it serves its residents a vibrant and laid – back vibe with a choice of a 30.36 sqm studio unit, 36.30 sqm one bedroom unit, and a 40.26 sqm two bedroom unit with amenities such as a swimming pool, gym, and a shopping strip near the condo building, making it secure and well for people to live in. It's also accessible to malls, public transportation, churches, hospitals, and schools making it perfect for OFWs who want to achieve work and life balance situated on developed locations which guarantees the best ambiance that value its pride and authenticity.
Condo Investing in the Philippines
Condo investing in the Philippines is one of the best and most practical investments you should make. It not only serves you as an asset in your investment portfolio, but also an investment that will last you fifty years (or more) compared to renting and buying a house combined. Owning a condo unit in the Philippines will make the most out of your investment if you know how to choose based on comfortability and accessibility, and with Vista Land, we make modern living possible with affordability as well!
Now that we've got everything covered about the lifespan of a condominium in the Philippines, it's time for you to make that decision and buy that condo that you've always been eyeing on, and enjoy that long term investment you've been dreaming of!