Being a landlord takes a lot of time, money, and effort to bring out some of the best practices that you've learned during your real estate management days (which is a real thing) and understood all of the local landlord tenant laws. Whether you're a current one or thinking about becoming a landlord, the first thing that you need to know is that being a landlord is like being a property manager because you're managing the rental properties or investment properties that you're putting out there for prospective tenants to either make rent payments or to buy your investment property through mortgage payment or a one time payment deal.
We know that being a landlord is tough with all the mumbo jumbo of words and terms, but it's actually quite simple! We've prepared some of the best landlord tips for you to know everything about being a landlord from the skills to the duties so that you'll become a good landlord.
Main Duties of a Landlord
Allocates the Budget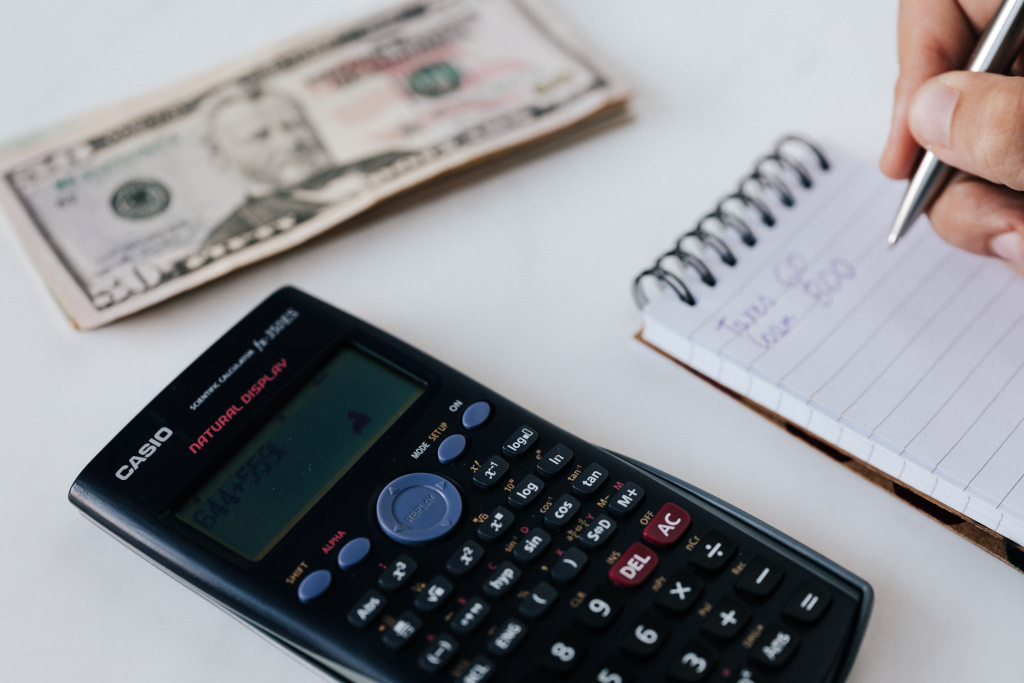 Aside from property taxes, you also need to consider saving up just in case of surprise costs such as landlord insurance for accidents, sudden loss, and liability as well as the typical maintenance and repair costs, rental licensing, mandatory inspections, annual registration fees, property, and rental income tax.
You also need to set aside money for mortgage payments, utility bills, marketing or advertising fees, bookkeeping or accounting fees if you hired a bookkeeper, property management fees if you hired a property manager, and legal fees for lease review and in case an eviction happens (yes, this means even if your properties are vacant, so you have to decide whether the properties you have are worth investing or not).
We know that these expenses are quite overwhelming especially if it's your first time hearing about them, but this is one of the many skills that you need to master to become a landlord.
Makes Sure Your Property is Move-in Ready
Your landlord is also the person who helps you in doing background checks so that you can do some major repairs and maintenance costs if needed. They make sure that your place is ready for potential tenants to move into and to also make sure that the property is livable for these tenants by having the necessary documents and making sure everything is settled from the down payment or the rent payment to the security deposits and the entire rental process.
As a part time property owner, you should also make sure that you agree on everything with the actual owner so that it can go smoothly.
Determines Rental Prices
Determining rent prices in the local market is a challenge for new landlords as one of the skills a landlord requires is a sharp eye for properties that attract renters and can obtain a positive cash flow from collecting rent payments (especially with online rent collection) as a source of passive income. Many landlords make sure to find you the best properties according to your needs and demands as well as what stands out in the rental market, so you need to master this skill so that a lot of people can recommend you when you're looking for a property to move into.
Markets the Rental Property
Some previous landlords market their properties in local newspapers while some do it online. Whatever your strategy is, a good landlord should be strategic on where they market your rental property to attract prospective renters and tenants. Besides, this is about where and how you'll market your property, so you need to be a critical thinker to become a strategic and smart landlord so that you'll be able to market the property quickly.
Finds and Screens Tenants
The best landlords find and screen the best tenants as finding tenants is another challenge for landlords and property managers because they have to do a background and credit check from the familial status they come from to whether they have a good credit check and not have a criminal background to settle the rental agreements and the lease agreements.
After all, doing some credit and background checks and making sure these prospective tenants are qualified to live in your property are your key factors in finding good tenants (and to understand landlord tenant laws), so you need to be meticulous in finding and screening good tenants in order to become a good landlord.
Maintains the Property
Aside from making your property move in ready for potential tenants, you also need to make sure your rental properties and investment properties are in great condition by investing in maintenance and major repairs as well as paying the utilities, property taxes, and many other fees that you need consider in order for the property to be maintained if it's worth investing (aside from just owning rental properties) according to the local ordinances and state laws when it comes to fair housing.
Skills That a Landlord Should Have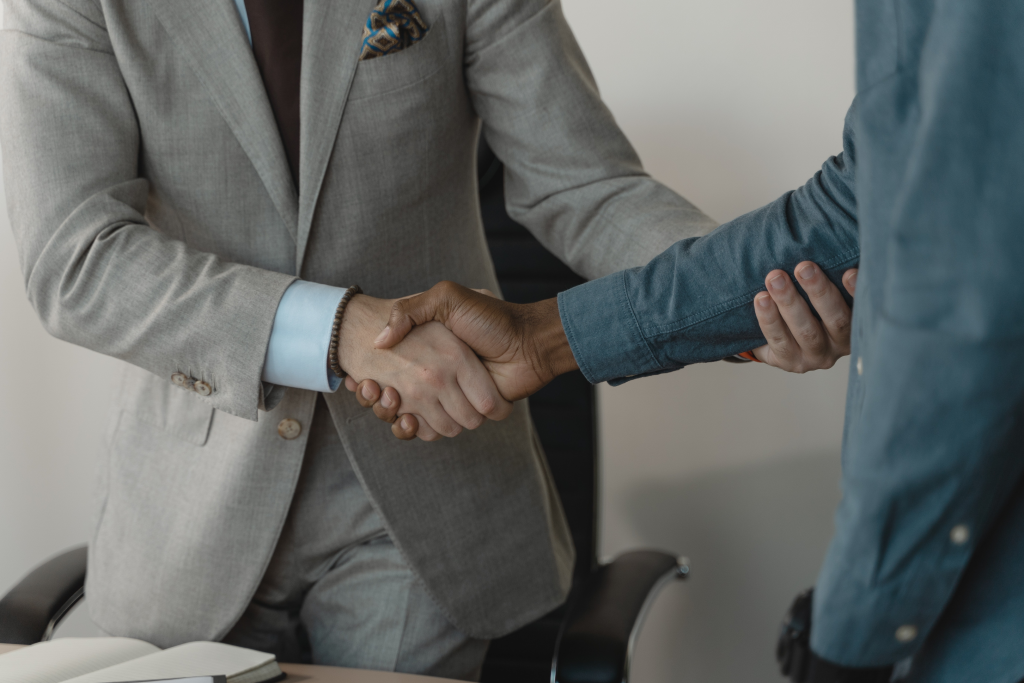 Strategic Organization and Planning
As a new landlord, you need to fix everything from property management to marketing to finding tenants according to the fair housing laws. Aside from these, you'll also be the one in coming up with a lease agreement or a rental agreement so that you'll help seal the deal between the potential tenants and the owners faster and more smoothly compared to ones that do everything on their own
Persuasive Communication Skills
A landlord is a people person to the owner, the property management company (if you don't do the property management on your own), and the potential tenants that they attract, especially if it's a property in multi unit buildings. You need to have good written and oral communication skills so that you can persuade more buyers and renters into investing in the rental property or investment property quickly and to establish fewer open houses because there are a lot of people who want to invest in the owner's property.
Excellent Customer Service
In relation to good communication skills, you also need to establish excellent customer service so that a lot of people can recommend you whenever someone wants to look for a property to move into. A lot of landlords make this mistake because while property hunting is hard enough as it is, they shouldn't be complacent to make sure your needs and demands are met with possible properties that you can offer your clients that are fit within their budget (or to those who aren't worried about the budget).
They are also particular with the amenities and the location that they can enjoy and make the most out of so that they can enjoy the property and go wherever they need and want to go.
Good Market Research and Marketing
This skill is also important because you have to dedicate your time, money, and effort to sell or transfer the property to a potential tenant or renter. A good landlord should be able to research the demographics to check who can buy or rent the property and he or she should be persuasive and strategic in marketing your property by establishing open houses to attract potential tenants as well as making your place move in ready to promote online and in person.
Accurate Accounting and Finance
Of course, the expenses just don't go away in a snap. Aside from budgeting and handling maintenance costs and utilities to maintain the property, you also need to list the expenses from the communication expenses to the marketing and advertising expenses as well as the documents that you need to settle and pay to the BIR. You have to make sure that you have accurate accounting and finance skills so that the gross, net worth, and expenses are balanced before, during, and after going through the buying or rental process and so that you can see how much you're earning through rental income.
A Successful Landlord Equals a Happy Property Transfer
Becoming a landlord is one thing, but being a successful landlord is another with lots of practice, time, effort, and money. Being a landlord is almost the same as being a property manager because you help the owner take care of the property, but it's more holistic because you're a messenger and a middleman to both the owner and to potential clients.
It may be hard and overwhelming at first because of a lot of things to remember (especially with the landlord tenant law), but when you pick up the best practices on how to become a landlord in a competitive market, it also pays off because it leads you to more potential clients who need help in looking for properties that they can live in, whether it's for renting or buying.
We know that becoming a landlord is a challenge itself, but if you're thinking of a way to earn more passive income through rental income or mortgage payments, then being a landlord is the sideline for you as you'll not only learn how to manage your finances properly and decide which properties are an investment for you to put out for people to live in, but you also expand your social life as well as make big decisions no one else can.
---
Looking for an affordable property? Contact us today
A lot of Filipinos dream of owning their first apartment or house and lot. With today's booming real estate opportunities, there are so many options to choose from.
Here at Vistaland International, we have a roster of affordable property listings from several locations across the country. Whether you're looking for a place to live in Manila, Cebu, Davao and etc, we've got you covered. So contact our real estate agents today!
Vistaland International was primarily created to bring OFW closer to their dream of finally acquiring a home in the Philippines. And with the rising cost of living in the country, OFWs and their families are looking for ways to earn extra cash flow to support their daily needs. Luckily, you can also join the global network of Vistaland International as a real estate professional and earn a commission!
Vistaland International Marketing, Inc. (VIMI) is the international marketing division of Vista Land. Aiming to provide OFWs and migrant Filipinos a home in the Philippines, VIMI has established long-lasting relationships with brokers and clients around the world.
Get started with your property investments! Contact us today and follow our social media accounts: Facebook, YouTube, Twitter, Instagram, and LinkedIn.