You've finally landed the perfect real estate investment that suits your style, needs, and budget! Maybe you've found a comfortable spot in flipping houses or condos, or perhaps that rental property business of yours is giving you a constant flow of rental income every month.
As you go along with your real estate business, you might start thinking ways on how you will reap more profit off the original purchase price, or sustain the cash flow and revenue at least. Perhaps you are considering other investment properties to add up to your investment portfolio or thinking of building a strong real estate team comprised of seasoned real estate agents and property managers to help you maximize your business potential.
These investment strategies sound so tempting to take, but keep this in mind: running a real estate business is synonymous with how you operate and manage a regular business. This entails taking the appropriate steps toward business growth. This includes carefully examining all of your options at hand, and determining which will be beneficial and which may be detrimental. After everything has passed through your intricate scrutiny, that is when you can finally place the best decision.
And while growth is critical, it should be done at a pace you are comfortable with. Too much or sudden growth may end up losing everything you've worked so hard while you may end up trailing behind in a slow-paced one.
Hitting that equilibrium may sound daunting, but don't worry, we're going to help you trod through the steps! We've listed down essential steps on how to scale your real estate business to take your business to a whole new level!
Growth vs. Scaling Up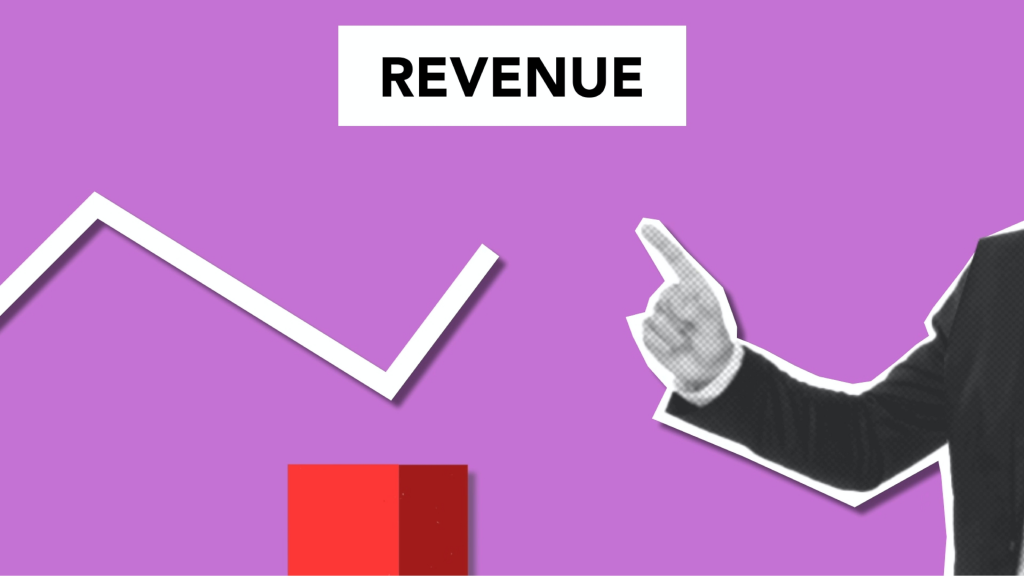 Real estate investors shouldn't confuse growth with scaling up–there's a significant difference between the two, and we'll tell you what it is.
We usually equate business growth with increase in revenue. When your business needs more employees or is opening up more offices, this means that your business is indeed growing and expanding. But with this growth comes additional expenses.
When you open more branches or hire new employees, you will require more capital to sustain this growth. Meaning, that in order to gain more, you have to lose a significant amount as well.
Whereas in scaling, you are finding avenues on how to expand your business without using too many resources. This means planning ways on how you can sustain expansion while cutting down on operational costs.
Every business starts with growth, but as time progress, you should learn how to scale your enterprise. As the saying goes, 'work smart, not harder.'
How to Scale a Real Estate Business?
Focus on a niche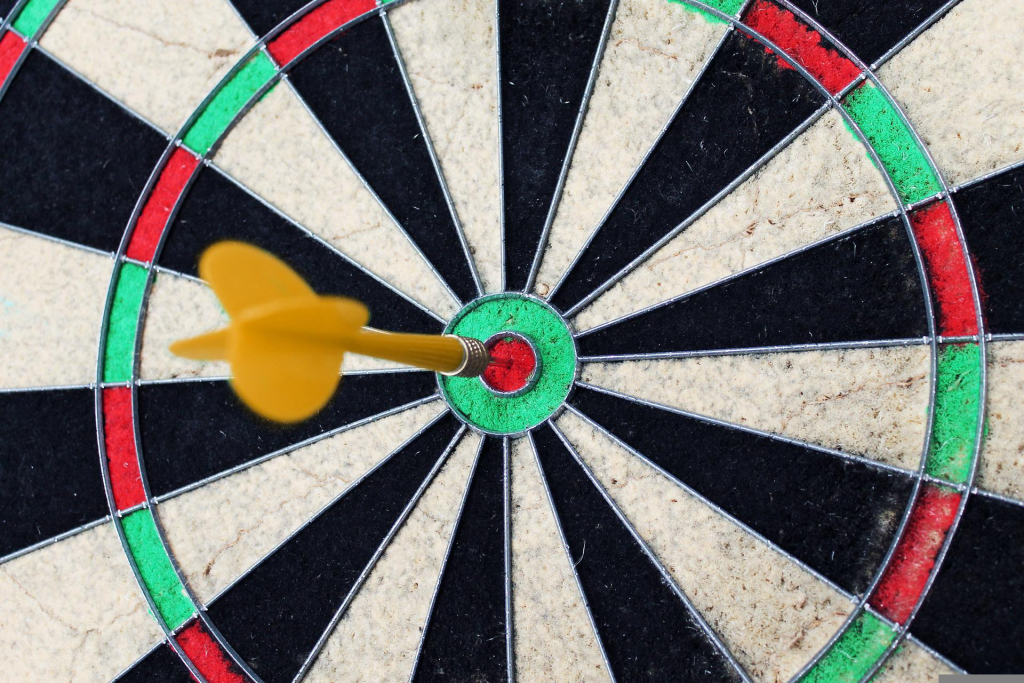 Choosing a niche you are passionate about will help you stay afloat in the real estate industry while at the same time, building up your credibility as a real estate investor. Are you interested in condo flipping? Or maybe you are leaning more towards managing a rental property business? Whatever your chosen niche may be, you just have to have the determination, patience, and willingness to master the ABCs of it. In fact, you don't have to be the best immediately! Continue that passionate burn within you and let it translate to your work and outputs, and soon enough, more leads and deals will be coming your way!
In choosing your niche, take into consideration these three factors:
what you are truly passionate about
your business' edge over the other enterprises
the niche's income-generating capacity
Kiavi, a mortgage lender based in California, warns some real estate investors about the 'shiny object syndrome.' Meaning, as these investors start to get the ropes of their business, the very thing starts to get boring from their perspective and they eventually start to lose interest in it.
While being a jack of all trades sounds like a big compliment for others, it just doesn't sit well with real estate. Here, it is better to become a 'master of one.' It's better to simplify and manage one complex idea rather than look at the whole world and try to understand all of its complexities in one go.
Automate and Outsource
As the property manager or owner, you have to identify the strong and weak points of your business before you start scaling. Remove all bottlenecks and redundancies. Go over your methodologies and see which are still effective and which need to be re-examined.
For instance, does engaging in real estate groups and forums on LinkedIn still garner high-quality leads? If not, then you may want to cross this task from your list or replace it with a new strategy. You may want to allocate the time you spend doing presentations to sharpening your investor skillset.
Don't pass on the automation opportunities. Automation will streamline the whole home buying or selling process, reducing operational expenses. Take a wider look at your business' overall framework, and determine where you can chip in automated processing.
Build a strong real estate team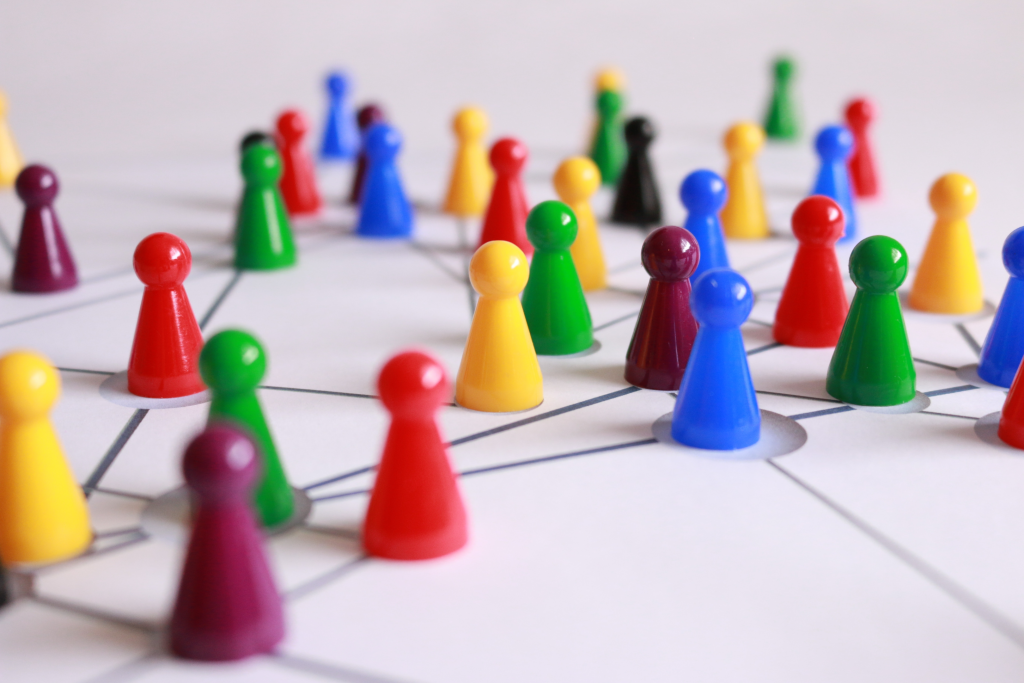 There's no 'I' in 'team,' says the old adage.
Let's admit it, you're not going to be good at everything. It is difficult to manage properties alone. This is the time when you're going to hire partners that will lend you a helping hand and share insights that are beneficial to the business.
While picking the best among the rest is good, it is also important to find people who share the same vision as you and resonate with the passion you have for your business.
Build long-lasting relationships
As a business owner, your most important asset will be the real estate network you've built throughout the course of your business. Don't shy away from engaging in real estate-related activities and taking the chance to spark up with a co-investor or two. Your circle of professionals starts small but will continue to grow as you continue to open doors to others.
Fostering new relationships will give you new perspectives and see the industry from a different angle. It takes one person to change the way you view real estate investing or the real estate industry in general, and who knew, that could be the person from a nearby property management company you're sharing the table with at a conference. So treat every people you meet with respect and kindness.
Manage your Spending
When you've successfully closed a real estate deal, especially if it's the first of the many to come, it's completely understandable if you want to go out and celebrate. However, how you will manage your revenues from now will give you a sneak peek into the future of your real estate business. Map out a plan on where you're going to allocate funds for the growth and scaling of your business.
Don't just spend money because you can. Make sure that every money you spent is directed towards the enhancement of your business. If not, then you should take a closer look at your spending habits. Remember, money is an important factor that keeps your business rolling. Without it, your business may foresee a downfall soon enough.
Test your Branding
When you've started scaling your business, you will notice you are getting more exposure than before. It's a good sign, right? But before you bask in the glory of getting more leads and recognition, make sure that your enterprise is prepared for the growing spotlight.
This means doing a quick check-up on your current advertising and marketing platforms such as your website, social media pages, and more importantly, your brand reputation.
Is your website up-to-date with the current development trends? Is it mobile-friendly? Are the pages optimized? Make sure your social media footprints are vibrant and aligned with the current trends. Feel free to ask for testimonials or reviews from past transactions and business partners to help build your brand's reputation.
If you are eyeing to incorporate new strategies and techniques, test them on a small scale first to determine the necessary adjustments.
Consistency
Everyone loves consistency– it just shows how committed someone is to their craft. Same thing goes for your real estate business. Every effort you put in accounts for the progress of your enterprise. Regardless of your previous results, staying consistent with your marketing, lead generation, and such will yield better outcomes.
Instead of trying to jump from one point to another, take carefully-planned steps until you reach a stepping stone, and so on. Remember, slow progress is better than no progress.
One Step at a Time
We all yearn for that quick progression, but even the finest diamond takes time to form into a valuable gem. What we're trying to say is, you don't have to rush things when it comes to scaling your real estate business. Sometimes, it's better to take things slow but calculated and precise. When you start approaching things this way, you might be surprised at how fast your business can grow–more than you've imagined!
And just like how a foundation is fundamental to building a house, scaling is also essential for every business' growth.
---
Looking for an affordable property? Contact us today
A lot of Filipinos dream of owning their first apartment or house and lot. With today's booming real estate opportunities, there are so many options to choose from.
Here at Vistaland International, we have a roster of affordable property listings from several locations across the country. Whether you're looking for a place to live in Manila, Cebu, Davao and etc, we've got you covered. So contact our real estate agents today!
Vistaland International was primarily created to bring OFW closer to their dream of finally acquiring a home in the Philippines. And with the rising cost of living in the country, OFWs and their families are looking for ways to earn extra cash flow to support their daily needs. Luckily, you can also join the global network of Vistaland International as a real estate professional and earn a commission!