Europe is a home to lots of marvelous tourist destinations like Paris, Rome, London, Venice, and Barcelona, making it one of the top travel destinations in the world, and one of the must-go to places in every travelers' bucket list.
Aside from the tourist attractions, you can also immerse yourself in the diverse culture, history, and food this land has to offer. Truly, Europe is an incredible continent to visit and explore!
Before you make your European dreams come true, let's define first what is a Schengen and non Schengen countries! Do these terms ring a bell to you?
What is a Schengen Area?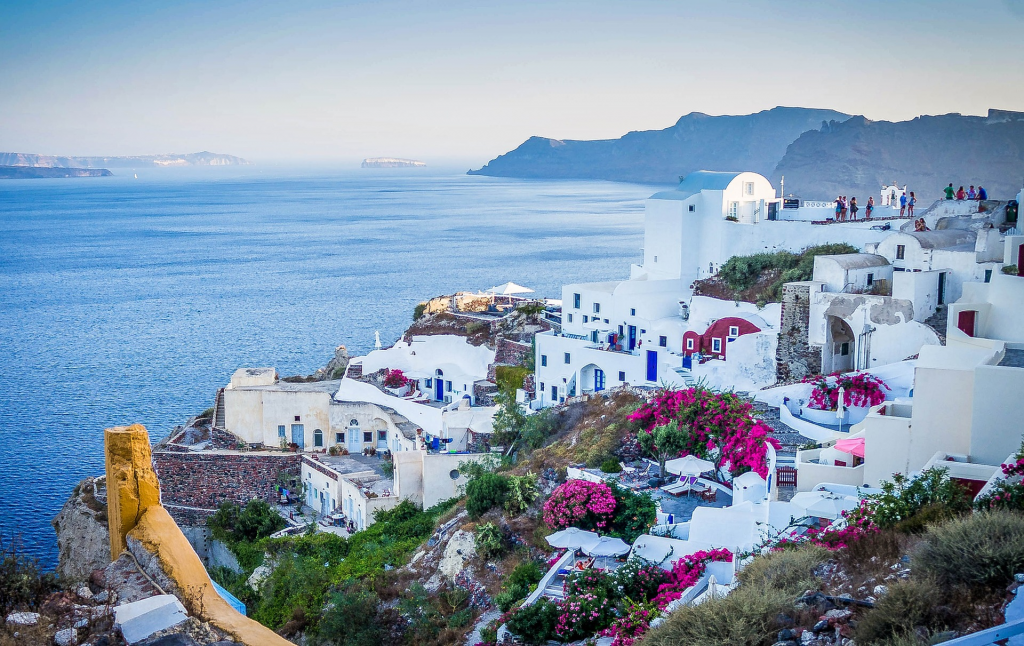 The Schengen Area consist of 26 European countries who abolished border checks to allow more movement and travel. They removed the need of presenting passports when going through mutual borders while at the same time complying with external border rules.
Residents of these Schengen countries travel freely and find job opportunities in other member countries.
What countries comprise the Schengen Area?
Since it's establishment in 1985, Schengen Area has now 26 member countries, which are mostly part of the European Union. The Schengen Area is also referred to as the 'World's Largest Visa Free Zone.'
Take a look at the list of the Schengen countries below:
Austria
Belgium
the Czech Republic
Denmark
Estonia
Finland
France
Germany
Greece
Hungary
Iceland
Italy
Latvia
Liechtenstein
Lithuania
Luxembourg
Malta
the Netherlands
Norway
Poland
Portugal
Slovakia
Slovenia
Spain
Sweden
Switzerland
22 countries that are part of the Schengen Area follows a set of rules, regulations, policies, and legislations called the Schengen Acquis. This ensures the proper functioning of the Schengen zone.
The remaining four countries: Iceland, Norway, Switzerland, and Liechtenstein, which are all members of the European Free Trade Association (EFTA) are also enforcing the Schengen Acquis with specific agreements.
Some people might refer to the European Union and Schengen Area as the same. But they have distinct differences that travelers like you should take note of.
As mentioned earlier, a Schengen Area is a zone in Europe that dissolved internal borders to give room to more travel opportunities among its members, imposing travel and visa policies to regulate such movement. Whereas, the European Union encompasses more than that– it is a political and economic union.
And it is interesting to know that there are EU countries that is not part of the Schengen Area and there are non EU countries that have joined the exclusive zone.
A Brief History of the Schengen Area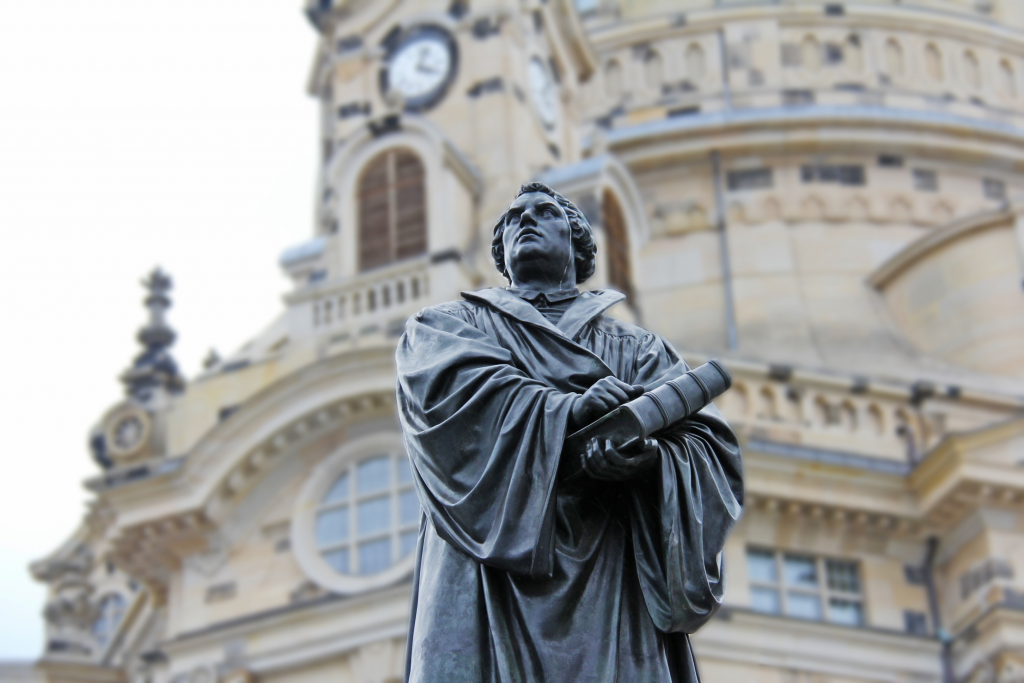 It all started in June 14 1985, when France, Germany, Belgium, Luxemburg, and the Netherlands decided to create a 'Europe without borders'–which will be later known as the Schengen Area, and thus signed the Schengen Agreement. Interestingly, the treaty was named after the place where it was signed, which was the Schengen village in Luxembourg City.
Then in June 19, 1990, the Schengen Convention materialized, formally starting the implementation of the Schengen Agreement. Under this convention, internal borders within the participating countries were dissolved. At the same time, the procedures of the Schengen Visa were drafted as well as a single database called as Schengen Information System was established.
And finally on March 26, 1995, border control between the member states namely France, Belgium, Germany, the Netherland, Spain, Portugal, and Luxemburg were dissolved, allowing free movement within the Schengen Area.
A month after, Austria joined followed by Finland, Iceland, Denmark, Norway and Sweden in December of 1996. Lastly, Italy and Austria abolished their internal border controls in 1997.
What are the Non Schengen countries?
As mentioned earlier, there are EU members that are not part of the Schengen Area. These are the following:
Bulgaria
Cyprus
Croatia
Ireland
Romania
United Kingdom
Moreover, there are European countries, mostly in the Eastern side of the continent that are included in the Schengen zone but aren't considered as Schengen states such as:
Albania
Armenia
Azerbaijan
Belarus
Bosnia & Herzegovina
Macedonia
Moldova
Montenegro
Serbia
Ukraine
There are cases of de facto, such as microstates of Andorra, Monaco, and Vatican City, and San Marino as they are they aren't European Union countries and don't impose border controls.
How Can I Travel to a Schengen Country?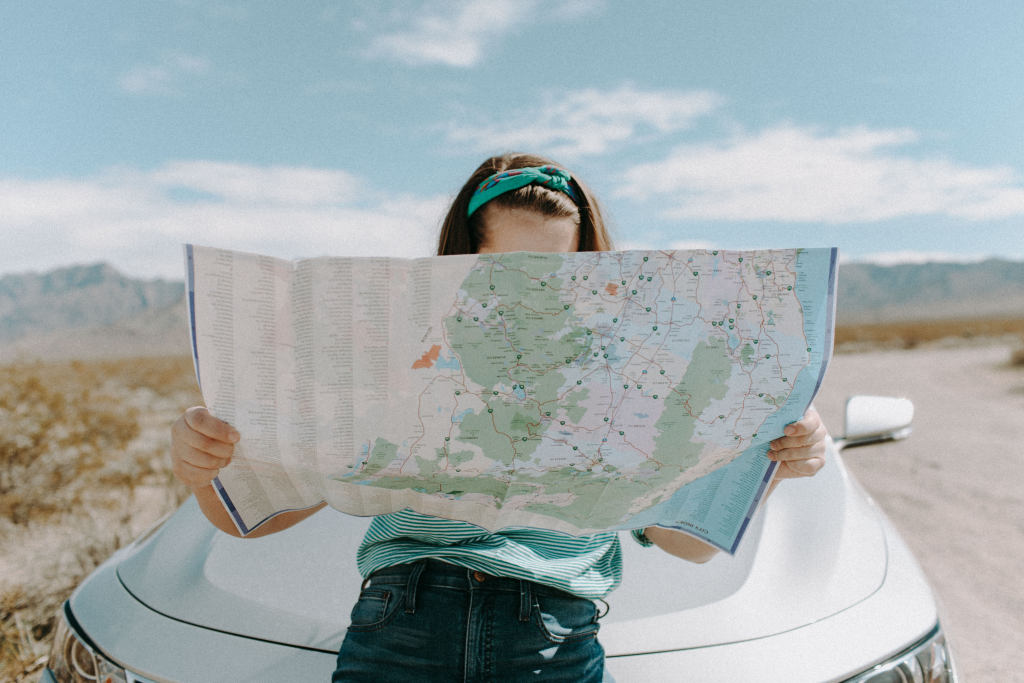 If you are planning to travel to Europe, you will need to apply for a Schengen Visa to be able to enter the Schengen countries mentioned above.
In general, the visa issued from any of the Schengen countries allows you to cross Schengen borders but it doesn't entitle you to enter that specific Schengen Area. You may need to present other documents at the external borders such as a letter of invitation, travel itineraries, hotel accommodations, etc. to prove that you have sufficient budget to fund your stay and return trip to your country.
How do I apply for a Schengen Visa?
Usually, a standard Schengen Visa allows you to travel within the Schengen countries for 90 days within a 180 day-period. Applying for a Schengen visa can be time-consuming, so give yourself a lot of room to accomplish all the steps– starting from the filling out of the application form, acquisition of necessary documents, and attending interview at the consulate or the visa application center.
If you are planning to visit more than one Schengen countries, you must apply to the Consulate of the country you are visiting first. For instance, your itineraries consist of Germany, France, Greece, and Italy. You have to apply for a Schengen visa at the German consulate here in the Philippines.
Take note that the visa fee varies depending on the age of the applicant. Remember that this fee is non refundable even when your application is denied by the embassy.
For adults and children with the age of 12-18 years old, the visa fee is 80 euros (or around PHP 4,800). For children who are 6-11 years old, the visa fee is 40 euros (around PHP 2,400).
Visa approval can take up to 15-30 days, but during peak or busy months, it can take up to 60 months to be approved. It is best to apply for a Schengen Visa one month before the actual date of your trip.
Can I leave a Schengen Area and go back again using my visa?
It depends on the visa you apply for.
If it's a single entry visa, you can only enter once that particular Schengen area–you cannot go back once you left. Check your Schengen visas by finding the sticker '01' at the bottom. That sticker indicates single entry.
However, if you have a multiple entry visa, you may enter the same Schengen area twice or three during the validity of your stay.
Can I extend the duration of my visa?
The general rule is that your visa can be extended if you haven't consumed all of the 90 days given that the extension is within the 180-day period and your visa hasn't expired.
You have to prove that due to force majeure, humanitarian reasons, or serious personal reasons, you have to extend the validity of your visa.
Can I travel to an EU country outside the Schengen area using my Schengen visa?
The answer is no. In order to enter a non Schengen country, you have to apply and comply to their visa requirements.
If you prefer, you can apply for a non Schengen visa in addition to your Schengen visa.
Making Your European Dreams Come to Life
Europe is a land filled with rich history, culture, and a wide selection of mouth-watering foods. But before your eyes (and stomach) feast on these wonders, you have to make sure you have all the necessary documents (and knowledge) about the place you are headed to. The last thing you want to happen to be denied of entry, offloaded, and worse, sent back to the Philippines.
By knowing what are schengen and non schengen countries, you will have a hassle-free travelling in and out Europe!