There are many ways to earn money by investing in properties. There are many different strategies that OFWs can use when they purchase properties. Such strategies include the buy-and-hold technique or buying and selling, more commonly known as "flipping". But underneath these strategies are a few key factors to keep in mind to make your investment (and investment returns or ROI) even more worthwhile in the long run. Look no further OFWs, for Vistaland International has you covered to help make the most out of your hard-earned money.
What is Return on Investment?
According to Investopedia, return on investment (ROI), "is a performance measure used to evaluate the efficiency or profitability of an investment or compare the efficiency of a number of different investments." Meaning, it measure the profitability of an investment against the incurred expenses. A good investment returns percentage range from 7% – 10%.
Start Capitalizing on Your Investment Returns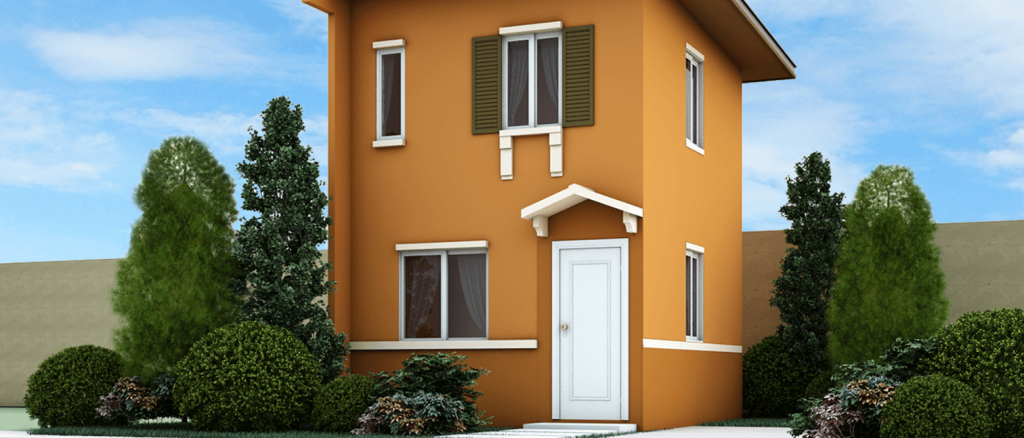 Buy Pre-selling Properties
Properties whether they are houses or condominium units are sold at a lower price before the building construction is finished. Buying a real estate property during its pre-selling stage is a great opportunity for OFWs to close the deal at a price lower than its future market value once it is fully constructed. For those who are not yet in a hurry to move into their new home or not in a hurry to quickly flip it for investment purposes, this is the best course of action. Even if you do not use the buy-and-hold strategy, rest assured the property will increase in value upon completion.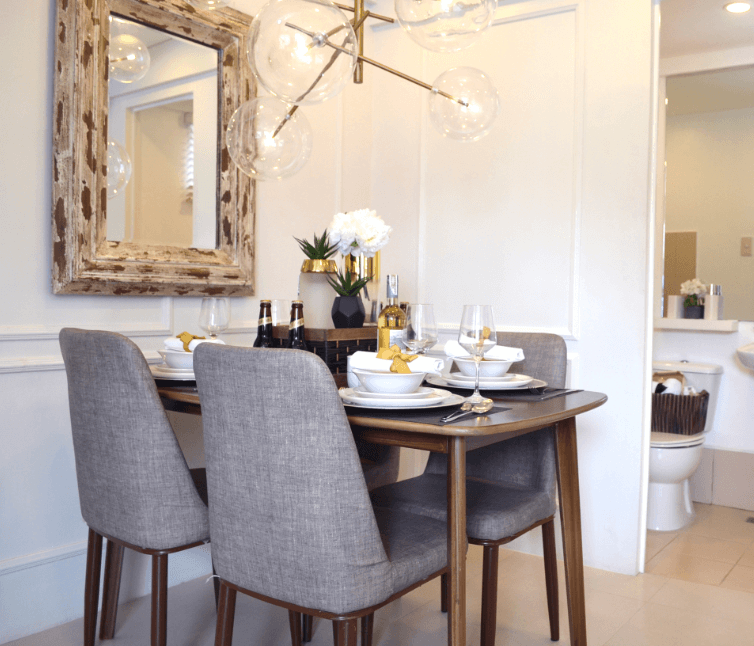 Choose a Strategic Location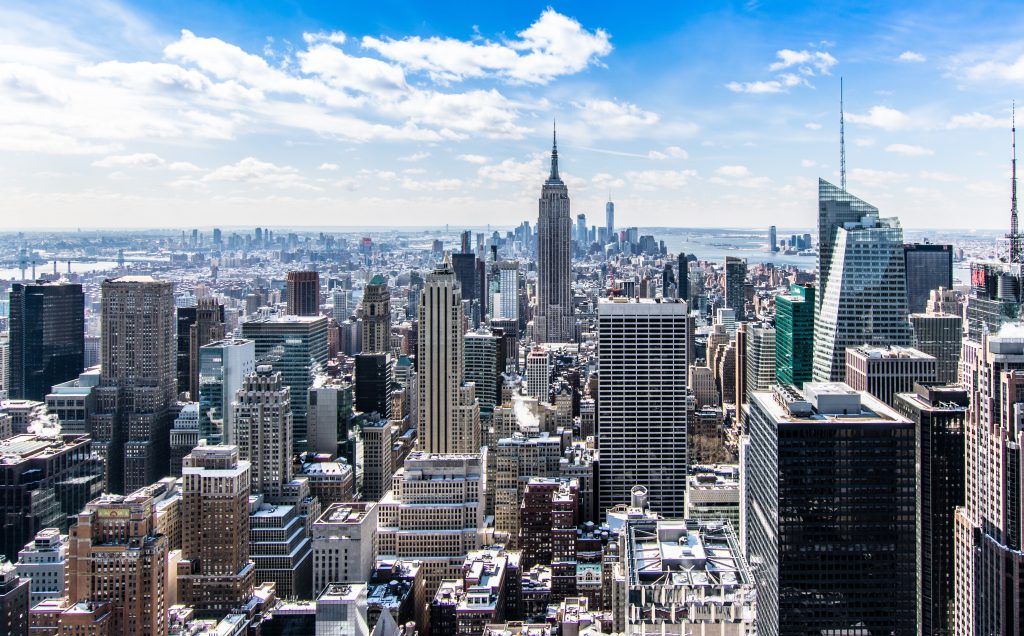 Location is fundamental when it comes to real estate. Since most people go into real estate for the purpose of having a long-term investment, the location can make or break your property's returns. If you are looking to have your property rented, location is one of the factors that dictates the price of the rental fee. In fact, the quality of the home often comes second when it comes to the pricing, as you would find even old and unmaintained homes hold its high price due to its strategic location.
Areas near central business districts are always important locations. Being situated near transportations such as train and bus stops, as well as commercial areas like mall complexes, are all of what adds to the price of the property. A highly-preferred type of location would be near vacation destinations as these never run out of tourists and offer a great alternative to the usual hotels in the area.
Investing in property in the long-term means thinking ahead as well. Although particular areas are not currently generating foot traffic, it does not mean it will always remain that way. Do further research into upcoming government projects such as future transportations hubs and infrastructure developments. Look into what other major property and urban developers are doing, if they plan to turn the area into a new metropolitan hub. As mentioned earlier, acquiring real estate properties before its construction phase is finished will have several benefits especially once the surrounding location has further developed.
Having all the money to invest in a real estate property does not always mean you are maximizing your investment returns and money's worth. Putting the time and effort into your own research and making smart decisions such as investing in real estate can have great benefits. Saving up is not an easy task to do as most OFWs would know, so being smart about your property buying decisions is essential to making your investment worthwhile. 
To our kababayans out there, discover more tips when it comes to investing in a property, choosing your dream home and more by reading more of our latest blogs.
Ready to invest in a new home? Contact us or visit us at www.facebook.com/vistalandinternationalofficial to learn more.
Vistaland International Marketing, Inc. (VIMI) is the international marketing division of Vista Land. Aiming to provide OFWs and migrant Filipinos a home in the Philippines, VIMI has established long-lasting relationships with brokers and clients around the world.
Get started with your property investments! Contact us today and follow our social media accounts: Facebook, YouTube, Twitter, Instagram, and LinkedIn.