In the Philippines, the quarantine period has allowed many of us to spend most of our time at home. More time on our hands comes with a new door of possibilities to work on indoors — whether it is brushing up on a new skill, or embarking on a passion project. It also gives a great opportunity to clean our spaces, sort our things, and most importantly — to redecorate and spruce up our homes.
We understand that it can be overwhelming especially with so much inspiration to draw ideas from online. At the same time, considering what part of the house to organize or redecorate first is a whole other thing. There is another factor to consider which is the value of our purchases –it should not only be worth the money but it should also be functional and of quality.
Given that the COVID-19 pandemic has caused many people to reevaluate their decisions, going for home purchases has to be smarter and something practical. Luckily, we've come up with these handy pieces of advice for our homeowners to be able to achieve their dream home look, or revamp their homes in line with changing preferences.
Ways to Redecorate Home During the New Normal
Create a workspace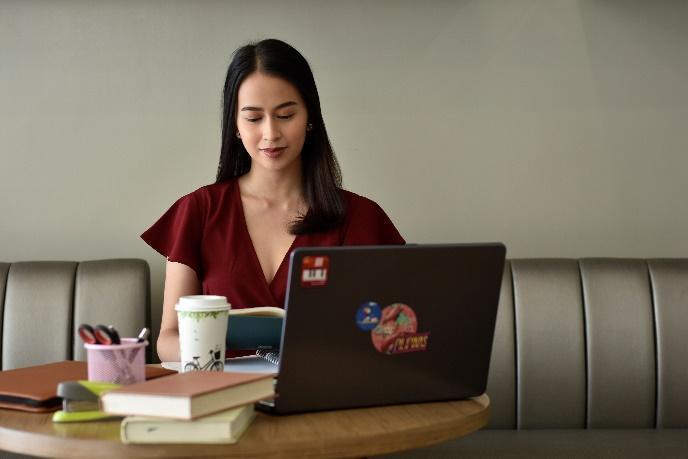 Given that many people are now working remotely, it is important to establish a home working space to draw a fine line between work and life. If a permanent spot to spend work has not been established yet, then now is the best time to do so. Pairing it up with ergonomic and functional pieces such as a good desk, a comfortable office chair, or the proper lighting can spell a huge difference in your work time at home. Not only can this make your living spaces have better aesthetics, but this also gives you an environment that can help you focus and be more productive.
The right spaces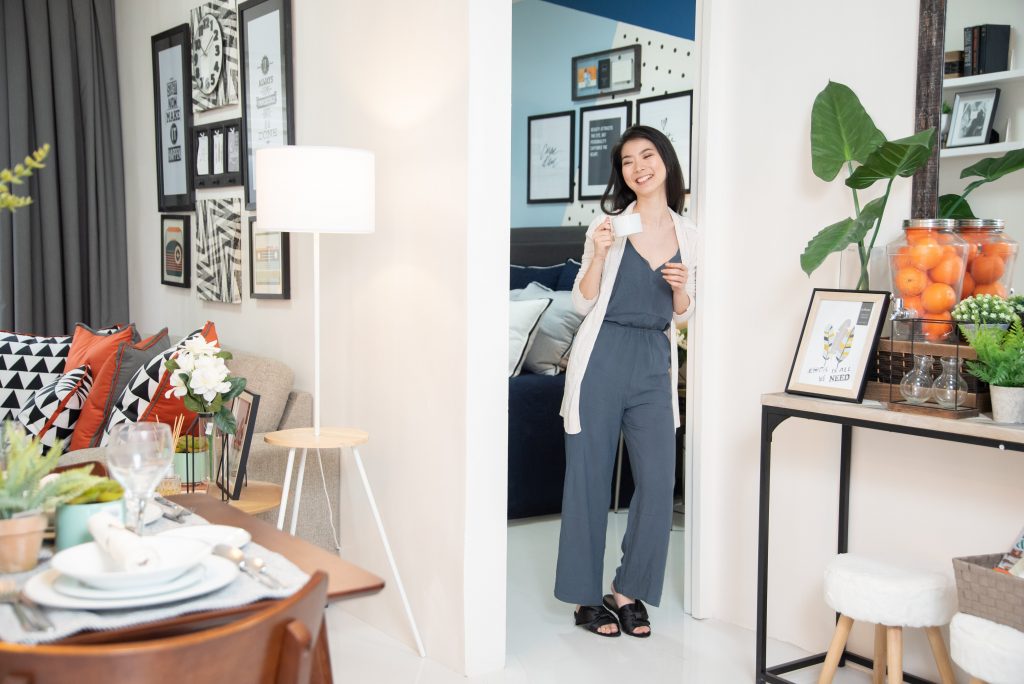 The more you spend time at your home, the more you become aware of how your living spaces can greatly affect your mood and comfort. It is important then to consider how your furniture, lighting, and accent pieces can play a part in your mental well-being.
A handy piece of advice is to observe the lifestyle of everyone at home; this will allow you to see who spends time in what area the most and know what areas may need some revamping.
Cleaning every nook and corner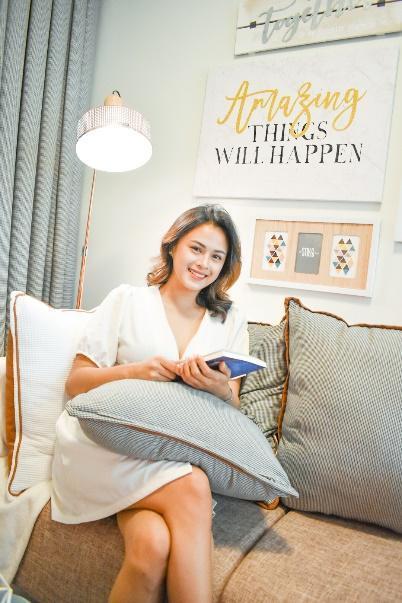 It is quite impossible to redecorate without doing a deep cleaning session. Think of this as also a great way to maintain the house now that there is time. This is also a great opportunity for you to get some design ideas and find areas for improvements. For example if there is a certain table in the house that is rarely used and is collecting dust, maybe this will be better elsewhere where it can be utilized more. A cleaner home makes for a better headspace to think than a very cluttered one.
Shop the safe way
Once you have decided on the right pieces that will help complete the vibe you are aiming for, the next step is buying them. Many furniture sellers have online catalogues, allowing you to browse safely in your home before making in-store purchases. Furniture and decor sellers also use Instagram to curate their products. Online shopping is also very convenient since items you bought online can be shipped directly to your doorsteps. With the right searching, it is possible to find the perfect piece that fits your design aesthetic.
Nothing is more important than staying at home at a time of a pandemic. Keeping the family comfortable, productive, and engaged at home is important and redecorating one's home is one way to achieve this. This can make once familiar surroundings feel new again without losing that sentimental touch of home. The finished product will surely be worth it by having a house that feels more like home. Whether in a house or condominium, you can achieve their desired home with the right effort and redecoration.