Independence Day is one of the significant events for Filipinos as it reminds them of the heroic deeds of our fallen heroes just to achieve freedom for our country over a century ago. It is to them that we owe the independence we have today that it is just fitting to pay them a tribute to commemorate their heroic acts wherever we are in the world.
One century and twenty-five decades after we achieved the taste of independence at Kawit, Cavite, we celebrate a new wave of modern-day heroes who constantly face a daily battle and struggle outside the clutches of their motherland for the sake of their loved ones– our Overseas Filipino Workers.
These modern-day heroes are one of the major drivers of the Philippine economy–helping the country stay afloat with the remittances they sent back home. But more than their function as one of the fuel that drives our economic gears, is an unparalleled role that is deserving of praise and acknowledgement– and that is being the major provider of their families.
With that in mind, Vista Land International Marketing Inc., joins the celebration of 125th Philippine Independence Day in various parts of the globe. With its wide scope and massive global presence, Vista Land International continues to reach and pay tribute to OFWs and migrant workers wherever they are in the world. Let's take a quick throwback, shall we?
Vista Land International Celebrates Philippine Independence Day at Madrid
Vista Land International (VIMI) joined the 125th Independence Day anniversary celebration at Kalayaan Festival, held at Colegio Salesianos Estrecho, Calle Francos Rodriguez, 5, Madrid, Spain last June 16-18.
The three-day event highlighted the beauty of the Philippine culture, cuisine, and arts– featuring various booths of Filipino foods, local arts and crafts exhibit, showcases of Filipino music and clothing, and services catering to OFWs. It also gave tribute to the hard work and sacrifices of Overseas Filipino Workers (OFWs) in Spain and from around the globe.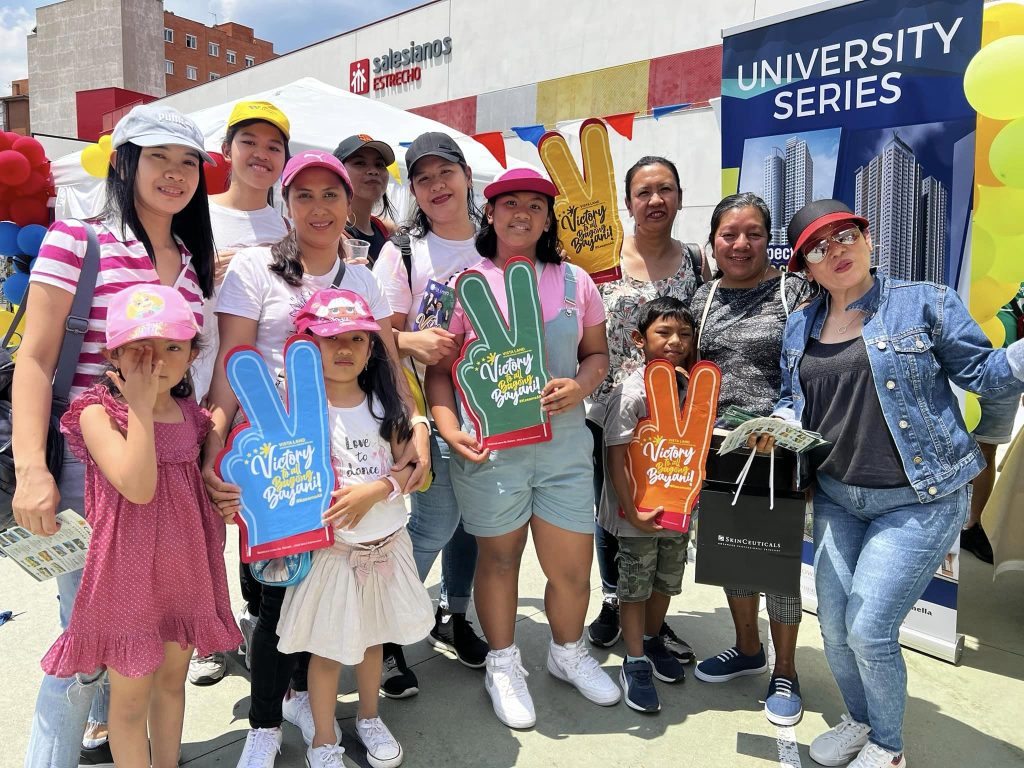 Spearheaded by Mr. Ringgo Romero, Vice President of Sales, Team Ringgo, VIMl takes this opportunity to join the festivity and give back to our OFWs by setting up the Vista Booth, where various items were given away such as t-shirts, fans, and pens. Brochures and flyers of different Vista Land projects were also available for those who want to have a sneak peek of Vista Land's finest property offerings in the Philippines– from horizontal communities to vertical dwellings. The table is also open for OFWs who wish to become part of VIMI's large network of international sales team.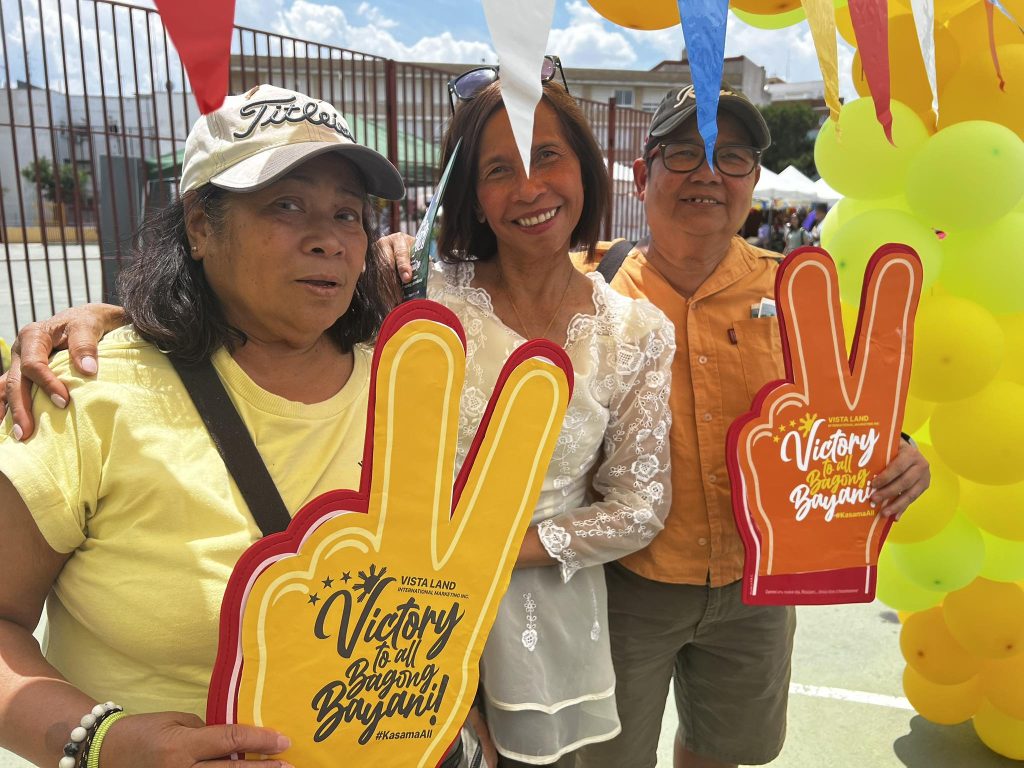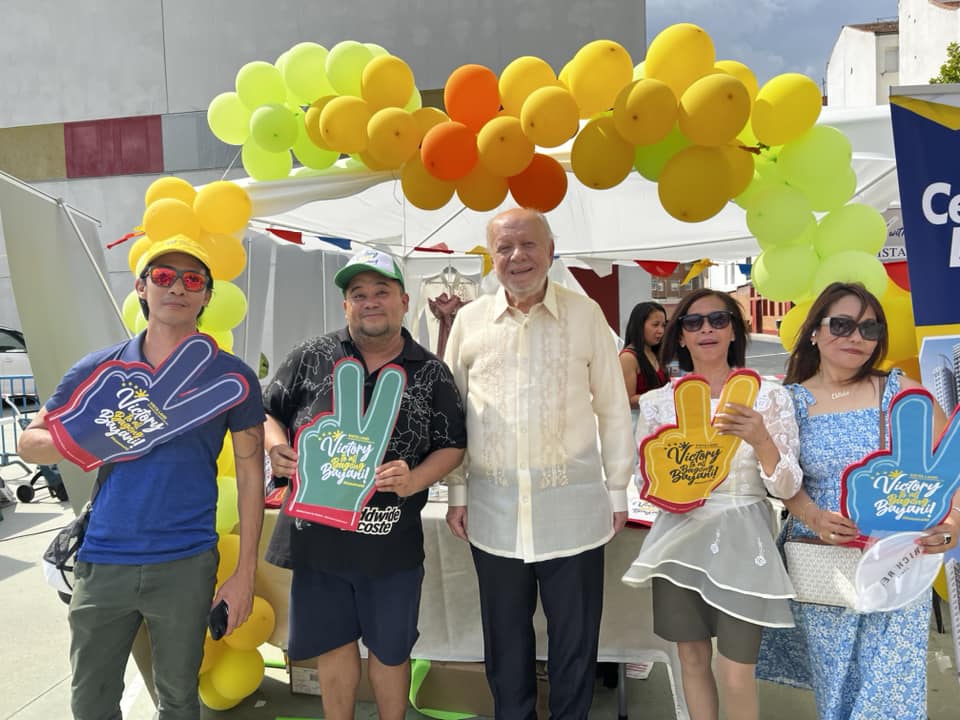 Vista Land International Joins Independence Day Festivity in Italy
VIMI roars for victory as they become part of the Independence Day celebration Rome, Italy last June 18th.
Starting off, Team Victorious Rome sets up the Vista Booth where various items such as t-shirts, folded fans, ballers, and pens were also given away. Flyers and brochures featuring the wide selection of Vista Land properties are also available for free at the booth for interested OFWs who wish to embark on a journey to real estate investments. It is a great way to spend their hard-earned money while slowly achieving financial freedom.
VIMI also opened its doors to OFWs wanting to become part of the largest broker and international sellers network, giving aid in VIMI's mission of bringing OFWs closer to turning their dream home into reality.
The Independence Day event in Rome with the theme 'Kalayaan, Kinabukasan, Kasaysayan' is spearheaded by the Philippine Embassy in Italy, in partnership with various Filipino community organizations in Rome. Overseas Filipino Workers (OFWs) also joined the joyous event that highlighted the commemoration of the 'birth of the Filipino nation.'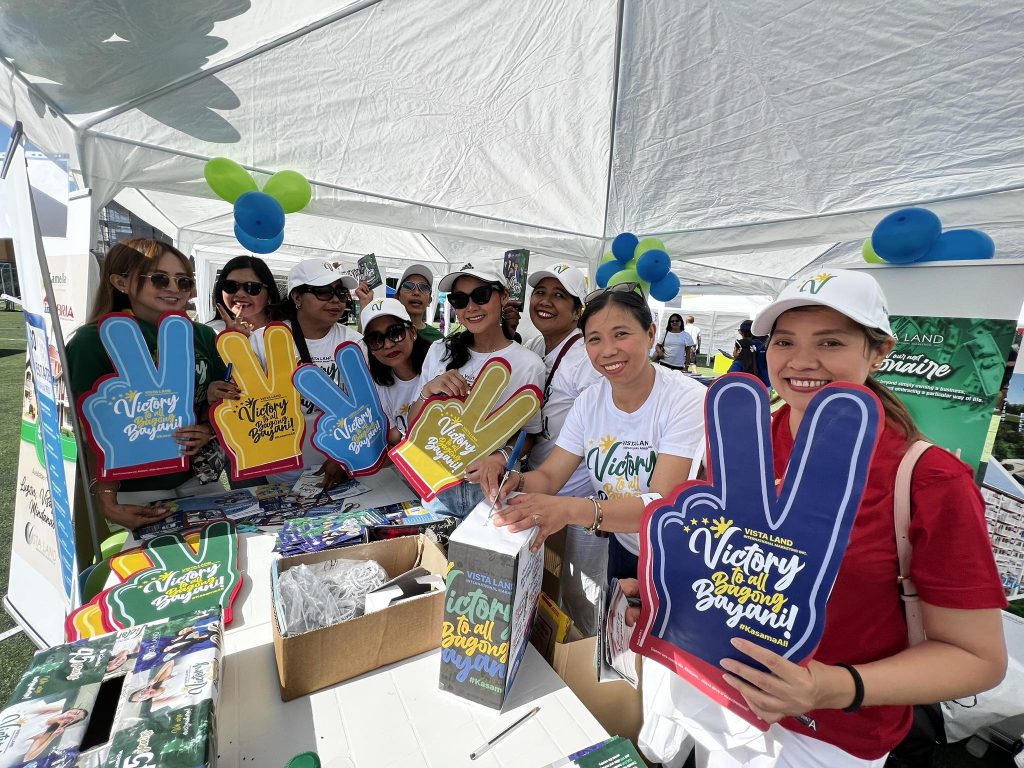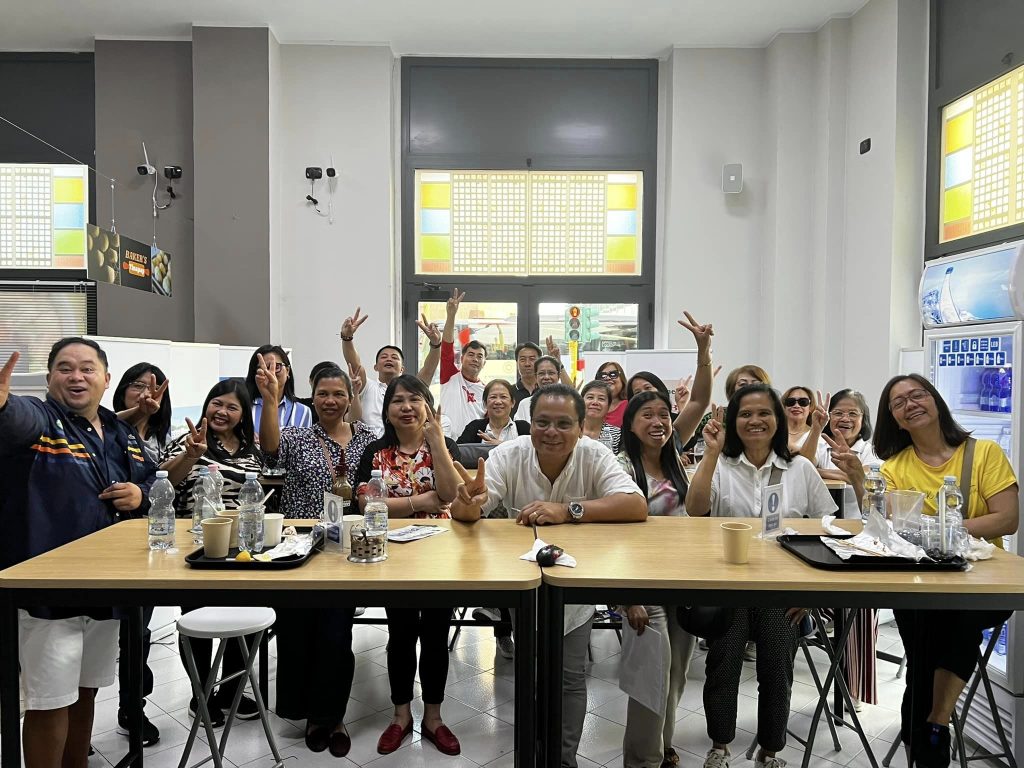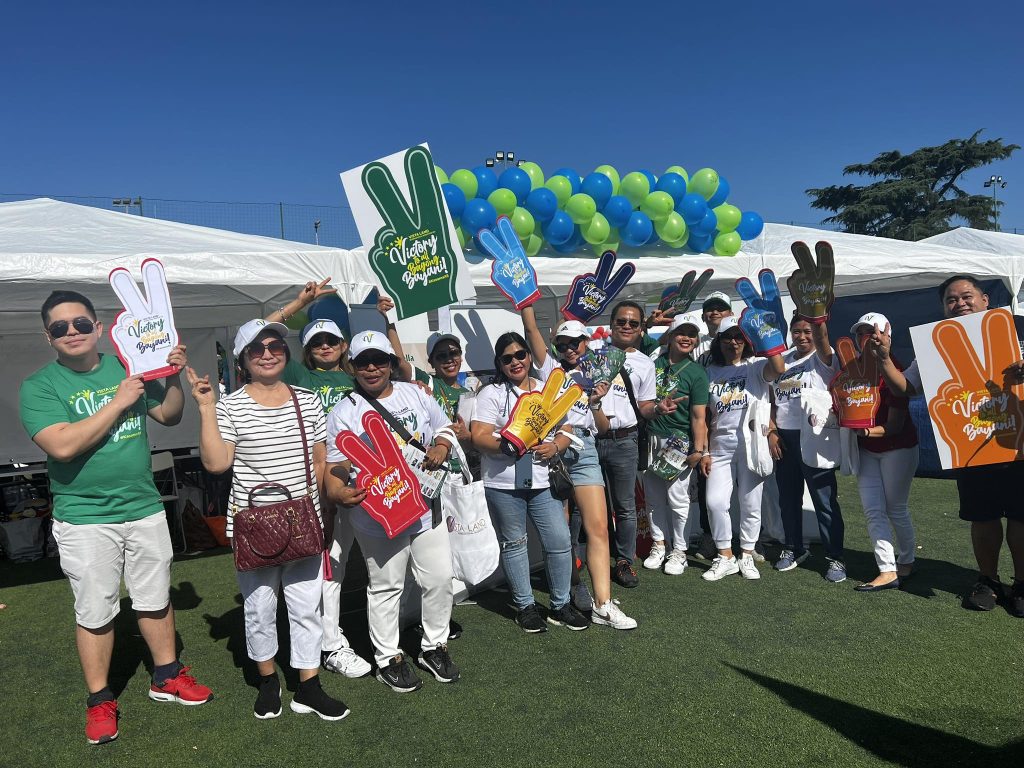 Felice Giorno Dell'indipendenza: Vista Land International takes part in Independence Day Celebration in Milan
Heading to Milan, Italy, Vista Land International-Europe also takes part in the Independence Day celebration.
Headed by Vice President of Sales for Vista Land International Europe Mario Santos, VIMI team dived into the Kalayaan 2023 Parade wearing their Filipiniana dresses and barong. Similarly, they set up a VIMI booth for our Kababayans to pick up freebies and flyers.
The Kalayaan Parade is one of the largest independence day celebrations outside of the Philippines with more than 5,000 attendees.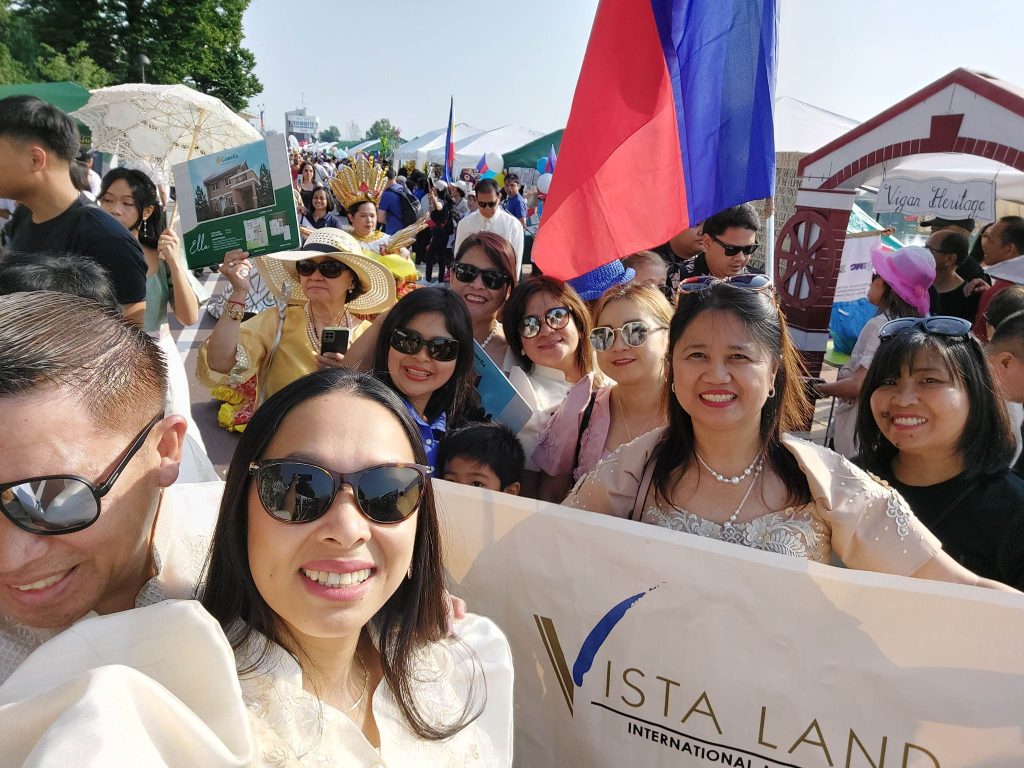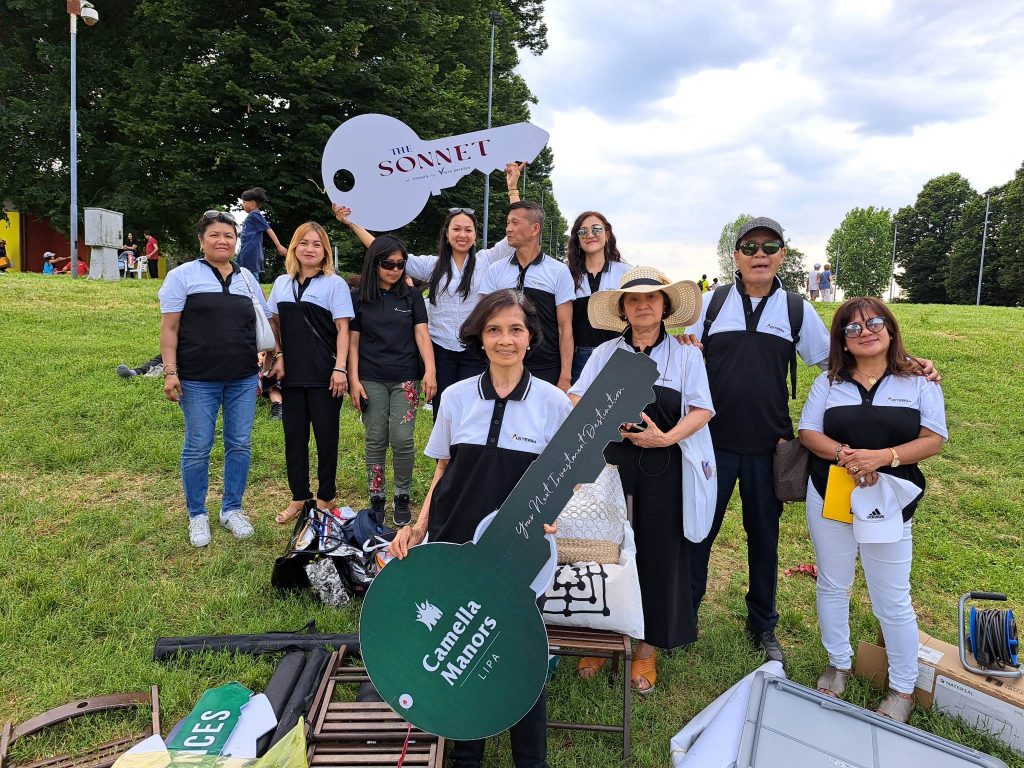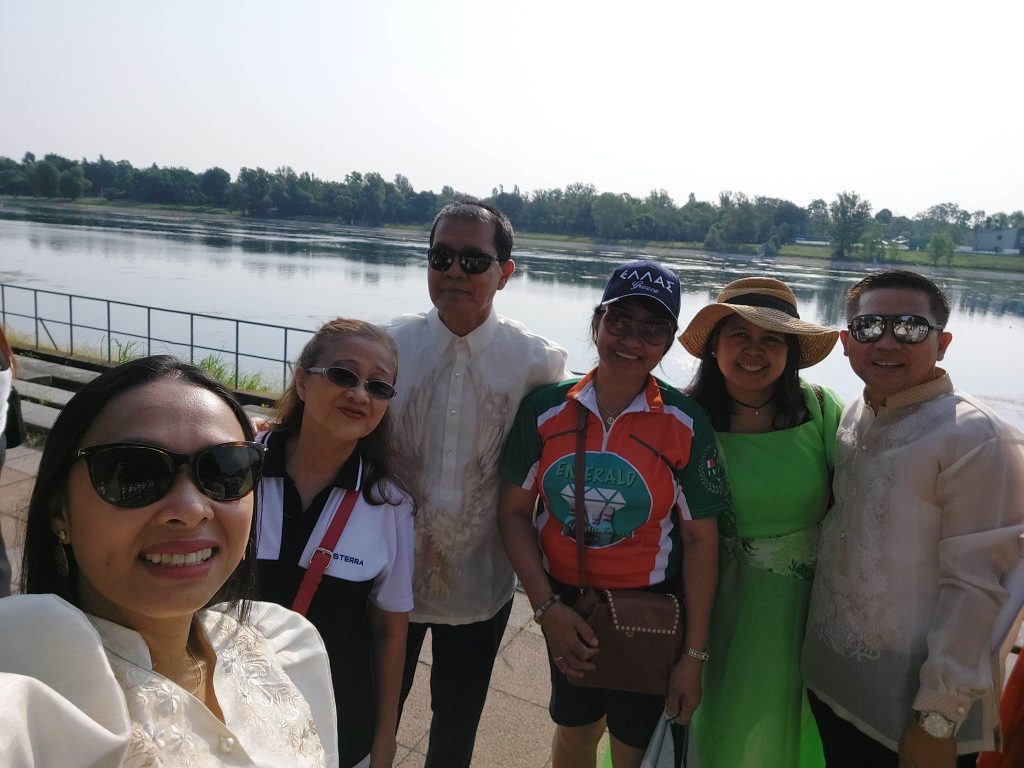 Prior to the Kalayaan 2023 Parade, Vista Land International Marketing – Europe also took part in the Independence Day event held at Parco Marco Coletta, via Constituzione, Ferrara Milan, Italy.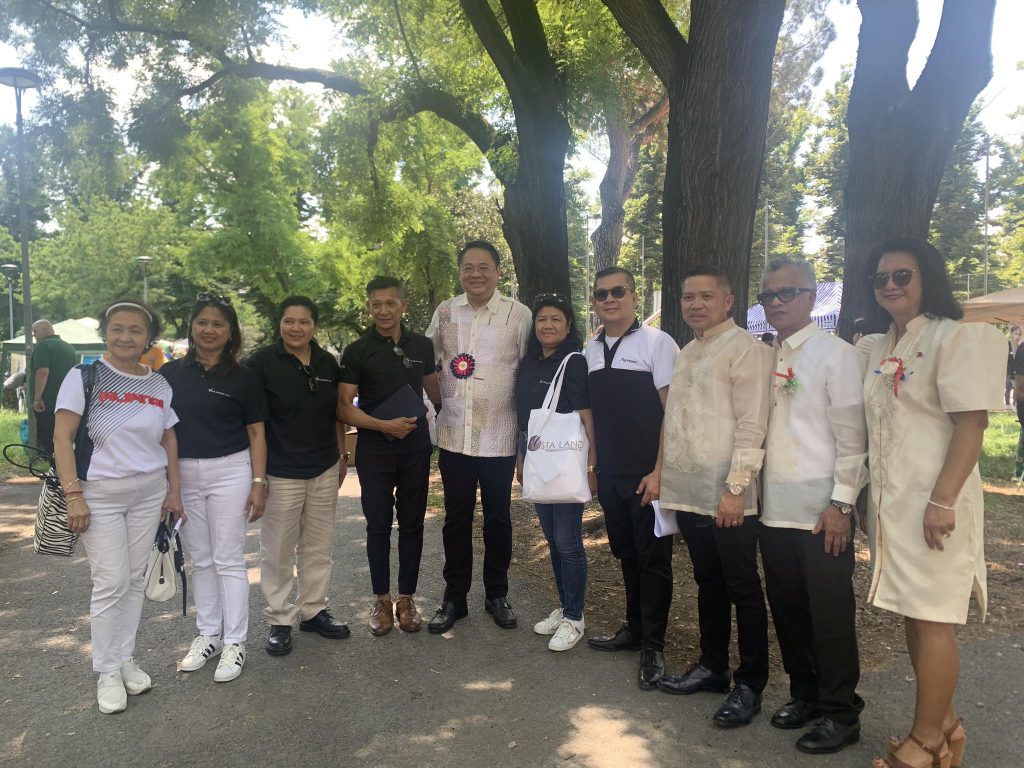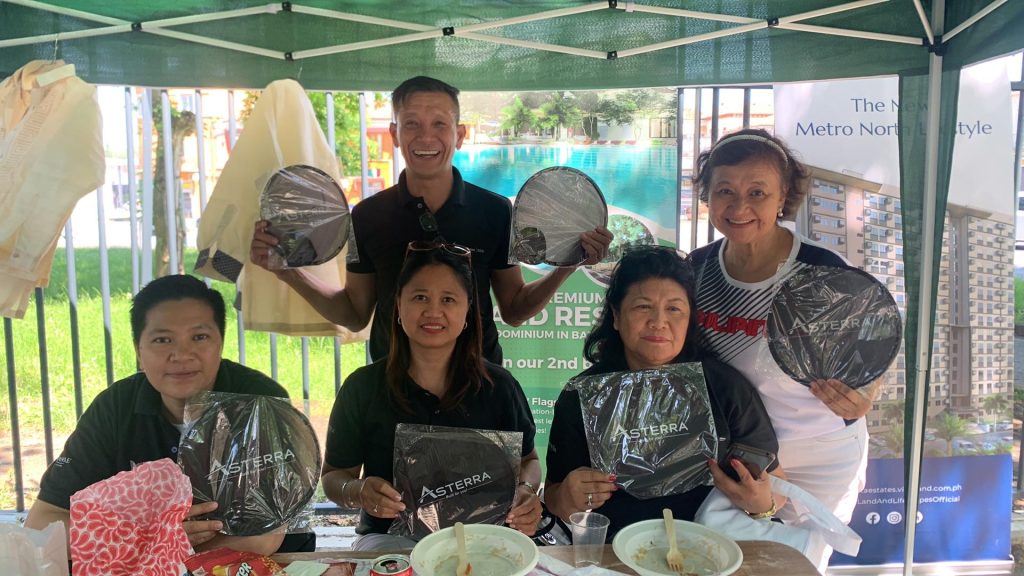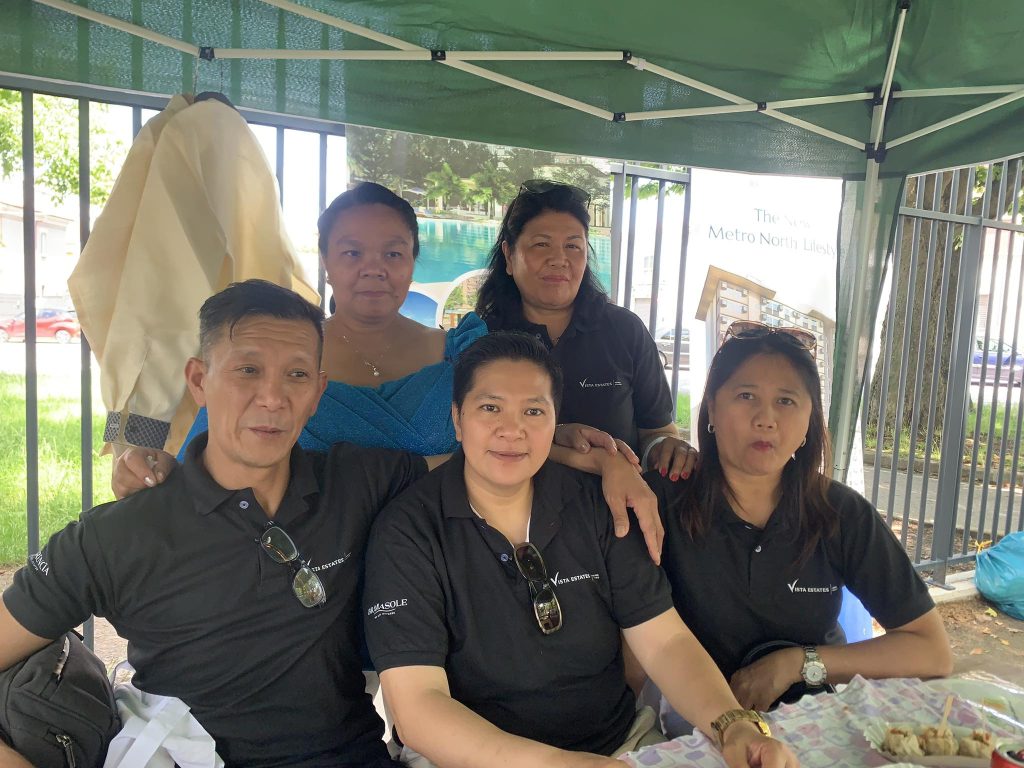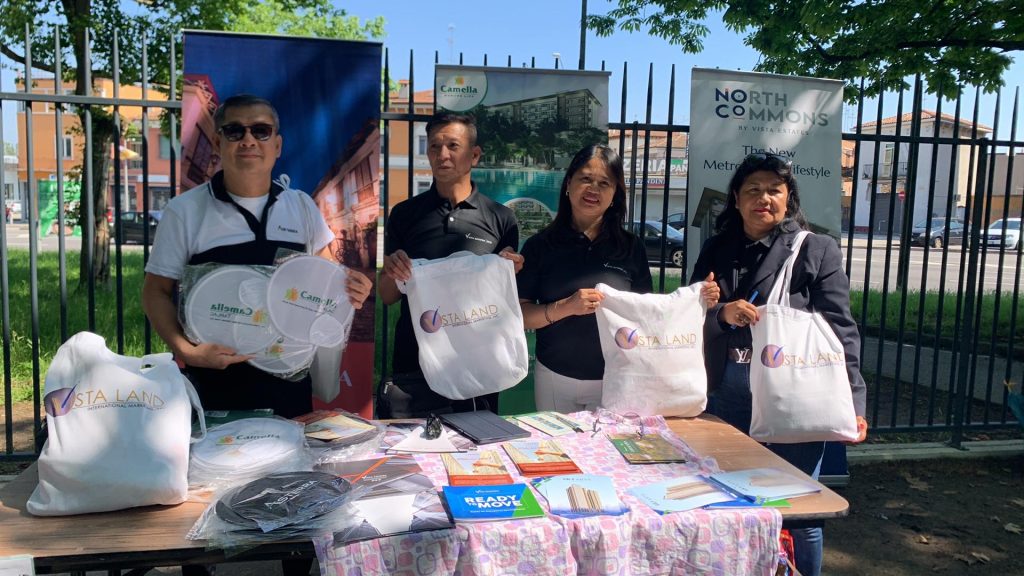 About the Company
Vista Land International is the international marketing arm of Vista Land & Lifescapes, one of the Philippines largest integrated property developers and community builders. Our team is created to help OFWs and Kababayans achieve their dream home by providing a wide selection of affordable house and lot communities and vertical dwellings from reputable housing developers. A key player in the broker industry, Vista Land International continues to conquer greater heights and reach more Filipinos, wherever they are across the globe.
For available properties, visit our property listings.
For inquiries and schedule for site orientation, contact us here.
For real estate articles and home tips, check our blogs here.