With COVID – 19 restrictions below the belt, people are excited to travel again after almost two years of lockdowns and quarantine restrictions. But then again, it's better to be safe than sorry when protecting yourself and your loved ones from COVID – 19, especially if you like traveling by having and doing the necessary requirements that are needed.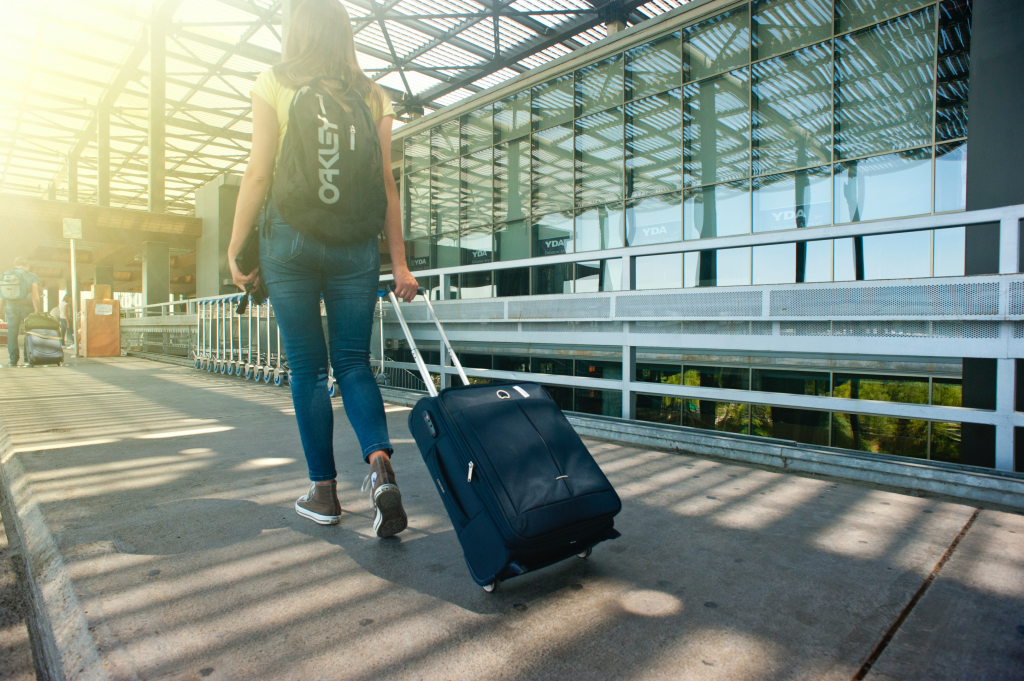 Quarantine-free Countries That Need Proof of Vaccination as of 2020-2022:
India
As of October 15, 2021, this country is open for tourism for vaccinated travelers arriving at India's borders.
Quarantine Rules
Travelers who are fully vaccinated aren't required to undergo a mandatory quarantine period.
Anyone who shows signs and symptoms of COVID – 19 shall be taken to a medical facility and to be put in quarantine for 14 days. The exception of this may be considered if a negative PCR test result is shown 96 hours prior to his/her departure.
Maldives
The Maldives was completely open for tourism last June 2020, making it the most lenient country in opening policies globally for international travelers as most of their hotels and resorts are located in isolated islands. But you should be prepared when you want to move about as movements between resorts and islands are subject to authorization from their local authorities.
Entry Restrictions
Like India, there is no mandatory quarantine period when you arrive in the Maldives. But travelers will have to present proof of vaccination and a negative PCR test result 96 hours prior to departure as well as filling up a Traveler Health Declaration form and they must wear face masks in all indoor public places.
Visas
A 30 – day tourist visa will be issued upon arrival to the country.
Quarantine Rules
In case travelers show signs of COVID – 19, they must do a RT – PCR test and in case if it's positive, they must do the mandatory quarantine period of 14 days upon arrival.
The Philippines
Reopened during the first few months of 2021, the Philippines have opened its borders for international flights, foreign visitors who are fully vaccinated, and nationals of 157 countries to enjoy visa – free short visits up to three weeks. But this is banned for unvaccinated travelers.
Travel Requirements
All foreign visitors must present the following requirements before entering the Philippines:
Proof of vaccination
RT – PCR test for COVID – 19 with negative result for no more than 48 hours
Completed Electronic Case Information form (eCIF)
**Children who are below 18 years old are exempted from the full vaccination requirement.
Quarantine Regulations
Those who are fully vaccinated visitors are allowed to enter the country.
While unvaccinated foreign visitors are banned from the country, locals who are partially vaccinated or unvaccinated will undergo a five day quarantine period until they show a negative PCR test result.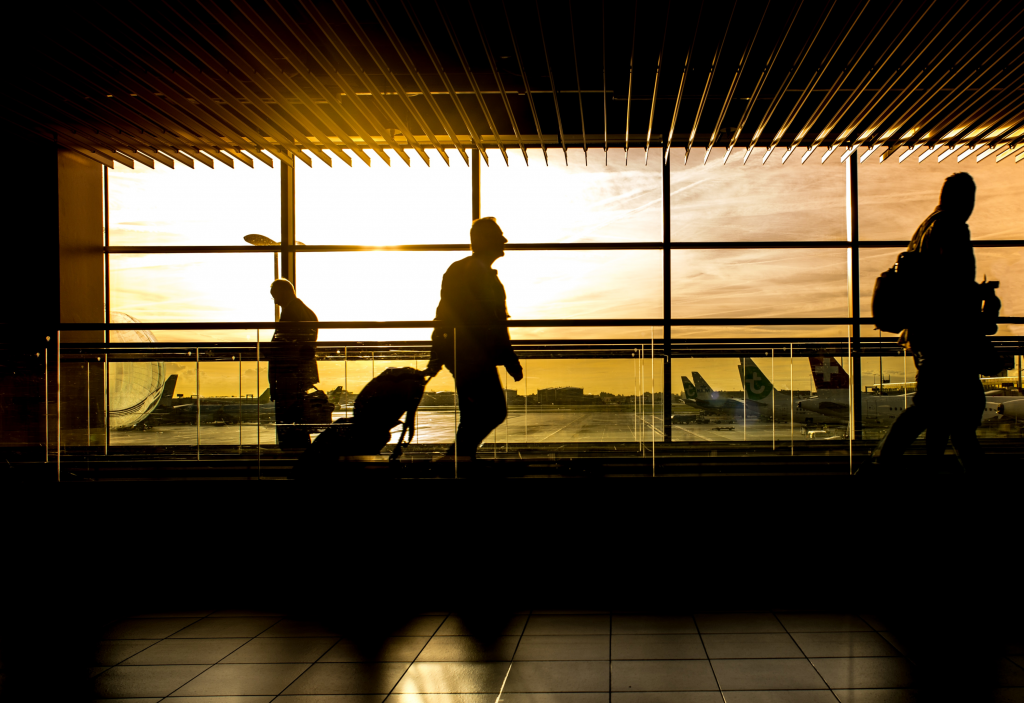 Thailand
On February 1, 2022, the Thai government launched the Test and Go Program where vaccinated international travelers can visit the country without quarantine.
Entry Regulations
All visitors must have two PCR tests — one upon arriving in the country and the other one after the 5th day (which is switched to the Self Rapid Antigen Test from March 7, 2022). They must also book day 1 and 5 stays at a Safety and Health Administration (SHA) approved hotel which has a RT – PCR test included and a health insurance with a minimum medical coverage of at least $50,000 or more to COVID – 19 treatment/medical expenses and hospitalization are required.
Visas
Long Stay Special Tourist Visa (STV): Allows visitors to stay up to 90 days (which can be extended twice) each time for another 90 days (9 months total of the duration of stay). The issuance of this visa costs around 2000 THB and this same fee applies for every extension.
Regular Day Tourist Visa (TR): Allows visitors to stay up to 60 days, and it costs around 1900 THB.
Both of these require a Certificate of Entry (CoE) which can be granted after applying on the official website of the Thai Government and approved by the Thai embassy/consulate in the traveler's home country. They must have a bank statement of at least $700 per person ($1500 per family), an agreement for the 14 – day quarantine period upon arrival (at the visitor's own expense), and proof of Alternative State Quarantine reservation. In addition, visitors who opt for the STV must present proof of payment of accommodation for 90 days.
Quarantine Regulations
Fully vaccinated tourists arriving in Thailand are released from quarantine.
United Arab Emirates (UAE)
The UAE is open for tourism to fully vaccinated travelers who want to travel to the Middle East.
Entry Restrictions
It is important that all passengers arriving on tourist visas must have their vaccination status registered on the government's health app.
Passengers arriving from high risk countries must present a printed negative PCR Test result that is issued within 48 hours while passengers coming from other countries must present a PCR Test result (negative result) less than 72 hours before leaving.
Health insurance coverage is required.
Transit passengers are not required to present their PCR test certificate unless required at their final destination.
Quarantine Rules
Vaccinated and unvaccinated travelers from green countries don't have to quarantine themselves.
Passengers who are required to undergo a PCR test at the airport will undergo quarantine for 14 days if it's positive.
Unvaccinated travelers from red countries will undergo quarantine for 10 days.
The Importance of Safety and Security in all Forms of Travel During this Pandemic
If you travel with your family this pandemic season, making sure that a negative result from the mandatory rapid test and the PCR test is necessary to make sure your family is safe from COVID – 19 for non essential travel regardless of the travel restrictions imposed for domestic and international flights especially for countries like South Korea, Japan, Thailand, Laos, Vietnam, European countries such as North Macedonia, and South America. More importantly, it's essential to make sure all of your family members are fully vaccinated before going in and out of the country before everything goes back to normal so that it's a reminder for people to travel responsibly.
Safety and Security While Traveling During the Pandemic
While strict health protocols ensure our safety from the pandemic, it's still important to feel secure with flight restrictions for our safety as well as having the final vaccine dose and a lot of prayers to God for you to enjoy life at its fullest.
---
Looking for an affordable property? Contact us today
A lot of Filipinos dream of owning their first apartment or house and lot. With today's booming real estate opportunities, there are so many options to choose from.
Here at Vistaland International, we have a roster of affordable property listings from several locations across the country. Whether you're looking for a place to live in Manila, Cebu, Davao and etc, we've got you covered. So contact our real estate agents today!
Vistaland International was primarily created to bring OFW closer to their dream of finally acquiring a home in the Philippines. And with the rising cost of living in the country, OFWs and their families are looking for ways to earn extra cash flow to support their daily needs. Luckily, you can also join the global network of Vistaland International as a real estate professional and earn a commission!
Vistaland International Marketing, Inc. (VIMI) is the international marketing division of Vista Land. Aiming to provide OFWs and migrant Filipinos a home in the Philippines, VIMI has established long-lasting relationships with brokers and clients around the world.
Get started with your property investments! Contact us today and follow our social media accounts: Facebook, YouTube, Twitter, Instagram, and LinkedIn.