For many Filipinos, working overseas presents incredible opportunities and a better future for their families. Not only can working in another country give you a chance for a great work-life balance, but it can also earn you more money. This is one of the reasons why moving abroad is the dream of many Filipinos.
In fact, Canada is one of the most favored work destinations for many Filipinos and one-third of the Singaporean population is made up of OFWs.
In case you were wondering which are the best countries to work for, here they are:
New Zealand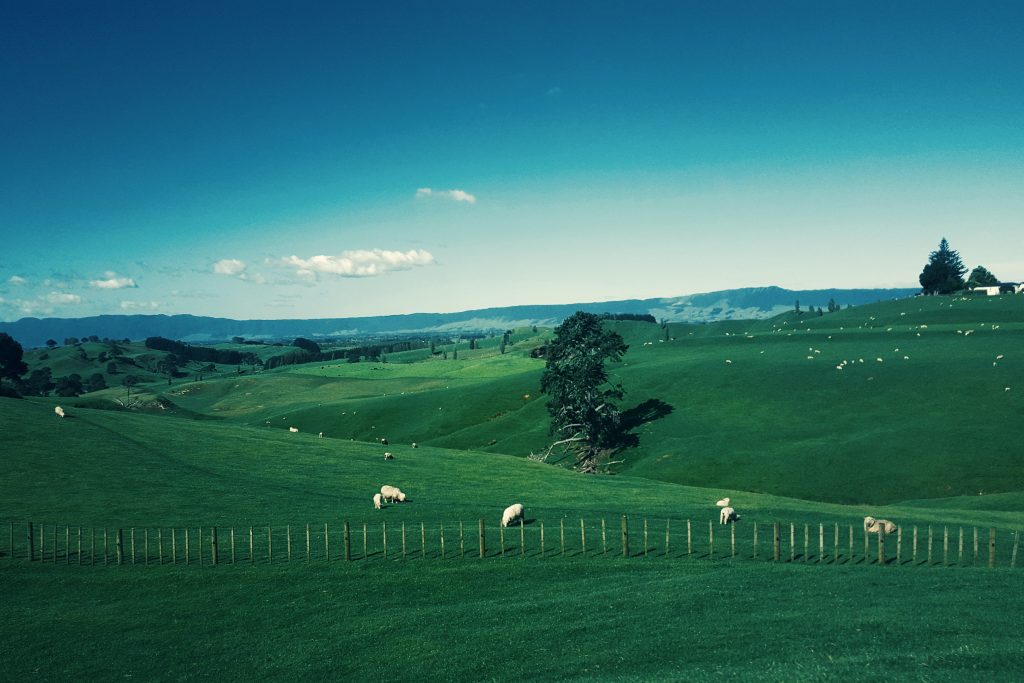 New Zealand is a perfect destination for seasonal work up to six months and offers high wages. Aside from the wonderful lifestyle and job opportunities, New Zealand doesn't have any language barrier for English speakers.
The citizens are also extremely friendly, making New Zealand one of the best countries to work across the world.
Common jobs available are agricultural work. They are also looking for specialized skills such as engineering fields and information technology.
South Korea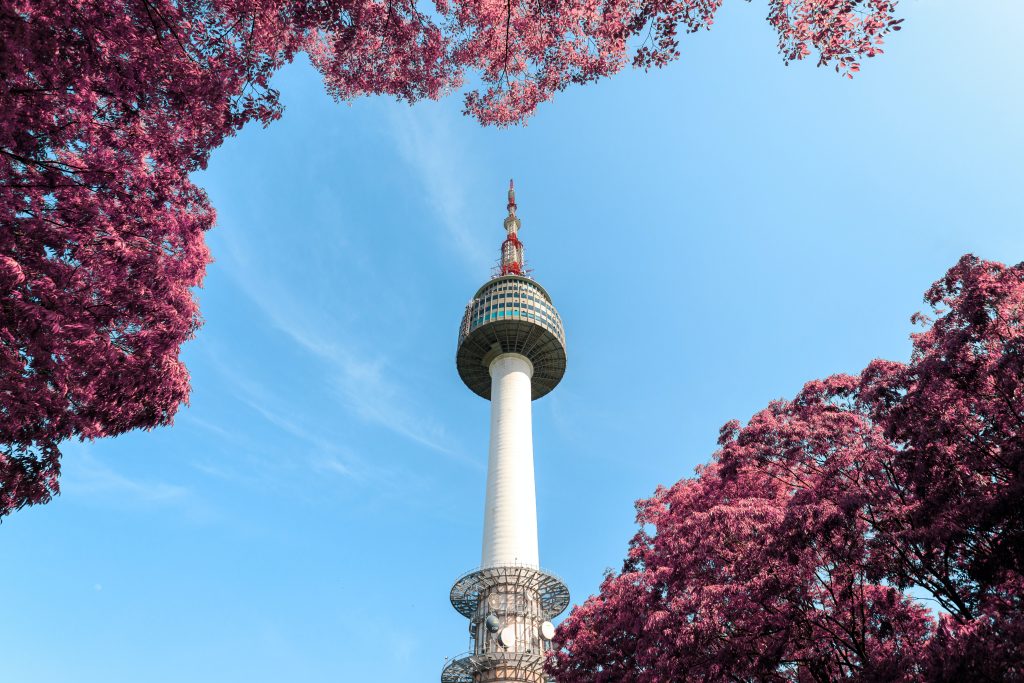 Gaining in popularity, South Korea has become a great destination for work overseas. Although expats might have a hard time adjusting to a new country with a foreign language, English teachers are highly sought after in South Korea.
As an English teacher, the pay is good and the country also has a low cost of living which helps most expats build their financial savings.
Cambodia
Expat workers may find Cambodia best for remote work. A vibrant country with a low cost of living, many expats may find this to be one of the easiest countries to earn a long-term working visa such as a business visa.
Australia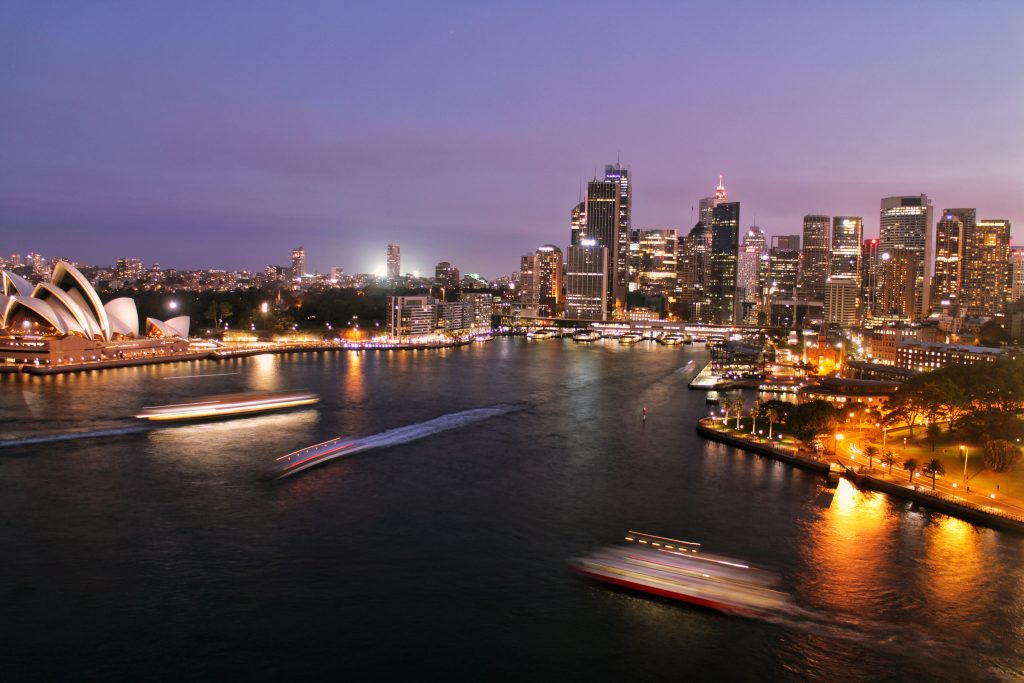 Australia is one of the most popular destinations for overseas work. Filipinos can easily find jobs since there are established organizations such as the WWOOF that connect you directly with a work exchange host.
Common works available for Filipinos in Australia is agriculture labor.
Germany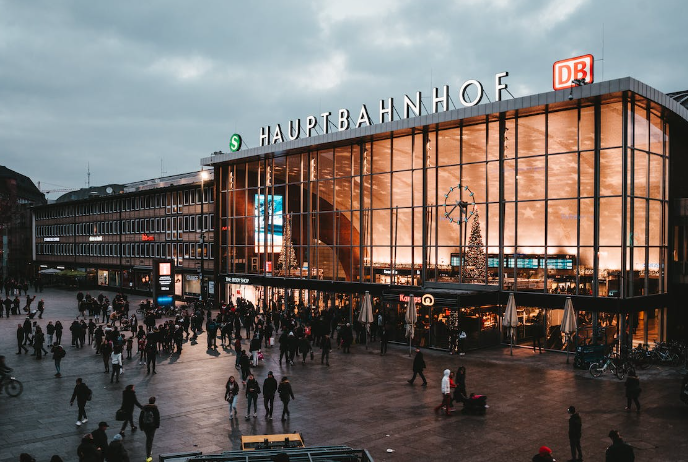 For skilled professionals, Germany is a great place for career prospects. Multinational corporations are always looking for talented foreigners around the world. But it requires a skills assessment in order to qualify for a work visa.
Although the job search can challenging due to the language barrier, you can apply for employment through Linkedin and for a job seeker visa that allows you to search for career prospects while you're in the country and then apply for a work permit once you've secured employment.
Suggested Read: Why are OFWs Considered As Modern Patriot?
Requirements For Working Abroad
Getting your dream job abroad is the ambition of many students in the Philippines. But many other countries need certain requirements in order to recruit Filipinos overseas.
Here are the requirements:
Resume
Passport
Birth Certificate
High School/College Diploma
Certificate of Employment
Professional License (if any)
Skills or trade test Certification (if any)
Other documents such as marriage contract or certificate from the National Commission of Muslim Filipinos
Certificates of training
NBI Clearance
You need to prepare all these basic documents in order to be recruited properly on a global network. These documents should be processed at the proper institutions. Be careful not to deal with fixers.
To check the pre-qualifications before investing in a real estate, click here.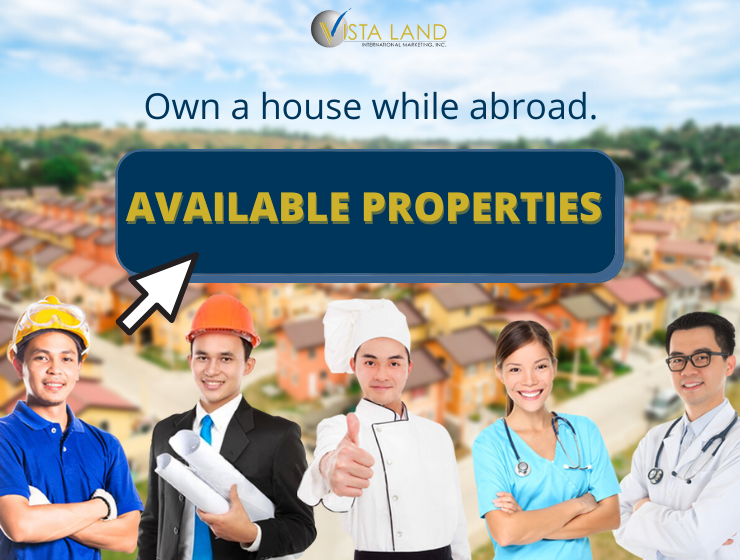 Why do Filipinos want to work abroad?
The reason why a lot of Filipinos want to work outside the Philippines is because of many good benefits. In the Philippines, there's little opportunity to expand your career prospects.
Skilled workers also tend to earn a low income whereas foreign country offers better pay, job security, and the opportunity to expand their skills.
Working abroad is the great first step toward being able to secure their career as well as provide a good education for their family.
In fact, not only do most international companies offer better health care access, but they also provide a great work-life balance and job security for many Filipinos.
Suggested Read: 4 Reasons Why OFWs Should Buy a Home Outside The City
Can you get a job abroad without a degree or experience?
If you're interested in working abroad but don't have the degree or experience, don't worry. There are still some methods on how to accomplish this goal.
But fair warning, you need to be mentally strong enough to endure the hardship of being on your own.
Here are some tips:
Sell yourself
You need to assess your current academic achievements and demonstrate your skills to potential employers. Some employers may expect you to provide a portfolio of your best work so make sure you have one.
Be realistic
It can be tough trying to find work. The rejection can sting if you're not mentally prepared. So you need to be realistic and assess your current skill set in order to qualify for a working holiday visa.
Get certified
Most companies pay attention to what kind of certificates are in a candidate's portfolio. So get certified. A proper certificate might help you land a work visa.
Be mindful of the business culture
Other countries may use different formats so you need to tailor your CV to suit their local format.
Get a visa
Having a visa ready makes you more of a more attractive candidate.
Conclusion
In conclusion, it can be tough trying to get a work visa overseas. Leaving your home country can also feel terrifying.
But for many Filipinos, the welfare of their family is at stake and they can find good jobs, better living, and a higher income outside the country.
This doesn't mean Filipinos aren't unpatriotic. It's quite the opposite. On a global average, OFWs have supported the Philippine economy by sending remittances back to their families in the Philippines.
So if you do have the opportunity to work in countries such as Canada, you might find better luck in a career with good job security and a proper work-life balance.
---
Discover more OFW opportunities. Connect with Vista Land International today.
For OFWs or aspiring OFWs, Vista Land International offers several property investments to secure your future life. We have a wide roster of affordable properties around the country for you to choose from. So contact us today!
Learn more investing advice and tips with Vista Land International!
At Vista Land International, our property advisors are happy to get you started with your first journey in property investment. Our company has a roster of several properties that may fit your needs. We value our clients by providing them with quality services and valuable insight into today's market trends. So contact us today!
Vistaland International was primarily created to bring OFW closer to their dream of finally acquiring a home in the Philippines. And with the rising cost of living in the country, OFWs and their families are looking for ways to earn extra cash flow to support their daily needs. Luckily, you can also join the global network of Vistaland International as a real estate professional and earn a commission!
Vistaland International Marketing, Inc. (VIMI) is the international marketing division of Vista Land. Aiming to provide OFWs and migrant Filipinos a home in the Philippines, VIMI has established long-lasting relationships with brokers and clients around the world.
Get started with your property investments! Contact us today and follow our social media accounts: Facebook, YouTube, Twitter, Instagram, and LinkedIn.