Overseas Filipino Workers (OFWs) are a significant part of the Philippine economy, with millions of Filipinos leaving their homeland every year to work abroad. They are regarded as our society's 'modern day heroes' because of their major contribution to the Philippine economy, particularly through the remittances that they send back to their families.
A lot of Filipinos seek overseas employment primarily to support their families financially. In many cases, they are the sole breadwinners of their families and must work long hours and endure challenging living conditions to provide for their loved ones. The income they earn allows them to support their families, pay for their children's education, and invest in their future.
The promise of higher salaries compels a lot of Filipinos to go out of the country and try their luck abroad. However, not all OFWs return to the Philippines with a heartwarming success story. Many fall victim to illegal recruiters who promise them high-paying jobs abroad, only to end up being exploited and abused.
A Recurring Problem
Illegal recruitment is a prevalent problem in the Philippines, especially among individuals who seek better job opportunities overseas. Unscrupulous recruiters often deceive unsuspecting job seekers by offering them jobs with attractive salaries and benefits, and then extorting them for exorbitant fees and other charges.
According to data published by Statista, between the months of January and October 2021, there are over 1,800 cases of illegal recruitment recorded. That is 19% higher than the previous year. In this digital age, illegal recruiters also resort to online job offers to scam unsuspecting Filipinos.
Moreover, an article published by Inquirer.net states that human traffickers are now targeting migrant workers with expiring visas, enticing them to work as call center agents in various Asian countries. The Bureau of Immigration (BI) Commissioner Norman Tansingco further reminded the public to only apply for a job overseas through the Department of Migrant Workers.
If you are a Filipino aspiring to work abroad, we've listed down some helpful tips to avoid illegal recruitment as well as the steps you can take if you detect any suspicious activity from your agency.
How OFWs Can Avoid Illegal Recruitment?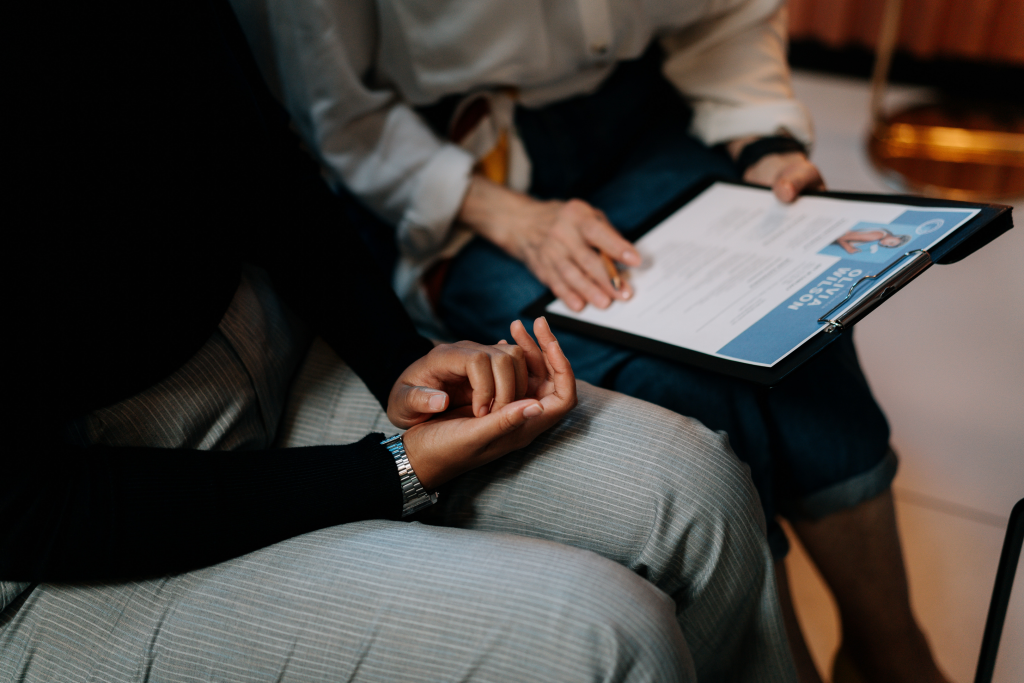 To avoid illegal recruitment, OFWs should follow these tips:
Check the legitimacy of the recruitment agency or employer
Not all employers who promise overseas employment are licensed agencies. The best practice is to apply through the Philippine Overseas Employment Administration (POEA) list of licensed recruitment agencies and with an authorized representative and a legitimate office address. Simpy visit the DMW website to see the list of these licensed agencies. Similarly, you can also check their reputation by asking for references or looking for online reviews.
In some cases, agencies conduct or join job fairs conducted in the province to recruit more aspiring Filipinos to work overseas. If you are applying from such, check if the agency you are applying for has a provincial recruitment authority. Similarly, do not be easily swayed by training centers and travel agencies that offer jobs abroad with cheap placement fees.
Verifying that you are dealing with a licensed agency means that you can expect assistance and support throughout the whole ordeal.
Never pay for any fees upfront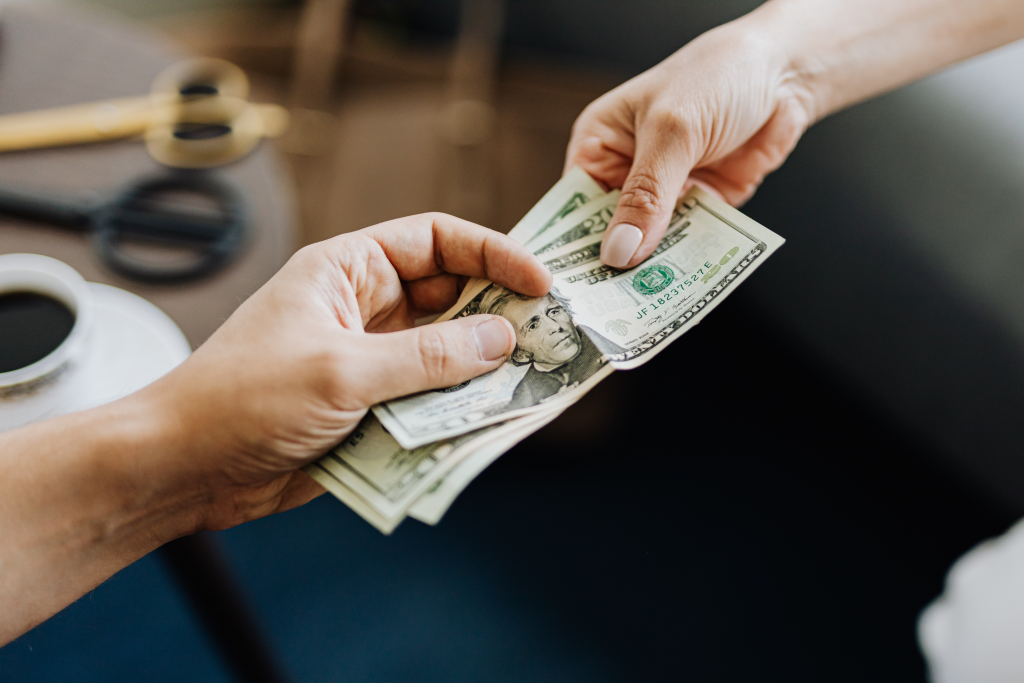 Legitimate recruitment agencies will not charge any fees until after you have been offered a job and have signed a contract. Be wary of agencies that ask for money for placement fees, processing fees, or any other kind of fees before you even start working. Do not, and we repeat, do not pay any placement fee unless you have a hard copy of your valid employment contract plus the official receipt.
Also take note that the allowed placement fee should only be equivalent to your one month's salary, including the documentation and processing costs. If your so-called agency can't provide the specifics of your employment, particularly your salary, chances are you are dealing with an illegal recruiter.
Read and understand your contract before signing
Make sure that you understand all the terms and conditions, including your salary, benefits, working hours, and the duration of your contract. If there are any provisions that you are unsure of, ask for clarification before signing.
Do not accept a tourist visa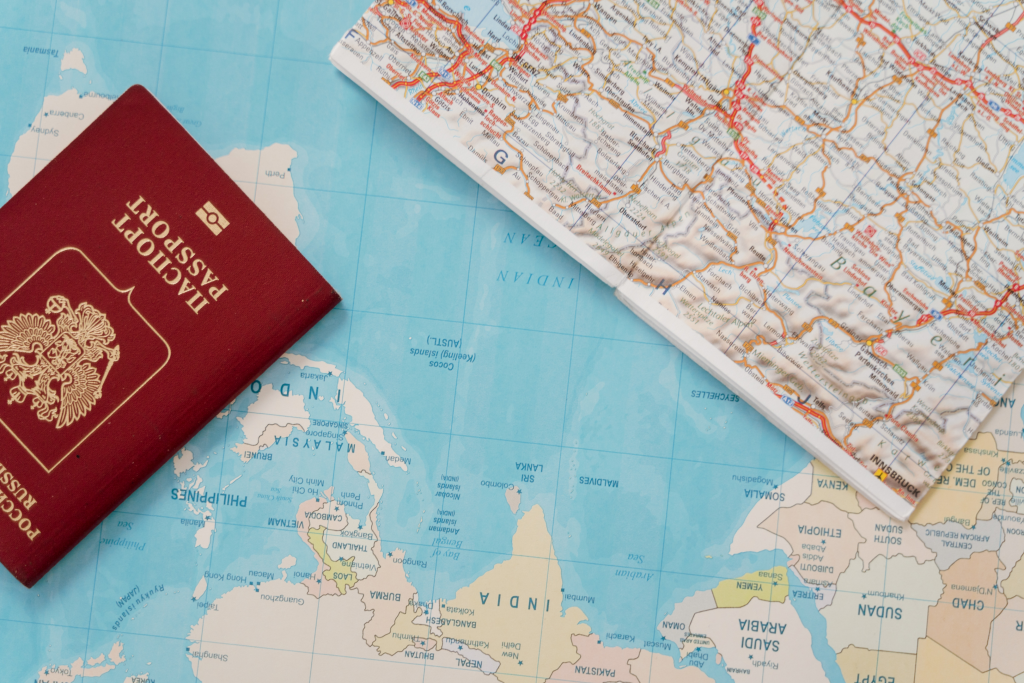 Remember, you can only work in a country bearing a valid employment visa. You can easily be sent back to the Philippines if authorities find out that you toom a shortcut in your employment, or worse, you may end up being a TNT, or 'tago nang tago' as how we call it.
Do not be swayed by promises of higher pay or better working conditions
Some illegal recruiters may offer unrealistic promises to entice you to work for them. Always do your research and compare offers from different agencies or employers to make an informed decision.
Seek the advice of professionals
If you are unsure about any aspect of the recruitment process, seek the advice of a lawyer or a licensed recruitment agency. They can provide you with valuable information and help you avoid being scammed.
Report any suspicious activity
If you suspect that you have been a victim of illegal recruitment, report it to the POEA's Anti-Illegal Recruitment Branch at 722-11-92. You can also seek help from the Philippine National Police (PNP) or the National Bureau of Investigation (NBI).
According to the Republic Act No. 10022, Section 6, a person found guilty of illegal recruitment shall be penalized with "imprisonment of not less than twelve (12) years and one (1) day but not more than twenty (20) years and a fine of not less than one million pesos (P1,000,000.00) nor more than owo million pesos (P2,000,000.00)."
Staying Vigilant
Applying for a job abroad is a life-changing decision, and it is essential to be vigilant when looking for job opportunities. It is vital to take the necessary precautions and research the company and the recruitment agency to avoid falling victim to illegal recruitment.
Another important consideration when applying for a job abroad is to be aware of the risks and challenges that come with working overseas. This includes being familiar with the labor laws of the country where you will work, understanding your rights as an employee, and knowing how to seek help if you encounter problems.
You must also be prepared for the cultural and social differences that you may encounter in your host country. Being well-informed and prepared can help you make a sound decision and avoid being exploited by unscrupulous individuals who prey on unsuspecting job seekers.
---
Looking for an affordable property? Contact us today
A lot of Filipinos dream of owning their first apartment or house and lot. With today's booming real estate opportunities, there are so many options to choose from.
Here at Vista Land International, we have a roster of affordable property listings from several locations across the country. Whether you're looking for a place to live in Manila, Cebu, Davao and etc, we've got you covered. So contact our real estate agents today!
Vista Land International was primarily created to bring OFW closer to their dream of finally acquiring a home in the Philippines. And with the rising cost of living in the country, OFWs and their families are looking for ways to earn extra cash flow to support their daily needs. Luckily, you can also join the global network of Vista Land International as a real estate professional and earn a commission!
Vista Land International Marketing, Inc. (VIMI) is the international marketing division of Vista Land. Aiming to provide OFWs and migrant Filipinos a home in the Philippines, VIMI has established long-lasting relationships with brokers and clients around the world.
Get started with your property investments! Contact us today and follow our social media accounts: Facebook, YouTube, Twitter, Instagram, and LinkedIn.