Buying a home is not merely purchasing a house and lot, but it is also about becoming a part of a larger neighborhood or community.
Moving into a new home is always a big milestone for any OFW. In fact, there are so many considerations that come into play when making that purchase. One important consideration that any head of the family needs to make is the kind of neighborhood or community that their family should move into. Just like choosing the type of home that would suit one's family, choosing a neighborhood to reside in would depend on several factors. With that in mind, Vistaland International has come up with some factors for OFWs to guide you when it comes to moving your family to the best neighborhood.
Location
One of the priorities anyone considers when moving into a new house is the location. If you are looking forward to spending the next chapter of your life with your family, then the first thing to consider would be the location of your future home. The location should be carefully planned and discussed thoroughly because moving your home to a new environment may affect your overall lifestyle and experience. For example, if you prefer nature or peaceful and quiet surroundings, having a house inside a gated subdivision, or somewhere far from major metropolitan areas should be your main preference.
On the other hand, if you have children who have already enrolled in certain schools or universities, consider a neighborhood that is within proximity to your children's schools and your workplace. Many families give up the privilege of residing outside of the city to be closer to their workplaces and to children.
Just the same, location is also closely related to price and its capacity to give you safety and comfort. Houses near flood-prone areas have, over the years, decreased in value compared to houses located on higher grounds. Additionally, homes located inside gated subdivisions or villages have higher prices for the sense of exclusivity and of security with 24/7 roving guards.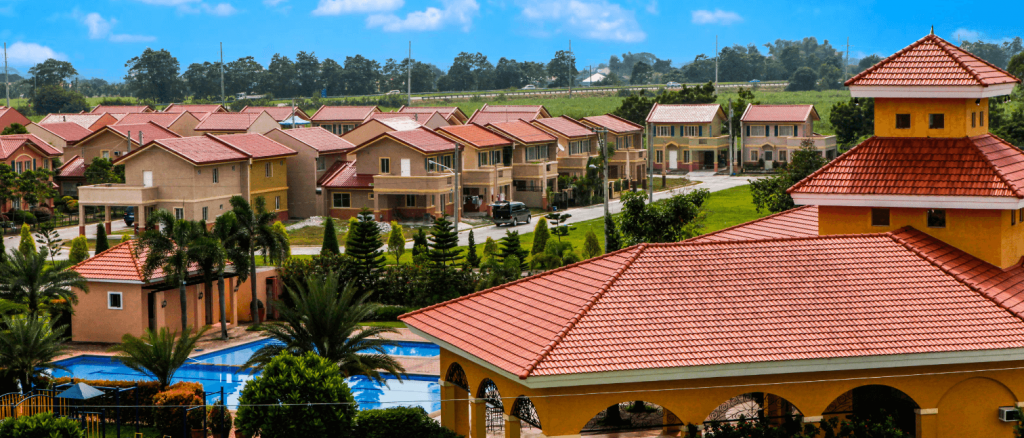 Lifestyle
Having a home that aligns with one's lifestyle is great because it brings convenience to you and your family members. Is your family the type to frequently go to shopping malls or other establishments? Is it important for you and your family to safely ride bikes or go for a run near your home? Do you value becoming part of an active community of neighbors to interact with everyday? While these may seem like small things compared to other significant considerations, this adds to your overall quality of living in your home. Living closeby to places you would often frequent can be the most convenient.
Transportation options
You may have the ideal home in the best neighborhood, but is it something that aligns with your transportation options? Whether you are driving your car or relying on public transport vehicles, the commute can take a big chunk of your day, depending on the traffic.
Nobody likes to sit and wait in long hours of traffic, so this is a big thing to consider. A neighborhood that offers other alternative transportation such as riding a bike or walking to the village store can spell a huge difference to those little errands you need to do. A home that can decrease the travel time that you would normally take is the ideal one. In this way, you can save more time for yourself and for your family.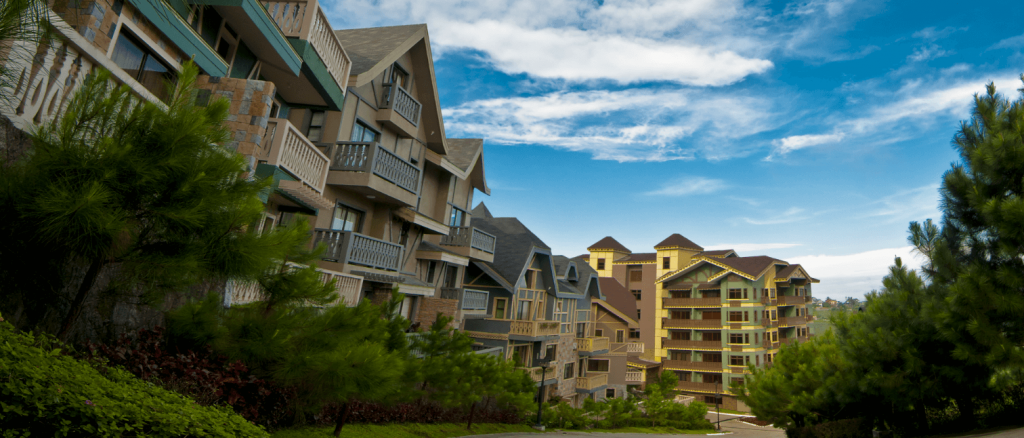 Other costs of living
The cost of living is closely related to the location as different areas have a variety of general expenses. Living in a condominium means having monthly association dues that come with being a resident of the building. The same is true for exclusive subdivisions with clubhouses and several available common areas for you and your family. Similar to living in a condominium, homeowners in subdivisions are required to pay their homeowner's association fees to maintain the community's common areas.
Other costs to consider when moving into a new home are the gasoline prices and the expenses to get you to and from your home to your workplace or your children's schools. Ask yourself if you need to pay highway tolls to and from your home. Living in the nearest supermarket, church, or gym may seem like small things but will increase in time to your costs, so this is something that should be kept in mind.
It is always an exciting milestone for OFWs to move into a new house. Being able to move your family into a new and better environment is always worth the wait! Discover the different neighborhoods you can belong in with Vistaland's wide catalogue of developers to choose from. Contact us or visit us at www.facebook.com/vistalandinternationalofficial to learn more.