Buying a home is one of the best investments for Overseas Filipino Workers (OFWs). For most OFWs, the goal is to provide enough to finally be able to return home, making them all the more deserving of a great home to come back to. So getting a new home will not just be a reward, but also a testament to all their hard work. However, choosing a house is not as straightforward as one may think.
With various factors couple with the challenges of having to purchase one all the way another country, the process of acquiring real estate properties becomes a little harder. Luckily, we have compiled some considerations to keep in mind before buying that dream home for every OFW. We will walk you through the entire process and help you make that dream investment come to life. Here are the factors to consider when choosing a house to buy in the Philippines.
Factors to Consider When Choosing a House to Buy
Preparedness when buying a home
Being prepared is not just about knowing what you want in a home but also how you are going to get it. The desire may be there, but it is always important to ask the question of whether or not you are completely ready. Buying a home, whether it is just a lot or a house and lot, is a huge milestone and a big decision that requires plenty of consideration. One of the things you have to first think about is your budget. Ask yourself how much you are willing to spend on a property.
OFWs know the price of money more than anyone, so naturally, this is the first hurdle you have to go through before deciding on purchasing a new home. It is also important to know how much cash you can pay and if you are going to need to apply for a home loan from any private bank. Your financial position will greatly influence your decision as this will also be able to determine what kind of property you should be looking for, what your financial limitations are, and whether or not you should start looking into housing loans.
Purpose of the property
Because you will be practically putting years of hard earned money into buying a new home, another question that needs to be answered is: what is the exact purpose of buying this property? The most reasonable answer for most OFWs would be to purchase a new home that would serve as the primary residence for their family.
With this reason, then, the property you will be looking for should be able to meet your requirements based on your family's size, the location of your children's schools or your spouse's workplace, and the type of property you are looking to acquire. Once you have been able to think about these requirements, the next step would be to drill down the specifics of the kind of property you are looking for.
The right type of property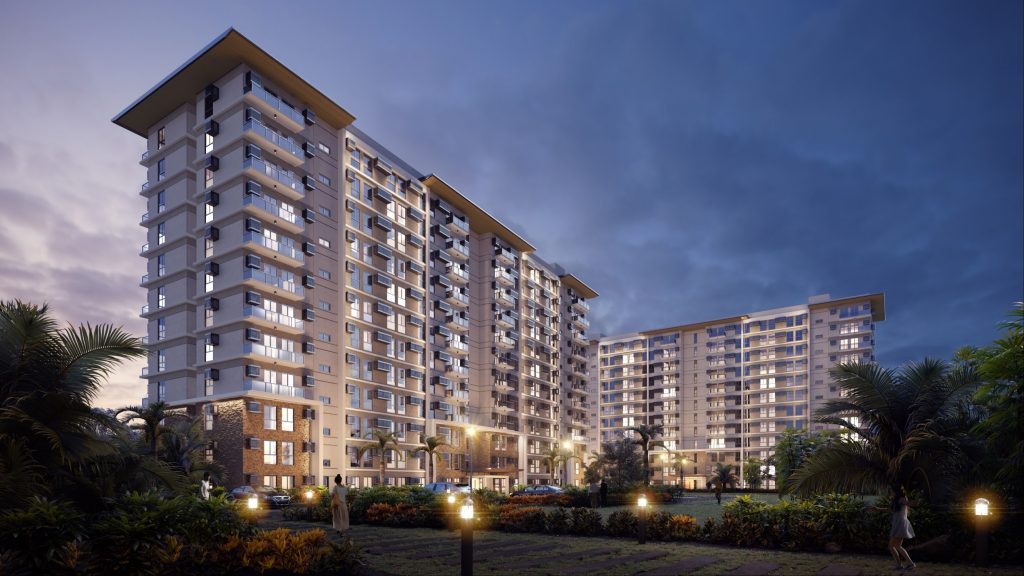 There are different types of properties available in the market today. Such types of properties include condominiums, townhouses, and house and lots – all of which serve different purposes and have their pros and cons. By already knowing your objective for buying a property, figuring out the type of property you need will now be easier.
If you have a big family then getting a big space that a house can offer might be more reasonable. If your family, however, is rooted near certain business districts for work and/or school, then purchasing a condominium unit ear strategic locations might be a better option.
Another consideration to think about is whether or not you want to buy directly from a real estate developer or an individual seller. There are many listings online that you can check to search for different options out there in the market. These listings make it easier for OFWs to see what is available in the market, despite living abroad. Each property listing, from property type to location, to size, to nearby establishments in the area, their pros and cons . The best way to begin is by checking out what's available through online listings.
Conducting the site visit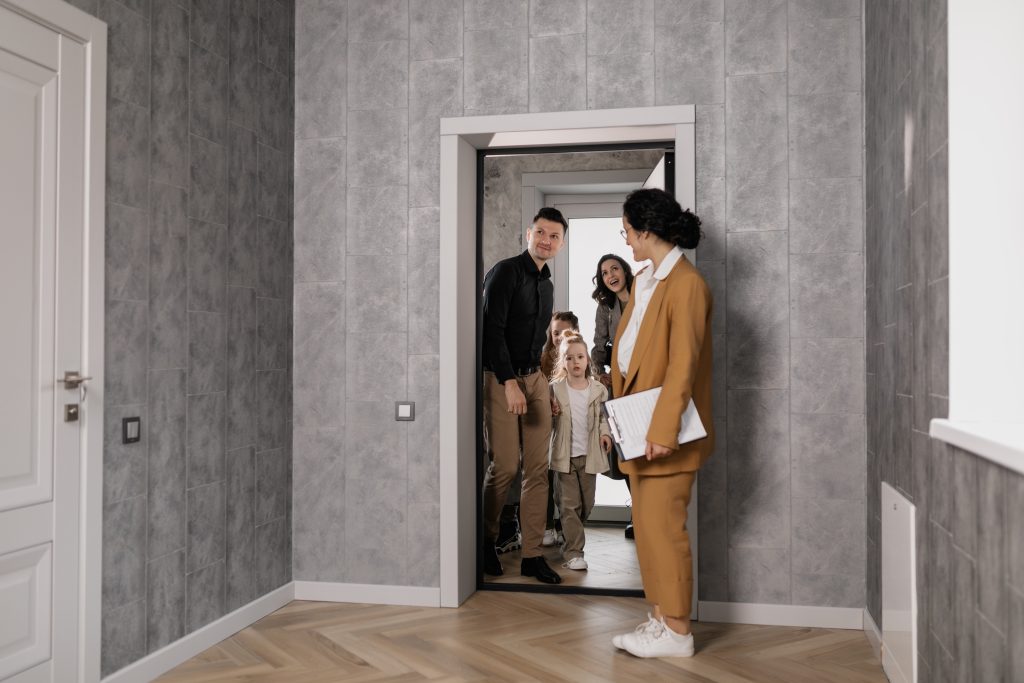 It is always preferable for any OFW buyer to view the property personally instead of relying on images and video footage. Doing so will allow you to see if it is the kind of property that suits your family's needs and if it is truly worth your money. Viewing the property in person will also help you visualize what it would be like to live there.
However, if you are not available or unable to come home due to your job constraints, make sure to choose trusted people such as your spouse or your siblings to conduct the site viewing on your behalf. Having trustworthy people view the property on your behalf can help give you make a better decision moving forward.
Finding a developer that you can trust
There are many factors that come into play when you are considering which real estate developer to approach for your new home purchase. One of the biggest considerations when choosing a real estate developer is the quality of the property that they are traditionally known to deliver. In addition to this are the facilities or amenities present in the building or community.
Each developer has its share of strengths and weaknesses, so this is something to keep in mind when thinking about the right property for your family's needs. If you do not know where to start, marketing arms such as Vistaland International can help get you started with our variety of affordable and quality homes in the best locations, perfect for any OFW family.
Overall, the process of buying your new home may not be the easiest, but it is surely rewarding. Having a real estate developer or agent that can offer you a variety of options will make the process smoother. We will assure that you will not just be coming back to a new home, but that by purchasing a new property, you are also making a great investment.
Knowing how your new property can become a great investment for your family's future  may also help you make a better decision when purchasing your home. If you are curious to learn more, visit our website at www.vistalandinternational.com to get started on your home-buying journey.