Graduating season may be over with face-to-face classes starting, but that doesn't mean job hunting can get harder than it already is. You get your diploma or your degree, now you can get any job you want! But have you considered having a career in the real estate field?
The real estate industry has a wide range of job opportunities whether you're a fresh graduate or an experienced one who just wants to switch to a new career or to juggle both jobs at the same time as this can be a perfect side hustle for you to earn some quick cash. But what sets apart from the dream pay and "being your own boss" mindset is the training and experience that comes with it, even if you haven't asked for the obstacles that come your way.
If you're considering a career in the real estate industry, then here are some of the best paying jobs in real estate for you to consider before signing up. We understand everyone wants the benefits, but you'd want to grab a pen and some paper (or your notes app) so that you don't miss out on the details on these real estate careers.
What are the Best Paying Jobs in Real Estate?
Real Estate Agent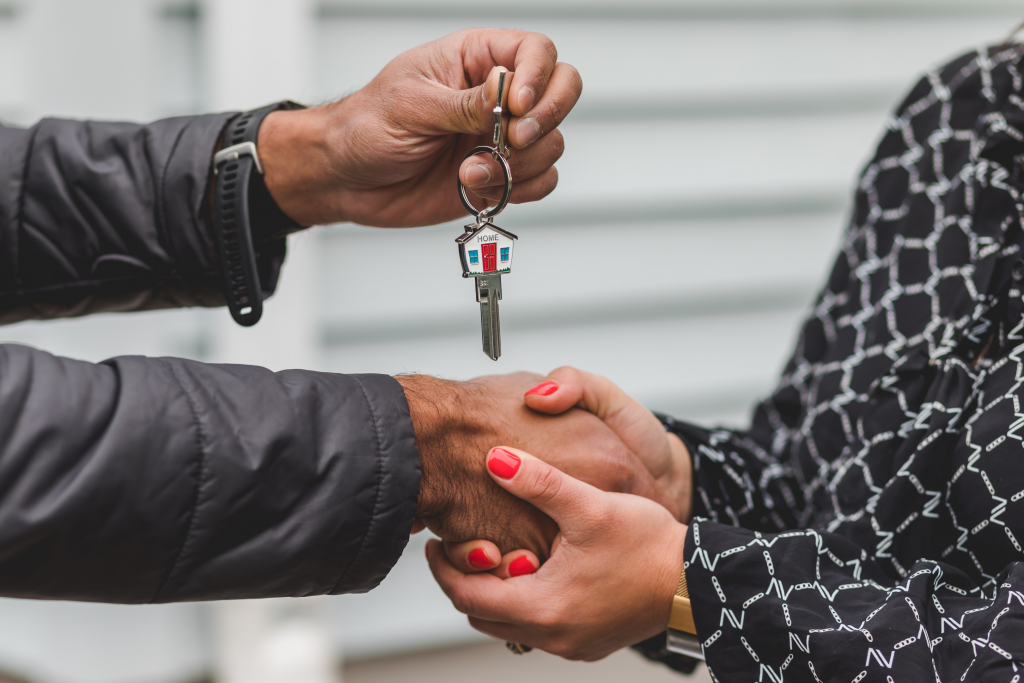 Most real estate companies constantly hire real estate professionals such as real estate agents so that they can close deals and walk you through the process of buying residential and commercial properties. Real estate agents and real estate brokers are often entwined with each other because their job descriptions are a bit similar to each other as they represent a buyer or a seller, but to give you an idea on which real estate agent you're going to be, there are two kinds of real estate agents: A buyer's agent and a listing agent.
A buyer's agent specializes in assisting buyers in the process of buying properties (or looking for a property in general) while a listing agent specializes in representing sellers by assisting them in closing deals and negotiating. While listing agents can also work as buyer's agents, they don't work on the same transactions (not unless you're in a deal between close friends or family members).
They don't have a fixed salary, but they are based on commissions on the sales they make, and this is the perfect side hustle for even someone who has a high school diploma! Most real estate agents earn around 2.5% – 3% commission of the home sale price, so landing on a property with a massive sale price, and you'll see why being a real estate agent is the most in-demand of all real estate careers. All you need is some training, pass a test, and a license to practice under the supervision of a real estate broker, and you're good to go in.
Salary Range: Many real estate agents earn around a median of P2,710,979.71 – P4,771,470.10 as of May 2021.
Real Estate Broker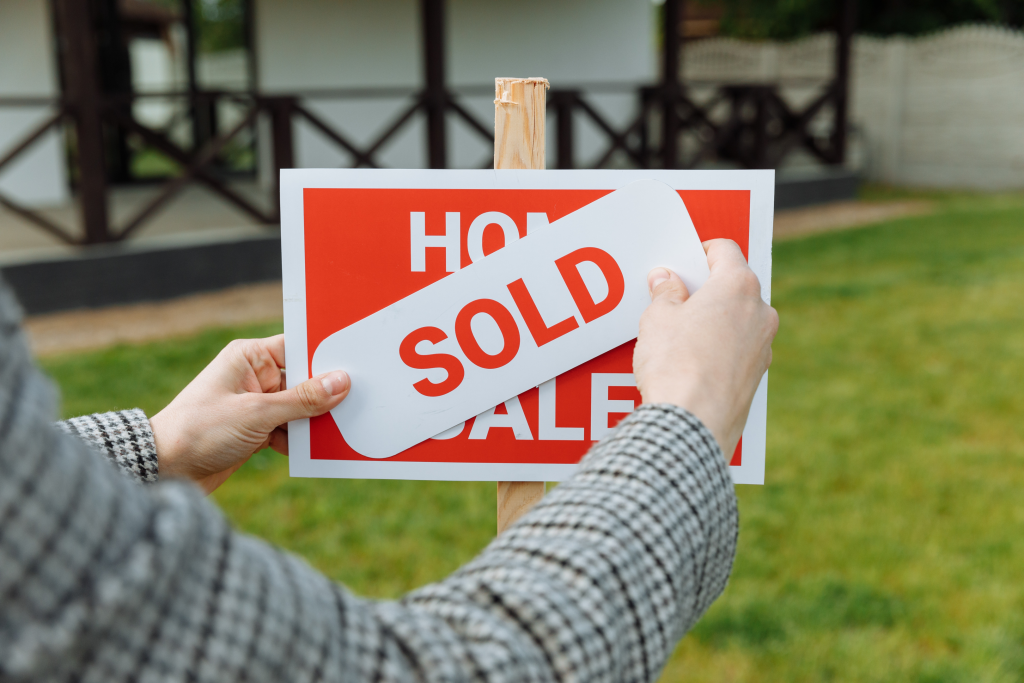 Okay, real estate brokers are like real estate agents because they act like real estate agents who manage the buyer and the seller (kind of like a middleman), but they also make sure that real estate transactions follow all the applicable laws and they're required to guarantee that all the paperwork is complete and correct and to make sure those escrow accounts and other funds are handled appropriately.
All real estate agents have to work for real estate brokers in a brokerage firm as becoming a real estate broker requires you to have a second license after becoming a real estate agent, more studying, and a stringer test to see if that real estate agent will be eligible to become a real estate broker. Some people want brokers with a bachelor's degree, while it's okay to have a high school diploma and some pre-licensed courses.
We suggest that you should associate with brokers who work for experienced brokers in a brokerage firm that follows the real estate law. After all, managed brokers have their own real estate companies eventually.
Salary Range: They earn around P2,877,053.01 – P4,079,438.73 on average, although you need to get another license to become a real estate broker.
Real Estate Attorney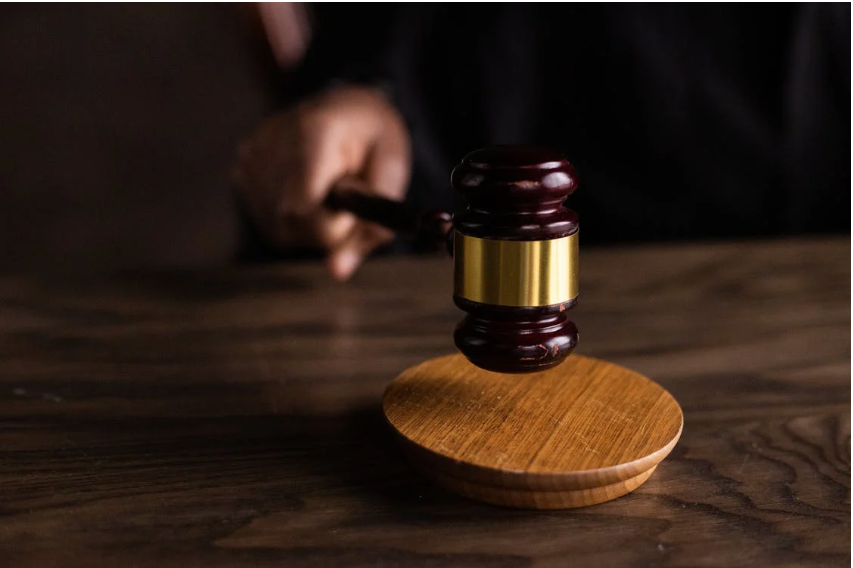 If your parents made you choose to become a doctor or a lawyer, you would have to say that you're going to become a real estate lawyer because being a lawyer is one of the most lucrative jobs you'll have and you'll know the long list of real estate laws (and loopholes) so that you can assist with legal and contractual details surrounding a home sale. In short, they either represent the buyers or the sellers to review real estate contracts, review real estate documents of the other parties, and they make the transaction on your side.
The only downside for people who want to become real estate attorneys is that they have to undergo a special process for a special license as well as passing the bar exam. They can also close the deal in case the real estate agent is absent.
Salary Range: They earn around P5,375,573.02 – P7,129,721.57 depending on how experienced they are in handling cases.
Real Estate Appraiser
Real estate appraisers give an estimated figure of how much the property is and they inspect properties, whether it's commercial property or industrial property. They're like home inspectors in a way because they make sure that the property is in tip-top shape before they turn it over to the new property owner. They also can set some values for property tax purposes, set compensations in cases of domain and seizures, and assist potential buyers, property owners, sellers, and renters in negotiations. This information can be used by potential investors to assess whether it can be a real estate investment or not. Beginner appraisers can work for general appraisers, and they can work on their own once they get their certificate.
Salary Range: Real estate appraisers have an average annual salary of P3,294,399.83 – P4,444,322.30 depending on how accurate they set their values and on how good they are at inspecting.
Mortgage Loan Officer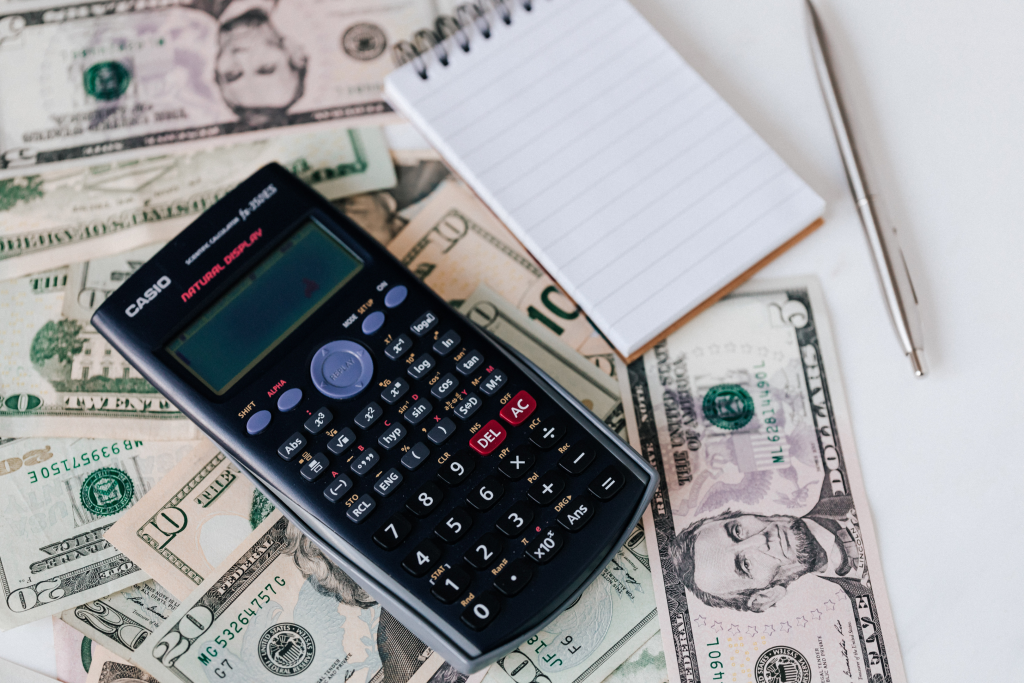 When a person opts to have a mortgage, then they turn to a mortgage loan officer. Mortgage loan officers basically help you to choose the right loan for your needs and they also act like a Mortgage Loan Originator (MLO). You simply state what your financial situation is and the property you want, and they'll be the ones to explore different loan options and then present the best options for home buyers before making a real estate transaction. Many real estate jobs require you to have a license and some sort of national accreditation, and this one is no different. But with the right certificates, it's no wonder that it's another best paying job in the real estate industry.
Salary Range: A typical Mortgage Loan Officer earns around P3,560,086.29 – P8,573,808.95, making it one of the highest paying real estate jobs in the industry.
Real Estate Manager
Real estate managers are also referred to as property managers in some cases because they manage properties that belong to investors and they take care and maintain industrial properties and office buildings to their property values and they also make sure that they maintain their resale value by operating smoothly to maintain the condition of that industrial property. They're usually paid a percentage from the rents they generate and collect and this is the person that people hire when they don't have time to do an overall of the property. You only need a high school diploma (or a bachelor's degree or an equivalent), and you're good to go in keeping a property's condition!
Salary Range: Real estate managers (or property managers) earn an average salary of P3,351,132.03 – P3,805,776.06 depending on how good you are in property management.
Other Real Estate Jobs
Compliance Specialist
Compliance specialists or compliance officers typically work for a commercial sector, and they're in charge of ensuring that all transactions are legal and they can also conduct official audits if a company is under investigation as they are experts in local regulations.
Salary Range: A typical compliance specialist earns around P4,642,154.80 on an average annual salary.
Real Estate Clerks
Real estate clerks don't really need special licenses unlike most real estate jobs, but they need relevant experiences. They maintain records, handle paperwork, and other administrative responsibilities for real estate brokerages.
Salary Range: They earn a median salary of P1,595,242.20 on average.
Property Accountant
A property accountant oversees the financial side of real estate transactions and ensures that a real estate company's books are in order. They can work in any sector from residential to industrial properties and they can even work on leases and rentals.
Salary Range: They usually earn around P3,697,816.36 on an average annual salary.
Confessions of Being a Real Estate Professional
Working in the real estate industry sounds dreamy at first, especially when it comes to how much they earn and how they're able to travel a lot to live a life of luxury. It's a job opportunity to be able to deal with real estate properties and real estate investments as well as keep up with recent trends in the real estate market.
But if you want to shift your career path to the real estate business, you have to know what you're signing up for with various real estate positions along with their primary duties lined up for you. But we guarantee you that the rewards and returns are greater, no matter what real estate job you're in because, in the end, you'll learn a lot in the long run while working in a real estate company.
So if this is your sign to get a real estate job, turn your job alerts on, read the job description, and be on board to the real estate field! It may be hard at first, but it'll be beneficial once you choose the right real estate job for you.