If there's one thing employees are excited about during the holiday season, it is most certainly because of the 13th month pay bonus. I mean who doesn't want to receive extra money after a year of working hard?
You may think a lot of stuff about where you are going to spend this bonus. Maybe purchase the latest gadget of your choice? You might be thinking of spending it on a weekend trip. Or perhaps you are considering setting aside a significant amount for your retirement fund.
There are a lot of temptations on where you're going to spend your money, but before you go off and splurge all the amount in one go, you have to think first about how to spend it wisely. After all, you don't want to welcome the new year with empty pockets.
With that, we've listed down smart ways and tips on how you can spend your 13th month pay wisely. But before that, let's take a look at how we are able to enjoy this mandatory benefit.
A Brief History of the 13th Month Pay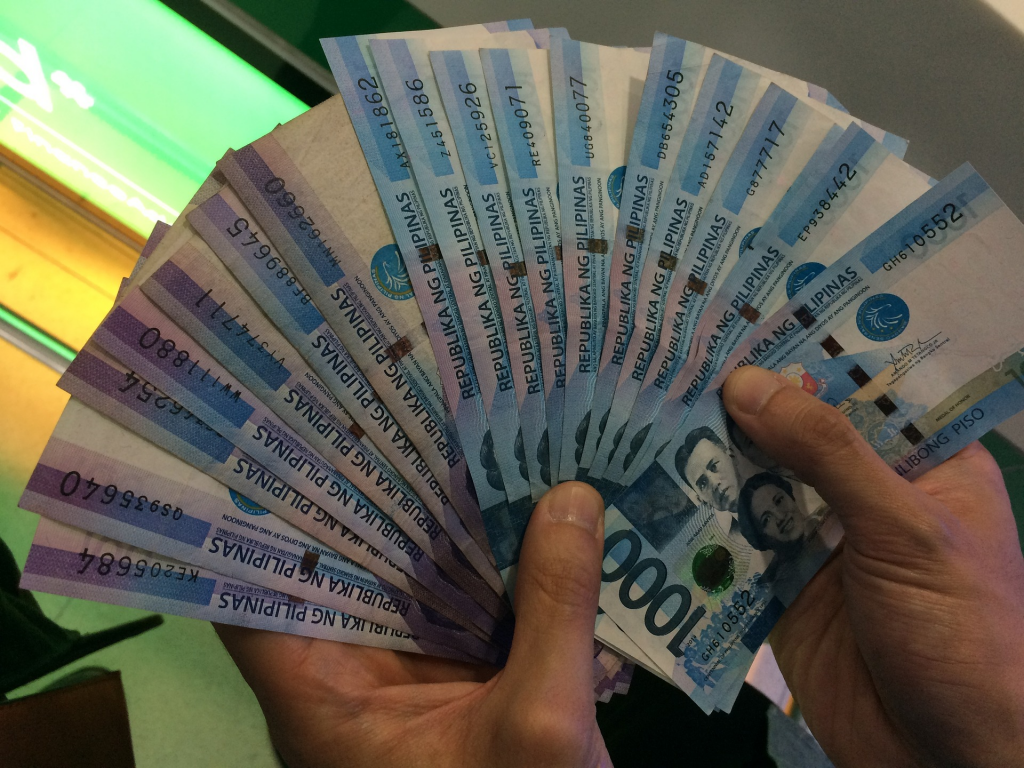 The majority of Filipinos give credit to former President Ferdinand Marcos Sr. for the 13th month pay benefit as he was the one who signed Presidential Decree No. 851 on December 16, 1975. Under this decree, "all employers required to pay their employees a 13th month pay."
But there's a catch.
The decree did not cover all employees but rather was specified to workers earning less than PHP 1,000 as their basic salary, regardless of the nature of their employment.
On August 13, 1986, former president Corazon Aquino issued a Memorandum Order No. 28 which modified the PD 851, giving way to the inclusion of the 13th month pay to all employees, regardless of their basic earnings. As for government employees, Republic Act No. 6686 was enacted, prompting them to receive a Christmas bonus amounting to one month basic salary plus one thousand pesos cash gift.
While a lot of Filipinos give credit to Marcos Sr. for the 13th month pay bonus, it is the true effort of labor leaders that pushed the materialization of the law.
One worth mentioning is the then lawyer and labor leader Zoilo de la Cruz who conceptualized and authored the 13th Month Pay Bill. An article by the VERA files also mentioned that the Social Amelioration Program in the sugar industry and the allocation of the cost of living allowance to employees working in the private sector were also proposed by De la Cruz. De la Cruz served as the president of the National Congress of Unions in the Sugar Industry in the Philippines (NACUSIP) in 1975.
Furthermore, Eulogio R. Lerum, a lawyer and the leader of the National Labor Union, sponsored De la Cruz's bill. An article by Village Pipol also mentioned that Lerum was the one behind the "10% night work premium, 5 days annual incentive leave, and payment by the employer of the 10 percent attorney's fees in case of illegal withholding of wages."
Who are eligible to receive 13th month pay?
Looking back at Labor Advisory, all rank-and-file employees in the private sector, regardless of their position, designation, employees, and regardless of how their wage was paid, are entitled to receive 13t month pay, given that they've worked for the company for at least one month.
Note that a 13th month pay is different from a Christmas bonus. While the former is mandated by the government, the latter comes from the generosity of your company! If you are lucky enough, you can both enjoy a 13th month pay and a Christmas bonus!
How is 13th month pay computed?
Wondering how a 13th month pay is computed? Here's the way to do it!
According to the Labor Advisory No. 18-21 or the Guidelines on the Payment of Thirteenth Month Pay, first, determine your yearly total basic salary then divide it by 12. For instance, an employer who has a monthly basic salary of PHP 20,000, had a complete attendance year round, and never took a day off will receive a 13th month pay of PHP 20,000. For a clearer view, let's take a look at this computation:
PHP 20,000 x 12 = PHP 240,000
PHP 240,000/12= PHP 20,000
For newly-hired rank-and-file employees who have worked for less than a year in the company, he or she is also eligible to receive a 13th month pay on a pro-rated basis.
To compute this, take your monthly total basic salary, multiply it by the number of months you have worked then divide it by 12. For an employee who has a monthly total basic salary of PHP 20,000 and has worked for six months, the computation will be:
PHP 20,000 x 6 = PHP 120,000
PHP 120,000/12= PHP 10,000
According to the Department of Labor and Employment (DOLE), every employee should receive their 13th month pay on or before December 24. Moreover, the government agency doesn't allow employers to apply or request for exemptions and deferment of the 13th month pay.
If it happens that your employer failed to give your mandatory benefit, you can report it to DOLE's 24/7 hotline at 1349 or fill out the query form on their website.
Smart Ways and Tips to Spend Your 13th Month Pay
Say goodbye to your debts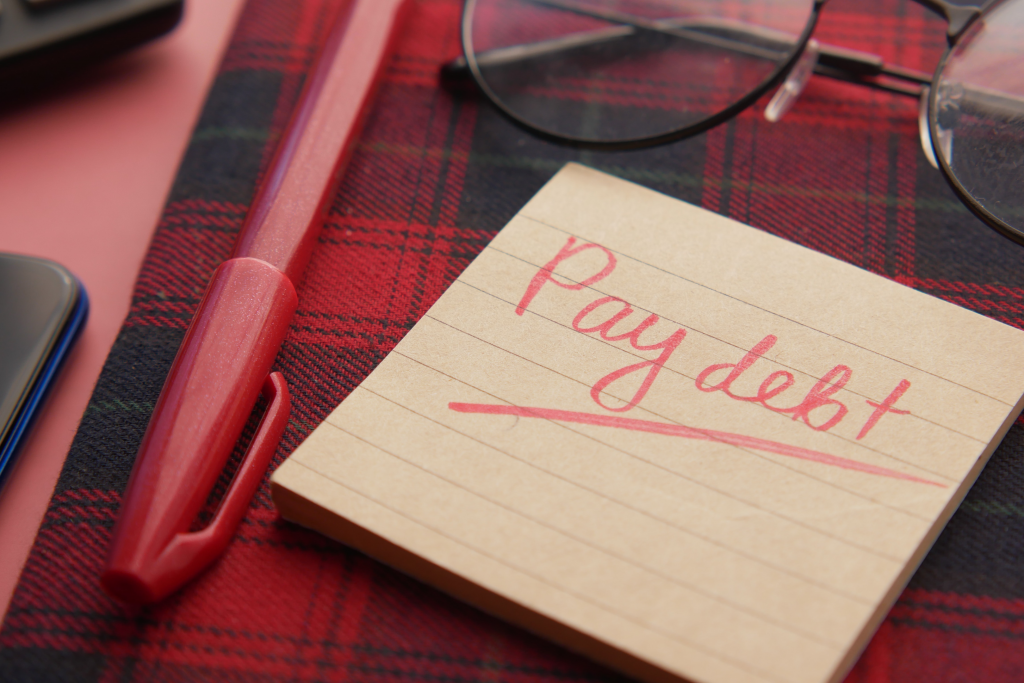 Welcome the new year with a clean slate by paying bills and debts! Alright, you don't have to settle everything all at once and use your money on all your debts. Just make sure to allot some to pay any personal loan, credit card, or any pending monthly expenses you might have! Devise a budget plan to know which fees you'll prioritize first.
You'll realize how much you have saved in the interest rates! Plus, the feeling of being debt free will make you enjoy the holiday season even more!
Build an Emergency Fund
Prepare yourself for unforeseen circumstances by investing your money in an emergency fund. Your income might not be enough to cover hospital bills and other medical expenses, car or home repairs, and other similar stuff.
Being prepared today will save you enough money in the future.
Start Investing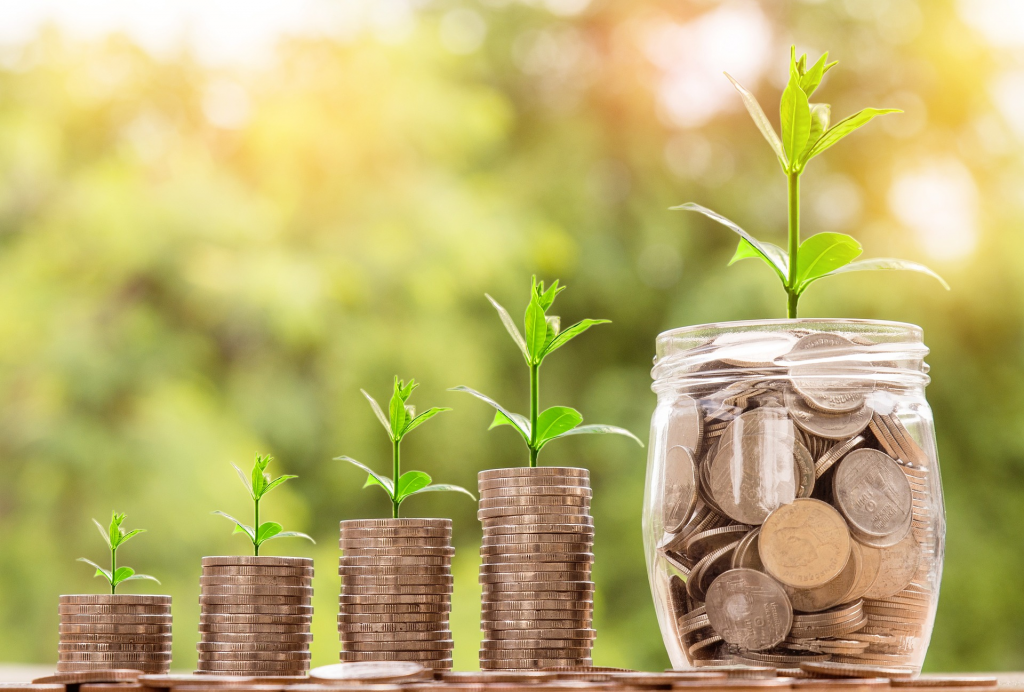 If you have little to no debt remaining in your hands, you may want to allocate your money for a different purpose. Why not start investing? If you already are, then it's about time to start diversifying your portfolio.
Mutual funds and Unit Investment Trust Funds (UITFs) are the safest options if you are just starting on your investment journey. If you are the type who enjoy playing with risks, stocks might fit your preference. Want to earn passive income? Start investing in real estate!
Before you venture into any investment product, make sure you've done your research and had sought advice from experts and professionals.
Invest in yourself
If there's someone who should enjoy your hard-earned money, that is you! It's about time to enroll yourself in that language class you've been dreaming of. Take this opportunity to enroll in online classes, learn a new skill, or enhance your current ones. Having a wide range of skillset makes you more attractive in the job market, giving you an edge against your competitors.
Likewise, you can start learning a new hobby! Have you ever wanted to try soap-making? Learn how to play the guitar? Or perhaps you have a penchant for graphic design? It's about time to expand your professional portfolio. In return, it will help you possibly find new avenues of income.
Grow your business
If you have an entrepreneurial mindset, why not use your 13th month pay to fund your small business? You probably have something in your mind, all you need is the capital.
Starting your business as early as now will help you gear toward financial stability in the future!
Open a savings account
It's about time you open a savings account if you haven't had one yet! Saving money now will propel you towards reaching any personal or financial goals your future self might think of. One effective way to save money is through budgeting.
Final Takeaway
Rather than splurging all your money in one go, focusing on the important stuff will make you appreciate your 13th month pay even more. Such extra cash only comes once a year, that's why you need to spend it on things that are actually worthwhile in the long run. Through these helpful tips, we hope that you've gained insights into how to properly spend your money!
---
Looking for an affordable property? Contact us today
A lot of Filipinos dream of owning their first apartment or house and lot. With today's booming real estate opportunities, there are so many options to choose from.
Here at Vistaland International, we have a roster of affordable property listings from several locations across the country. Whether you're looking for a place to live in Manila, Cebu, Davao and etc, we've got you covered. So contact our real estate agents today!
Vistaland International was primarily created to bring OFW closer to their dream of finally acquiring a home in the Philippines. And with the rising cost of living in the country, OFWs and their families are looking for ways to earn extra cash flow to support their daily needs. Luckily, you can also join the global network of Vistaland International as a real estate professional and earn a commission!