There is no right way of buying any property. Each journey is different for every aspiring homeowner and that is because each person has different reasons and different requirements when it comes to their ideal home. However, each aspiring homeowner can be smart about their purchasing decisions. This means being well informed and carefully weighing options and their pros and cons before coming to that decision. With that said, we've listed down the smartest ways to buy a condominium unit, specifically made for OFWs.
Find the right location
One of the most important aspects of choosing any property often relies heavily on its location. For aspiring OFW condominium owners, this could not hold more true as location is a big perk to owning a condominium unit. Living in a condominium means being situated near areas you would frequent for the extra convenience. Some major cities, especially business districts like Makati and BGC are good places to invest in a condominium unit due to the high demand to live within prime locations.
Choosing the right location would greatly depend on your lifestyle and what you value as a family. If it is important that you have the convenience of living within walking distance to restaurant chains and malls, then you may want to consider condominiums located near such areas. Condominiums near transportation hubs are an ideal choice if you want to commute to places with ease. If you prefer the quiet, then maybe a condominium unit away from the hustle and bustle of main streets and commercial areas would be more suited for you.
Do your research
This is true for all aspiring condo owners, but more so for those wanting to buy a condo at the pre-selling stage. Checking out the developer and their past projects and reputation can help give you a better picture of what to expect when the condominium is finished. Are they able to finish their property developments at the projected dates?
For condominiums that are already finished and ready for occupancy, what you can look into is the track record of the developer in helping manage and maintain the place. Things such as how tight the security of the condominium is, how well the building is maintained are just some things you can look closer into. It is always helpful to see what residents say as well, so checking out client testimonials would be great to give you a perspective from someone who is already residing within the community.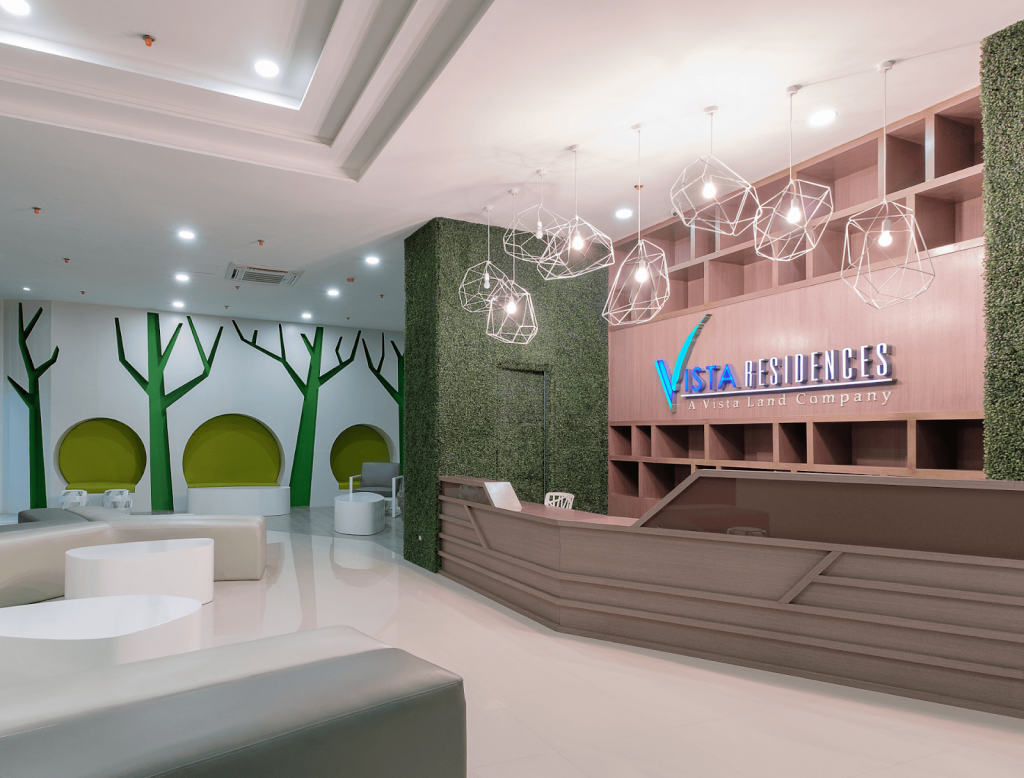 Consider your budget and payment options
For many people, purchasing their new home would revolve greatly around their financial capacity. Make sure that the properties that you review are within your budget range. Know how much you are willing to pay for a condominium unit and try to also consider the other fees attached to making that purchase, such as move-in fees, tax, and the like. If you wish to buy a parking space, this is another thing to consider adding to your budget as parking spaces are sold separate from condominium units.
Knowing also the financing options available for you is crucial in making sure you do not overextend yourself on your budget. See if there are any banks or financial institutions that can make your purchasing easier on terms that you can manage.
Familiarize yourself with rules and dues
Different condominiums have different rules and regulations set by the condominium management or association. These can range from anything to garbage disposal schedules, unit restrictions, and other guidelines. If you desire to bring your pet with you to the condo, check first if the condominium is pet-friendly. If you wish to further remodel the unit, ask the management if they allow renovations. Some condominiums allow for more invited guests than others. There is no use in living in a condo where you have to compromise your or your family's lifestyle simply because of the rules that they have set, so it is important to familiarize yourself with all of these before making your purchase.
Another thing to consider would be the monthly dues. Because living in a condominium makes you part of their residential community, you would have to incur a monthly fee for the building and facilities maintenance, security, and payment for the different personnel of the building. These are all unique perks to living in a condo that should be taken into account in your monthly budget planning.
Finding the right fit for you
There are certainly a lot of factors to consider in making a smart and well-informed condominium unit purchase. Thinking about all of these ahead of the time prior to buying the unit will ensure that you would be making the best purchase without feeling any buyer's remorse or regret. Carefully consider your family's lifestyle and priorities to ensure that you are buying a home that caters to those needs. Buying a condominium is a big step for any OFW so make sure it is one where you can feel most at home.
Find the right condominium for you with Vistaland International''s wide range of properties made for every OFW. Check out the catalogue in our website at www.vistalandinternational.com.