Many Overseas Filipino Workers (OFWs) are looking for ways to support their families in the Philippines. The best way to do this is by investing in condo units that can generate passive income, while they are away working abroad. In Manila, there is a high demand for condo units because of the high value appreciation, location, and accessibility. This blog post will discuss the two aspects between selling and renting condo properties in Manila as well as why OFWs should invest as early as possible. Let's start by learning the basics of selling a condo unit.
What You Need Know About Condo Selling
The requirements and steps to sell a condominium unit are quite similar as buying a condo. As a condo owner, it's a common understanding that you already know the factors to consider before buying a condo because these factors can affect how you sell or rent out your property.
Legal Capacity to Transact
It may seem like a daunting process to sell your condo with all the misconceptions about condo living. The first requirement to sell your real estate property in general is to ensure you have legal capacity to transact. A buyer or owner of a condo should be at least 18 years old in the Philippines, at peace with the laws of our republic and capable of handling their own affairs without the need of any protective person under the law.
Condo is In Good Condition
The condo unit should be the same in size and in good condition to that which is being sold on the market. Basically, no shady marketing strategies. Details such as floor area, partition, and paint should be stated. Photos of the condo for sale should not be digitally enhanced so as to protect both buyer and owner in case of any misunderstanding. If this requirement is satisfied then you can sell your condo in Manila through an authorized real estate broker who will guide you through each step from start to finish and assist with all requirements to sell your condo property.
Also Read: 3 P's When Browsing Through Online Property Listings
Due Diligence
As a condo owner, don't leave everything in the hands of your real estate broker or agent. Remember this is your condo property, so you have to do your part in making sure your condo meets the market's expectation.
Document Requirements For Selling Your Condo in The Philippines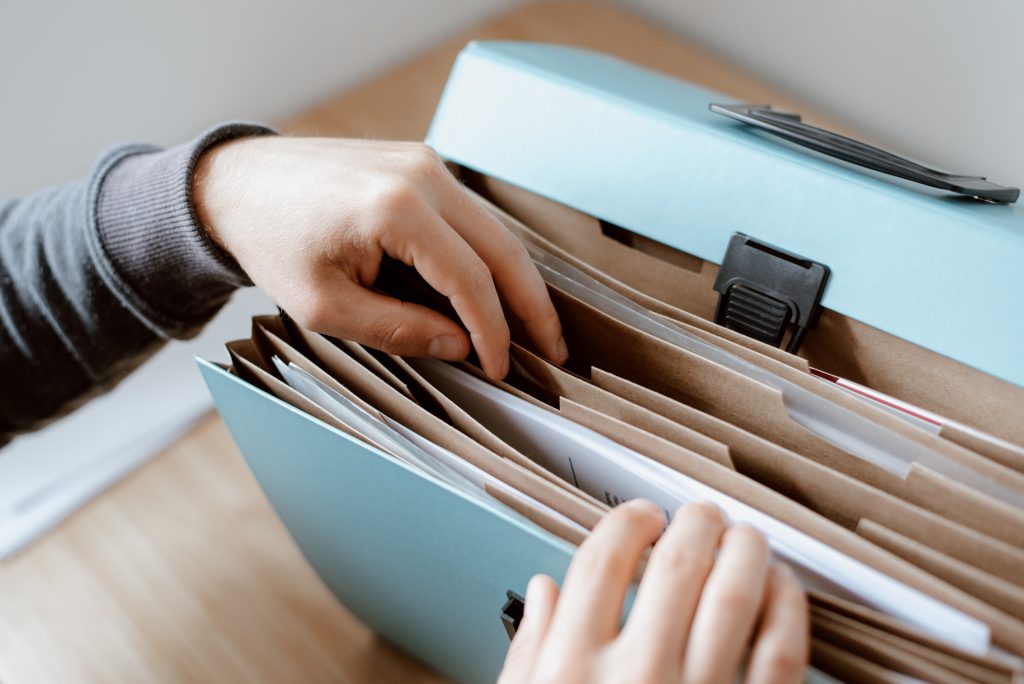 Before posting your condo for sale online, there are a few documents that you need to prepare. Here is a list of requirements you will need to resell your condo in the Philippines.
Letter of Intent (LOI)
If you intend to resell your condo property during the first nine months of its possession, there is no need for a LOI. However, if you would like to sell it in the last three months of your term or after that period without penalty fee then this document will be necessary. This document states all the necessary details such as the selling price, reservation fee or down payment, financing terms, location of unit, size of the condo unit, etc. The LOI doesn't have to be a complex contract, but it should be kept as simple and clear as possible.
Condominium Certificate Of Title (CCT)
The CCT is similar to the Transfer Certificate of Title (TCT) which states the condo unit's details such as the condo unit's floor area, floor number, room number, project name, project address, the real estate developer, and owner name. It validates the ownership of a condo unit. You can secure a Certified True Copy of Condominium Certificate of Title from the Register of Deeds.
Contract to Sell (CTS)
The CTS is the condo unit's contract to sell which states the terms and conditions. The Contract to Sell is prepared by the owner and is issued to the buyer. This is basically an agreement between the seller/owner and buyer and it doesn't transfer the rights to the buyer if the document is signed.
Deed of Absolute Sale
Following full payment of the price, the seller relinquishes ownership of the property to the buyer through the signing of a Deed of Absolute Sale. Upon signature by both parties, the buyer is deemed the property's absolute owner.
Tax Declaration
A condominium unit's Tax Declaration is a document that shows the ownership of such condo, along with its corresponding taxes and dues. Generally, it also states the value of the real estate property.
Steps in Selling a Condo In The Philippines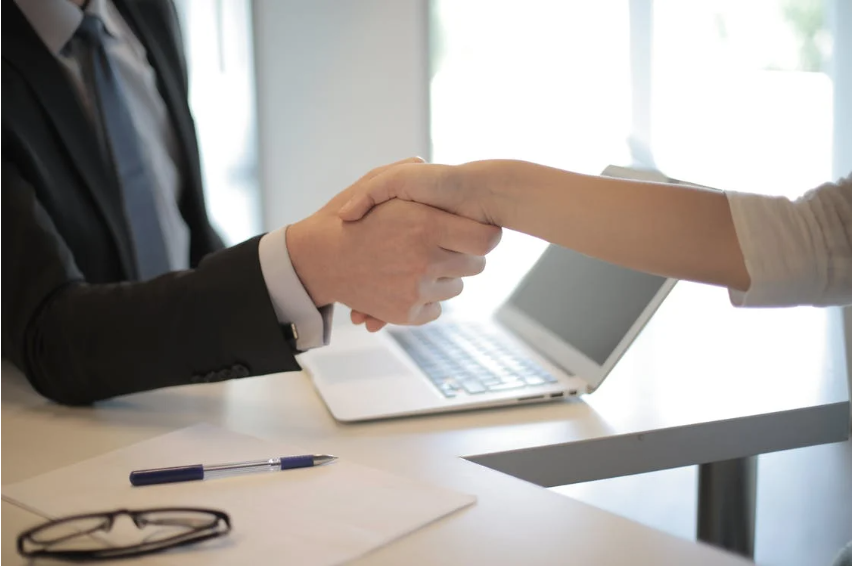 So now you know the necessary documents to prepare the condo for sale, here are a few steps to effectively sell your real estate investment in the Philippines.
1) Get in touch with a real estate professional.
Find out if these real estate professionals are licensed and accredited. Discuss with your real estate broker a condo marketing plan that best suits your property and attracts your target market.
2) Determine the value of your condo unit
Ask for an estimate of property's value in the market, preferably with the marketing officer of your real estate developer. Moreover, ask for a list of condo properties that are similar to yours, and compare the condo's prices with your property.
3) Set the price for your condo unit
Determine a fair price for your condo property, and then determine how much you are willing to sell it for. You can check property listings from various real estate companies in the Philippines to see if your condo's purchase price matches the other condominium prices.
4) Market your condo unit
After determining the market value of your real estate property and setting the price, you can now formally post your condo for sale in Manila. However, aside from your condo's marketing and posting on the internet, it is also advisable to personally contact potential buyers. You can do this by going through Facebook Buy and Sell Groups or online forum groups. You can even get in touch with your friend and family who need a home that they can immediately move-in.
5) Property inspection
When selling your property, you have to be prepared when buyers want to have a property visit to check the condition of the condominium building. From a buyer's standpoint, they will check if the condominium project is still in good condition and if condo amenities are still working.
Overall, selling your condo is a great move if you want to move into another property as soon as possible and want to use the money to buy a new house and lot or condominium unit.
Is Renting a Condo a Good Idea?
Renting a condo is a great option for budget conscious OFWs who are not sure about their long term stay abroad. It can also be a means of earning passive income to support their families in the Philippines. They can turn their condo unit into an Airbnb or apartment business rental. Renting out your properties is a good idea if you are not looking for a long-term condo ownership.
A typical monthly rent in Metro Manila costs from PHP 15,000 to 30,000 depending on the condo's location, amenities, and the value set by the real estate developer.
Condominiums have had high appreciation rates and return on investment for many OFWs who invested in them before they left abroad to work. Condos also have higher value appreciation rates mainly because condos are built within the Metro. With this prime location, condo owners have access to main roads and highways that can bring them closer to their workplace.
Also Read: Which Condo Investment is Best for OFWs?
Should I Sell or Rent My Condo?
OFWs should research the condo market before deciding whether they want to rent or sell a condo in Manila. Whether you want to sell or rent your condo, depends entirely up to you. The condo market is very dynamic and can change quickly. If you want to sell your condo, it's important to know the requirements for selling a condo in Manila and make sure that it will provide a passive income while you're working abroad.
On the other hand, if you want to rent out your condo, there are several benefits that can come out of it. A condo owner has an opportunity to generate passive income by renting out their property or through appreciation rates with minimal work from them as they are away on business trips – such as during holidays like Christmas when many OFWs return home for family gatherings. With low maintenance costs, investing in condominiums does not require extensive repairs unlike houses which need constant renovations every year at least.
---
Invest in a Real Estate Property in the Philippines!
Buying real estate properties for the purpose of investment is one of the best decisions an OFW can make. On top of their remittances, having a condo for rent in Manila can be an additional financial support. As OFW property owners, always look for the best real estate developers in the Philippines. Luckily, Vistaland International has a wide roster of real estate companies in the Philippines that have provided house and lots as well as condominium properties to OFWs and local Filipino citizens.
You can check out our FAQs guide to know more about real estate investment in the Philippines.
Vistaland International was primarily created to bring OFW closer to their dream of finally acquiring a home in the Philippines. And with the rising cost of living in the country, OFWs and their families are looking for ways to earn extra cash flow to support their daily needs. Luckily, you can also join the global network of Vistaland International as a real estate professional and earn a commission!
Vistaland International Marketing, Inc. (VIMI) is the international marketing division of Vista Land. Aiming to provide OFWs and migrant Filipinos a home in the Philippines, VIMI has established long-lasting relationships with brokers and clients around the world.
Get started with your property investments! Contact us today and follow our social media accounts: Facebook, YouTube, Twitter, Instagram, and LinkedIn.