So you've finally invested in a rental property business. You've acquired your property and is now open for occupancy. From simply being a real estate investor, you've assumed a new role: being a landlord.
Some people may think that being a landlord is an easy job. But being a landlord means more than just putting a 'for rent sign' on your front lawn or posting vacancy ads online. It entails more than just collecting monthly payments from your tenants and dwellers.
In order to become a successful landlord, you have to know the best qualities one should have as well as the common mistakes property owners commit so you won't have to trudge through the same road.
We get it, nobody's perfect, and we are bound to make mistakes at times. But by knowing these common pitfalls, you are doing yourself a favor by avoiding costly mistakes, income loss, and worse of it all, serious legal complications.
So, if you are an investor or an OFW aspiring to be a successful landlord, read on to know the landlord mistakes to avoid to dodge costly mistakes! 
What are the common landlord mistakes?
Assuming that your property will always get rented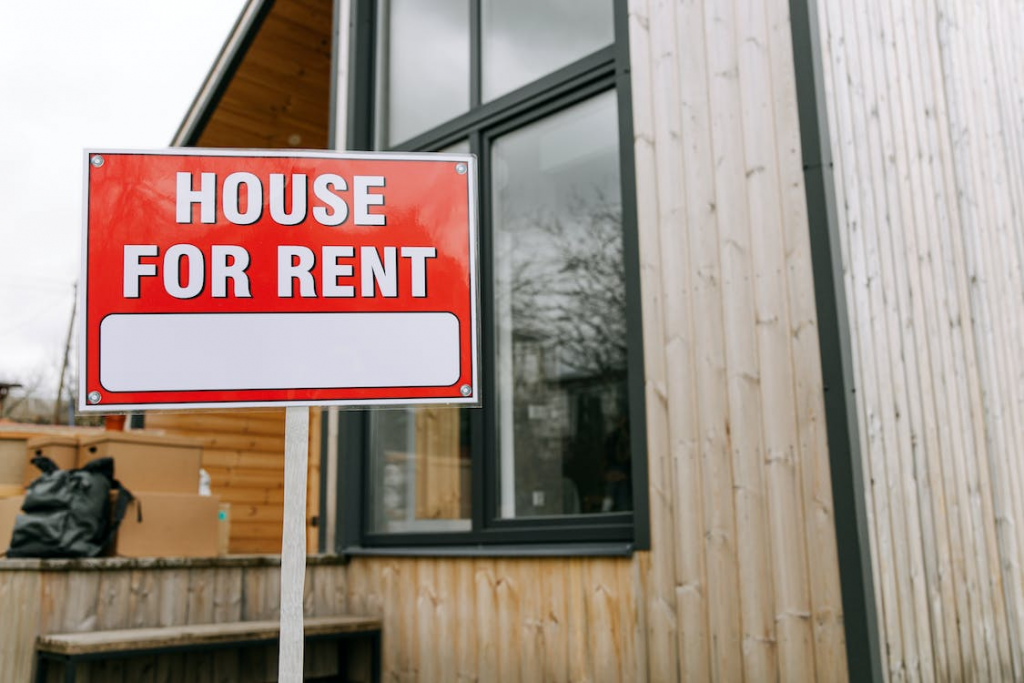 Passive income is the primary reason why rental property owners invest in real estate. As a refresher, passive income is the revenue you get from rental payments. However, the success of your rental business still depends on the vacancy rate of where your property is located.
For instance, if your property is located within the heart of a busy city like Metro Manila or Makati City, you can expect a regular flow of prospective tenants asking if there are any available rooms to occupy. That's why property location is extremely important for your rental properties to generate a positive cash flow.
But remember, even if your property is erected in one of the top destinations in the country, you shouldn't feel complacent about your property being occupied all the time. This then leads us to the second mistake.
Not advertising your property
As mentioned above, your rental business isn't always going to attract future tenants all the time. There'll be times where occupancy rates are low due to various factors. That's why advertising your property in the right places are crucial. Sure, word-of-mouth can attract renters in your area but it will get a wider audience reach when you post your affordable house and lot or condominium unit in property listing sites.
Knowing how to post an engaging property listing gives you an edge against other business owners. Create catchy titles and headlines! As the property owner, you surely do know the best points of your property so be sure to highlight them in the description! Tell them all of the advantages of living in your property and the amenities they can enjoy! And don't forget to include real estate photos! They will help your potential tenants envision themselves living in your property!
Not accounting for vacancies
Even if your rental business is booming, you still need to take into account the possibility of your tenants leaving the property unannounced. He or she may pack her bags due to personal or financial reasons, leaving you in a tight financial situation with your pending mortgage loan, maintenance costs, and utility fees.
To avoid this mishap, successful landlords foresee the possibility of vacancies and allot a portion of their budget for such situations. You should save money enough to cover 3 months' worth of expenses. This way, you still have your loans and debts covered while having ample amount of time to screen new and quality tenants. After all, you don't want new dwellers who don't pay rent or move out of the property on short notice.
Managing the property by yourself
At first glance, it seems like you can juggle all of the landlord tasks at hand alone. Plus, you may think it's more cost-effective this way. However, there are a lot of intricacies when it comes to managing your investment property–from finding quality tenants to understanding real estate contracts and fine print. There are lots of room for slip-ups, especially when to comes to the documentation of your real estate property. And when these minimal errors pile up, they can be very costly than what you originally imagined.
So save yourself the headache and hassle by hiring a professional property management company. It doesn't completely mean that you'll lay all of the managerial duties on their plate; these property management companies will just lend you a helping hand in your real estate ventures, especially on the technical and legal side of the business like landlord tenant laws, among others.
It will slice a portion off your revenue, but it's better to be safe now than be sorry later.
Not conducting a tenant screening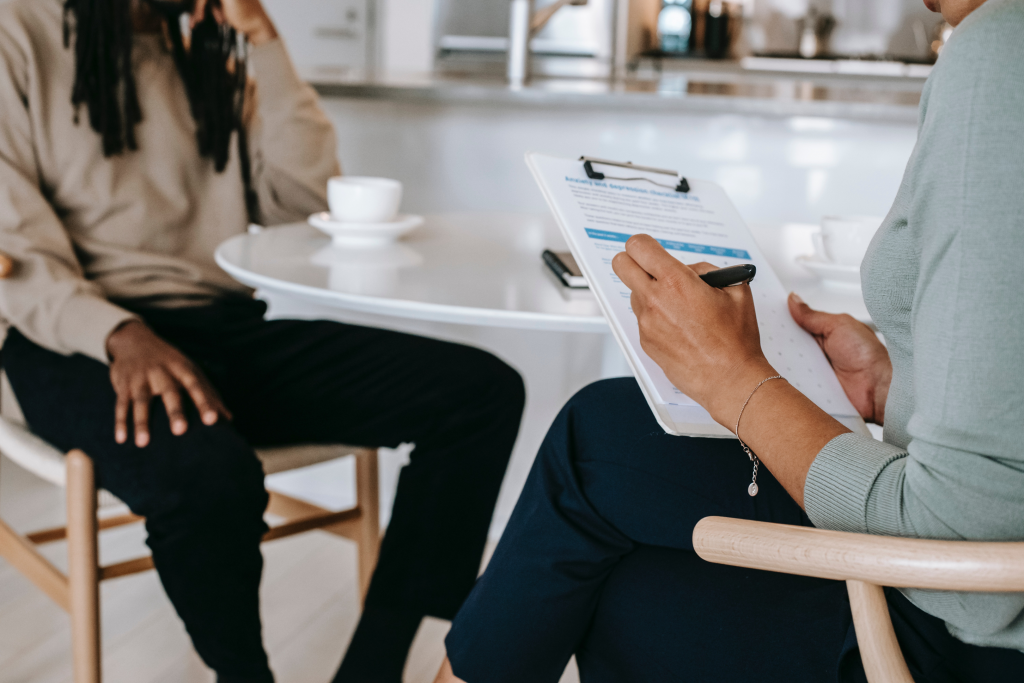 Tenants are said to be the 'blood' of a rental property business; they are what keeps the business running. That being said, you need to make sure you only get quality tenants in your rental unit. And you get that by conducting a tenant screening process.
By going through their rental history, employment or source of income, and their personality when you meet them will help you determine if they are the right tenant.
Remember, it's completely normal to ask questions during the screening process, but you should be careful not to overstep the line or appear discriminatory– that is against the Fair Housing Act.
Being too emotionally attached
This is a common mistake for first time landlords. They sometimes get too attached to the property and make decisions based on their personal preferences, especially when it comes to interior design. You may be a big fan of window treatments but your future tenant may like his or her windows bare. It's important to let your tenants decorate the unit according to their taste. Chances are they will stay for a longer time if they feel at home on your property.
Becoming too close with the tenants
Similarly, you shouldn't get too attached to your tenants. It's normal to establish a good relationship with them, but learn to define the line between professionalism and friendship. Since you are close with them, you may subconsciously give them special treatments or they may ask for requests like extensions for late payments, which can be detrimental on your side in the long run.
Overcharging rents
As an investor, you are eager for the revenue or ROI–that's the reason why you dived into real estate investing, after all. This eagerness may lead you to overprice rents, causing your potential tenants' pool to shrink, and eventually, no one leases on your property.
Make sure to research on the average rental pricing of the properties in your area, so you'll have an idea of how to price your own. You can also your property management company about the current trends in the real estate market so you won't be overcharging or undercharging tenants.
Drafting an unclear lease agreement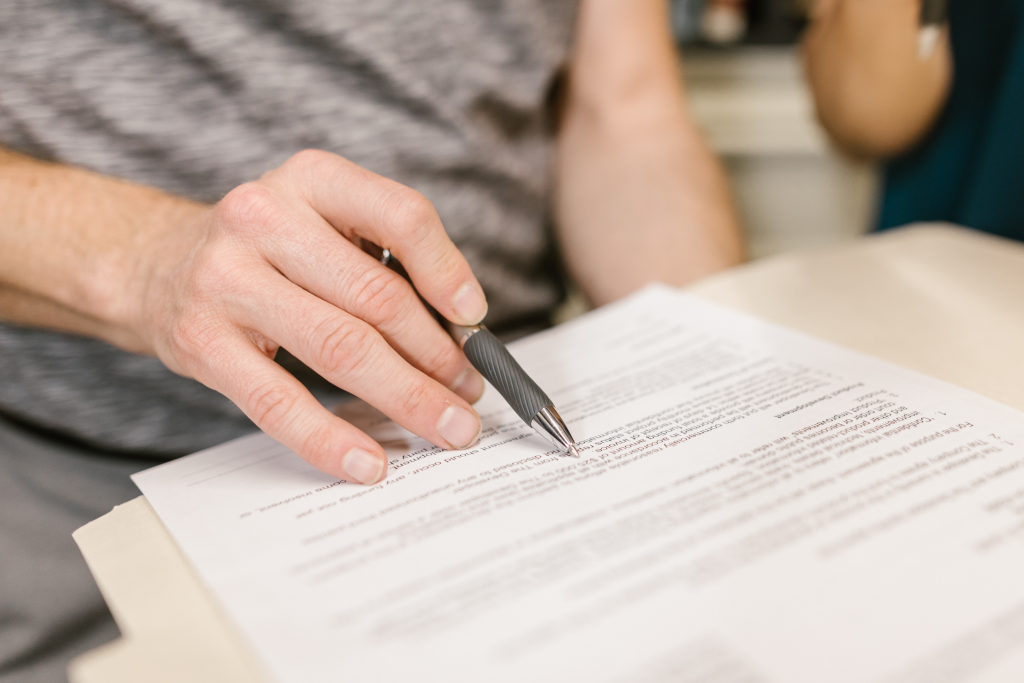 A lease serves as the legally binding contract between you and your tenants. It outlines all the specifics and conditions of your rental agreement. It should contain all of the necessary information such as:
Landlord's full name and contact details
Tenant's full name and contact details
Property address
Lease terms
Other contract terms
Consequently, it should also contain the rental amount and its due date, security deposit amount and its due date, refund terms, late fees, and other utility fees, which are all subjective to the landlord's discretion.
Lastly, your lease agreement should also state the following:
Lease renewal terms
Maintenance responsibilities
Pet policies
Guest policies
Lease termination policies or eviction process
Ignoring maintenance issues
The upkeep of the property is also your responsibility, so before you welcome a new tenant in, make sure that the unit is in its best condition. Conduct a property check up to see if there are underlying issues that need to be fixed. Similarly, don't ignore maintenance requests coming from your tenants that may arise in the future. Dealing with them immediately shows that you care for the well-being of your tenants as well as the state of the property. This in return gives your tenant an impression that you are a responsible and reliable landlord.
Failing to meet house codes
Looking at the legal side of the rental business, there are local building codes as well as safety standards in your area that you need to follow. Failing to do so may result in a costly lawsuit.
So, it is advisable to do monthly checkups to see if your property is still up-to-date with the latest house codes and health standards.
Invading your tenant's privacy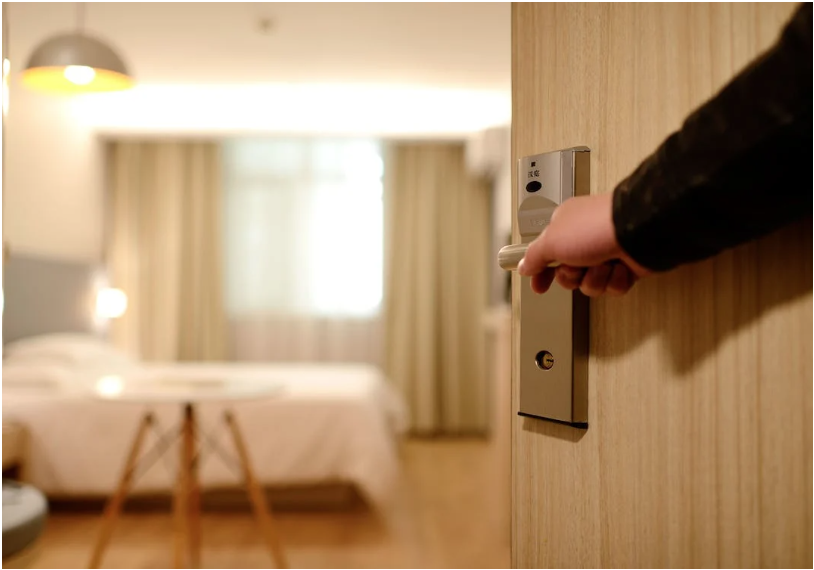 Your tenant rents out your property not only because they want a roof on their head, but they also want a place they can consider their personal space. No one wants their privacy invaded, and you owe your tenants to respect theirs. Even though you own the property, this doesn't mean that you can just barge into their door without proper notice.
Avoiding costly mistake
Managing a rental property business can entail a lot of responsibilities, but with the right research, planning, and marketing will bring excellent fruits of your hard work and effort. Research and keep yourself up-to-date on the latest real estate trends in your local market, plan on how you're going to use the data to effectively market your home, and utilize the best advertising and marketing materials for your business.
Start your journey in becoming a successful landlord now!
---
Looking for an affordable property? Contact us today
A lot of Filipinos dream of owning their first apartment or house and lot. With today's booming real estate opportunities, there are so many options to choose from.
Here at Vistaland International, we have a roster of affordable property listings from several locations across the country. Whether you're looking for a place to live in Manila, Cebu, Davao and etc, we've got you covered. So contact our real estate agents today!
Vistaland International was primarily created to bring OFW closer to their dream of finally acquiring a home in the Philippines. And with the rising cost of living in the country, OFWs and their families are looking for ways to earn extra cash flow to support their daily needs. Luckily, you can also join the global network of Vistaland International as a real estate professional and earn a commission!