Planning a home renovation can be overwhelming (especially for first time homeowners) because of all the house design ideas that you can get from the internet and the costs of a house renovation project itself is a hefty sum that will make you get your sledgehammer to your bank account, and we feel you because a home renovation is no joke (especially if you're renovating older homes).
No worries, we've got your back as we're going to give you some tips on how to make your remodeling project aesthetically pleasing and your renovation process cost effective and easier plus a crash course of everything about home remodeling! Read on through our quick home renovation guide, tips, and tricks!
Get the Big Picture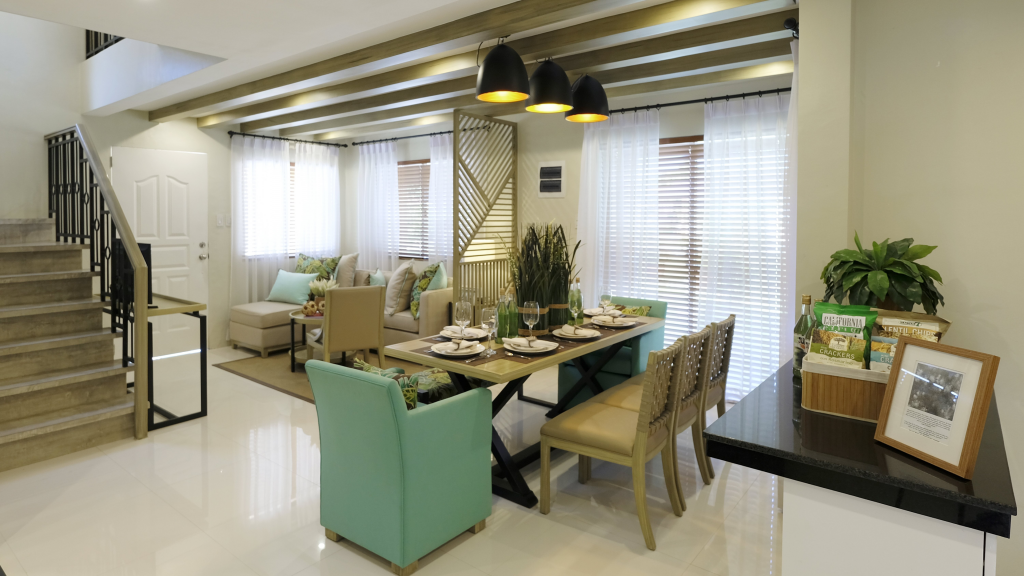 Your remodeling project begins with the planning process of the home renovation. You should start with the small things first down to the overall aesthetic you're going for. There are millions of ideas that you can find on the internet and on various social media platforms, but it's better that you should consult with an architect and an interior designer for you to get an estimated budget for your overall renovation project. Plan ahead and dream big about your home improvement! It's yours, after all.
Do the Money Talk
Of course with a house renovation project comes the budget. You should decide on how much you want your whole home renovation project is going to cost and you shouldn't go overboard with your budget, but you should underestimate it to prepare for some unexpected costs. Remodeling your haven doesn't have to cost that much, does it?
Research the Things You Need
Many homeowners consider this even before they move in to their new home, and researching things that you need for your home renovation is no different. You need to research things that you not only need, but will also match the aesthetic you're going for. Spending money is one thing, but choosing the things you need and matches your aesthetic is another, so go get your phone (or your other gadgets), a shopping list, and your money, and get those stuff now!
Do Something About That Kitchen
You don't need to go overboard to get your kitchen done — all you need are fresh coats of paint, recycled materials to save money, and a few pieces of new furniture to swap out of your old ones and your new kitchen looks like a million dollars! Go ahead and be creative! After all — your kitchen is your second house soul aside from your bathroom.
Have a Bathroom Makeover
Just like the kitchen, you don't need much other than fresh coats of paint, a floor plan, a new toilet to swap out of your old one, a shower area to clear out, some pipe work if you're swapping out old faucets, and a heating system for you to have that luxurious bathroom come true! A bathroom renovation should be practical and homey, and it should be done right (not overdone) so that you can get your 'personal' business done. The bathroom is the main soul of the haven, so you need to make the most out of it with the space you have.
Where to Start with Home Renovation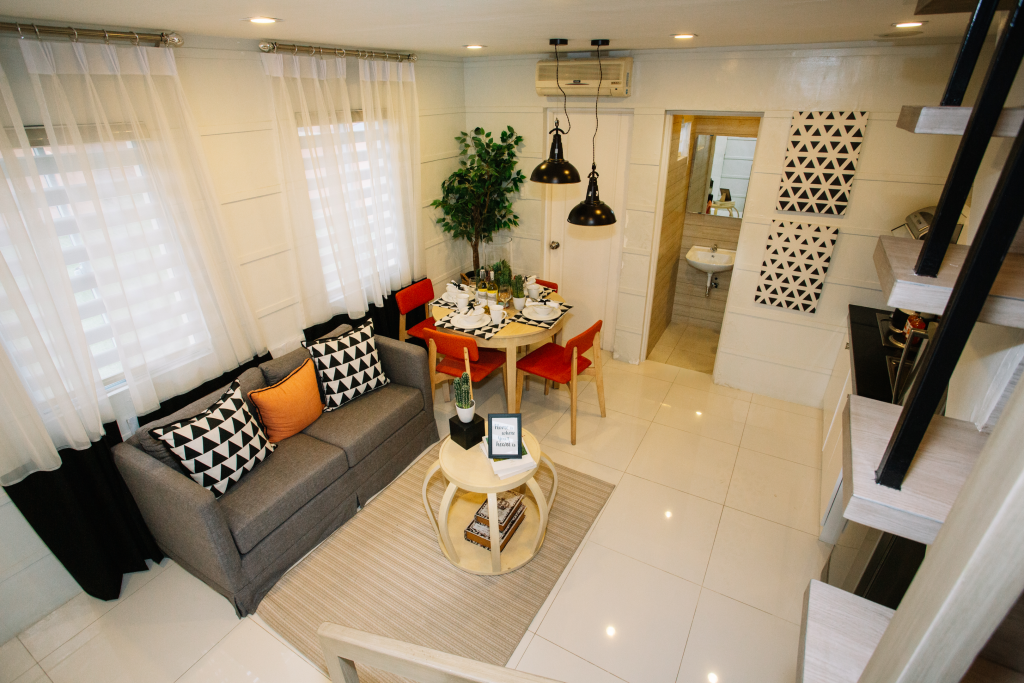 Whether you're looking for an old house to renovate completely or you just need to redesign the entire house you're living in, it's important to consider these factors regardless of the home renovation process:
Location
We cannot emphasize this enough as location is everything. You need to check out the local amenities such as schools, commercial establishments, and green zones to give you an idea the feel of the place and anything untoward with just a Google Street View.
Modern Heating and Electrics
If you're probably wondering why heating and electric, it's because electricity is important in planning a home renovation, and if you need to rewire, re – cable, and fix old electrical outlet problems, this is where you need to consider in replacing old wires with new ones and fix broken outlet problems. Other than that, you also need to consider if the place you're renovating has central heating. If not, then you should probably consider in getting that done as well.
Major and Minor Repairs
Keep an eye out on big and small things that need to be repaired (replaced if it's unfixable) if you want to renovate a house. These are important to consider so that it can be solved as you undergo renovation work.
Neighbouring Properties
If you live in a private subdivision, you would pretty much find out that there are houses that look like each other. Some people evaluate how their homes look like on the inside so that they have an idea on how to remodel your home so that you can figure out whether it would look good on your house renovation or not. Finally, you need to ask yourself if these homes are well maintained so that you can assess if everyone takes pride in their home remodeling.
Scope of Extension and Extensive Remodeling
There are so many possibilities that you can do such as converting vacant spaces into other rooms (like you can convert a messy garage into a lounge room for your guests or you can spice up your normal bedroom into a loft room or you can also extend room while having a reasonable outdoor space). You can check out the neighboring properties to see what you can make out of your property so that it would not only be worth your ROI, but also look closer on what you need in terms of size and layout.
Step-by-Step Guide in Renovating Your Place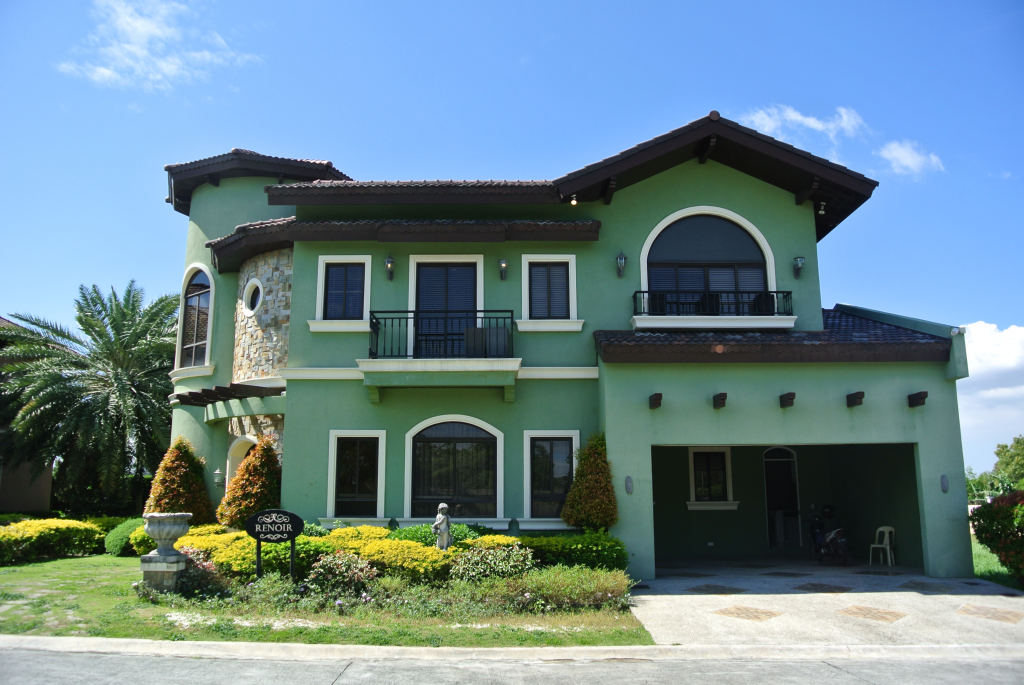 The most exciting stage in renovating your old house into a new house is a step – by – step process, and aside from planning, budgeting, researching, and doing the bathroom and kitchen renovations, here are some of the other steps that you need to know for home improvement:
Apply for Planning Consents
Applying for a planning consent or a planning permission is important especially if you're living in a building or in a conservative subdivision. When you have plans rolled up on your sleeve for your whole home remodel, you have to be in touch with your local authorities and determine the time of the application in advance so that you can factor the time that you need for a new construction.
Design Your House Renovation
Now that you have all your plans gathered, it's time to make it into a reality with a floor plan! It's best to consult an architecture for the best reference of your home renovation so that if there are any changes or concerns, it could be addressed as soon as possible.
Come Up With a Renovation Schedule
It's important to invest time on the things that need to be addressed when renovating your own home such as the interior design, door linings, windows, walls, and everything your whole house needs, so you need to take some time off your daily routine and make the schedule work so that it doesn't clash with more important things that you need to fix.
Find the Best Contractors for Your Renovation Work
It's best to find contractors through family, friends, and neighbors (or a homeowners association group) that are familiar with house remodel as they can help you in finding a builder, architect, and a project manager (not unless you're the one managing the project).
Get the Right Insurance
The best thing to do is to pull out a specialist renovations insurance so that half or most of the renovations will be covered for you. If you're working with multiple contractors and subcontractors, then you'll need to sort out the site insurance yourself to be protected for public liability, employer's liability, legal expenses, and damages on the site. Besides, it's better than spending extra for a liability insurance when you're injured from the site.
Organize Your Home Renovation
Organizing your home renovation can be a bit overwhelming, but with the right plans and moves, you can get the job done in a few hours! All you need to do is to follow these steps so that your house renovation goes smoothly:
Consider Bigger Projects
They say before you slay the dragon, you have to slay its guards first. So you need to consider on large projects first that happen to be inside before you make your way out. That means you need to address any foundational and structural work followed by weak walls and flooring as well as broken doors and windows that can affect your renovation work.
Plan for a Demolition
It's a huge undertaking for homeowners to take down rooms that they no longer need, especially when they have a sentimental value for them. Planning a demolition is a big part of home renovation so that you would know what to clear out and what to retain when remodeling your house.
Install Flooring
Whether you're going for wooden floors or floors with fancy looking tiles, you should do it at the later part of the renovation process so that it doesn't do any damage on the actual flooring you're going to do.
Move Onto the Exterior
Remember when we said to work your way out from the inside? This is the other half of the meaning when you want to put up a front porch, a family room, or a sunroom with the inside of the house taken care of. You need to be careful with the windows and doors you've just put in because it might be punched in and you might want to put a swimming pool or a detached garage if time and money allow.
These are some of our pro tips of our ultimate home renovation guide to transform your haven! It may be a hard decision to make when you do the major work, but it'll all be worth it when it comes together to your desired results on your home makeover! Think you've got what it takes? Then take that first step with our great tips, gather old materials, hire the best contractor, and do the best dirty work history has ever made!