With recent reports of hostilities resulting in unsafe working conditions in some countries abroad, a lot of Overseas Filipino workers (OFWs) are left displaced from their work and are forced to return to the Philippines.
In cases like these, the Philippine government has prepared programs for returning OFWs so that they can get back on their feet after setting foot again in their home country through the Department of Migrant Workers (DMW).
What is the Reintegration Program?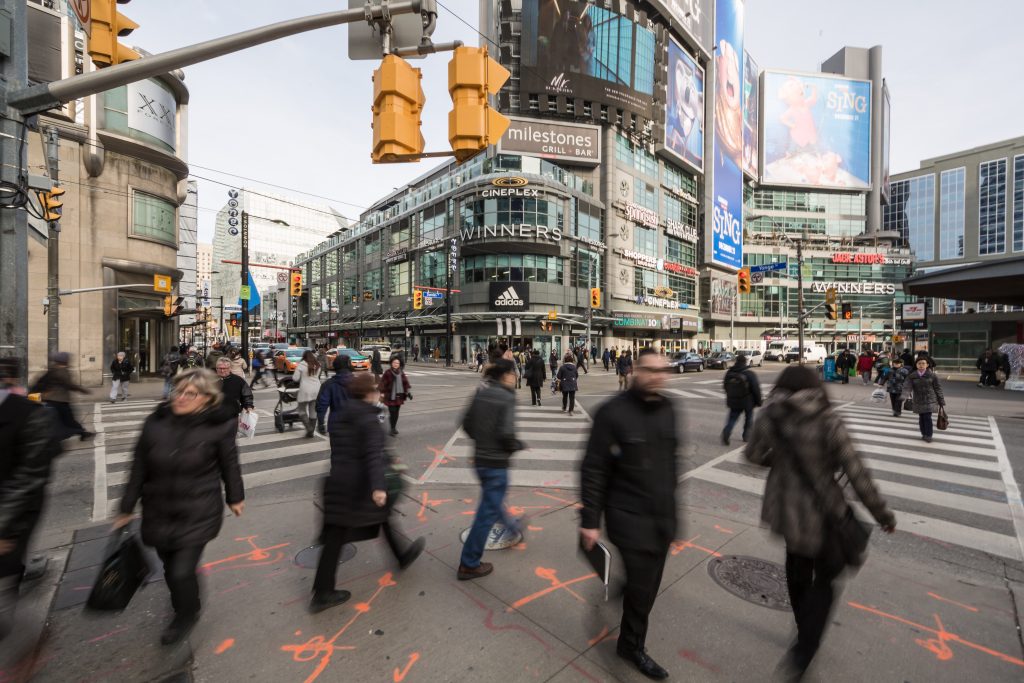 The DMW provides assistance to OFWs to help them start anew in their home country through the following programs:
Balik Pinas! Balik Hanapbuhay! Program
This livelihood project provides cash assistance to a repatriated distressed OFW (who is an active OWWA member), amounting to a maximum of Php 20,000.
Requirements:
OWWA membership records which can be obtained from the OWWA Regional Welfare Office.
Application from with Personal Undertaking stating that the financial assistance will be primarily used to support the livelihood of the OFW.
Proof of repatriation to the Philippines
Proof of displacement
Proof of residency
You can also visit the OWWA official website to view the list of requirements and qualifications of the program.
Qualified members can go visit the nearest OWWA Regional Welfare Office from their home address, submit the necessary requirements and attend the Enterprise Development Training (EDT) session at the RWO. The OWWA will also conduct business site inspections prior to the approval of the application.
Overseas Filipino Workers – Enterprise Development and Loan Program (OFW-EDLP)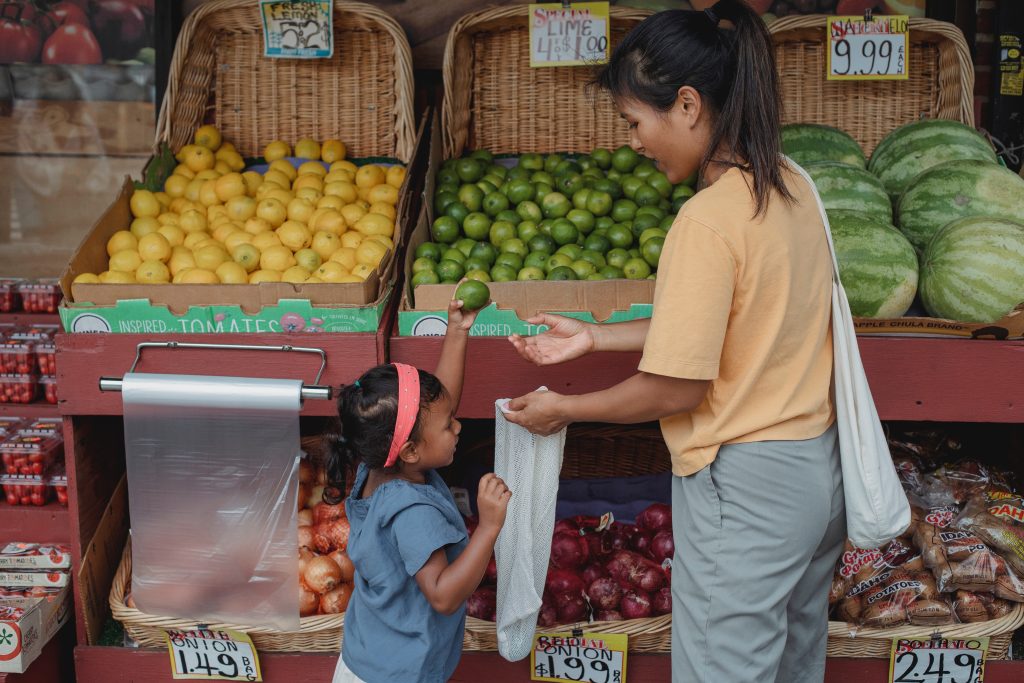 Repatriated OFWs who want to start a small business in the country can get financial aid in the form of business loans from OWWA through the OFW-EDLP.
OWWA, in partnership with Land Bank of the Philippines (LBP) and the Development Bank of the Philippines (DBP), grants loan proceeds that can be used as an enterprise capital or for the acquisition of fixed assets such as real estate.
Depending on the type of business, total project cost of the project proposal, and equity participation, the loan amount ranges from a minimum of Php 100,000 and a maximum of Php 2,000,000 for single proprietorship or individual loan borrowers. For group loan borrowers (partnerships, corporations, cooperatives), the minimum loanable is Php 100,000 and the maximum is Php 5,000,000.
The loan program has a fixed interest rate of 7.5% per annum during the duration of the loan and can be paid via short term or long term.
For a complete list of enterprises and projects qualified under this loan, you can visit the OWWA website.
Tulong Pangkabuhayan sa Pag-unlad ng Samahang OFWs (Tulong – PUSO)
Tulong-PUSO is a one-time financial grant by the OWWA aiming to support the start-up and/or expansion of OFW-owned livelihood projects and enterprises. Depending on the group category (which is determined by the number of members), OFWs can receive a financial grant ranging from Php 150,000 to Php Php 1,000,000.
To view the complete list of approved livelihood projects, qualifications, and requirements, you can visit the OWWA official website by clicking this link.
Investments and Business Ideas for Returning OFWs
Here are some investment and business ideas for returning OFWs.
Sari-sari store
Undeniably the most common business venture for OFWs, which is usually managed by the spouse left in the Philippines, this small shop that virtually sells everything has consistently been one of the profitable and easy-to-manage businesses for Filipinos. In fact, you can ask for other members of the family to run this store
Franchising
If you want to save the hassle of building and setting up a small store, then you can opt for a franchising business. One of the best options for OFWs who are new to the business industry, franchising gives you all the marketing support, branding leverage, and is not limited to food only. Pharmacies, spas, and salons are some of the other franchising options OFWs can venture on.
The cost of the start-up will depend on the type of franchise you will choose. When franchising, it's crucial not only to determine the benefits you can reap but also the risks associated with it. Don't worry as the franchisor will be more than willing to lend you a helping hand as you master your way through the franchising business!
Passive income by investing in real estate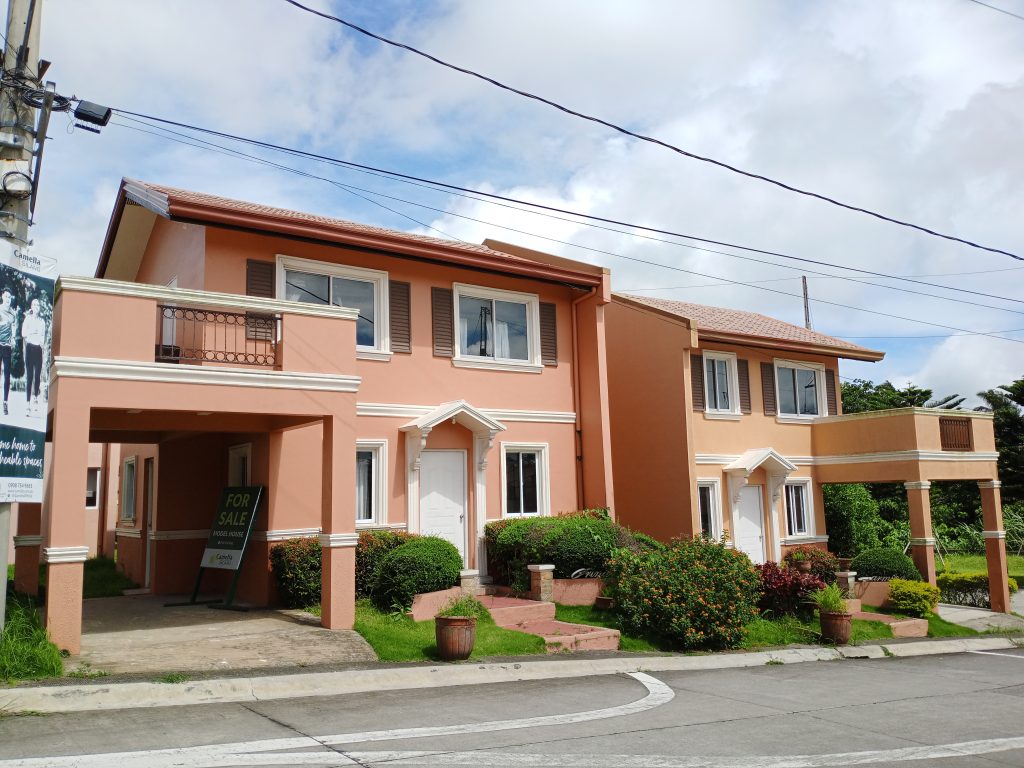 When done right, fixed assets such as real estate properties can reap lots of profits for repatriated OFWs in the form of passive income. The cash flow generated from rental properties can also help support your family back in the Philippines while at the same time paying for the property's monthly mortgage.
In addition, the value of real estate properties appreciates over time. Depending on its structure's condition and appearance, the house and lot or condominium unit that you bought a few years prior may have doubled its price at present date. This in return can give huge sums of money when you decide to sell it later on to buy another or other assets and properties.
Open an online store
Online selling is one easiest and fastest business to put up nowadays. All you need is your smartphone or laptop, a stable internet connection, and the products you want to sell and you're all set!
You can post your goods and products on various e-commerce sites like Shopee, Lazada, or Carousell. If you are renting out a house, a condo unit, or a condotel, you can try posting your business in AirBnb or Agoda.
Food Business
Some OFWs and migrant workers work as chef abroad. Going back to the country, they can use their skills and expertise in putting up a small food business like karinderya or a meryenda business.
If you can pick out a good location, then you're in it for a booming business!
Mutual funds and unit investment trust funds
With a starting capital for as low as Php 5, 000, you can start investing in a mutual fund or UITF, with low effort on your part since it's going to be managed by a financial professional. This in return gives you more time to focus on your other business and ventures.
Language Tutorial Services
Working abroad, especially for a couple of years or decades, means some OFWs get to adapt and learn the language of the host country they are working in. This poses an opportunity for OFWs to open up language tutorial services here in the Philippines.
Laundry shop
If you are living within bustling central business districts, opening up a laundry shop can be a great idea! People are living fast-paced lives and most of the time, have little to no time doing household chores such as laundry.
A laundry shop is easy to operate and usually requires two to four staff to accommodate clients. You can also opt to hire individuals who can operate the shop for you.
Related Read: Homebound: Business Ideas for Returning OFWs