Choosing the perfect place to call home is a significant decision that can greatly influence your overall quality of life. Whether you're considering a change of scenery, embarking on a new chapter in your life, or simply seeking a more suitable environment, finding the right location is paramount.
One destination that is gaining popularity among those in the know is Pangasinan, a province in the Philippines offering a unique blend of natural beauty, cultural richness, and a high quality of life. In this article, we'll explore five compelling reasons to live in Pangasinan and why it might just be the ideal place for you to settle down and thrive.
Discovering the Home of Cycling Champions: Pangasinan
Pangasinan is the the Philippine's third largest province in the Philippines blessed with an expanse of pristine beaches, rolling hills, picturesque terrains, and ancient hispanic churches that makes it an attractive place both for tourists and for those who are looking for a place to live.
The province's name is derived from the vernaculuar 'asin,' which means salt. Being said, making salt is one of the major sources of livelihood in the province, evident in the abundance of rich salt beds.
Pangasinan is not only renowned for its breathtaking landscapes and rich cultural heritage but has also earned a distinguished reputation as the "Home of Cycling Champions." This title is not merely a coincidence but a testament to the province's deep-rooted passion for cycling and the remarkable accomplishments of its local riders on both the national and international stages.
Whether you are looking for a refuge from the busy life in the city or finding the perfect place to retire, you may want to add the lovely province of Pangasinan to your list.
7 Reasons to Live in Pangasinan
Stunning beaches and natural wonders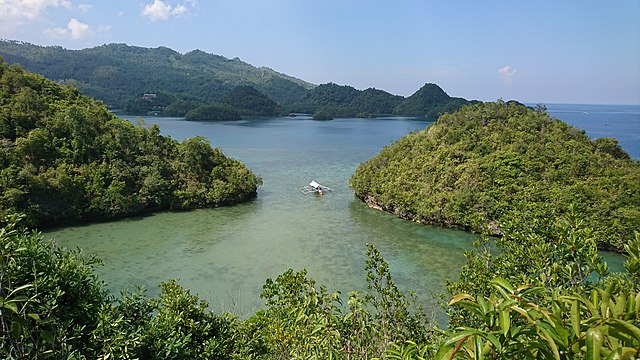 Imagine living in a place where you are just a few minutes away from pristine beaches and waterfalls. Well, that's how your life will be here in Pangasinan. The province is endowed with beautiful beaches and natural wonders that will take only a few minutes to a couple of hours to reach. The famous ones being the Hundred Islands National Park and the Lingayen beach where you can sit and admire the panoramic sunset after a long, tiring day. There's also the Cabongaoan beach and Tondol beach.
Aside from that, you can also enjoy various nature activities such as hiking, fishing, trekking, and cave exploring. There's also the Cape Bolinao lighthouse which is considered to be one of the tallest lighthouses in the city. Whether it's up on the mountains or down under the sea, you will never run out of things to discover and explore in Pangasinan!
Lower cost of living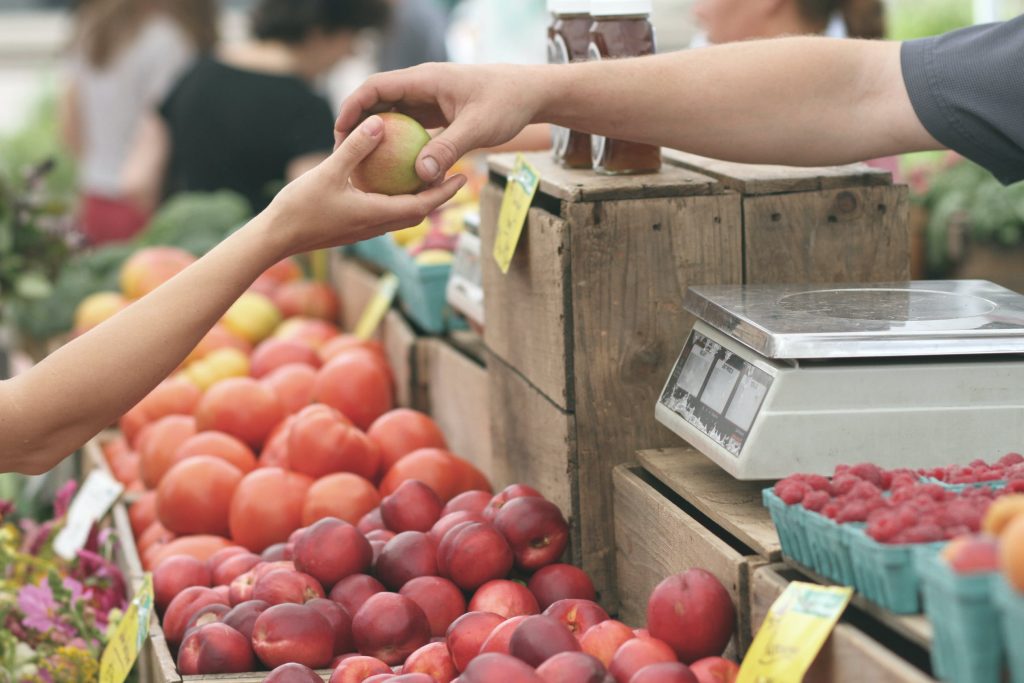 Aside from the beautiful scenery, one thing that property seekers take into consideration when finding their new home is the cost of living and expenses.
Living in Pangasinan has lower costs of living compared to other urban cities like Metro Manila. Utilities such as rent, food, transportation, and even property prices are cheap. Infrastructures such as hospitals, schools, and public markets are also easily accessible, meaning you don't have to spend much on fare and travel costs. Food costs comparatively less and you can even start your own vegetable garden in the comfort of your backyard!
Get close to nature
Studies have shown that connecting with nature improves your overall mental health, generate positive emotions, and helps you concentrate well.
Enjoy the laid back life that Pangasinan brings while admiring the scenic terrains and verdant hills the province has to offer. It is completely far different from your usual city life where you are woken up to the sounds of cars honking and pollution. Here, you'll get to wake up scenic views, fresh air, and the soft chirping of birds.
Vibrant Festivals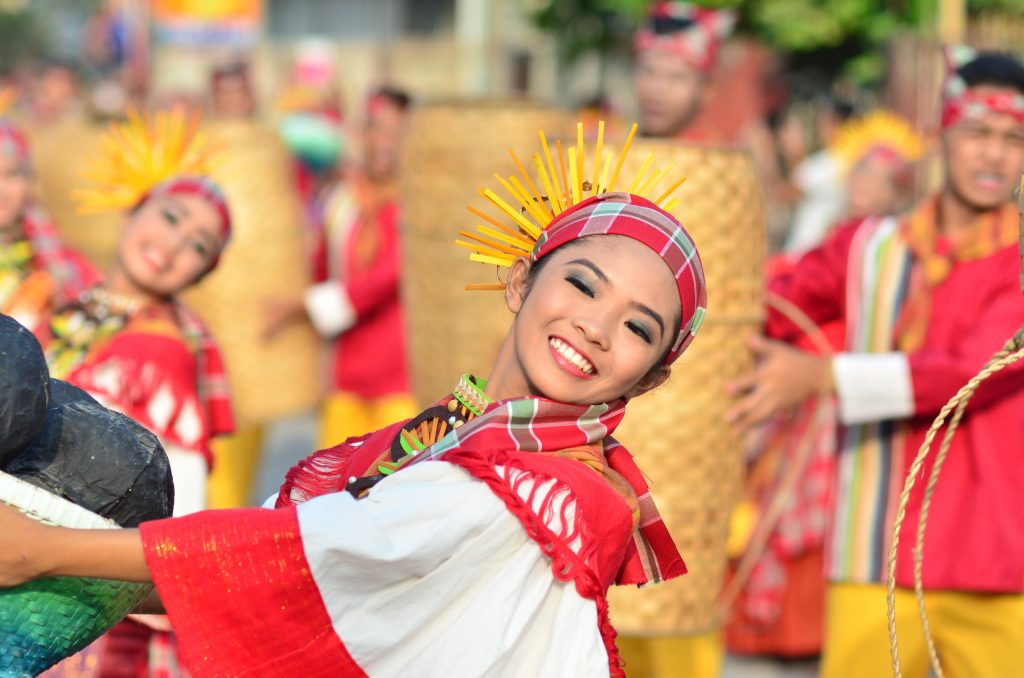 Pangasinan also hosts a couple of vibrant festivals and events such as the Bangus Festival (Milkfish Festival) held every April. It is a feast done to celebrate the bangus production in the province. In fact, Dagupan City is even known as the Bangus capital of the Philippines. Another event you shouldn't miss on Pangasinan is the Pista'y Dayat (Sea Festival), a thanksgiving event held during the month of May. There's also the Pistay Sining Festival (Arts Festival) which honors the talents and crafts of the local artisans.
Easy to move around
With various infrastructure and road projects such as the Urdaneta Bypass Road and Tarlac Pangasinan La Union Expressway, adding in to the existing Manila North Road and Urdaneta-Dagupan Road, travelling within and out in the province is much easier and faster. Transportation hubs also littered within the province, making commuting hassle-free as well.
Delicious food and cuisine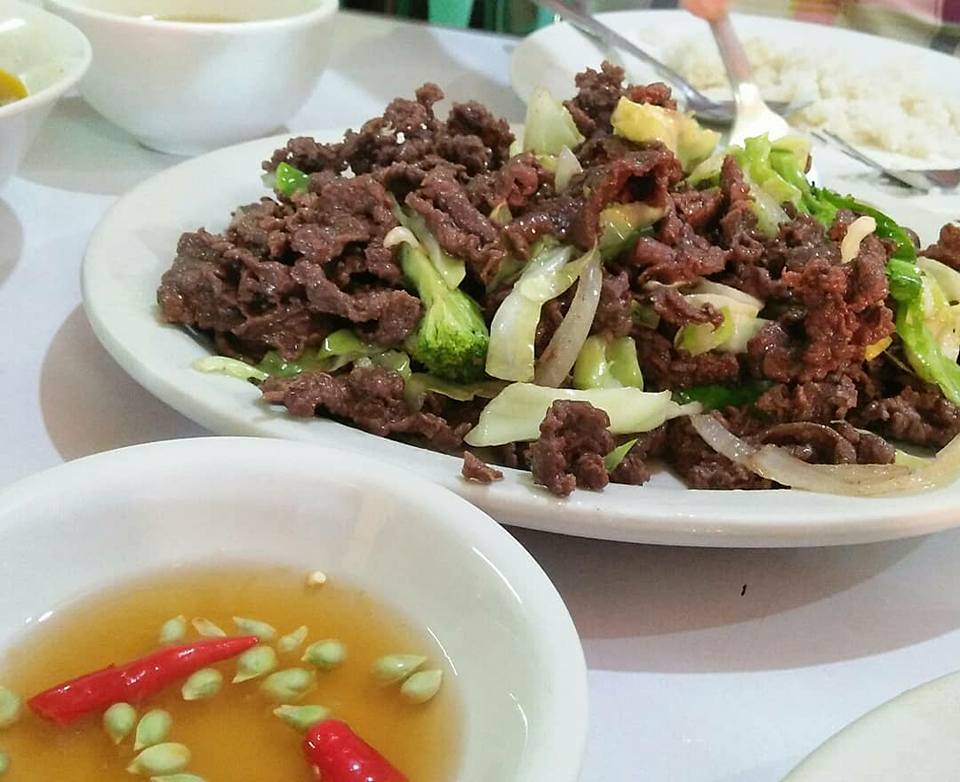 Pangasinan also has something to offer for the foodies out there. Indulge into the savory pigar pigar dish made with thin beef slices sauteed in onion and cabbage, the unique fusion of lechon and bagoong in Lechon Bagoong and the sweet soft Puto calasiao dessert.
Affordable house prices
Affordable housing in Pangasinan provides residents with the opportunity to attain homeownership and establish long-term stability, contributing to a sense of financial security and belonging in the community. This affordability enhances the overall quality of life in the region, making it an attractive place to live.
Find the perfect home in Pangasinan with Vista Land International!
Planning to settle down in Pangasinan? Let Vista Land International help you with that! Proudly carrying the brands of the Philippines' largest intergrated property developer, Vista Land International welcomes you to our amazing communities in Pangasinan: Camella Heights and Camella Urdaneta!
Camella Heights located at Sta. Barbara, offers affordable house and lot option in family-friendly communities complete with amenities. Camella Urdaneta located in Urdaneta City is also an attractive choice with its well-designed and affordable houses within a secure and inclusive community
If you want to know more about our affordable house and lot offerings here at Camella Heights and Camella Urdaneta, feel free to send us a message via our live chat. You can also send your queries or ask for the latest inventories through our contact form. Start investing today!
Final Takeaway
Choosing to live in Pangasinan presents a multitude of compelling reasons that can enrich one's life. From its picturesque landscapes and natural wonders to the warmth and hospitality of its people, Pangasinan offers an enticing blend of rural charm and urban convenience. The affordable housing options, strong sense of community, and diverse cultural experiences make this province an ideal place to call home.
Whether you are drawn to its serene beaches, vibrant festivals, or thriving local economy, Pangasinan stands as a testament to the beauty and potential of life in this region. It is a decision that can open doors to a fulfilling and harmonious way of life, where one can enjoy the best of both worlds – the tranquility of rural living and the opportunities of a growing urban center. So, if you are considering a new place to call home, Pangasinan's unique combination of natural beauty and cultural richness is certainly worth exploring.