When you're moving out to another place regardless of any reason, you need to make sure that the place that you're putting at the seller's market is in great condition before you can do all the work in putting your place for sale when the renting business is too competitive for you.
If this is your first time putting your place up for sale, don't worry! We've got your back with some home selling tips that you can do to make your place not only attractive but also a great catch in the local real estate market!
Have a General Overhaul
Making your home clutter-free and alive in and out is a great start if you're planning to put your place up for sale. Start packing your items and furniture and having movers at your place (or donate if you have things you don't want anymore), have it repainted and organize a home inspection if it's needed, and clean it up from the inside to the out so that you would not only have a clean house to sell, but your home's appearance will also sell quickly!
Hire a Great Real Estate Agent
Trust us, we can't emphasize this enough because real estate agents do all of the heavy work from the pricing strategy to the local market at the back of their hands, meaning you'll have an idea about giving a realistic price and selling your place to prospective buyers (and more buyers too)! Besides, the best real estate agents know how to handle everything like a pro!
Settle Everything First
Before you sell the place that you had an emotional connection with, make sure that you settle the remaining mortgage balance that you have (and other pending payments) before making the big move of selling so that buyers won't get shell shocked when the previous owner has a remaining balance that needs to be settled after they move in.
Set That Price
Together with a listing agent, come up with the right listing price so that your house will not only be a top dollar in a competitive market but also make sure that your asking price is within the market value range. Besides, you don't want to be one of those home sellers who mark up the price way too high, then have a drastic price reduction, right?
Go For Professional Photography
Whether you own a camera or hire a photographer to take pictures of your place, it's a wise decision to invest in photos with the best quality as poor photos are your worst enemies (especially with the angles). Go for the best angles and lighting by taking photos with the windows open so that it's more inviting with natural light and you can achieve more potential buyers when you market your place!
Double Check That Listing
With most people going for the comparative market analysis, it drives people crazy when they are finding the best place to live in — only to find out that the price of that same type of house you're selling is a bargain for them! So you, your real estate agent, and your listing agent should double-check the listing and its listing price to make sure everything's set for the sale process! If you feel that something is missing or something that needs to be edited, feel free to consult with them.
Organize an Open House
There are reasons that open house signs are put up when someone sells a place: Most home sellers want most buyers to take a look at the place before they start a bidding war on how much they want to put for the house (especially for a competitive price and multiple offers), especially for today's buyers. So make that appearance and be ready for those home buyers!
Opt For Home Showings
Another way to sell your house fast is to have a home showing. Most homebuyers prefer this over the usual open houses as they are more flexible and convenient to see the place without the hassle of having a bidding war with other buyers. We recommend you to have minimal furniture for home staging so that they have an idea of what they are getting at (and who knows — you could land a potential buyer in a snap of a finger)!
Put Up A Sign
Believe it or not, people forget to put up signs that their houses are 'for sale' when you can do everything digitally. This is a huge mistake, especially if you're a first-time home seller because people would be confused if it's up in the market or not. So go ahead and put up that sign along with a video tour and some nice photos along with a catchy headline to attract more potential buyers!
Respond to Purchase Offers Quickly
It's the same story if you're a home buyer and the home seller drives you crazy just because of the slow decision process they have to go through once a purchase offer is brought up to them, so you need to respond to purchase offers as quick as you can because some home buyers have the best price, and they come with an expiration date. So, make that deal already if you feel like it's a deal!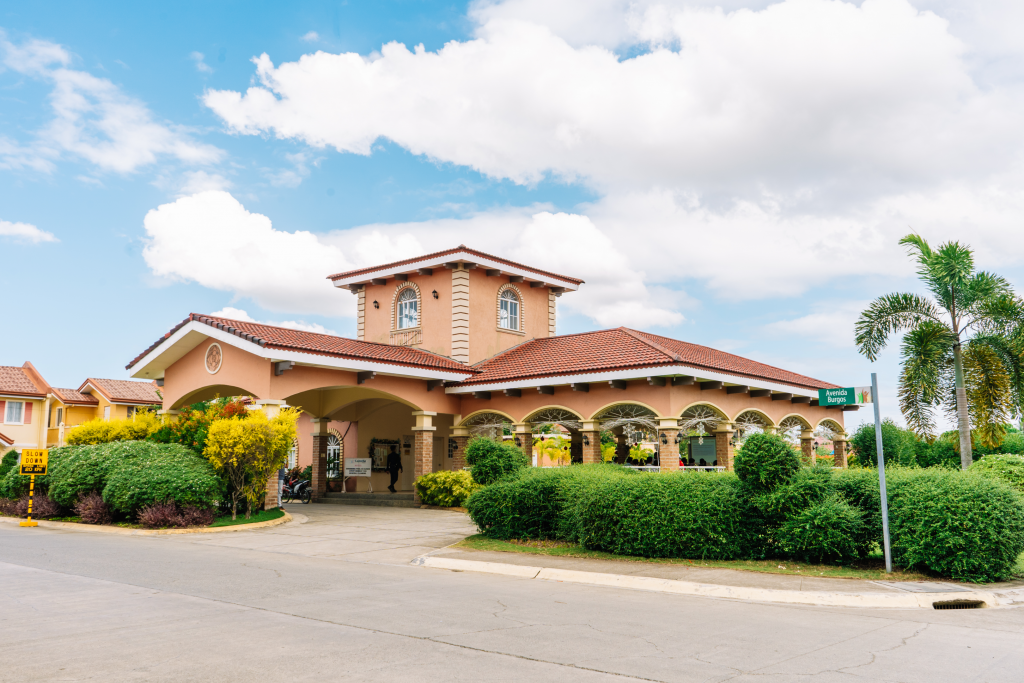 Expert Advice For Home Sellers
Of course, you need help from the experts about having your old home sold on the nose because you can't do all of these alone and it'll make a huge difference once you get a trick or two in selling your home correctly from the professionals!
Create a Conducive Environment for Home Selling
Just like how you manage the store to make a conducive environment to sell your products, Keller Williams' No. 1 agent Richard Shulman said that you should make your sale home conducive for selling by cleaning everything out, setting the right listing price, and coordinating with a top real estate agent and your listing agent will make you a top-dollar home seller!
Come Up With A Unique Selling Point
According to Bradley Gill of the Eagle Properties Group of Realty World, one of the home selling tips you need to consider is to take time to think about what your home stands out of all the homes being sold every day. Whether it's at the city center being near to schools, malls, and hospitals, or being far away in the countryside from the busy city, you need to come up with a USP that will make your home stand out.
Keep Your Clients' Best Interest
Trust us when we say that even the top real estate agents struggle in pricing when the market is not that competitive, especially with the home selling process. While competition can be tough, Shannon Rose of Keller Williams Realty says that home sellers and real estate agents should be honest when marketing their homes so that they'll gain their buyers' trust even more.
Make Your Place "Move in Ready"
The Matt Laricy Group's Managing Partner Matt Laricy himself said that you should get that fresh coat of paint, some new appliances, and finishing touches ready for home staging as you're going the extra mile to make more money (aside from a few hundred dollars) by selling your house quicker with a fresh look!
Know the Marketing Rules
According to Stephen Maurice of RealEstateAgentPDX.com, the National Association surveyed home buyers to pick what piques their interest the most is searching for a home to buy, professional pictures are the most important factor over the location, price, or the even description itself, especially for today's buyers who are particularly visual about how it would look like. You should work with agents who know how to market by taking strong and professional quality pictures, staging, and a strong marketing strategy on the line. Besides, these marketing rules are important aside from telling a story and pricing it.
There are more real estate tips for sellers that you can find online for a successful home sale and maximum real estate exposure. Selling your home is a part of the ABCs of the real estate industry, but contacting the buyer's agent and doing the real home selling process is another part of the real estate agents' work in a nutshell. When you consider selling your haven, you have to make sure that you have the best real estate professional by your side so that you can have a win-win situation for everyone and not leave money on the table!