Whether you want to enter the real estate world, you want to be educated with these so that you can decide to rent, buy, or have it rent-to-own, or you just need a refresher about these real estate terms, one of the ways to get to know the real estate industry is to talk the talk, and the way to do that is to know the real estate lingo.
Every real estate newbie needs to know a bunch of terms so that they could get the hang of the real estate work, but it can get overwhelming at times, especially when you're dealing with a well-known real estate company, and we understand that it can take a lot to handle.
Well, you don't need to worry because we got you with a bunch of commonly used real estate terms along with their real estate definitions that you can use so that you can get a head start in your real estate career or investment (and pick up the others later). You can bookmark this article, and go back to this anytime for a refresher!
Common Real Estate Terms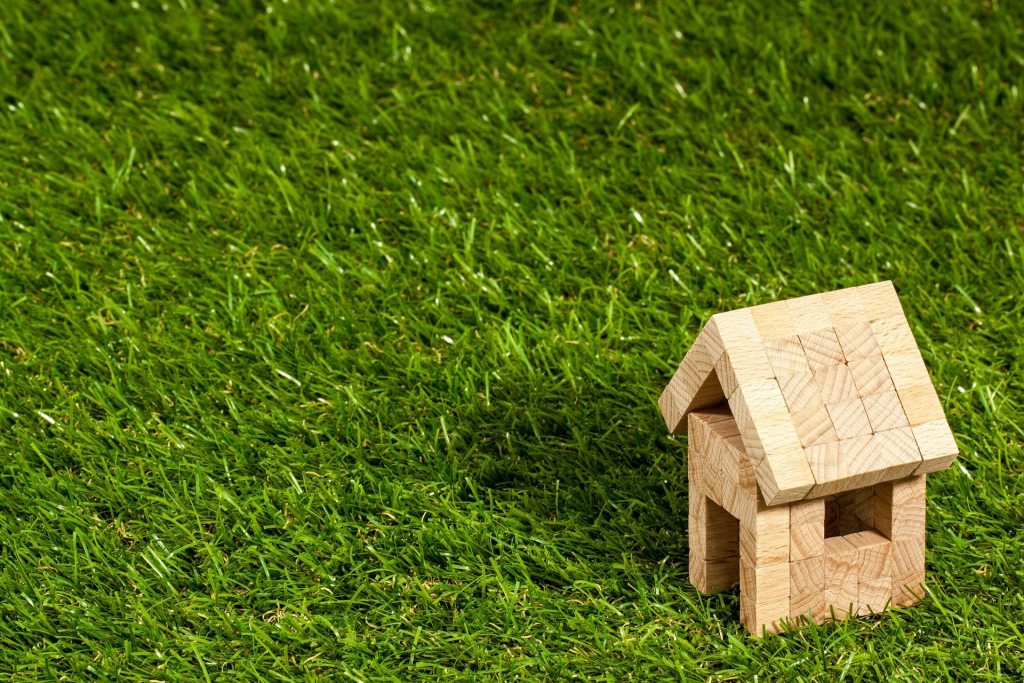 Adjustable Rate Mortgage
Adjustable rate mortgages (ARM) vary interest rates as it is the date your mortgage interest rate begins to adjust when it follows the market rates. It usually falls on your first day of the month after the mortgage payments have been advanced to the mortgage lender.
Amortization
Amortization refers to the schedule of your monthly mortgage payment that is spread out over time. Typically, it goes to the interest first and then the principal and it's usually scheduled over a 15 or 30-year period time.
Appraisal
An appraisal is an unbiased estimate of how much a home is worth. They're an expert's opinion of a home market's value according to its location, condition, and the number of recently sold properties that are similar to the real estate property you have. A typical real estate appraisal by neutral third parties with no interest in the sale.
Appreciation
Appreciation is a certain amount of time a home increases its value over time. To calculate a home's appreciation rate, add one to the annual appreciation rate, then raise this to a power equal to the number of years you'd like to make an approximate, then multiply it by the current value of the property.
Assessed Value
An assessed value is a professional estimate of a real property's market value for property tax purposes. The home's location and condition are considered when making an assessed value.
Balloon Mortgage
A balloon mortgage is paid in one lump sum, and it's usually associated with investment or construction projects that are issued for short term and don't require collateral. In other words, the borrower pays the interest payments until the end of the loan, and then he/she will pay the balloon or the full amount. It's usually issued for five to seven years, so the borrower would have a lot of time to settle the loan and pay for the property in full.
Borrower
You're legally referred to as a borrower when you pay using a loan such as a mortgage loan, a home loan, and other kinds of loan that involves real estate. For instance, you're planning to build a physical branch for your business, but you're short on funds and you need to pay for it immediately. So you apply for a construction loan, and you're now considered a borrower.
Bridge Loan
A bridge loan is a loan that is set for the meantime to buy a new property while waiting for the current property to be sold until a permanent financial plan is set. It's usually taken out for a few weeks until three years, and this takes out the need for a contingency clause because of high interest rates.
Buyer's Agent
A buyer's agent is a real estate agent that represents the prospective buyer to assist the home buying process. He/She also finds a home within a budget to attract prospective buyers according to their preferences, and they exclusively represent the buyer during the real estate transaction.
Co-borrower
A co – borrower is someone who pays back the loan with the help of the borrower. In other words, this person is a back – up borrower in case the primary borrower is having trouble with getting approval for a loan or paying the monthly mortgage payment. He/She is also the person in charge of the title, ownership interest, loan documents such as home loans, and the monthly mortgage payments to manage mortgage debt.
Closing Costs
Closing costs are expenses that are incurred by home buyers and sellers to finalize the real estate transaction. These may include taxes, loan organization fees, credit report fees, appraisal fees, title insurance, and many more. They're usually around 2% – 5% of the total price of the property, and they're paid on or before the closing date.
Commission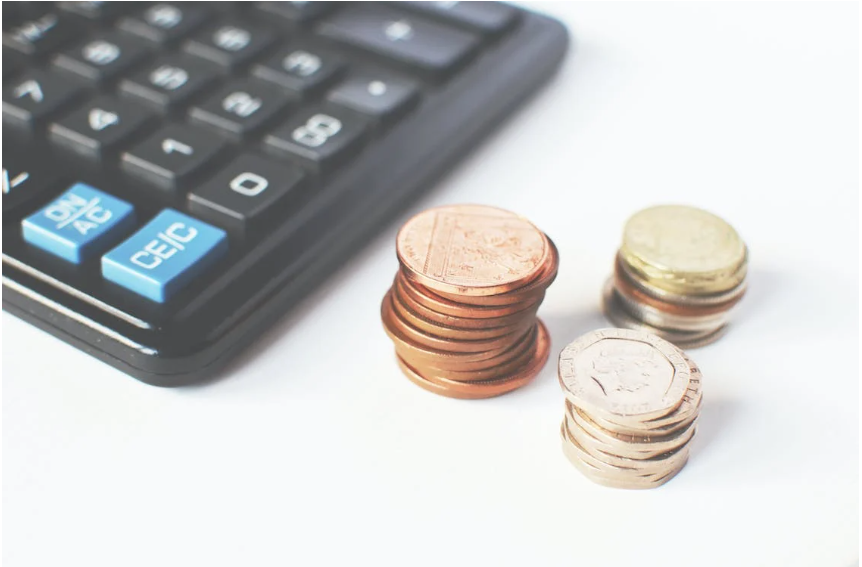 A commission is a payment based on a complete sale. It's generally around 5% – 6% of the property's sale price, and it's split between the buyer's agent and the seller's agent along with the seller at the time of the closing date.
Debt to Income Ratio
Your debt to income ratio comes from your monthly debts that are divided by your monthly gross income. Mortgage lenders and private lenders use this percentage to assess your ability to repay a loan.
Deed of Absolute Sale
It's a legal document where it shows the property ownership from the seller to the buyer. It must be a written document that is signed and delivered to you at the closing date, and it's sometimes referred to as the vehicle for property transfer.
Down Payment
A down payment is the amount a home buyer pays at a certain percentage of the home's sale price to secure your home loan. A lot of mortgage lenders allow home loans with smaller down payments, but you can avoid private mortgage insurance by having a down payment of 20% of the sale price.
Due Diligence
Due diligence is a time period when a buyer takes a look at the property's condition and contact terms before they're legally obligated to purchase. It's the home buyer's time to discover any financial risk associated with an investment property or a personal property.
Equity
Also known as home equity, it evaluates how much of a home's value can be attributed to the new owner. It also makes you a part property owner because your mortgage lender will monitor your monthly mortgage payments until your mortgage debt is paid off. It's calculated from the home's market value minus the amount the home buyer owes.
Fair Market Value
A property in its fair market value is an accurate property's representation of its value or worth. In other words, it's the property price that would be able to sell for the open market, provided that the condition of the buyers and sellers are knowledgeable about the asset, acting out their best interests, and aren't pressured for some reason to complete the real estate transaction.
Fixed Rate Mortgage
A fixed rate mortgage (FRM) is one of the most common types of loans that comes with an interest rate that stays for the loan. It provides the borrower more stability and flexibility over the loan time, making the monthly principal and interest payment stay the same.
Foreclosure
A foreclosure happens when a homeowner fails to do their half of their mortgage agreement and can't able to make mortgage payments that exceed up to 90 days. The owner goes through a legal process to forfeit all of their property rights, and he/she would put the property up for a foreclosure auction to pay off their outstanding debts or for a short sale, or the mortgage lender will control the property.
Home Inspection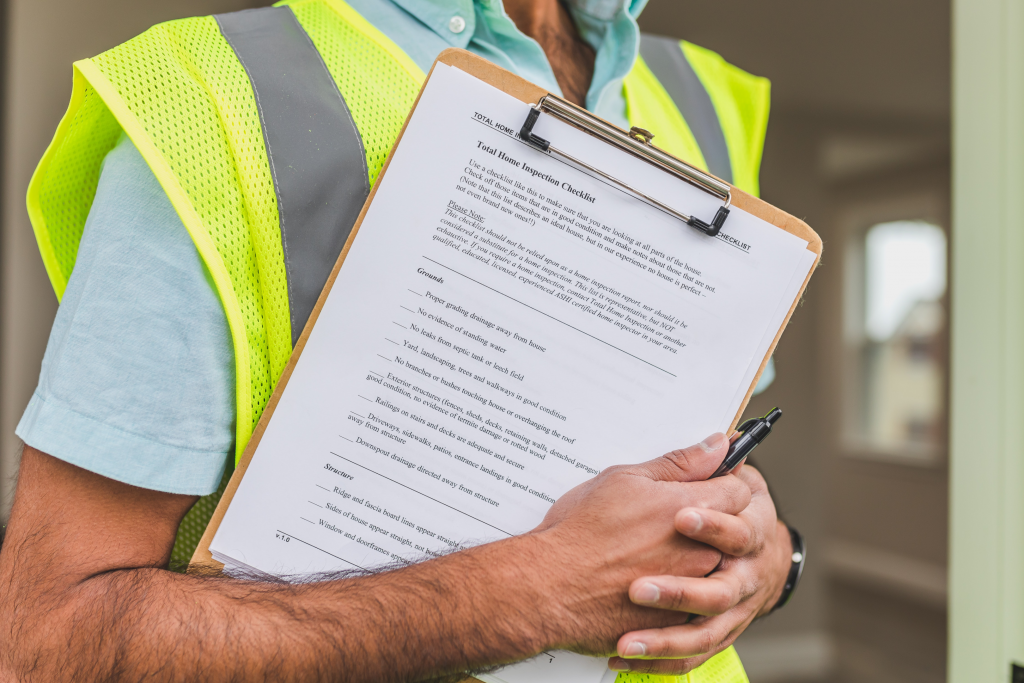 During a home inspection, a home inspection would be conducted by an inspector who will report the things that need to be fixed and the overall condition of a property. This will identify major issues that might affect the property's value as well as your and your lender's investment and return.
Homeowner's Association
This is usually found when you purchase a property such as condominiums, townhomes, apartments, and many others that are under major companies. You also must pay the monthly or yearly HOA fees because these can cover repairs, general upkeep, and common area maintenance.
Jumbo Loan
A jumbo mortgage or loan is used for high-end or luxury properties because it exceeds the loan limits provided by the Federal Housing Administration, which are tied to local median home values. The borrower has to have a sterling credit score, plenty of cash reserves, a high income, a down payment of 10% and above, and a big amount for closing costs.
Market Value
This is the actual property value when it's placed for sale in an open market. It's determined by home buyers and it's defined by the amount they're willing to buy for that property.
Mortgage Loan
A mortgage loan is a secured loan to get some funds by providing an immovable asset as collateral to the lender. They keep the asset for a while until you repay the loan.
Mortgage Insurance
A mortgage insurance lowers the risk of a loan given by the lender, but it also increases the cost of the loan. This is usually required if the home buyer makes a down payment of less than 20% of the purchase price of a property or is a recipient of an FHA or USDA loan.
Real Estate Agent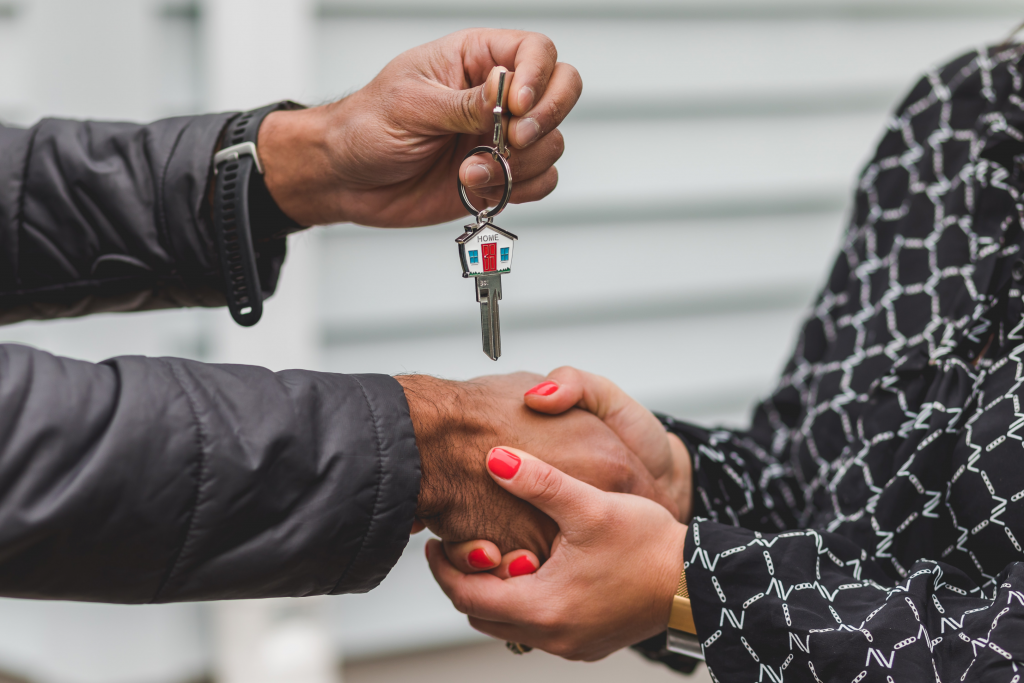 A real estate agent is a licensed real estate professional that negotiates and coordinates real estate transactions. Most real estate agents work for a broker or a realtor with additional training and certification.
Real Estate Broker
A real estate broker is a real estate agent who receives a broker license and has met certain qualifications. They can be a buyer's agent, seller's agent, or a real estate agent supervisor, and real estate brokers work independently and hire other real estate agents to work for them.
Title
A title represents the rights of a property, and it also represents the concept of ownership. Those rights are handed over to the buyer during the real estate transaction and given the property rights when the seller and buyer seal the deal.
Knowing the Real Estate Walk and Talk
Now that you know some real estate terms, you can pick up the rest of the real estate terminology as you go along the real estate business from real estate professionals. This real estate glossary will serve as a guide for you to where the real estate jargon comes from, and it'll serve you as a basis for other real estate terms (just like how you learn different languages).
All you need to do is to learn the basics, and you'll get the others in a breeze! You just need to take it slow when you learn the real estate terminology because you'll get the hang of the others from real estate professionals (or from the internet) when you're used to the ways of the real estate industry.
---
Looking for an affordable property? Contact us today
A lot of Filipinos dream of owning their first apartment or house and lot. With today's booming real estate opportunities, there are so many options to choose from.
Here at Vistaland International, we have a roster of affordable property listings from several locations across the country. Whether you're looking for a place to live in Manila, Cebu, Davao and etc, we've got you covered. So contact our real estate agents today!
Vistaland International was primarily created to bring OFW closer to their dream of finally acquiring a home in the Philippines. And with the rising cost of living in the country, OFWs and their families are looking for ways to earn extra cash flow to support their daily needs. Luckily, you can also join the global network of Vistaland International as a real estate professional and earn a commission!