When buying a real estate investment in the Philippines, you're going to encounter two terms: pre-selling and RFO. In our previous articles, we already talked about the various benefits of buying pre-selling condos for sale and pre-selling house and lots for sale in the Philippines. However there are still a few Overseas Filipino Workers (OFWs) that are unaware of the differences between these two kinds of properties. At Vistaland International, we make sure that our OFW investors are well-educated about real estate investing in the Philippines because they deserve the right property for their hard-earned money.
There will be certain challenges when you investing in estate properties, whether or not you're a newbie or an experienced investor. As an OFW investor, you should always educate yourself and keep up with the market trends in the Philippine real estate industry to protect your assets.
To start our article, let's first define the acronym for RFO.
What is RFO in real estate?
A ready-for-occupancy (RFO) unit is a property in which new property owners can move in shortly after sales. The unit, a house and lot or condo for sale, is complete with tiles, paint, and partition or depending on the type of finish stated in the contract.
RFO units provide constant relief from the pain of waiting to move in days. One of the biggest advantages of having an RFO unit is that you have the option of packing your items and moving quickly after all the documentation is completed. Most of these RFO units are built in a location with many amenities and a round-the-clock security.
Why choose an RFO unit?
Ready for occupancy units are perfect for families, independent professionals, and OFW retirees who want an easy real estate purchase. RFO real estate is more expensive than pre-sale or pre selling estate and the payment terms for the down payment are a little more rigid. They are suitable for property buyers like OFW investors with ample savings for a condominium unit and has already mastered financial stability. Choose an real estate developer in the Philippines with a proven track record of developing high-quality homes and condos that is built to last for future generations.
Foreign investors are a good market for RFO condos and houses because the constitutional provision prohibiting them from owning land entirely limits them from the market with respect. A few OFW investors prefer to invest in RFO condos for sale within the city or tourist destinations because of the high demand.
What is the difference between pre-selling and ready for occupancy?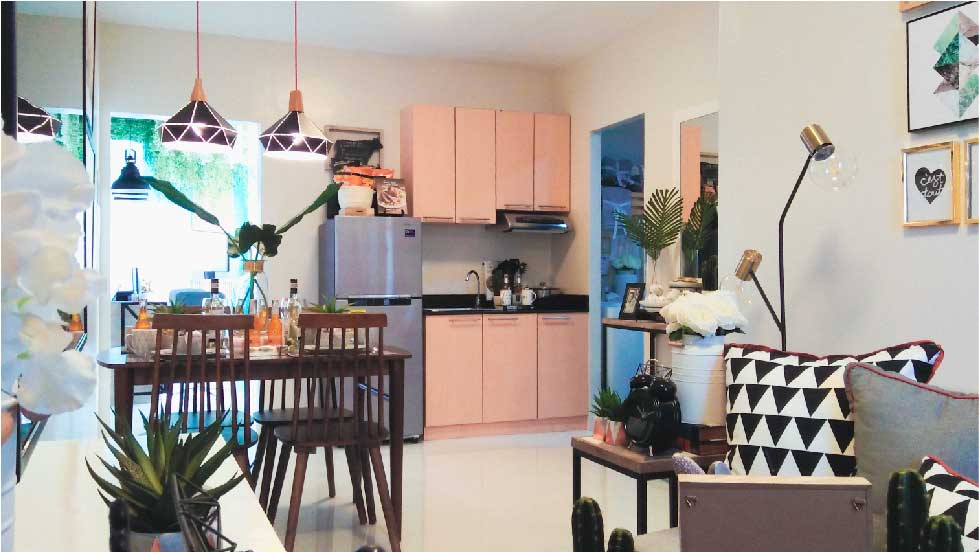 There's a clear line between pre-selling vs RFO units. To start, a pre-selling unit is sold before a condominium unit's or house and lot unit's completion date. It can be during the planning stages or construction of the project as long as the unit isn't built yet. We've already defined what RFO means, so let's discuss more on the differences between RFO and pre-selling properties.
RFO units have higher value than pre-selling properties for sale
The selling price between a pre-selling unit and an RFO unit is a massive difference. Condominiums are a prime example of real estate properties that are known to escalate so quickly while being constructed. But for the price of twice or even ten times the initial selling price, you get to enjoy the amenities and can properly view the location while inspecting the RFO condo unit.
RFO units are also ready for inspection
With a ready for occupancy unit, what you see is literally what you get. So there's no room for surprises when your condo unit or house and lot unit looks a bit different compared to their simulated photos. You are assured of the quality of the property in general and promises made by real estate developers in the Philippines are sure to deliver. You have the chance to view the actual condo or house unit and see if the property aligns with your preference and budget.
Pre-selling units can take a long time to finish construction
Since pre-selling units are sold before construction can even begin, this means you have a longer waiting period before you can move into your condo or house. Pre-selling units have a longer down payment term which means even if you have already paid for your unit in full, you still have to wait until the project is complete.
RFO properties also have discounts.
Real estate companies in the Philippines sometime offer one-time discounts and promos when you avail their RFO condos for sale in the Philippines. Real estate developers in the Philippines usually still offer big discounts, move-in freebies, and even flexible payment terms such as rent-to-own to attract buyers.
Ready For Occupancy House and Lot For Sale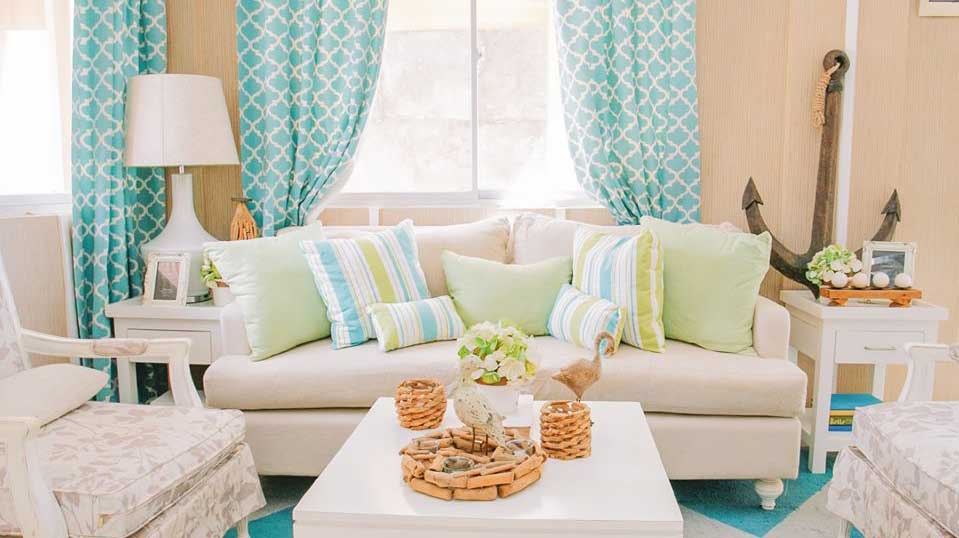 The case for ready for occupancy house and lot units is different compared to condo units. A house and lot subdivision project might take 2-3 years since it requires a bigger land space than a condo building. When the community built, RFO homes would have a higher market value than during their pre-selling prices. Furthermore, a property buyer such as an OFW can enjoy an RFO home since they can easily move-in after the down payment is paid and all the documents are duly accomplished.
For interested OFW home buyers, here is a listing of available RFO house and lots for sale in the Philippines.
Bettina Inner Unit Townhouse
Bettina Townhouse is one of the house models by Bria Homes. It is an affordable house and lot for sale in the Philippines that comes with 2 bedrooms, 1 toilet and bath, a living area, dining area, kitchen area, and a provision for carport. Bria Homes offer flexible payment options such as Bank Financing, In-House Financing, and Pag-IBIG Financing.
Angeli Duplex
The Angeli Duplex is one of the house models by Lumina Homes that also offer other variations of Angeli house model such as Townhouse and Single Firewall. It is an affordable three bedroom house and lot for sale in the Philippines. The three bedroom home has 1 toilet and bath, living area, dining area, kitchen, provision for carport. Angeli Duplex can be availed thru Lumina Homes' payment options such as Bank Financing, In-House Financing, and Pag-IBIG Financing.
Arielle Inner Unit Townhouse
Arielle is a two bedroom house by Lessandra, a well-known real estate developer in the Philippines that offers affordable house and lots for sale. The two bedroom home has 1 toilet and bath, living room, dining room, kitchen, and provision for carport.
Ready For Occupancy Condo For Sale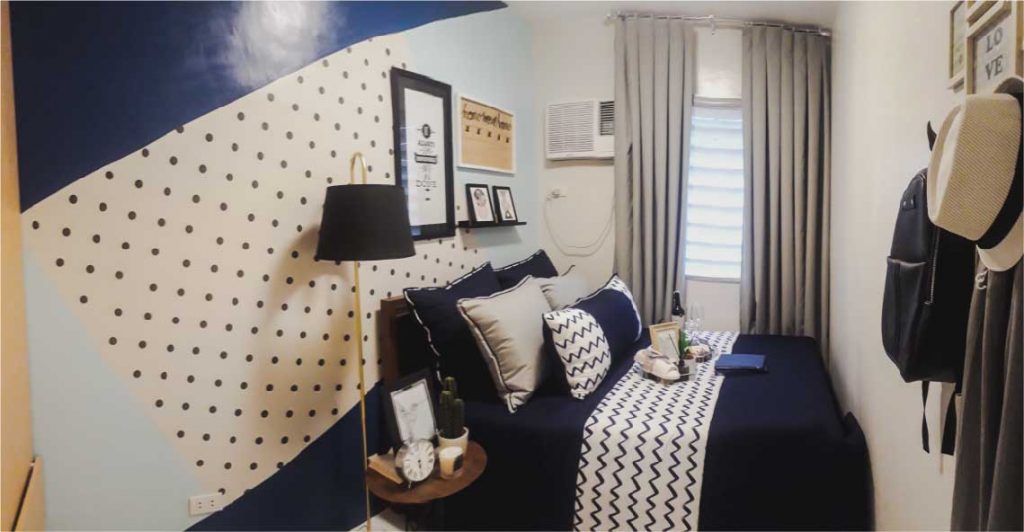 Condo living is also has similar perks to living in a traditional home. There's a lot of benefits buying a condo in the Philippines. For instance, an RFO condo means the services and amenities are instantly available since it's the units and utilities are built in one building. The price for an RFO condo for sale in the Philippines are typically very high. With the completed development, the high price for a condo is worth it because of the location and accessibility. Here's a property listing of available RFO condo in the Philippines.
Vista Residences
Vista Residences has a lot of projects in highly-urbanized areas like condos for sale in Manila. They offer several RFO condo units such as Studio Units, One Bedroom Condo for Sale, and Two Bedroom Condo for Sale. Vista Residences has condos for sale in Manila City, Mandaluyong City, Makati City, Quezon City, Taguig, Pasig, Baguio, Cebu, and Cagayan de Oro.
Crown Asia
Crown Asia is a luxury real estate developer in the Philippines that offers both house and lot for sale and condo for sale. Crown Asia also has Studio Condo Units, One Bedroom Condo Units, and Two Bedroom Condo Units in Cavite, Laguna, Mandaluyong, Sucat, Ortigas, Las Pinas, and Cebu.
---
Book a site tour with us today!
Vistaland International's primary goal is to bring OFWs and their families closer together. We offer every kind of real estate investment possible. From condos and houses, to residential and memorial lots, we are prepared to provide you a home.
Vistaland International Marketing, Inc. (VIMI) is the international marketing division of Vista Land. Aiming to provide OFWs and migrant Filipinos a home in the Philippines, VIMI has established long-lasting relationships with brokers and clients around the world.
Get started with your property investments! Contact us today and follow our social media accounts: Facebook, YouTube, Twitter, Instagram, and LinkedIn.