Buying a house is a significant investment and a major life decision. For many people, it can be an overwhelming experience, especially if it's their first time. Working with a real estate agent can help make the process smoother, but it's essential to ask the right questions to ensure that you make an informed decision. Asking the right questions can help you understand the process, identify potential issues with the property, and make the best choice for your budget and lifestyle.
In this article, we'll discuss the top questions you should ask your real estate agent when buying a house. These questions will cover important topics such as market conditions, property history, neighborhood factors, hidden costs, and more. By asking these questions, you can gain a better understanding of the property you are eyeing for, make informed decisions, and ultimately find the home of your dreams.
10 Things to Ask Your Real Estate Agent when Buying a House
Is the property situated in an accessible location?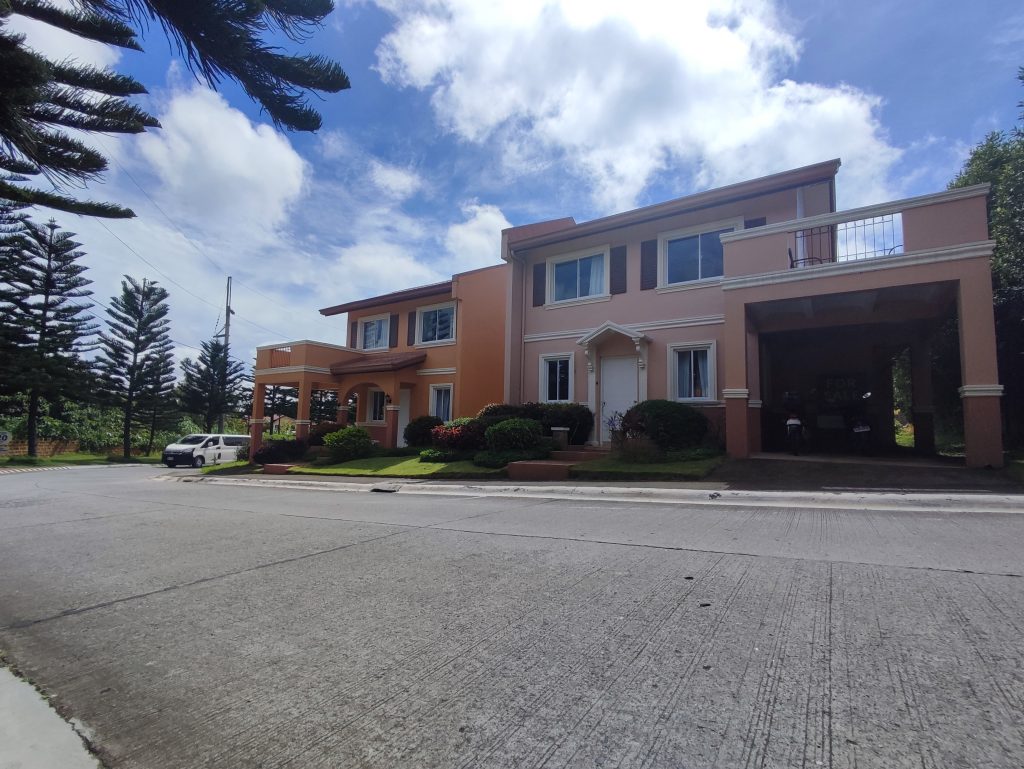 We cannot emphasize enough how accessibility is a crucial factor when buying a house or condominium unit. Asking about the accessibility of the property lets you decide whether the property is worth the purchase or not.
An accessible location can offer many benefits, such as proximity to transportation, schools, healthcare facilities, shopping, and entertainment. It can also increase the property's resale value in the future, as it will be attractive to potential buyers who are looking for convenience and ease of access. Therefore, it's important to ask about the location and accessibility of a property to ensure that it meets your needs and expectations.
Moreover, the accessibility of a property can also affect your quality of life. Living in an accessible location can save you time and money, as you won't have to spend hours commuting or driving to essential services and amenities. It can also provide a better sense of community and connection, as you will have more opportunities to interact with neighbors and participate in local events and activities.
Other questions you may ask are: What are the nearby commercial establishments or what are the modes of transportation nearest to the property?
How much is the closing costs?
One of the important factors that homebuyers tend to overlook when buying a property in the Philippines are the closing costs. Aside from the total contract price, reservation fee, and down payment, you may also need to allocate some budget for the closings costs. They are paid during the final stages of the home buying process which may include transfer tax, notarial fee, documentary stamp tax, bank fees and association dues (if you are buying a condo unit).
What are the prices of the home in the neighborhood?
Asking about the price of the homes in the neighborhood where your property is located will help you determine whether the asking price of the seller is reasonable or is way too high.
How long has the property been on the market?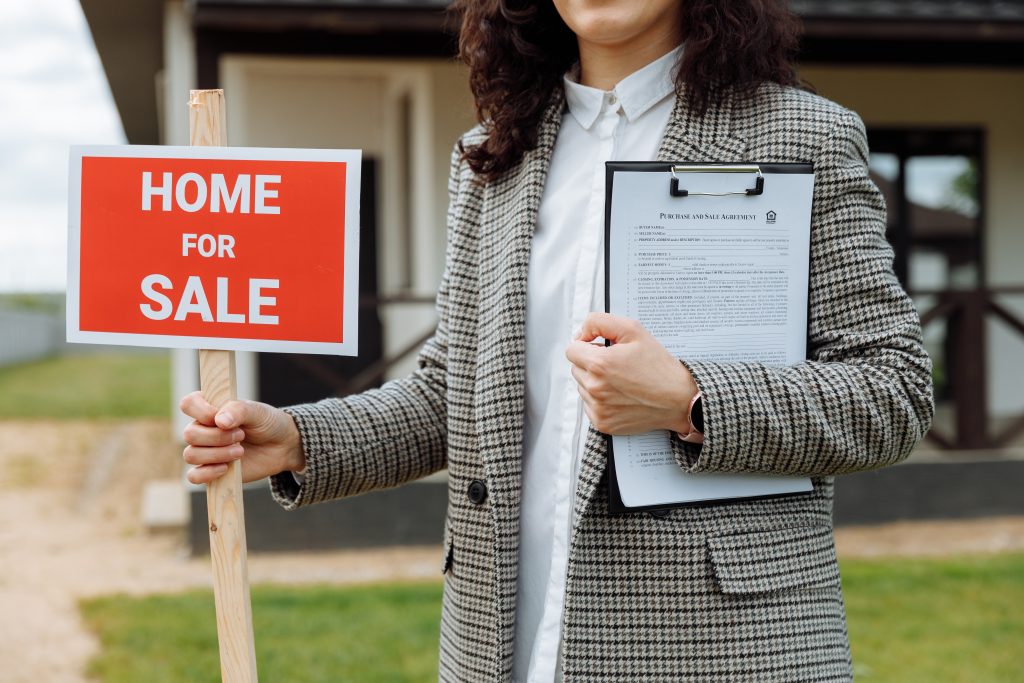 When browsing various property listings online, there are definitely some houses that have caught your attention. But before you go and place that reservation fee, ask your real estate agent first how long the property has been on the market.
If the house and lot or condominium has been carrying that 'for sale' tag for months or even years, there must be something in the property that makes other prospective buyers shy away from purchasing it. Knowing the history and underlying issues of the property will help you decide whether it's worth purchasing or not.
What are the reasons for selling the property?
Asking this question is crucial, especially if you are purchasing a pre-owned home. Sure, the seller might be moving addresses or wants a bigger house for his growing family, but there could be other reasons such as noisy neighbors or too much maintenance work and repairs.
You can also ask other questions such as lifestyle of the previous homeowner or how many owners that the property has had. Asking such can help you negotiate the price of the property in your favor.
How old is the property?
Another important thing to ask your real estate agent is the age of the property you are eyeing to buy. This immediately gives you valuable insights about the condition of the house or the building where the condominium unit is located, potential repairs and maintenance needs and its overall value.
Older properties may have more issues that need to be addressed, such as outdated electrical systems, aging roofs, and plumbing problems. Understanding the age of the property can also help you evaluate whether it has been well-maintained over the years, giving you a better sense of its long-term value and potential resale value.
In the Philippines, properties and buildings that are constructed before 1992 should be reconstructed or furnished to withstand earthquakes.
Additionally, you can also ask other questions such as if the property has any history of retrofitting or if it has gone through any disaster such as fires, flooding, or earthquakes.
How big are the rooms?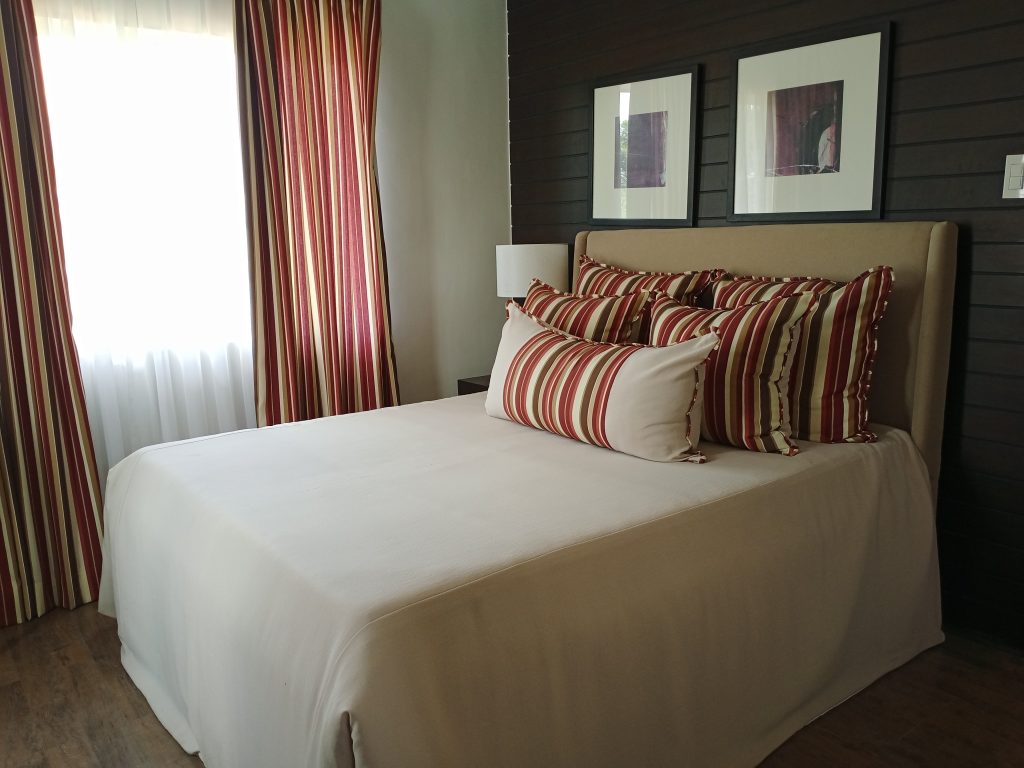 Looking at size of the property is one thing, and how the space inside is divided is another. Knowing how big the rooms are will help you determine whether it meets you and your family's need for space or not. If the latter is the case, then you may have to do partitioning works.
This will also help you know whether your furniture or appliances will fit into the new space. One trick is not to take everything with you when moving into your new home. You can either donate some old stuff or put up a garage sale.
What are the renovation options available?
Of course, you'd want to customize the property according to your aesthetic and taste. For instance, if the walls of the house were chipped and could appreciate some repainting, you can ask the seller if he or she can shoulder the painting costs. If not, then you can bargain at a lower price and do the project yourself.
Moreover, knowing about the renovation history of the property lets you now which areas of the house had undergone reconstruction or refurbishment. Also, make sure to check the types of renovations are allowed, especially if you are planning to buy a condominium unit. The property management may have some restrictions or limitations on the enhancement that you can do or add in your unit.
You may also ask about other aspects such as the flooring, wall, and roof finishes, which posts can be taken down which won't affect the structural integrity of the house, and such.
What's the neighborhood like?
Not only that you need to inspect the status of the property itself but also the condition of the area surrounding your house. Has there been an increase in crime rate in the past months? Is the neighborhood prone to flooding or constantly bombarded with excessive noise? Is your street prone to traffic? Are there any roving patrols or installed CCTV cameras?
Another aspect that shouldn't be overlooked is your future neighbors. Are they friendly or the type to keep to themselves? Do they have pets? It will also be much better if you can take some of your time and get to know your soon-to-be neighbors personally. It doesn't hurt to have a little chat with them. After all, you will be living next to each other in the next few years.
What are the amenities that can be found in the property?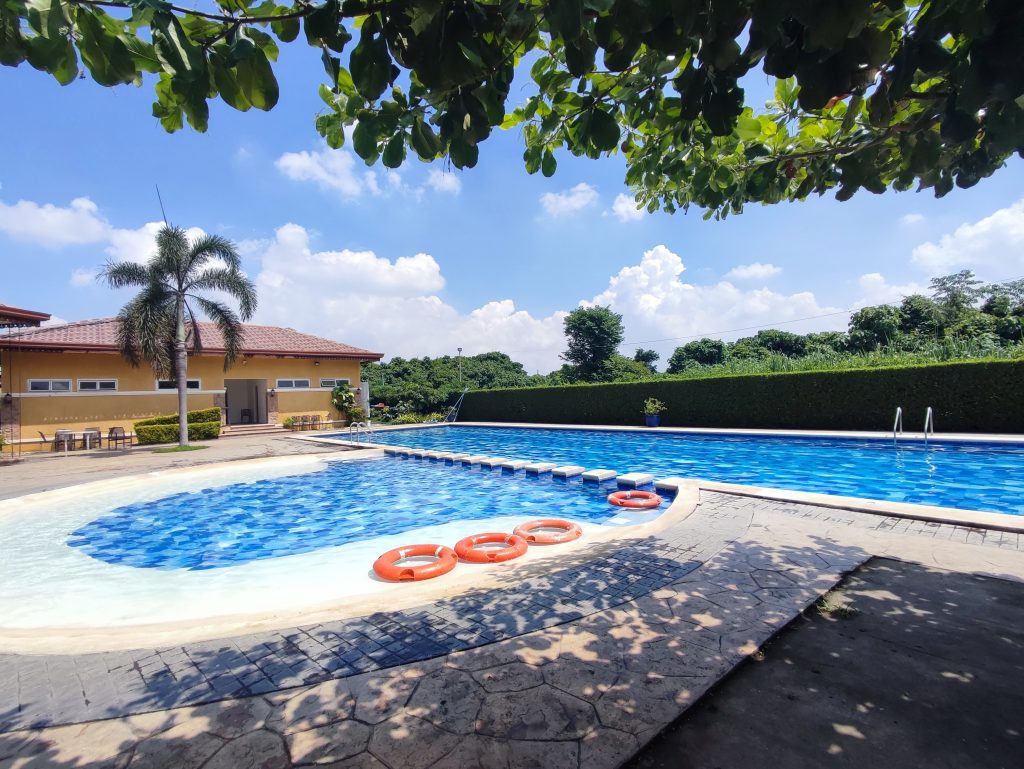 Asking about the available amenities when buying a house is important as it can greatly impact your daily life and overall quality of living. Amenities refer to features or services that are offered in or around the property, such as a swimming pool, gym, park, or community center. These amenities can provide convenience, comfort, and entertainment, and they can also add value to the property. By asking about the available amenities, you can assess whether the property meets your needs and preferences, and whether it offers a good value for the price.
Moreover, amenities can also influence the resale value of the property. A property with attractive and desirable amenities can be more appealing to potential buyers, as they will be willing to pay a higher price for the added benefits. Amenities can also differentiate one property from another, making it stand out in a competitive market.
Final Takeaway
Buying a property in the Philippines can be an exciting and daunting task at the same time. Good thing that there are amiable real estate agents and brokers that are more than willing to lend you a helping hand throughout the buying process. By asking the questions mentioned above, you will be able to get valuable insights about the home buying process, the condition of the property itself and eventually make a wise investment decision.
If you are looking for a reputable real estate broker to assist you in buying a property in the Philippines, then look no further! Vista Land International is your willing partner to guide you throughout the home buying process. With years of expertise in the real estate industry, you are sure to find your dream home that matches your lifestyle and budget! Send us a message now and let's start your hassle-free journey towards owning your dream home!