Tenants are considered to be the 'blood' of any rental property business. It is the sole reason why the enterprise is running and successful. Of course, we are referring to 'quality tenants' who pay their rent on time and takes care of the property as if it's their own. Quality tenants are extremely valuable but sometimes they can be hard or elusive to find.
Indeed, having a rental property business is a great source of passive income. A constant influx of dwellers on your investment property means a constant cash flow on the landlord's part. If you are planning to attract renters to your property but isn't sure how to get one, then worry no more! We've listed down the how's of choosing your prospective tenants and the qualities you should look for in them!
How to Choose Your Prospective Tenant?
Of course, it's not ideal to just let someone live on your property. Tenant quality should be prioritized as it will determine whether your rental property business will flop or succeed.
Prepare the Criteria
For every choice that we will make, there will always be some standards that we consider before dropping that decision. Same thing goes in choosing the right tenant for your rental property. We want to protect our property but not closed off enough to scare away any potential tenant.
Think of yourself as one of the judges in a prestigious beauty pageant and your prospective tenants are the candidates. What are your criteria in selecting the deserving winner for the crown (in this case the keys for your rental property)?
As the property owner, it is important for you to visualize the qualities your tenant should have. It will be helpful to create a checklist for it. Below is an example of what your 'criteria for judging' should contain:
Employed
Has enough income to pay rent
Has a history of paying rent on time
Friendly and easy-going
These are just a few but you can add more depending on your lifestyle requirements and preferences. How much is your required income per month? Will you accept pets? Is smoking prohibited?
Advertise Right in the Right Places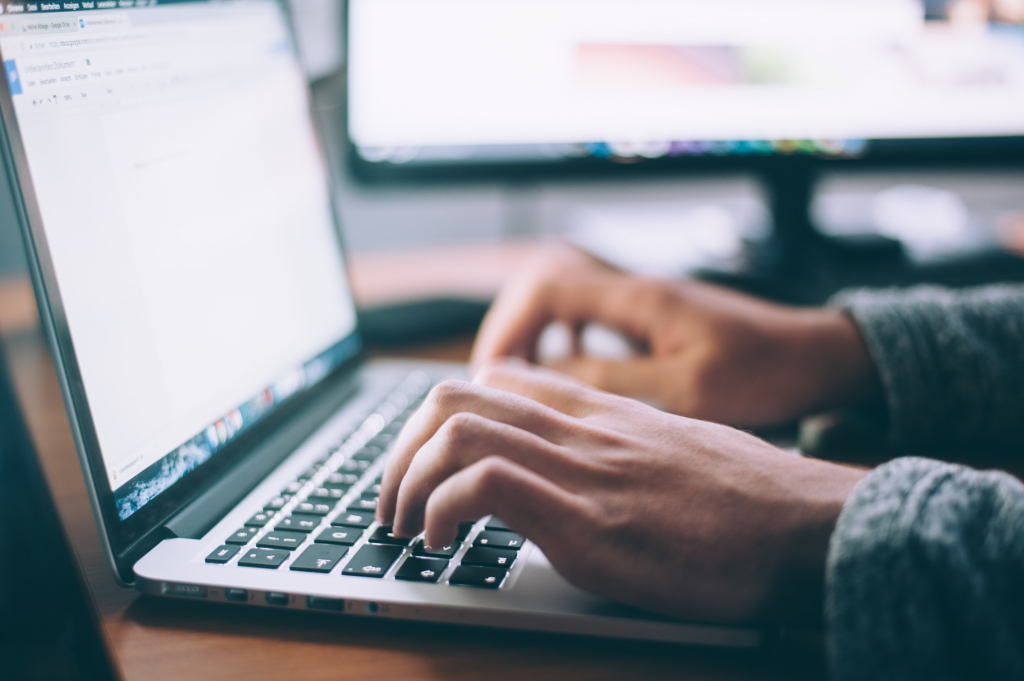 Now that you've have a clearer view of your potential tenants' qualities, it's time to put that rental property up in the market. While flyers and posters could still be helpful, posting an ad online will save you more time and effort. In this technological age, almost everything can be found online and so do your next renter!
Now, don't just put up your rental ad in random places of the internet. Of course, you'll place in your ad on websites or social media sites related to your market to attract more renters. Placing your ad in the wrong places might bring you wrong or bad tenant that may potentially harm your business and your pocket. You can use tailoring ads from sites like Facebook, Google, and LinkedIn for a more refined result.
Be specific with the details that you will include in your ad. Aside from the rental price, provide other necessary information such as the location, lot and floor size, number of bedrooms and bathroom, does it have garage, and so. Don't forget to add the striking amenities and features that will help you pull in great and reliable tenants. State the benefits of moving in to your property.
If you require for a rental application, you can mention that, too, as well as the documents needed like a credit report. Guide potential tenants on the actual process of the application.
Do a Thorough Tenant Screening Process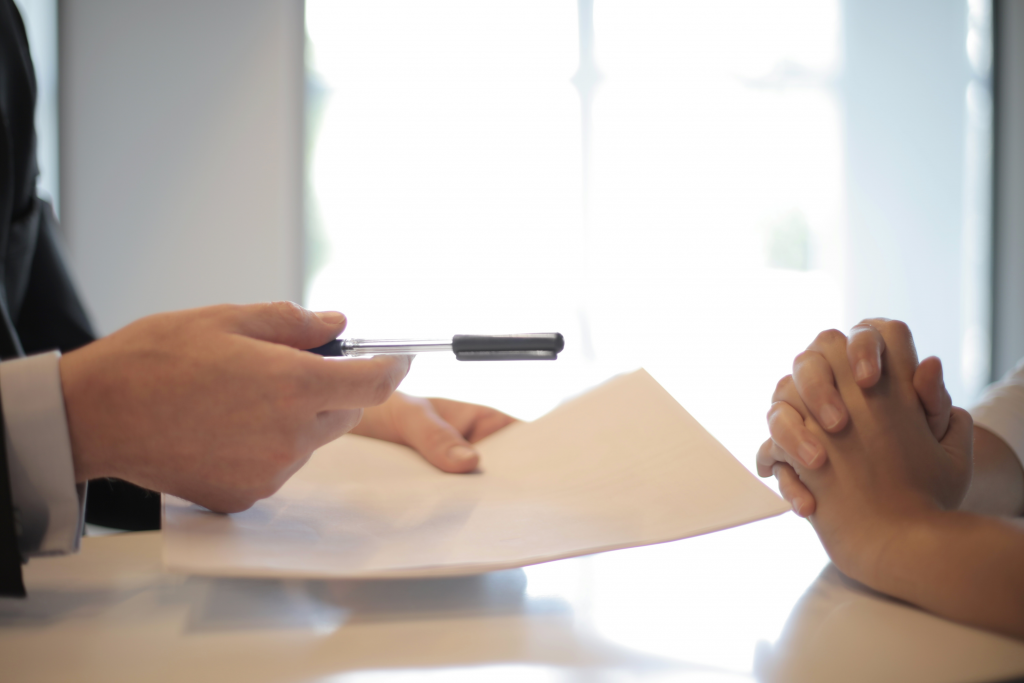 So you placed your ad online and after waiting for some time, someone finally responds to your call. But, before you allow a complete stranger to occupy your property, you need to scrutinize him first. This is where your prepared criteria comes in handy.
A great tenant should posses all, if not majority, of the qualities you had listed down on your criteria. And conducting a tenant screening is the perfect method to do it.
Aside from the criteria you prepared beforehand, you can also ask these questions: Does he have sufficient income to sustain the rent payments throughout the lease term? Does he pass your criminal background check? Does he have any records of property damage in the past? Did he illegally broke any rental agreement in the past?
Most important of all, take a peek into your prospective tenant's rental history to know if he has a solid performance of paying bills on time. Asking for a tenant credit report also helps. Know their debt and to income ratio. Make sure your tenant doesn't have any outstanding credit balance and has commendable credit history.
Do Not Discriminate
The most important rule of all. Don't just cancel out applicants based on their race, color, sex, religion, or physical disability. It might hurt your landlord reputation if you're too picky for all the wrong reasons. Remember that in a rental property business, you are naturally to meet a lot of diverse people and you should respect each and every one of them. If your dweller meets all of your criteria, then is there a reason why you shouldn't let him in?
Contact Previous Landlords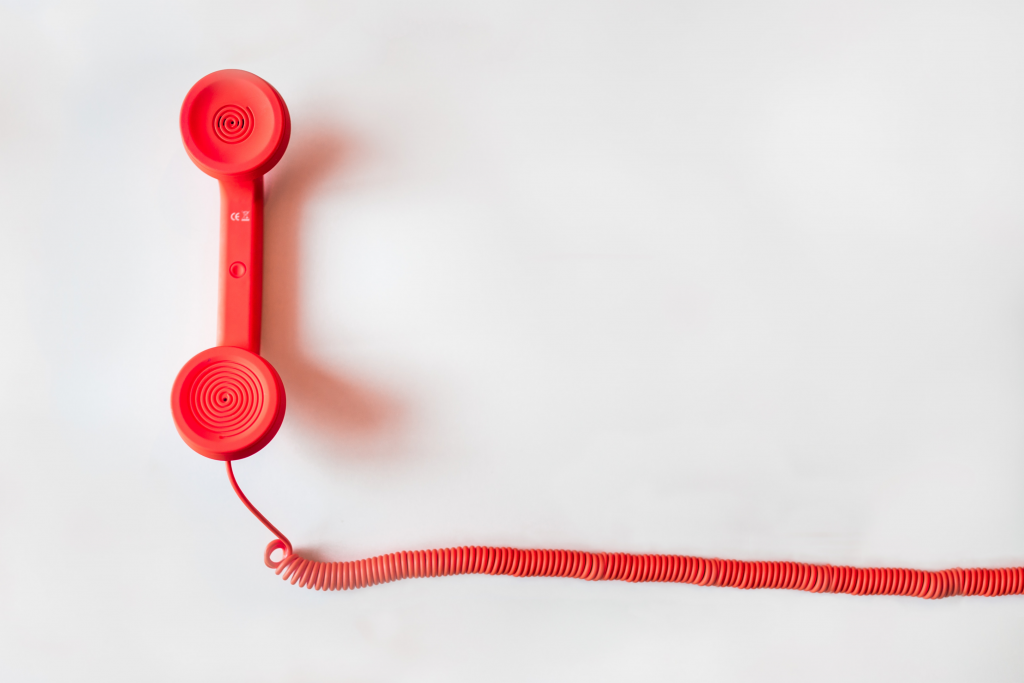 As a part of your tenant screening, one of your tasks is to contact his previous landlords if you can. Verify if your applicant had really rented out to them in the past, was able to give rent payments on time, was able to create a good landlord tenant relationship with them, isn't a disruptive neighbor and left the rental property in good shape and condition. This way, you'll have an idea how your potential tenant will treat and handle your property.
Aside from talking to their previous landlords, you can also make a quick call to their employers to for some income verification. A good way to verify income is to directly speak to his employers to know the details firsthand.
What to Look for in a Tenant?
Detailed application
A good tenant has a good, detailed application submitted together with all the necessary documents. Their application contains all their personal information which will help the landlord in the tenant selection process.
Has a good record
Of course, a great tenant has a good history of tenancy from his previous landlords. This will make you feel at ease that your tenant won't miss rent payments and won't damage your property. Also, whether they are new tenants or not, they shouldn't have any bad criminal record. Moreover, check on your tenants' employment history. If they are changing jobs frequently, it is likely for them to move out of your property before you even start reaping your profits.
Easy to communicate with and respectful
You'll easily recognize a person's disposition that moment you meet them in person. A good tenant has pleasant disposition and is easy to talk with, especially with the specifics of the lease agreement. He should be able to take your calls and messages within a reasonable time. He also relays maintenance issues that may arise from time to time. Even a small leak is not left unreported.
Pay rent timely
Good tenants pay rent on time. If in instance, an unfortunate event struck and has affected the tenant's ability to pay his rent, he should be able to effectively communicate with the landlord to address the situation.
If it happens that the tenant isn't able to pay rent anymore, the landlord (sometimes through the property managers) may relay the notice of eviction.
Cares for the property
Another quality of a good tenant is that they care for the property as well. They just don't live with it, they act as if the property is their own home. When routine inspections are conducted, it is obvious that the property is neat, tidy, and is cared for.
Also, they don't make any property alterations without informing the landlord ahead of time. Having a reliable tenant like this makes the property management easier on the landlord's part.
Adheres to landlord tenant agreement
Another quality of a an ideal tenant is that they firmly adhere to what's stated in the tenancy agreement and lease terms. Some of the lease terms that a tenant might break is bringing in pets without asking permission first, loud gatherings and parties that disturb the neighbors and such. Make sure to clarify all the grounds in your agreements and that both parties agrees with them.
While he may be a considered a qualified tenant when it comes to paying rent, breaking some of the lease terms may put him into grounds of eviction.
Renews lease agreement
Of course, good tenants will want to stay at the same rental property for as long as they can. This will benefit you, the property owner, as you won't have to deal with the process of turnover to new, prospective tenants. There's also this sense of security because you know there's a reliable tenant renting out your property.
And there you have it! So, the next time you are planning to rent out your property, make sure to whip out your phone and scroll through these tenant selection and screening guide first to help you filter out and welcome in great tenants!
---
Looking for an affordable property? Contact us today
A lot of Filipinos dream of owning their first apartment or house and lot. With today's booming real estate opportunities, there are so many options to choose from.
Here at Vistaland International, we have a roster of affordable property listings from several locations across the country. Whether you're looking for a place to live in Manila, Cebu, Davao and etc, we've got you covered. So contact our real estate agents today!
Vistaland International was primarily created to bring OFW closer to their dream of finally acquiring a home in the Philippines. And with the rising cost of living in the country, OFWs and their families are looking for ways to earn extra cash flow to support their daily needs. Luckily, you can also join the global network of Vistaland International as a real estate professional and earn a commission!
Vistaland International Marketing, Inc. (VIMI) is the international marketing division of Vista Land. Aiming to provide OFWs and migrant Filipinos a home in the Philippines, VIMI has established long-lasting relationships with brokers and clients around the world.
Get started with your property investments! Contact us today and follow our social media accounts: Facebook, YouTube, Twitter, Instagram, and LinkedIn.