The introduction of technology and the internet had drastically changed our way of life; creating a new era of advancement and eliminating old and traditional methods while at the same time, forcing various sectors to transition and adapt to the new scheme.
Let's take transportation for instance. The emergence of ride-sharing apps like Uber has transformed the way we travel from one place to another. The office sector has also adapted to a new working niche; incorporating new mediums of communications like Zoom, Microsoft teams, and such. This is widely seen during the pandemic where face to face interactions are prohibited and the working class has shifted into a work-from-home set-up. Jumping into the retail sector, platforms like Amazon, Shopee, and Lazada have given shopping a new definition as customers can now 'shop until they drop' at the comfort of their homes.
Such examples demonstrated how technology has disrupted various sectors and completely changed the way of life for humankind.
Of course, the real estate industry is also one of the sectors slowly adapting to the current innovative technologies. In this article, we will find out how technology is changing the real estate industry through the property technology.
What is Property Technology?
Also called Proptech, property technology is the incorporation of new technology trends to optimize the way people sell, buy, research, market, and manage a property. Proptech is sometimes referred to as Real estate tech, Retech, or Realtech.
Types of Proptech
Proptech mainly consists of two domains namely:
Residential property technology- or Retech for short is the digital advancement produced by real estate tech companies to help property owners in purchasing or renting new properties. Examples of Retech include AirBnB and Lyric.
Commercial real estate technology- Marketplaces like Loopnet and Biprox fall into the second domain of proptech, which is commercial real estate technology (CREs). CRETech is utilized by real estate agents and companies for a seamless way of selling, renting out, and managing real estate properties (whether be it office, or industrial), and other retail properties.
What are the current real estate technology trends?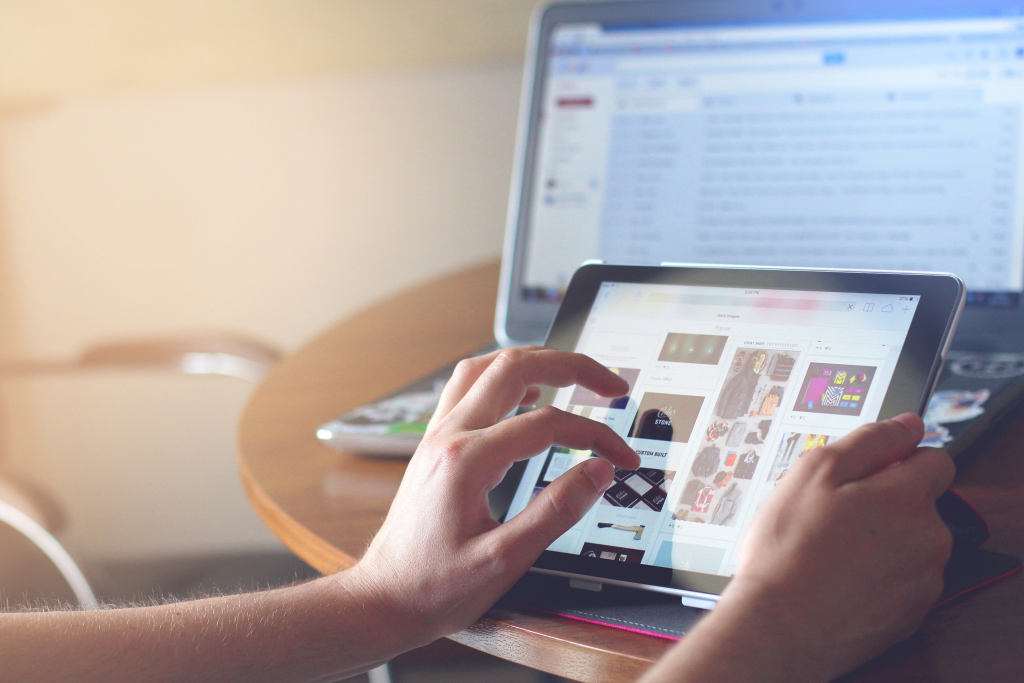 Big data
Big data will play a crucial part in the real estate industry as structured data sets can now help real estate companies and websites by suggesting and providing insights about pricing, real estate market trends, available properties, and potential risks. Tailoring personal consumer preferences is done by going through the immense amount of stored information gathered from previous searches on various search engines and sites.
Buyers look for new properties online
Nowadays, retail transactions had transcended from in-store purchases to checking out your favorite designer bag without leaving your couch. The same thing goes for finding and buying a new property. The real estate business have adapted to new trends and launched their own mobile apps where buyers can search for new homes without leaving their homes!
3D virtual tours
Adding to the new home buying experience comes in 3D virtual tours. Of course, buyers still want to inspect and take a 360 degree tour around the property they are eyeing on. Now, with the introduction of 3D virtual tours and open houses, potential home buyers can simply inspect every nook and cranny through their phones, tablets, or computers, and can even squeeze it in their busy schedule!
Virtual Reality will be the highlight of property technology in the year 2025 when the number of realtors depending on technology will balloon up to 1.4 million, according to a report published by Goldman-Sachs.
Conversational AI
The get the best service out of real estate companies, they should be available 24/7 online to cater to their clients' clarifications and queries. Key in chatbots where you can converse with a virtual or online assistant to give light to your questions. Chatbots are examples of artificial intelligence to deliver a full customer satisfaction.
Blockchain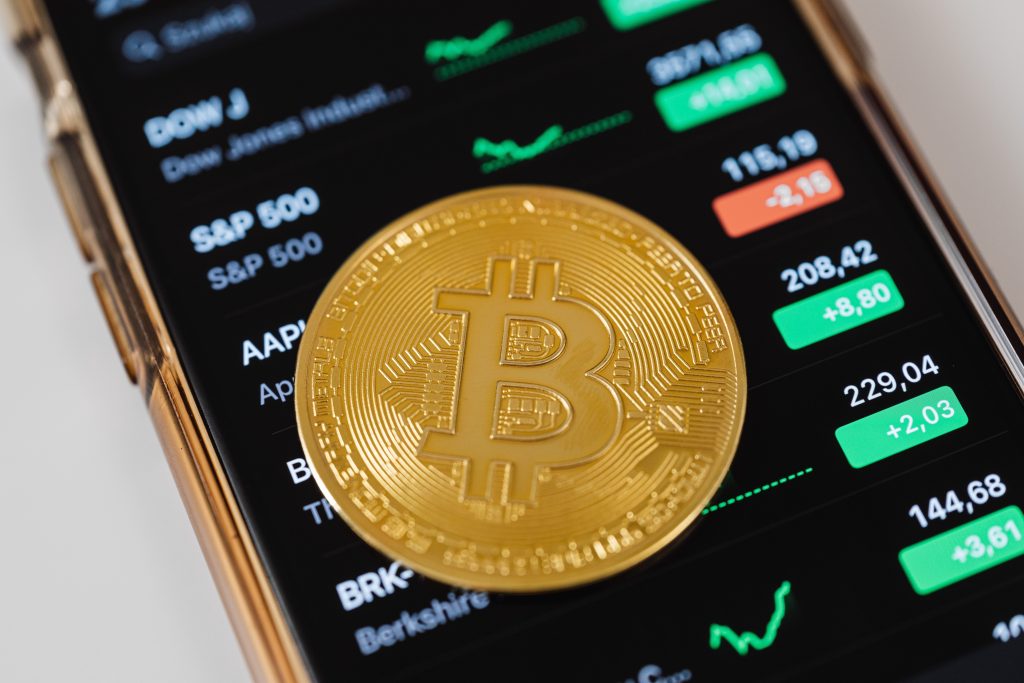 Blockchain technology had infiltrated the real estate sector as various experts are now looking into the possibility of 'tokenizing' real estate assets and properties. This means that the way we deal and transact in the real estate industry will drastically change with these new technological advancements introduced.
Tokenization is the process of converting real estate properties into tokens that can be sold to investors. A blockhain stores the data and ensures no tampering of records. Tokenization in real estate allows buyers' and investors' involvement and ownership of portions of assets without the need of submitting traditional paperwork. Every token represents direct ownership of the property or asset, which could be a company share in owning a real estate, a piece of real estate or involvement in a real estate investment fund. You can also tokenize properties that are under construction.
What are the benefits of Proptech?
For broker and real estate agent
With the big data aiding in easier data collection, brokers and real estate agents will have a more filtered process of screening and evaluating the leasing, buying, and selling processes. With streamlined paperwork on hand, they will also save much time in communicating with clients, especially if they need them to sign some documents. And even with the threat of pandemics and restrictions on face-to-face interactions, they can still continue to negotiate and introduce new deals and promos via Zoom meetings and calls and hosting virtual open houses.
Landlords and tenants
Landlords and property managers can install smart devices in their properties for a more efficient property management at their fingertips via mobile devices. Moreover, rental property owners can reach a larger audience and potential renters via virtual open house tours and viewings.
On the tenant's end, looking for residential properties will be much easier as they can scroll through various listing sites all at once. Also, it will be more easier to inquire about a property via chatbots incorporated on real estate companies' websites. They also can enjoy touring around the virtual open houses and thoroughly inspect floor-to-ceiling of their potential home!
Real estate investors
As for real estate professionals, proptech leaves little to no room for errors and critical mistakes when it comes to construction planning and development. Various proptech companies can also provide helpful insights about the current selling, leasing, and buying trends for better selling and buying opportunities. Proptech also eliminates the need for a 'middle man' or third party that can cause conflict of interests between buyers and sellers.