The internet can be a useful place to discover relatable and timely content for every occasion and stage of life you are in right now. For OFWs, this can be a channel for them to communicate with loved ones back at home in the Philippines as well as to take in new information just like everyone else. Here, we have rounded up websites we think that any OFW might find useful and interesting.
imoney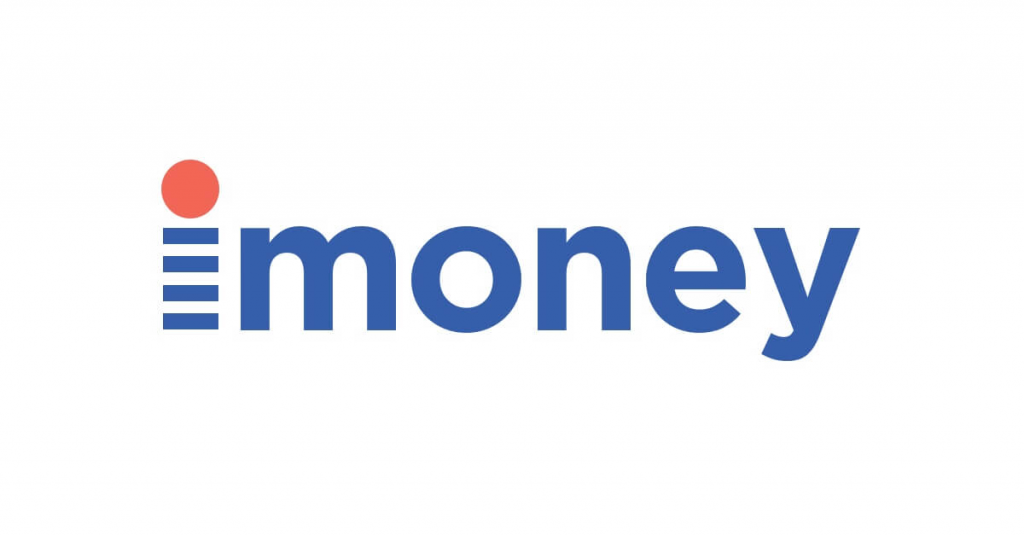 Money is always an important topic for any OFW. But mastering the tricks and money strategies may often be easier said than done, with many options and deals such as credit cards, loans, and the like. Imoney is the solution to this problem. Being a one-stop site where OFWs can find the best deals and compare them side by side, this saves lots of time and effort by getting accurate data to make the most informed decisions when it comes to money. Imoney has already garnered the reputation for being the #1 money comparison site, and the best part about it is that Imoney offers the service for free.
It has information about credit cards, loans, broadband plans, and investment options. By taking a deeper dive into their site, the users can see that it has some useful supplementary guides on saving and building wealth, as well as handy tools such as tax calculators and loan calculators. With Imoney, the talk of money is simplified which is useful for OFWs hoping to find the best investment for them.
workabroad.ph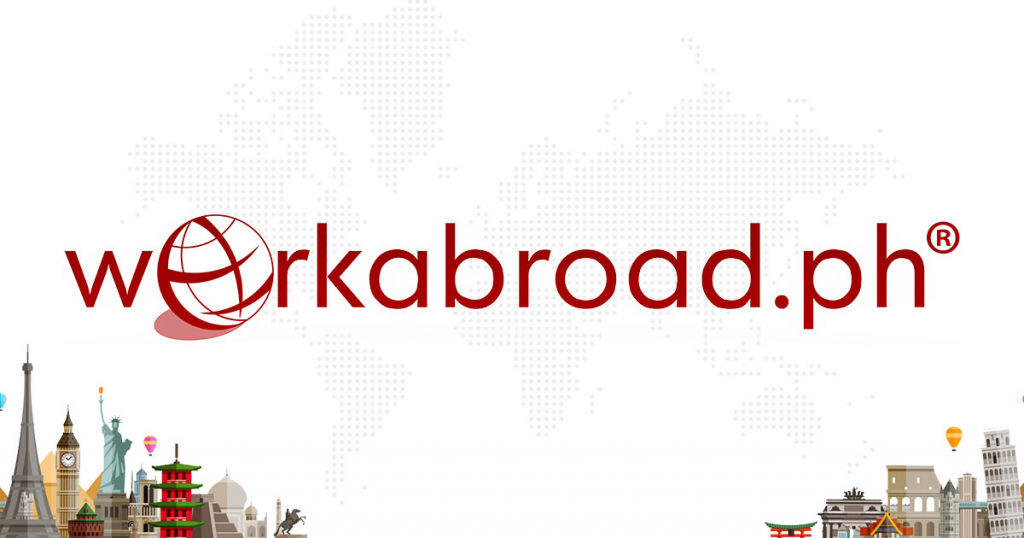 This website may already be familiar to many OFWs, but nevertheless it is a popular recruitment website that offers overseas jobs for Filipinos who aspire to work abroad. What's good about this site is that all its job offers are processed by Philippine Overseas Employment Administration (POEA)-licensed recruitment agencies that send Filipinos across many countries from the United States all the way to the Middle East countries. By signing up for an account, users can easily create an online resume for hiring agencies to see. With such an easy process, it is not surprising to see why it is known as the leading overseas job site to many.
Centennial Living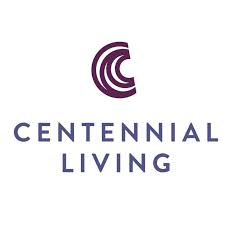 Retiring can be a scary thought mostly because after years of working, it would mean finally letting go and venturing into unfamiliar territory. Centennial Living is based in Australia and is a site that aims to give senior citizens opportunities through retirement communities where they can relax and have fulfillment as they enter this new chapter of their lives. This is something OFWs who desire to retire in a foreign country can look into, as there are many similar communities offering the same kind of service.
Sunstar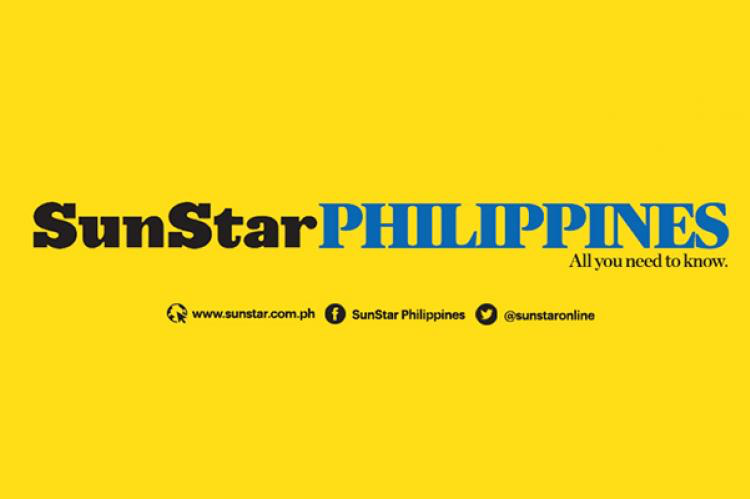 While there are many news channels online, oftentimes it is hard to come by news from smaller provinces outside Metro Manila. OFWs who hail from provinces will be glad to hear of Sunstar Philippines, a news website that aims to provide news and information from the provinces to a bigger national and global audience. It was first created in 1996 and by 2010 it became home to the only network of community newspapers in the Philippines. It covers 12 major cities from Manila, Baguio, Pampanga, Pangasinan in Luzon; Cebu, Bacolod, Iloilo, Dumagete, and Tacloban in the Visayas; and Cagayan de Oro and Zamboanga in Mindanao. Since its inception, it has won awards such as the Best Website in the newspaper category for the 4th Digital Filipino Web Awards and the Catholic Mass Media Awards. For OFWs missing home and looking for more information about what's happening in their hometowns and provinces, this news outlet can help bring you closer to home with news that matters.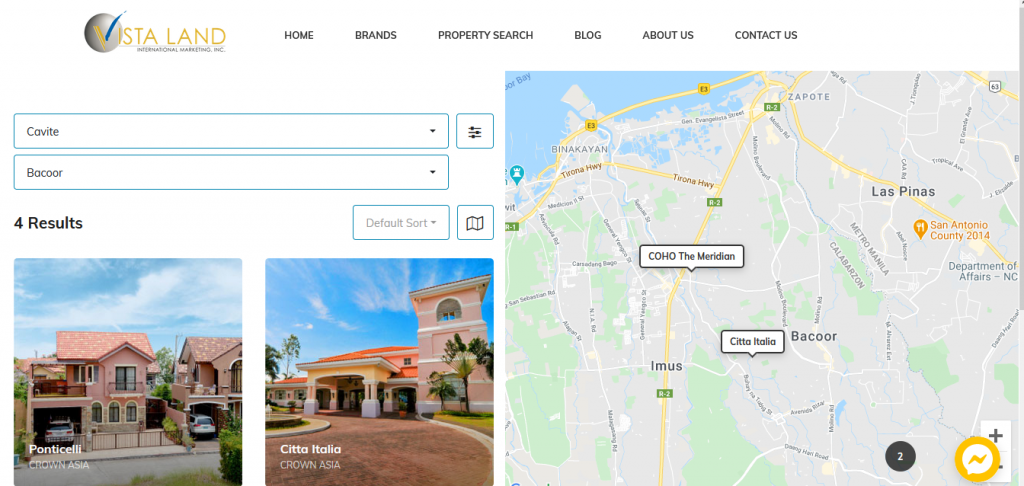 Every OFW's dream is to give back to their family and for some, it means upgrading or finally getting that dream house that they have always wanted. There are lots of places to look for houses that can check all the boxes such as your budget, desired location, amenities, and the like. A great place to start would be a real estate developer that offers a wide spectrum of properties that cuts across markets spanning different locations. Vista Land has just the right selection of properties that can be any OFW's dream home. Visit Vista Land International's website to learn more. With a rich catalogue of properties in key locations at affordable price points, there is a home here waiting for any OFW looking forward to coming back home. Visit Vista Land International's website to learn more.
Browsing online can be a different experience each time, especially with the many websites available. What we listed are just some websites that can be interesting for our OFW kababayans. Happy browsing!