For any growing family, the topic of your house size is always an important thing to consider when wanting to move homes. While some people opt to move because they want a change of scenery, it is usually for more practical purposes such as needing more space or needing to be in another location. As an OFW, what is the best house size for your family? In this handy guide, we will walk you through some considerations to think about to determine the ideal size for a family home.
Identify your family plans
If it is just you and your partner, then a condominium unit will suffice given the number of rooms you would need. A family of four could live in a 2-bedroom house at the very least, while a 3-bedroom house would have more space to allocate each child their own room and privacy.
Do you plan to have more kids? Growing families often need more rooms to make space for new members in the family. Naturally, the more people you want to accommodate, the more rooms you would need. This means housing options like a condominium unit would probably not suffice should you need more than three rooms for your family.
Focus on your priorities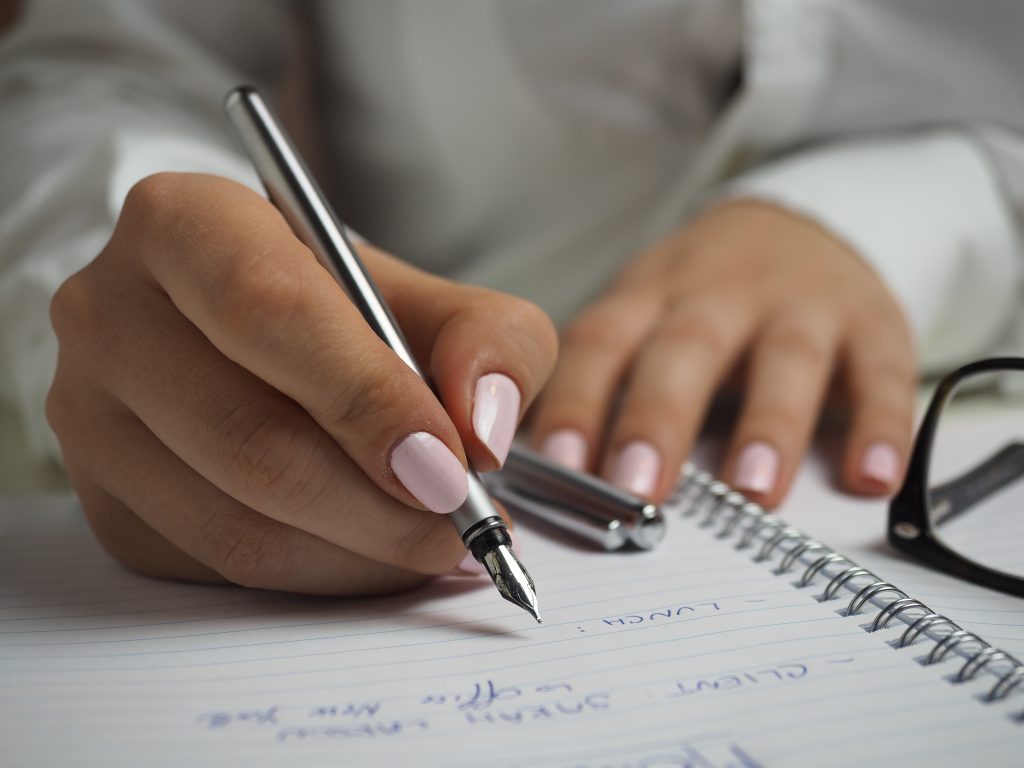 In your current home, think of the places you often use individually or as a family. These would also be the same when you eventually move to a new home. Let these be your priority spaces whether it is your living room or kitchen. The areas of your home that you do not spend much time on, you can reconsider whether you would need them in your new home. If you always have spare rooms that collect dust or serve as unneeded space, then it may be high time to reconsider if you need that extra space.
However, if you find yourself needing more space, then that would mean you might need a house that could accommodate that. There are many different reasons why a family would need the extra space. This can be whether you would need a garage for parking your vehicles, a spare room for guests to stay over, space for storing your items, or having the space to raise pets. At the very least, families who say yes to an extra room would be better off with a townhouse or a single detached or attached house and lot so that they get the ample space they need.
Think of your lifestyle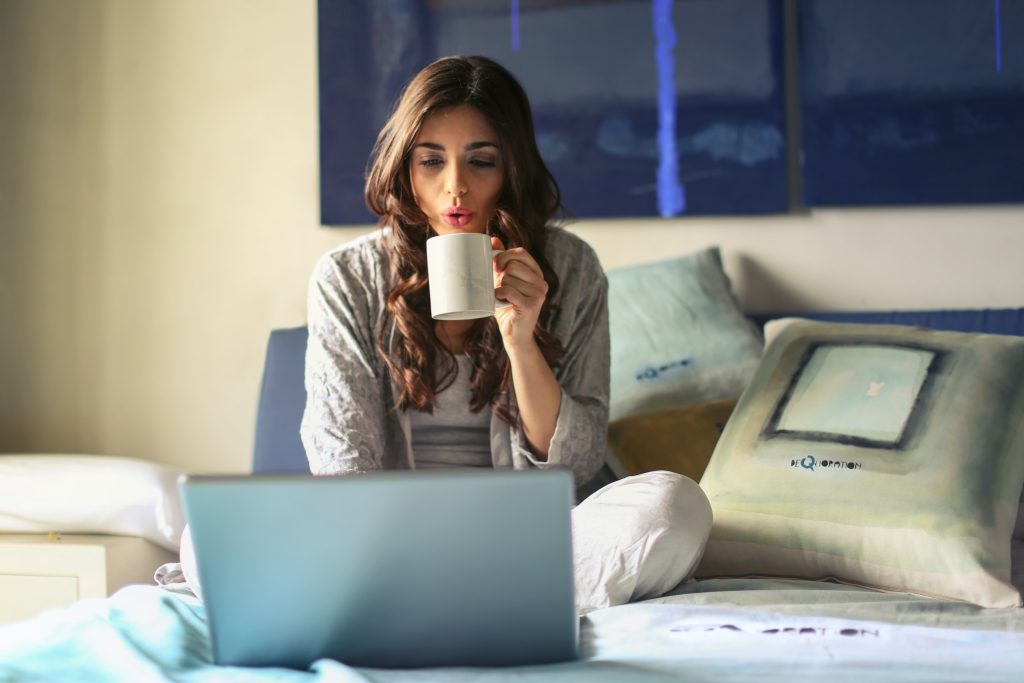 Knowing your lifestyle is an integral part of visualizing the kind of home you need. A kitchen is always a must-have in any home, but if you are the type to prefer ordering take out rather than cooking in your home then a house without a large kitchen can suffice for your family. If you or your family would be often away, then having smaller space would be much easier to maintain for everyone.
Whether you want to upgrade your home size or downsize to something you can better manage, the best person who can identify that is yourself. Size is just one aspect to consider in buying a home among many others, but it is important to think about it as you would want to plan for your family's long term comfort in the new home. OFWs can find their dream homes with.
Vistaland International's catalogue of homes of every size for each family. Discover why we are the top choice of OFWs for their housing needs. Contact us today!